Do you know how much I love Jeremy Renner? So, so much. I went to see The Bourne Legacy yesterday (review at the end of the post), and my love for Renner has grown even further. I want Legacy to be a big hit for him – I want the film to make a lot of money so Jeremy can make whatever film he wants to make. Early predictions have Legacy scoring an opening weekend box office of somewhere between $40-45 million hopefully – which would mean that it's a solid success, but not a runaway hit.
I have to wonder why Jeremy didn't do more promotion for the film? It felt like the Renner interviews were few and far between. That being said, I did find some new quotes from him which make me like him even more:
Jeremy on marriage: "I come from a large, large family with many divorces, so I chose not to go down that route straight away," he says. "Instead I essentially got married to my career."

On his offbeat looks: "Aren't we taught as kids that we're beautiful because we feel beautiful and not because someone else says so?" he asks. "You don't look like the model on the magazine cover but you can still be beautiful, so I can't say I really want to change anything. I'm happy with the flaws that I have."

He's romantic but inconsistent: "It's the inconsistency of my life that makes it difficult. I think I'm pretty romantic. I'm quite a thoughtful person. Also inconsiderate, piggish, stubborn."
[Via Contact Music & The Telegraph]
His interview in The Telegraph was actually kind of harsh – they go on and on about how he's not traditionally handsome. WTF? I think he's got a winning combination of boyishly handsome, quirky-hotness and rugged sex appeal. I would hit it. I would hit it faster than I would with most "traditionally handsome" men. Anyway…
My mini-review of The Bourne Legacy (SPOILERS included):
I know a lot of critics are totally hating on this film as "boring" and "tired" and "not as good as the Matt Damon movies." But I liked it. I loved the Damon-Bourne trilogy, and I'm preconditioned to love spy sh-t, so I was prepared to like this film in any case. I wasn't balls-out in-love with it, but I enjoyed it thoroughly, despite some plot holes and a giant suspension of disbelief that you have to make early in the film. The story, obviously, has some problems, but what saved the film were a series of stellar performances given by some of the best actors working today.
First, Jeremy Renner was AMAZING. I love this little guy, my little pocket boyfriend. And trust me, he's little. He's also BUILT. And he can ACT. He turns mediocre material into something incredibly watchable, moving and believable. He had a great deal of chemistry with Rachel Weisz, and one of my biggest complaints is actually that it took too long for those two characters to get together in the same scenes. As for Rachel – she's so pretty. I just enjoy watching her, and I want to applaud her accent work in particular – great job on her American accent. The biggest problem? Any time she had to move with haste, she seemed really uncomfortable and out of her element. Which is probably how the character was supposed to feel, but Rachel's uncomfortable "I'm running, for real now" face took me out of the movie. I liked that those two characters seemed the same age, I liked that she was educated and smart and slightly maternal. I liked that they quickly became very protective of each other – it wasn't just Renner doing the "saving" of a damsel in distress. She saved him too.
Other great, notable performances. Veteran character actor Zeljko Ivanek gave one of the (hands-down) creepiest performances EVER. Scott Glenn had a craggy, intense cameo, and fans of the original trilogy will see some familiar faces too. Edward Norton was good, but his character was actually under-written and I wasn't really clear what his real position was, and what his motives were supposed to be.
Norton's character is deeply involved with the giant suspension of disbelief that you have to make at the beginning: namely, that you have to believe that Norton's shadowy, government figure would be willing to burn an expensive, successful covert intelligence program which had yielded excellent assets, contacts and intelligence JUST BECAUSE the program is adjacent to another program that is about to be "outed". Let me just say this: I believe my government is involved with creating super-spies and super-soldiers. I believe the world of covert intelligence gathering is more ethically and morally murky than I even know. And I don't believe that my government would "burn" solid intelligence assets in Pakistan and North Korea just because some pieces of these murky programs might be exposed. You know what I'm saying? We know about rendition and wiretapping. We know that there were American spies on the ground in Pakistan hunting bin Laden. The jig is up. We KNOW. It makes no sense to burn those assets.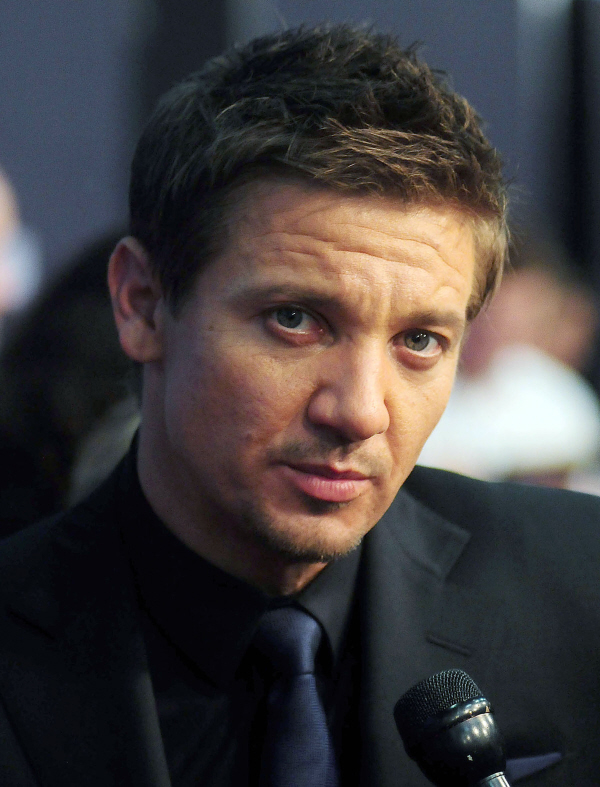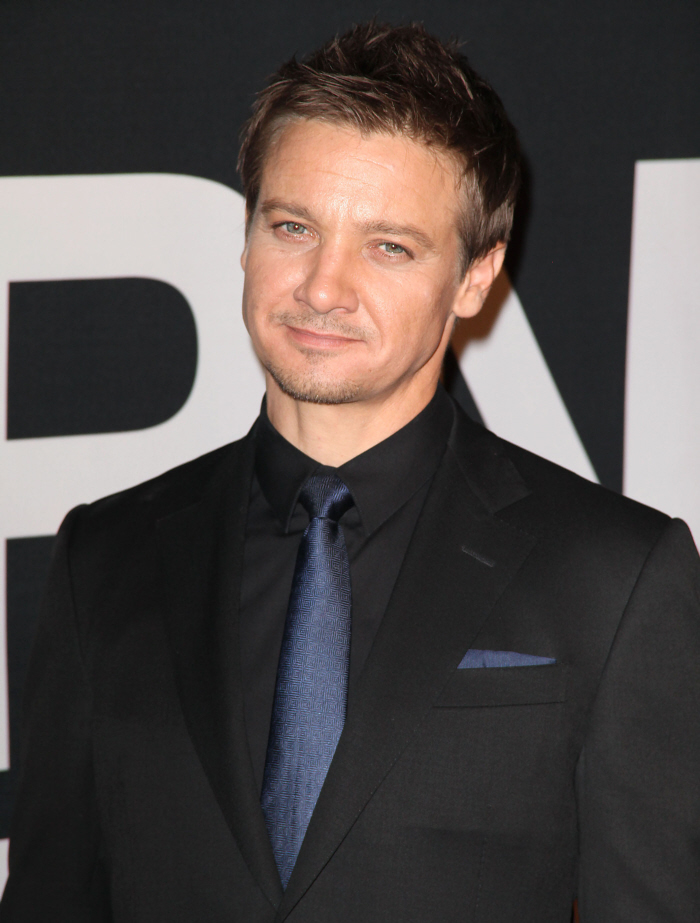 Photos courtesy of WENN.