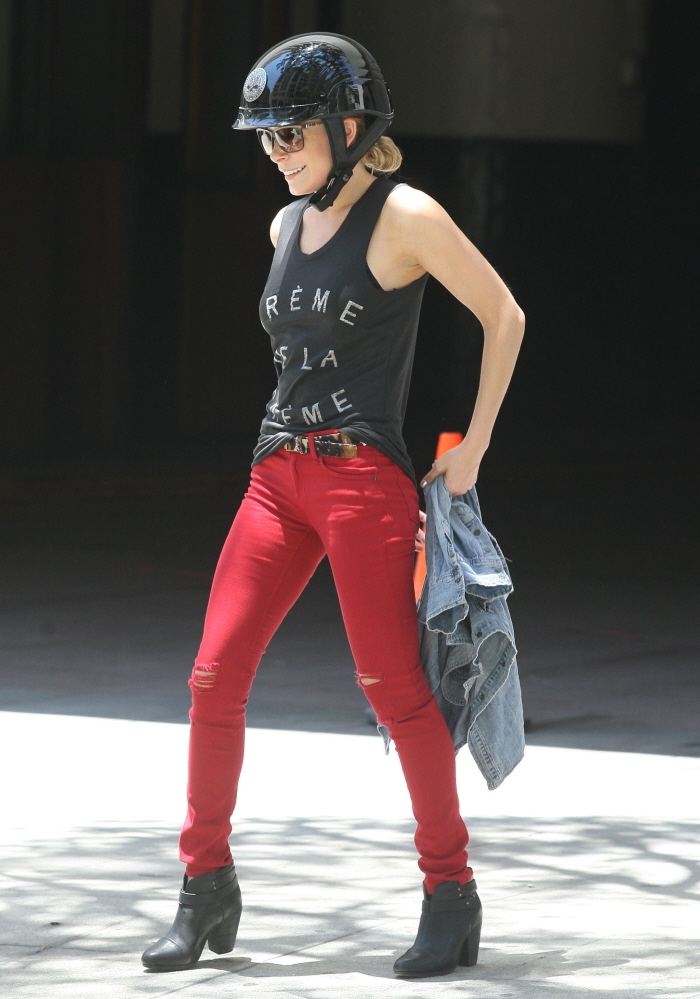 I say this all the time, but I guess I have to reiterate it once again: I think LeAnn Rimes has mental health issues, I believe LeAnn is crazy and delusional and it wouldn't surprise me at all if her Single White Female-ing of Brandi Glanville went a lot further than we know. Now, all of that being said, some of the people who hate on LeAnn Rimes are just as crazy. Of course, if you just leave LeAnn alone, she'll still be crazy and she'll still do and say delusional things. But the reaction should be to simply laugh and/or say, "Wow, I hope she gets some help." The reaction should not be, "Let me Twitter-stalk LeAnn and make it my life's mission to expose her cray-cray." Her cray does not need to be "exposed". The jig is up. All of us know that she's cray.
So there's this blog called "The Curious Case of LeAnn Rimes" also known as "lunaticleannrimes". We got a tip that this blog had a juicy story about LeAnn – and if it's true, it is pretty juicy. Apparently, LeAnn had lunch with some of her "fans" in Malibu… some time this month (I don't know when exactly, the date on the blogpost is from yesterday) – you can see some photos from the lunch here. While at lunch with her "fans", LeAnn allegedly called a stranger. The stranger (a woman) was someone who had tweeted some negative stuff about LeAnn, so LeAnn decided to call this woman up and defend herself. There are some heavily edited recordings of the alleged phone call – you can hear them here. I can't figure out if I've properly embedded the recordings at all, so if the following recordings don't work, you'll just have to go to the site to hear them.
In the recordings, Alleged LeAnn tells the "hater" to "trust" her, she could have fought back against "vindictive" Brandi, says that Brandi is "vindictive as f—king sh-t" and calls the hater "incredibly f—king rude" as she denies that she just called Brandi "vindictive". It's all pretty… crazy. If that is LeAnn. Which still hasn't been verified.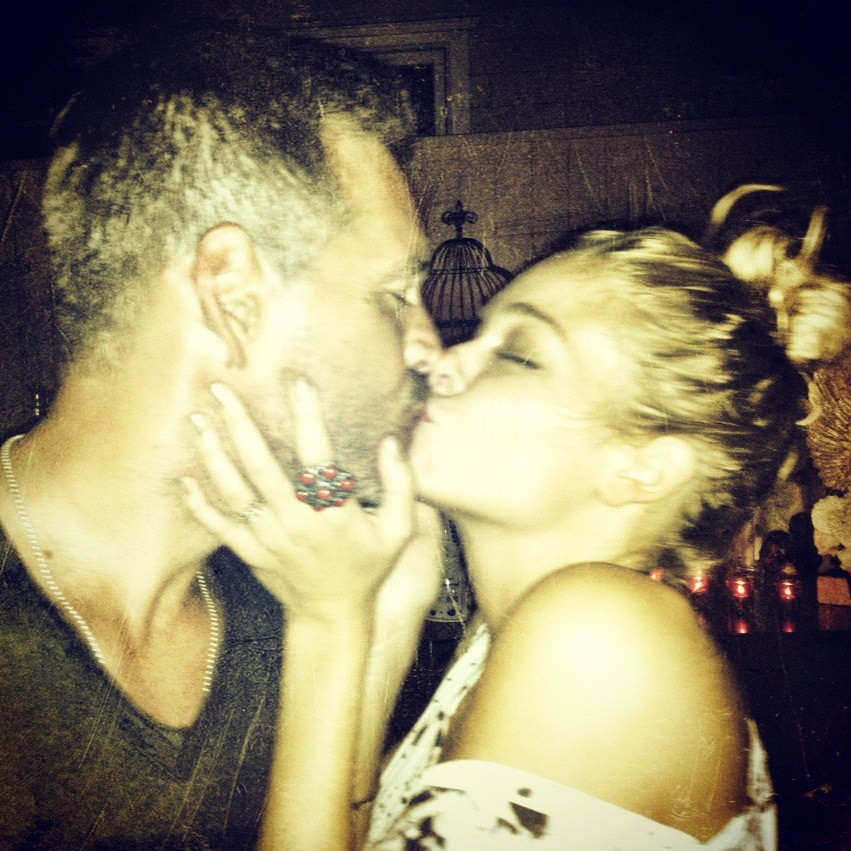 By the way, LeAnn tweeted this bikini photo of herself and Bill Medley on Friday. Does anyone else think her bolt-ons look… less bolt-on-y? Did she get them fixed?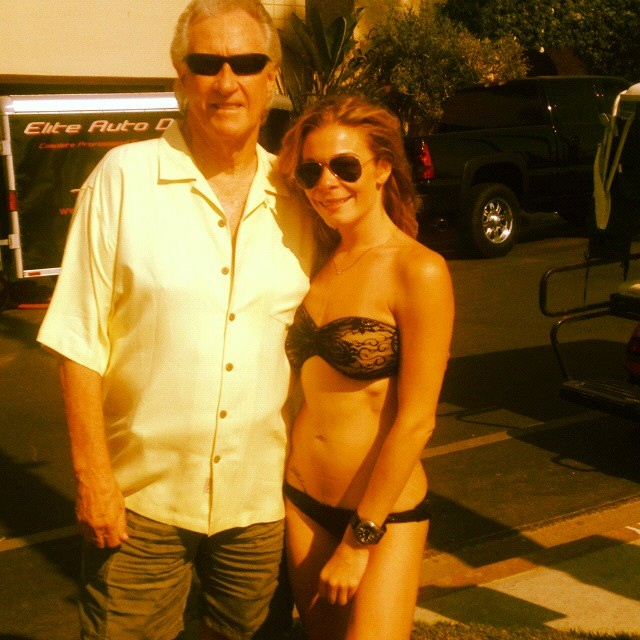 Older photos of LeAnn: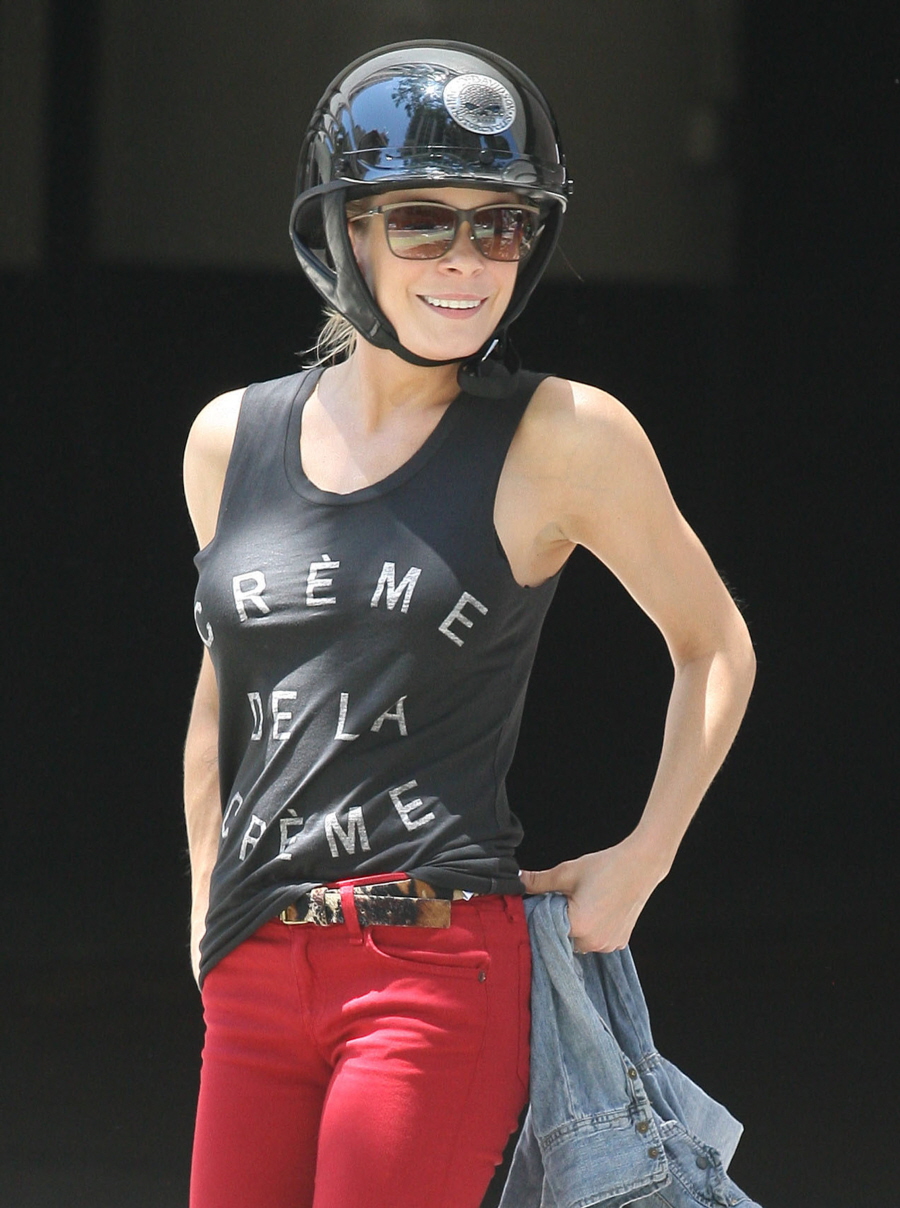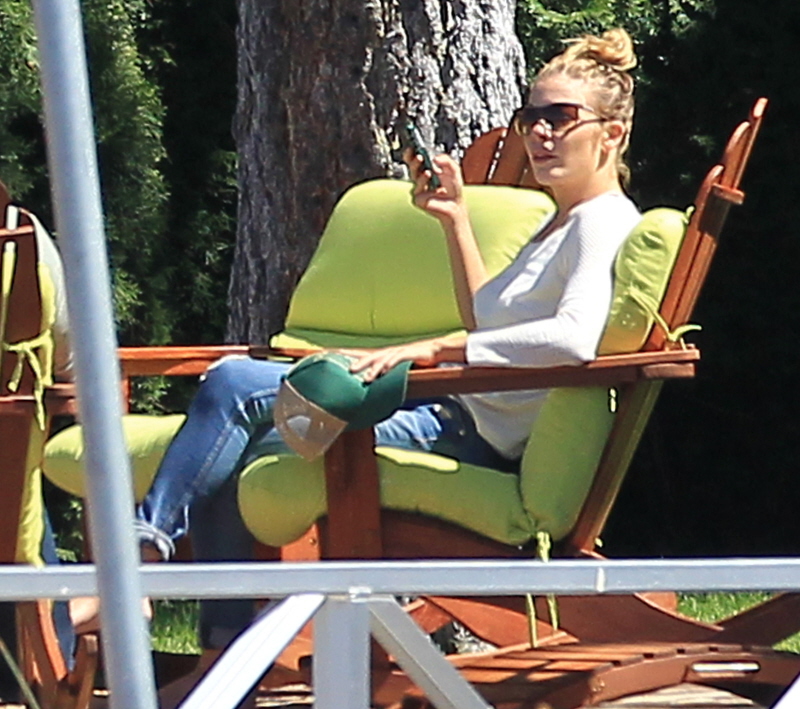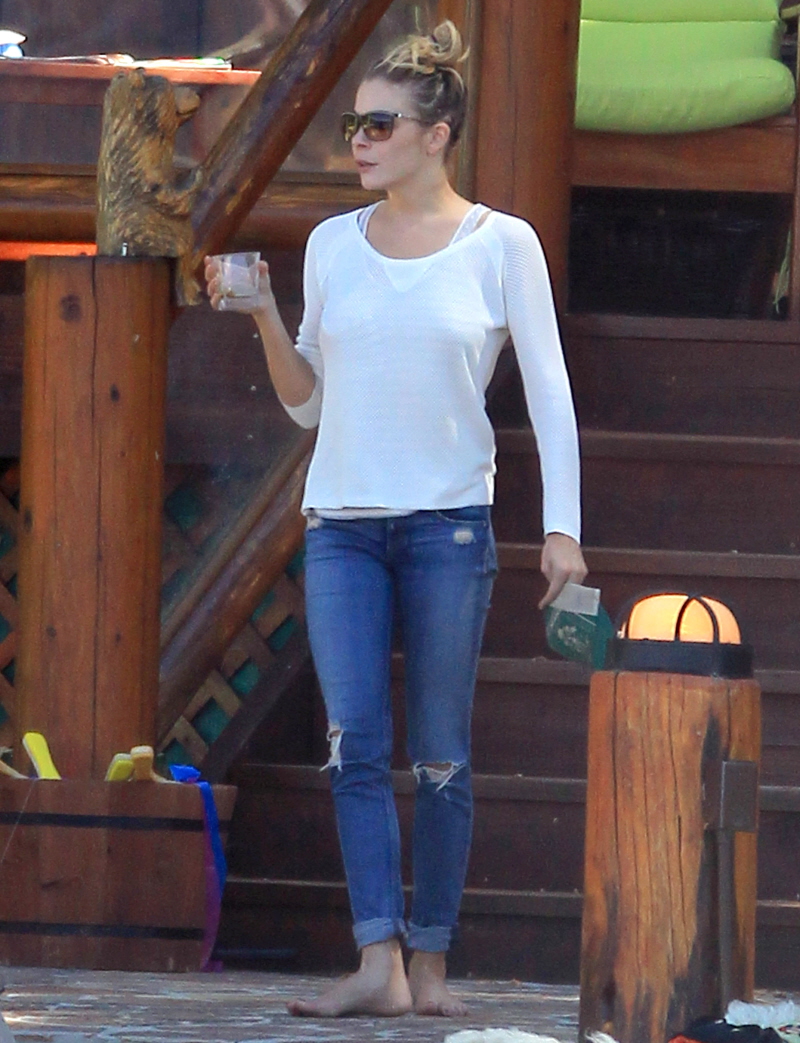 Photos courtesy of LeAnn's Twitter, Fame/Flynet.