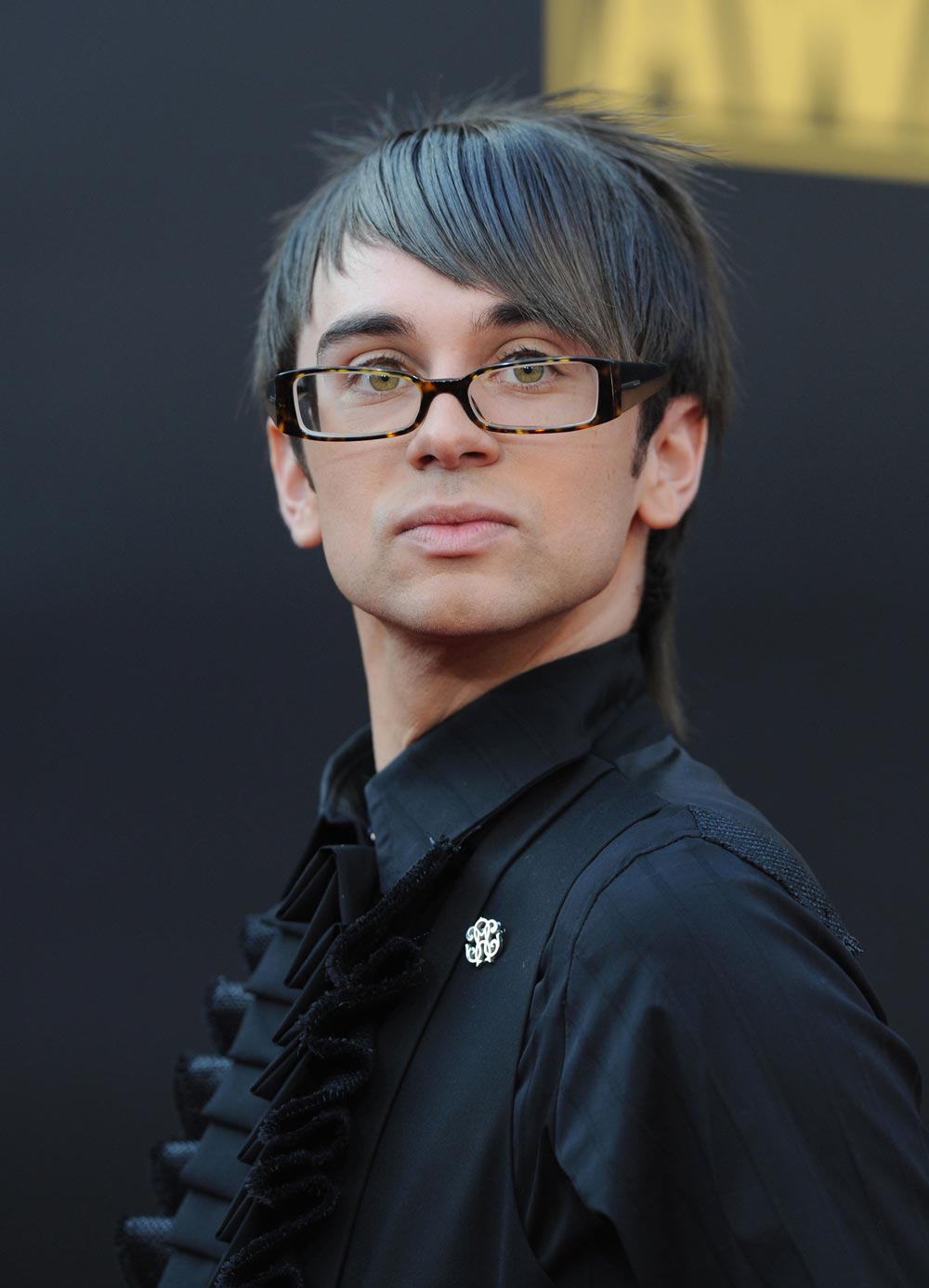 Oh, how the fierce have fallen. From interning at Vivienne Westwood and Alexander McQueen to winning the most well known fashion design challenge TV show, Project Runway, it seemed things would only keep going up and up for the "ferosh" designer Christian Siriano. He's been fairly successful at milking the celebrity garnered from the win, but who would have thought one of his first designing gigs would be with Payless ShoeSource.
Payless ShoeSource announced today that it has signed a deal with fashion designer Christian Siriano.

The "Project Runway" winner's new line will be unveiled during a runway show at New York Fashion Week in February, and then sold exclusively at Payless stores and Payless.com in fall '09.

"Christian is among the next great American fashion designers, and we are thrilled to continue to expand the Payless Designer Collections and to add Christian as our newest designer partner," said LuAnn Via, president of Payless ShoeSource.

Christian Siriano for Payless will be the designer's first footwear and handbag collection.
[From Mom Logic]
Something tells me Tim Gunn wouldn't be impressed. I think the Project Runway people have higher hopes for their winners than a line of shoes and bags at the Walmart of shoes. I'm not saying I haven't bought shoes there, I get summer slides there all the time. But I never pay more than $10 for them and they never last longer than the season.
How do you go from Vivienne Westwood to Payless? I expected more of Christian. Not extraordinary things, but something that didn't say stripmall, located between Subway and The Dollar Tree. A 6″ tuna sandwich, a $1 movie-size box of Dots, and a Siriano handbag and pumps?
Next up, Buy One Get One on Sirianos!
Christian Siriano is shown on 11/23/08 at the American Music Awards and on 10/20/08 at a Burberry party. Credit: Bauergriffin. He is also shown dressed as Cruella Deville at Heidi Klum's Halloween party on 10/31/08. Credit: WENN