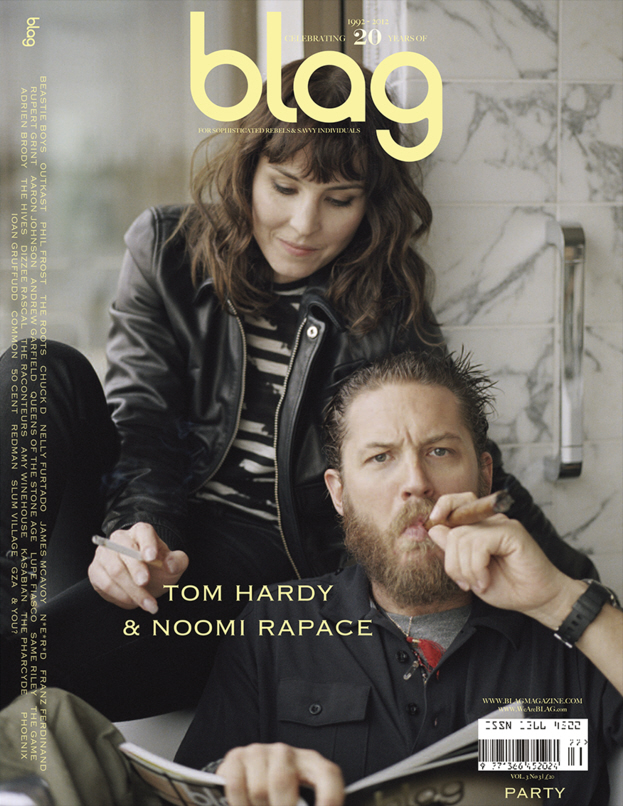 Let's not pretend I'm covering this for purely scientific reasons or anything. This is just a post devoted to looking at new, beautiful, fur-covered photos of Tom Hardy. It's just a bonus that Tom is seen here with Noomi Rapace, one of my favorite girls. Tom and Noomi interviewed each other for the "20th anniversary issue" of Blag Magazine. Incidentally, I didn't know what "blag" meant – it's a slang word popular in the UK, from what I can see, meaning "to convince by rhetoric; to gain acceptance or approval through persuasive banter or conversation; trickery; keenly persuasive" according to the Urban Dictionary. Basically, a blagger would be someone who was good at bullsh-tting. So, it's kind of a clever name for a magazine I guess.
Anyway, Tom is promoting Lawless, but there's only one released quote from the interview thus far. Tom says:
"I want to dispel that it's all about celebrity-ism, I'm f–king bored of people looking at whose shoes are interesting and what hat is interesting. Storytelling is very important to people, it comforts them, unites us, cheers us up, we can affect change with these arts. We need to be entertained to connect…"
Interesting. Is it wrong of me to not really care what Tom has to say about "issues" and "art" and such? I don't have a problem with him speaking, but if he speaks, he needs to be talking dirty and/or telling me that he loves me. Other than that, I can just make do with staring at his beautiful face and trying to imagine his beard tickling my thighs. As for the photo shoot… it's kind of beautiful and weird and I love the whole "smoking in the bubbles" thing. I'm super-jealous of Noomi. I hope they got along – how could they not?
Here's a short, behind-the-scenes video of the photo shoot. It's worth watching just to hear Tom say "my sh-t eating grin".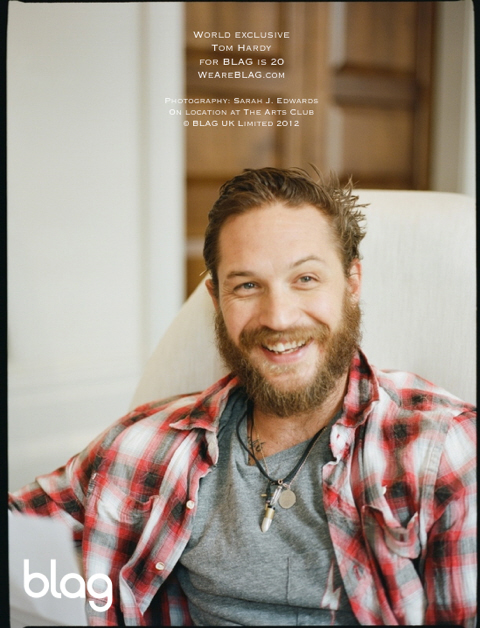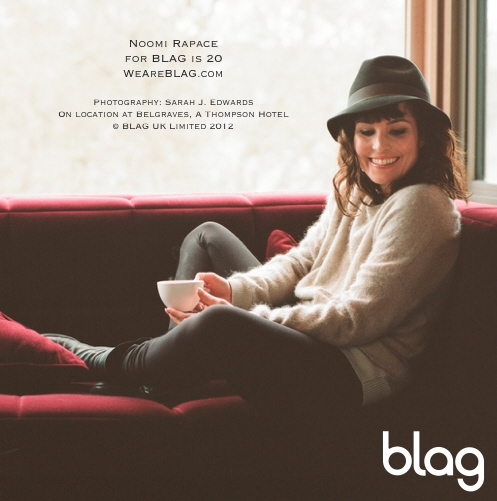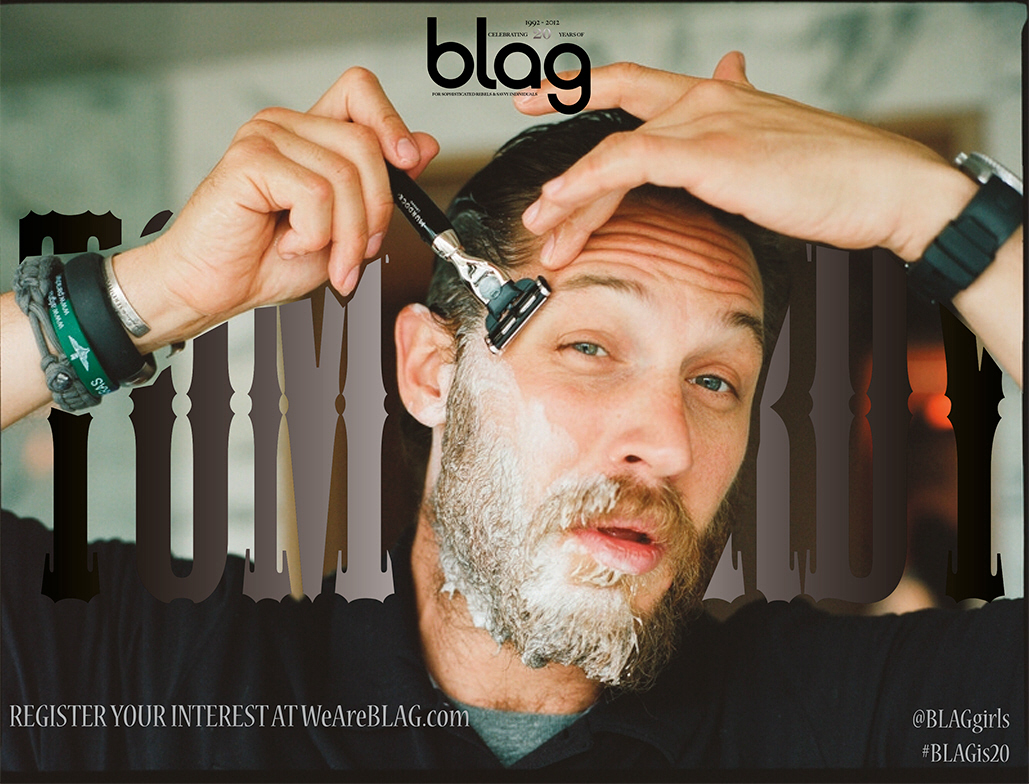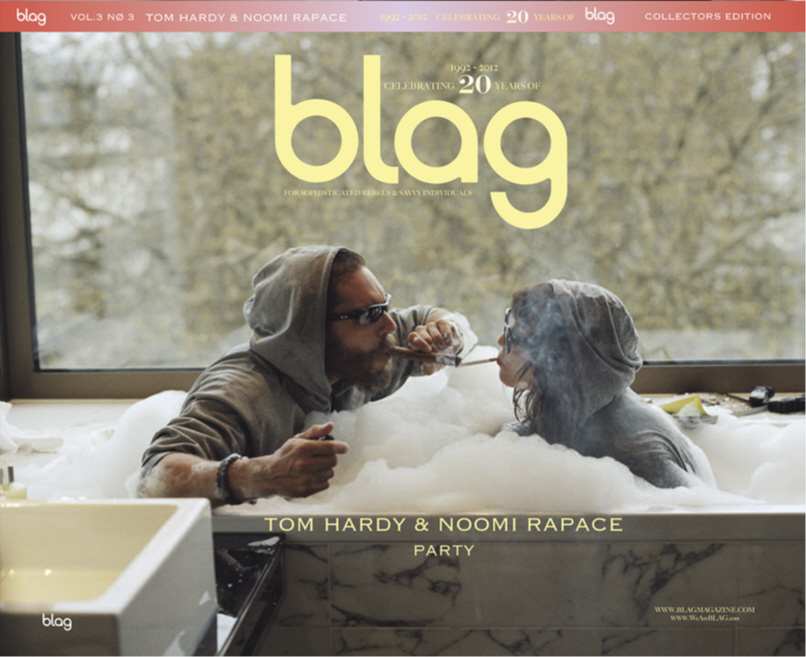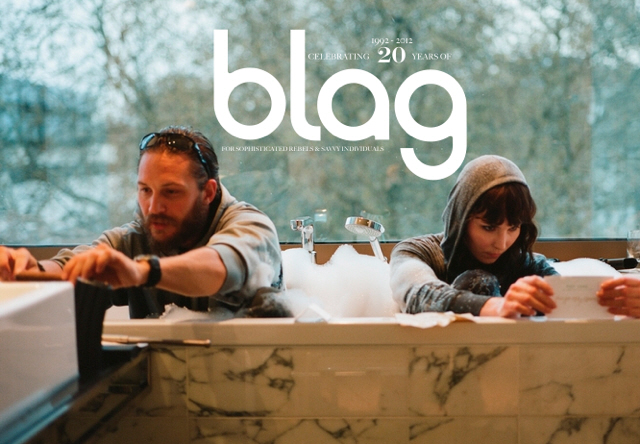 Photos courtesy of Blag.