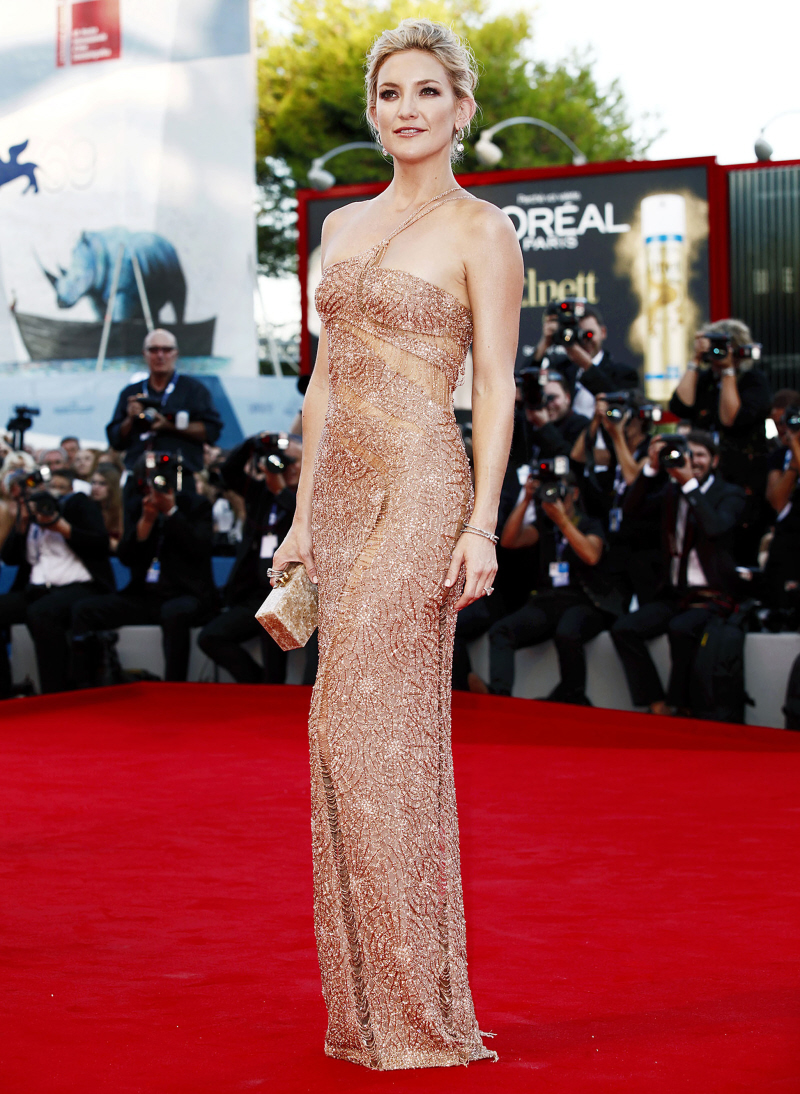 Fine, I'll say it – this is the best Kate Hudson has looked in YEARS. The hair is good, the makeup is good (kind of heavy, but still), her body looks amazing and her styling is interesting. Yes, Kate Hudson is winning me over in these new photos from the Venice Film Festival photo call and premiere of The Reluctant Fundamentalist. Kate wore a seemingly oversized Gucci suit in off-white for the photo call – I'm not crazy about the jacket as a suit-jacket (although I could dig it as a regular jacket over jeans, kind of like a snazzy peacoat), nor do I like the length of the pants. But overall, she was kind of working the outfit. Then for the red carpet premiere of the film, Kate wore this peachy-beige Atelier Versace gown from the Fall 2012 collection. The look is straight off the runway – and I have to say, Kate worked it better than the model on the runway. Kate also brought her man, her baby-daddy, Matt Bellamy. I hate his sunglasses.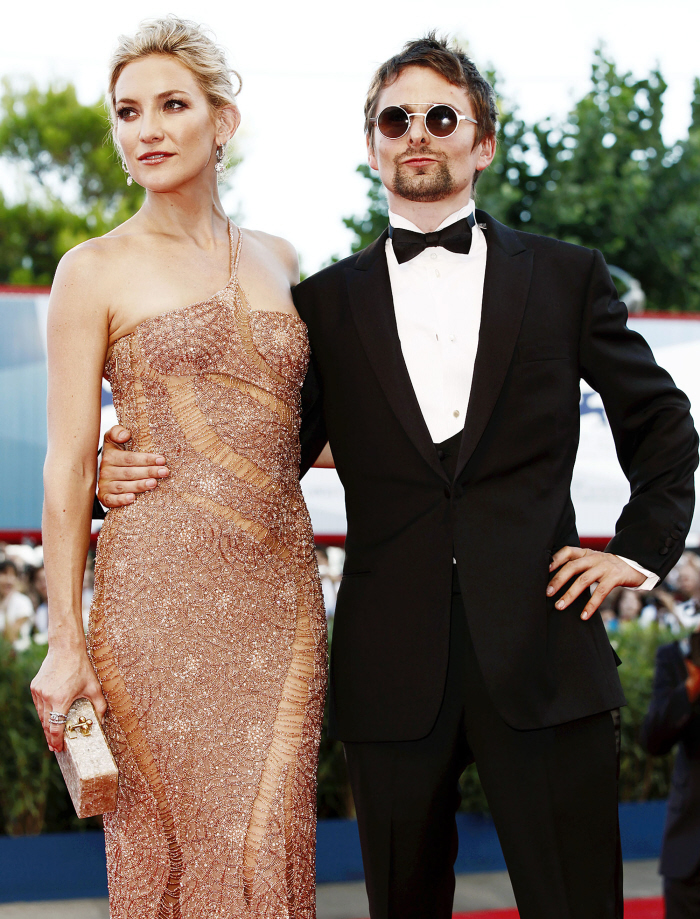 Meanwhile, did you know that Kate Hudson is going to be all over your favorite high-school-musical show, Glee? She's going to be in six episodes this fall, and according to Us Weekly, Kate does not care for Lea Michele's diva 'tude.
Filming with Lea Michele hasn't brought Kate Hudson any Glee. Midway though her six-episode arc as a dance teacher to Michele's character on the Fox hit, Hudson has found her costar "a total diva," an insider tells Us Weekly.

"Kate says Lea is a nightmare. Once during a technical delay, Lea snapped her fingers and said, 'Let's go, I have plans!'" Between takes, Hudson hangs out with the whole cast – except Michele.

Counters Michele's rep, "Lea has had a great time working with Kate."

Adds the source, "Kate's keeping her distance."
[From Us Weekly, print edition]
At this point, stories about Lea Michele being a diva are a dime a dozen. Part of me thinks that people just expect her to be a diva and so when she does anything slightly self-absorbed, everyone is like, "YES, I knew it! DIVA." The other part of me thinks Lea is a narcissistic troll doll who would hiss and spit on her own mother for the chance to become one of Harvey Weinstein's girls. Diva!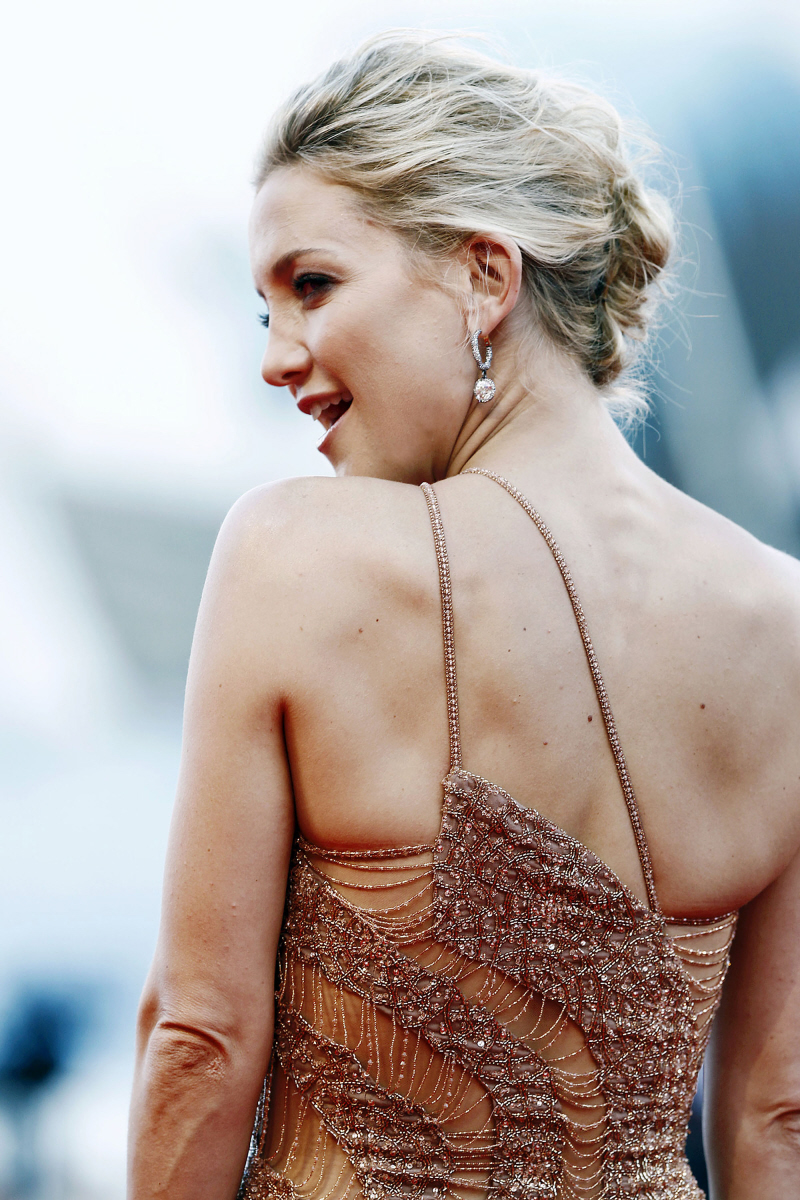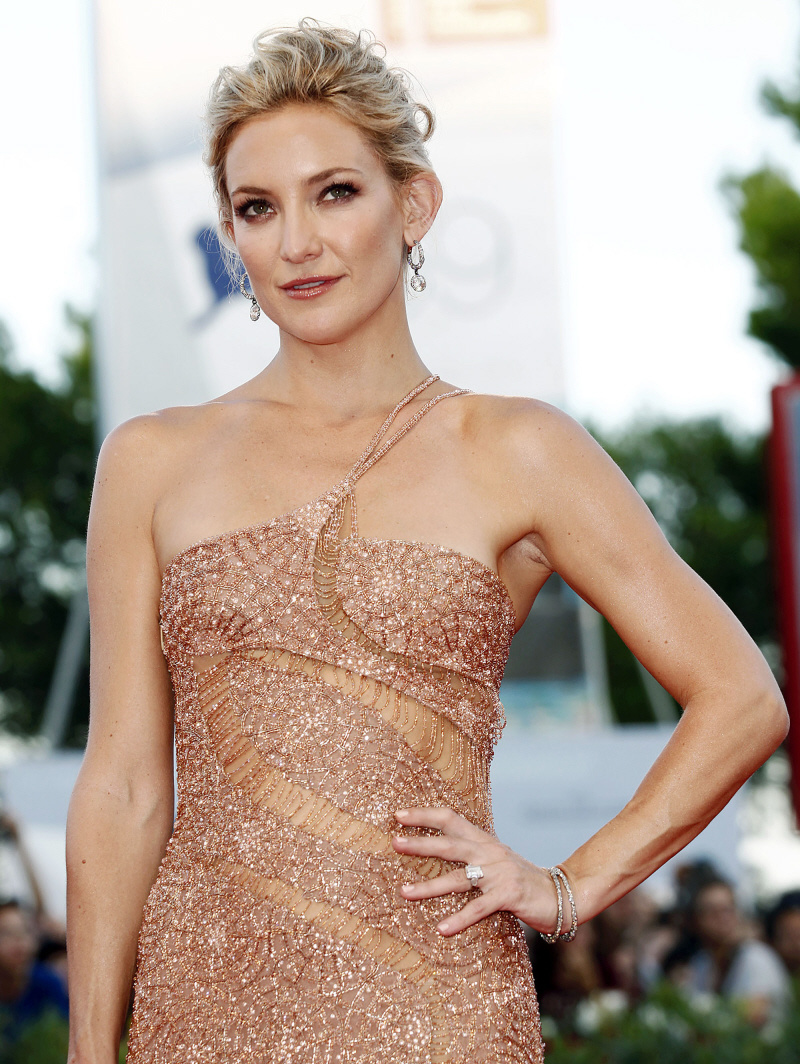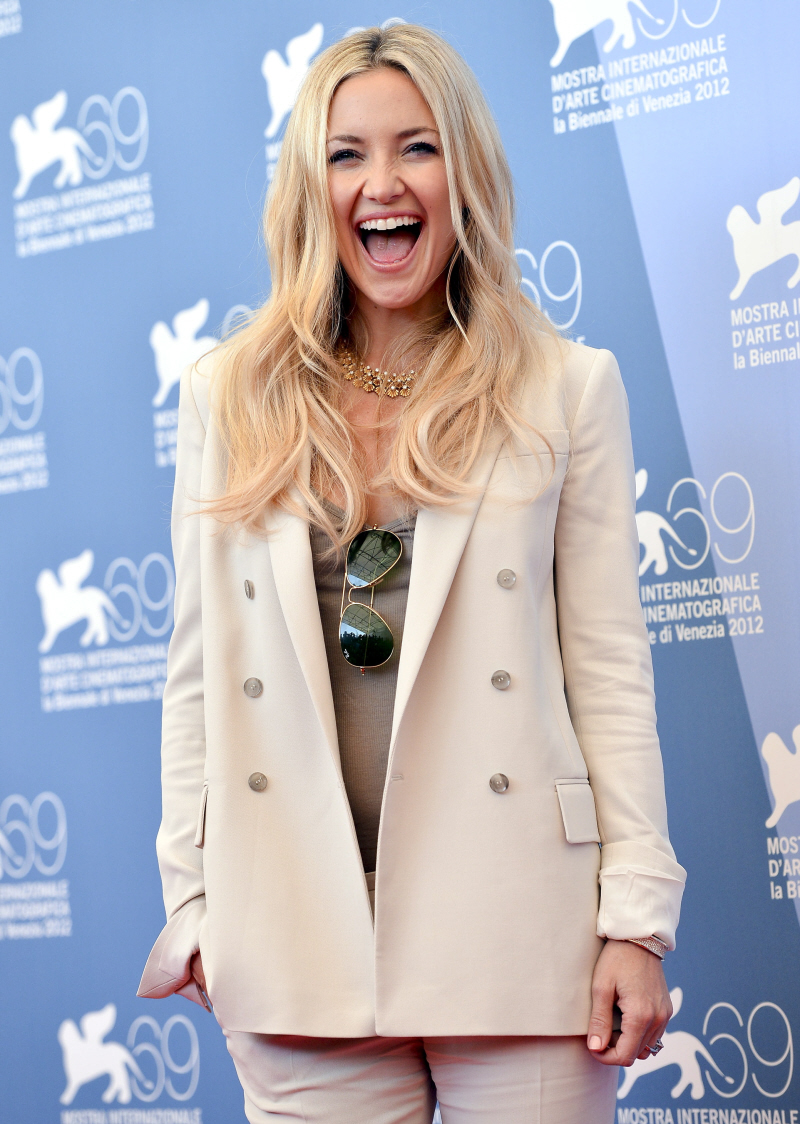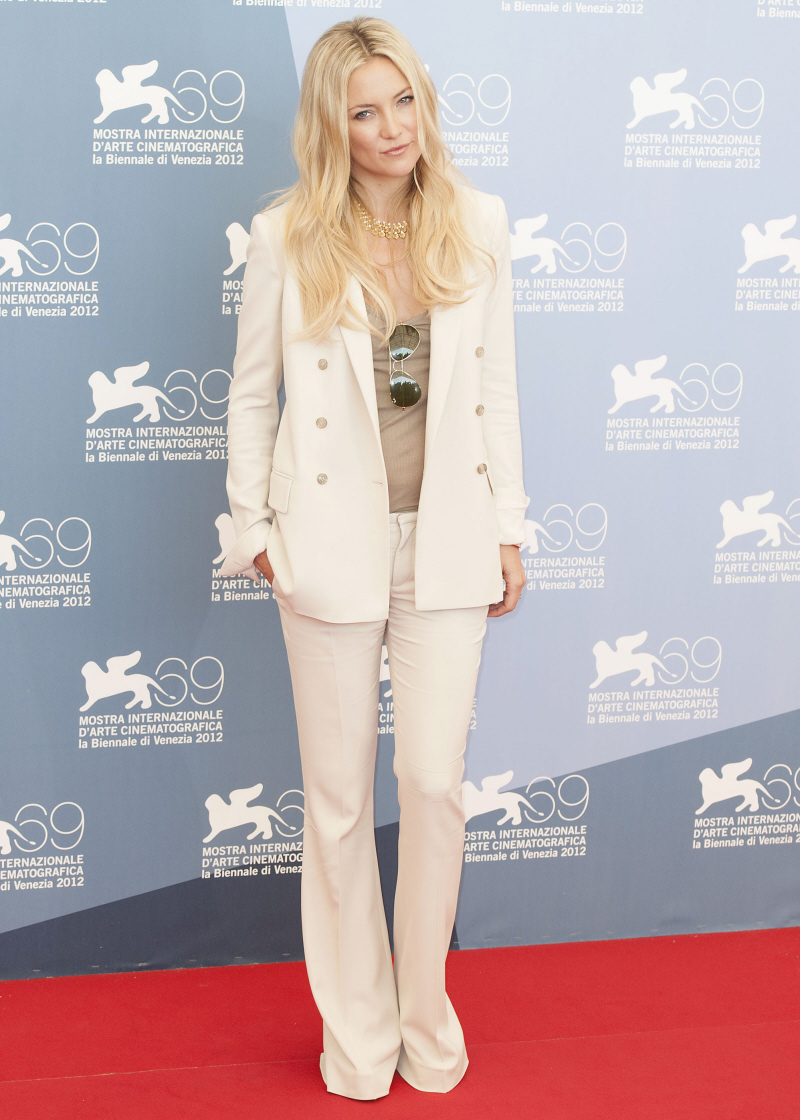 Photos courtesy of WENN.