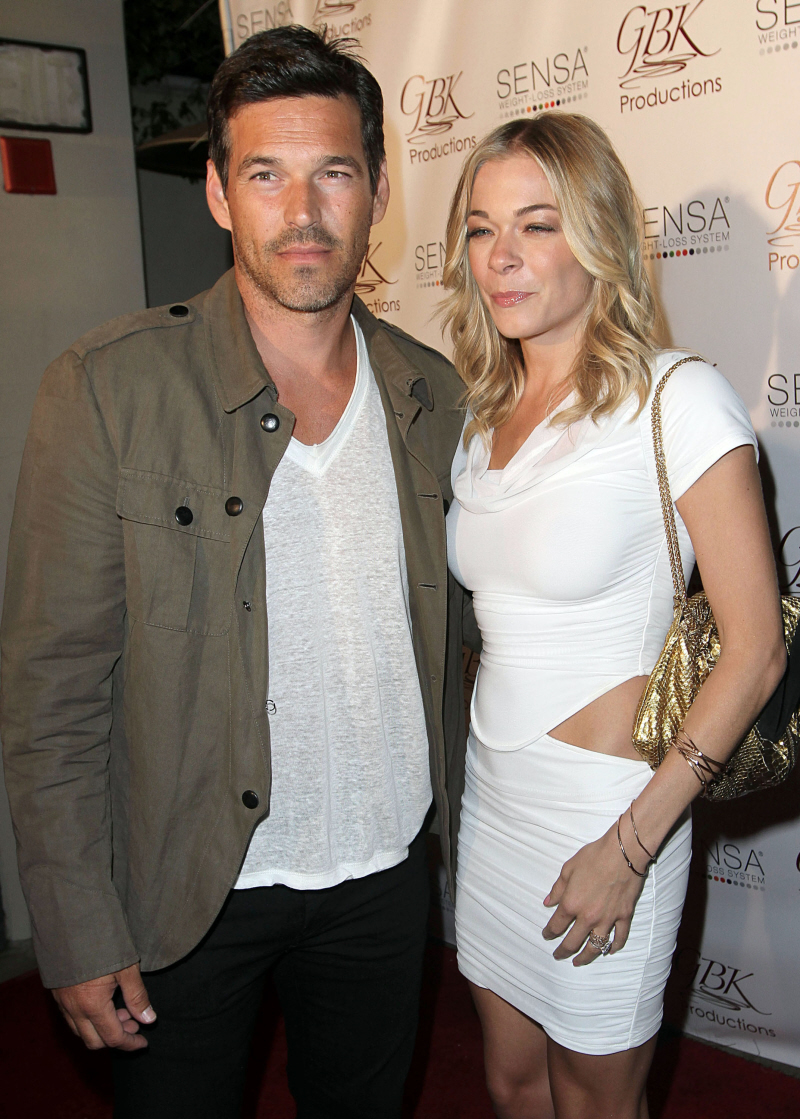 Let's discuss all of this LeAnn Rimes stuff in one post, if that's okay. There's no need – in my mind – to draw it out and have a million posts devoted to this unfolding controversy. To recap, LeAnn Rimes announced yesterday morning that she was seeking treatment for anxiety and stress. Later Thursday, Team LeAnn began the steady stream of leaks to explain WHY she was so anxious and stressed – she was being cyberbullied? And then everything started pouring out to TMZ. First, TMZ published a story that came straight from LeAnn's lawyer, in which LeAnn was "gearing up to sue the scumbags behind the illegal activity." The illegal activity is the recording of LeAnn's phone call to Kimberly Smiley – a call which LeAnn's lawyer admits LeAnn initiated. TMZ and LeAnn's lawyer claimed that LeAnn had been "victimized by a gang of cyber-bullies who have been terrorizing her on Twitter ever since she hooked up with Eddie Cibrian. Stein says LeAnn recently spoke to one of the bullies on the phone … but unbeknownst to her, the bully recorded the convo … and spread bits and pieces of the recording around the Internet."
Then, just a few hours later, TMZ had the documents from the civil suit that LeAnn filed – you can see them here. LeAnn filed suit for invasion of privacy against Kimberly Smiley and Lexi Smiley claiming that they are "supporters of Brandi Glanville" who "illegally taped a conversation with her and then spread it across the Internet." It's interesting that this site, Celebitchy, is named in the suit too. The relevant portion:
"Shortly thereafter, blogs such as Celebitchy.com and CrazyDaysandnights.net began posting and linking to the portions of the Unauthorized Recording… Stories accompanying posts quoted some misleading out-of-context excerpts of the Unauthorized Recording and otherwise misdescribed what occurred in the conversation. They also painted Ms. Rimes in an extremely false and negative light, saying, for example, that Ms. Rimes is "crazy and delusional" and that Ms. Rimes called Ms. Smiley to "defend herself" rather than attempt to amicably end Kimberly Smiley's harassment of her. Defendants and others commented on these stories about the Unauthorized Recording, adding even more false and harassing statements about Ms. Rimes."
The suit further claims that LeAnn only called Smiley "in an attempt to stop the negative Internet activity…LeAnn says she attempted to be kind and said she wanted peace." As for the specific shout-out to Celebitchy… I'm not sure what to say. I've always maintained that the trolling of LeAnn Rimes by some of you (not all, but some) makes me uncomfortable. There's a difference between laughing at this from the sidelines and actively engaging her in an attempt to make her look worse.
Here are some other LeAnn stories, in no particular order:
*Radar reports that LeAnn might be in the midst of some kind of breakdown because she suspected that Eddie was fooling around on her. A source told Radar, "LeAnn called a friend of hers a few weeks ago sobbing hysterically about Eddie going out. She was home for the weekend and he didn't stay in with her and she was crying saying that she was so worried about what he was doing when he wasn't with her. LeAnn is beyond stressed about the cracks in her relationship with Eddie and she has been really scared that he is cheating on her."
*For what it's worth, Gossip Cop tries to deny the Radar story about Eddie's wandering dong. Eddie's rep said, "There is absolutely no truth to that story whatsoever." And an unnamed source told Gossip Cop that LeAnn seriously just went to get treatment for her anxiety.
*LeAnn's people went to TMZ to reiterate the story that she actually is seeking help for mental health issues, and she's definitely not in a rehab facility to deal with a drug or alcohol addiction, or an eating disorder. TMZ's sources say that LeAnn is getting help with "a severe inability to cope with anxiety and stress." TMZ also plays the poor-LeAnn card, saying that LeAnn has been in "meltdown mode" over "a war she's been having with a group of people who are upset about her relationship with Eddie Cibrian. The group has gone after her in a big way on Twitter, and LeAnn — rather than ignoring them — has fought back. We're told the stress has been unbearable for her and she wanted help."
*In this facility, LeAnn will be going home on weekends, and she's allowed to make phone calls. She will be "going home" this weekend. I hope Eddie packs up his girls by then!
*A source tells Us Weekly that LeAnn "has a lot of mental anguish over how she is perceived… [She has] this constant feeling of being punished for something. She feels like society has never forgiven her. She has this overwhelming need to be loved and respected." As her music career failed, "she became focused on being a celebrity. She's incredibly hard on herself, but she doesn't realize the decisions she has made." So, she acts neurotic because she's so worried that people are calling her crazy.
*Brandi Glanville has issued a statement about LeAnn entering a treatment facility. Brandi's statement: "I totally support LeAnn's decision to enter rehab — my top priority is my children, and at the end of the day we are a family. LeAnn is their stepmom, and they love her. I am wishing her all the best and I hope she will find what she is looking for while in rehab." Classy.
*Radar reports that Eddie wanted LeAnn off of Twitter. He hoped that she would eventually wean herself off "over-sharing about Eddie's kids, posting countless bikini pics, interacting with fans on the site, and even gets into fights with followers." A source told Radar, "Eddie hates Twitter and doesn't want LeAnn to be on there and writing so much. He would ask her to not meet people through Twitter and wanted her to get off of there. He thought she was out of control and not able to handle what she was doing."
Vintage LeAnn, just because: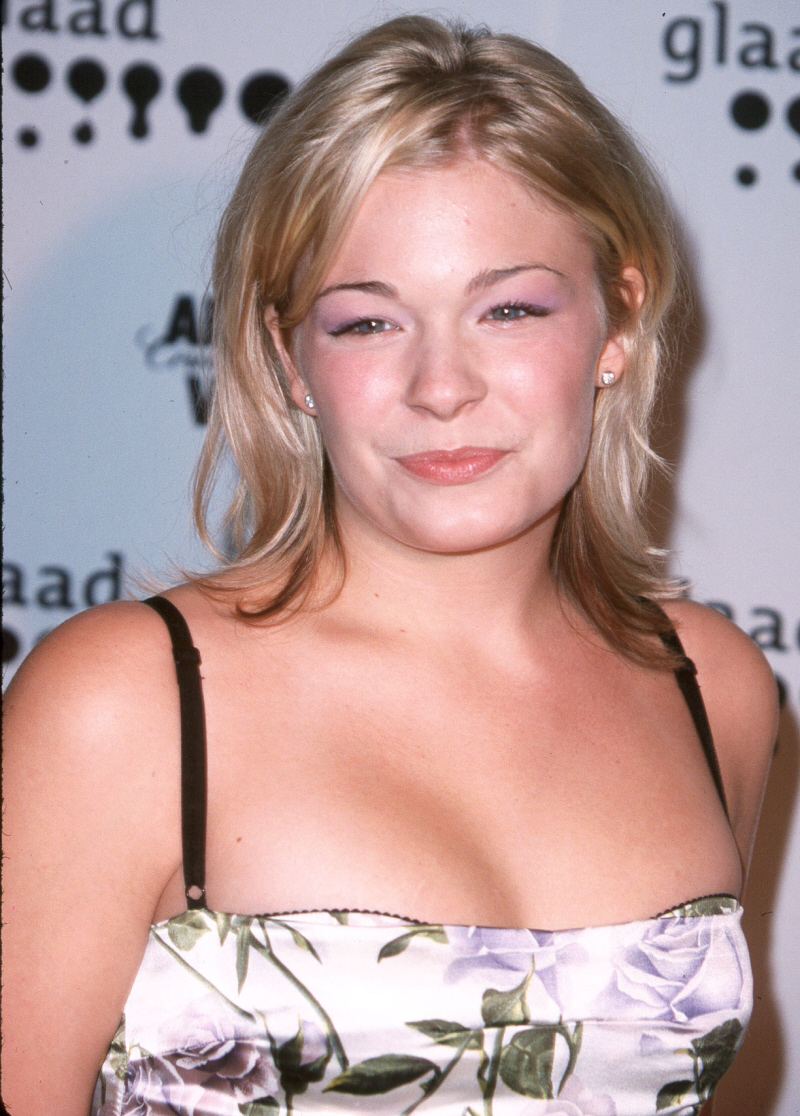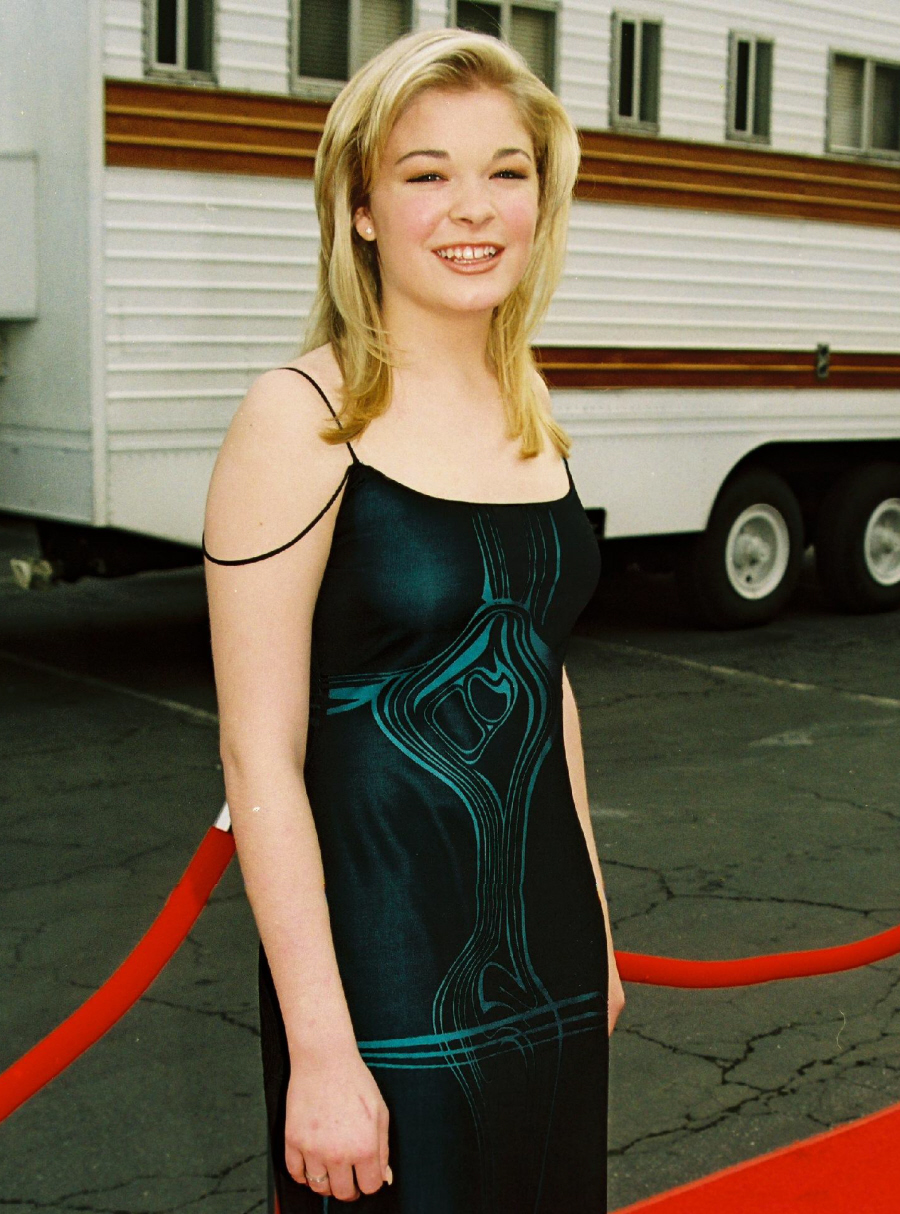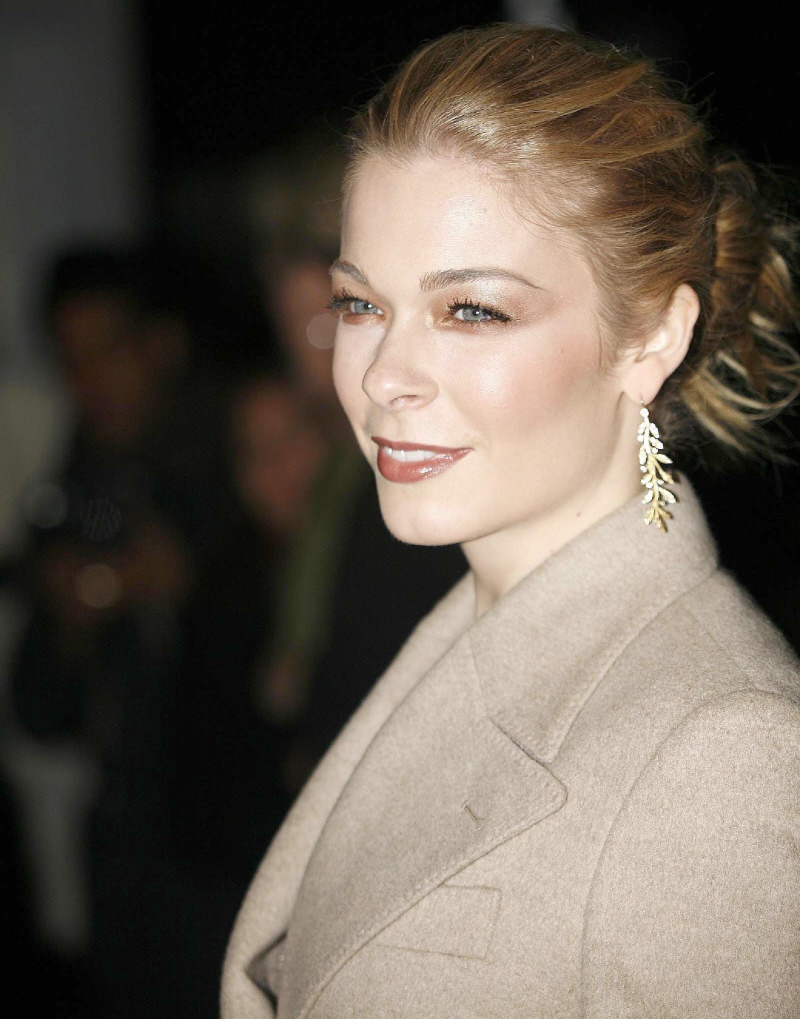 Vintage Leann photos courtesy of WENN.