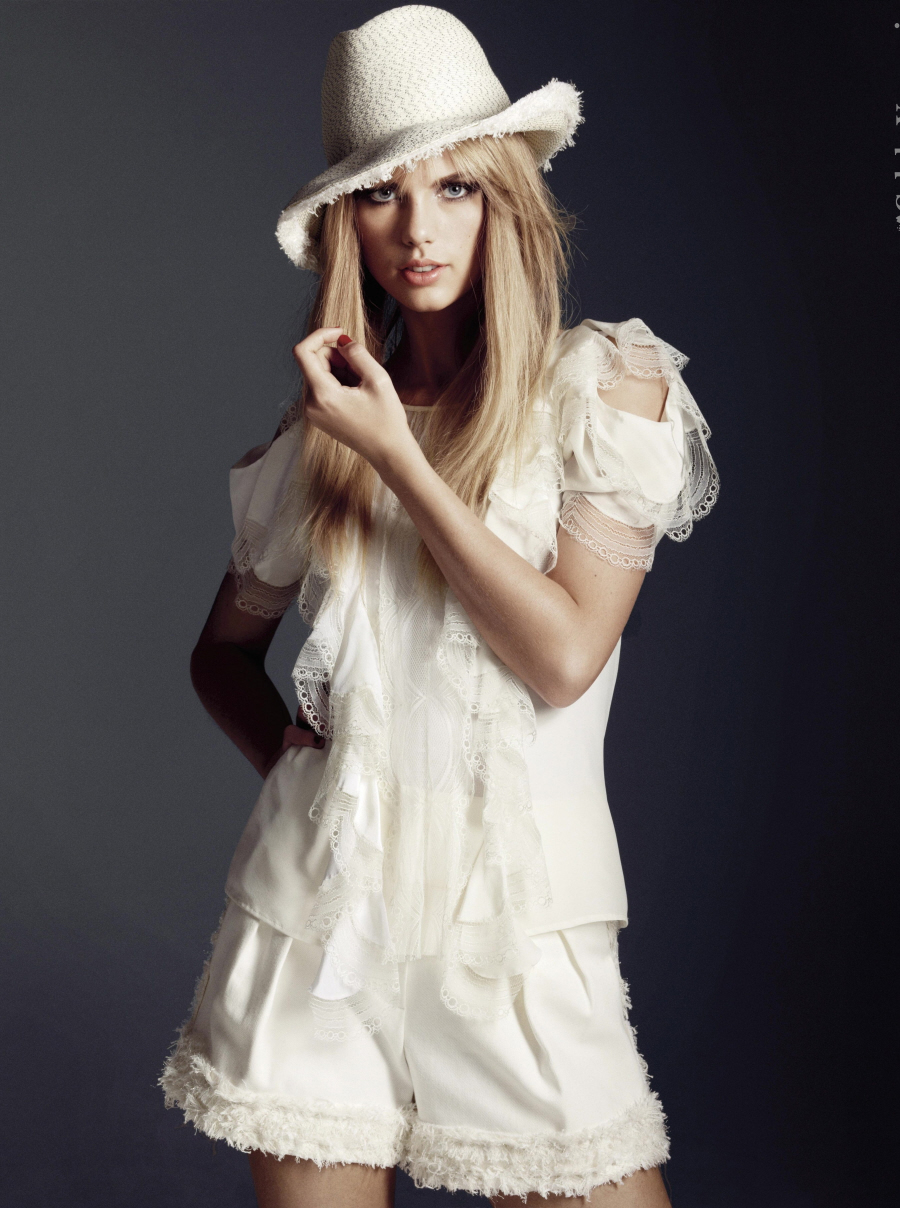 Not content to simply CRASH Kennedy weddings, it seems that Taylor Swift is now hellbent on planning her own Kennedy wedding. On the heels of Page Six's report earlier this week that "no one in the Kennedy family" would be surprised if Conor and Swifty eloped, the Enquirer now reports that Taylor Swift is so in love with her 18-year-old boyfriend Conor Kennedy that she's now plotting (in her Swifty Lair!) to ease herself into the Kennedy family through marriage. And a baby. Of course. But it's not all about love… Swifty's ulterior motive is to become "the next Jackie Kennedy." But then who will she marry after Conor?
Taylor Swift is storming her way into Camelot, already making plans to marry 18-year-old Conor Kennedy and have his child as quickly as possible. Swift is obsessed with becoming the next Jackie Kennedy, say sources. And while she's close to Ethel Kennedy, other members of the powerful dynasty are ready to go to war with Swift to keep her out of the family.

"It's World War III. Many of the Kennedys loathe Taylor and don't want anything to do with her," said a Kennedy family insider. "They think she's using her fame as a singer to worm her way into the fold… Taylor badly wants to marry Conor and have a Kennedy baby. She sees herself as the next Jackie O and aims to become as famous as she was, a style icon on a world stage."

Conor and Taylor are now discussing a walk down the aisle next spring.

"Taylor's already looking for the perfect wedding dress… she wants a vintage '60s gown. Conor is besotted with Taylor and insists the relationship is for real."

Meanwhile, Conor's dad Robert Junior has been caught up in his own red-hot affair with Cheryl Hines – and there is "nobody to sit Conor down and tell him he's too young and should take it easy."

"But it's not wonder he's so smitten – just think, here's a boy who lost his mom in the most tragic circumstances, his dad's busy romancing a Hollywood star and Taylor is not the main female in his life."

"Taylor is banking on Ethel's approval for a marriage, and then she'll have Conor's baby. She can't wait to cradle that baby – it would be her passport into Kennedy history," declared the insider. And Conor? "He thinks they'll split their time between Massachusetts and Nashville and that they'll live happily ever after. But he hasn't even started college yet!"
[From The Enquirer, print edition]
Yeah. You know what? I have a thing about the Kennedys too, and I've read several of the better Kennedy biographies, and although I complain about it, I always read those Kennedy stories in Vanity Fair too. But I would still describe my interest as "casual". Do I think Jackie Kennedy's life story is interesting, and women can pull inspiration from her work, her grace, her intelligence? Sure. But at some point, that interest, that inspiration becomes… a fetish. I think that's what we're dealing with here. It's time for Swifty to take a step back and really think about her motivations. Is she just manipulating a teenage boy (who just lost his mother) for her own agenda? Yes. Yes, she is.
Meanwhile, In Touch Weekly has a recap of what went down at that Kennedy wedding two weekends ago, but there's not a lot of new information. Apparently, Swifty and Conor "showed up during dinner" and there were no seats for them. And ITW's source confirms that the Kennedys are super-pissed about Swifty, and there's a lot of in-fighting about her. The source says, "Taylor's bringing unwanted attention. The family is fiercely protective of their privacy." Mm-hm. I'm not going to cosign that quote, but I do believe that the Kennedys are probably fighting about the Swifty Interloper.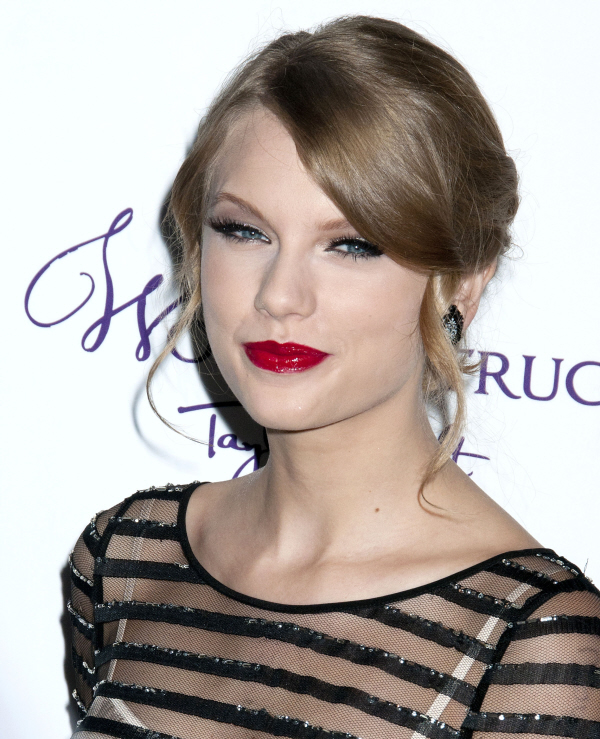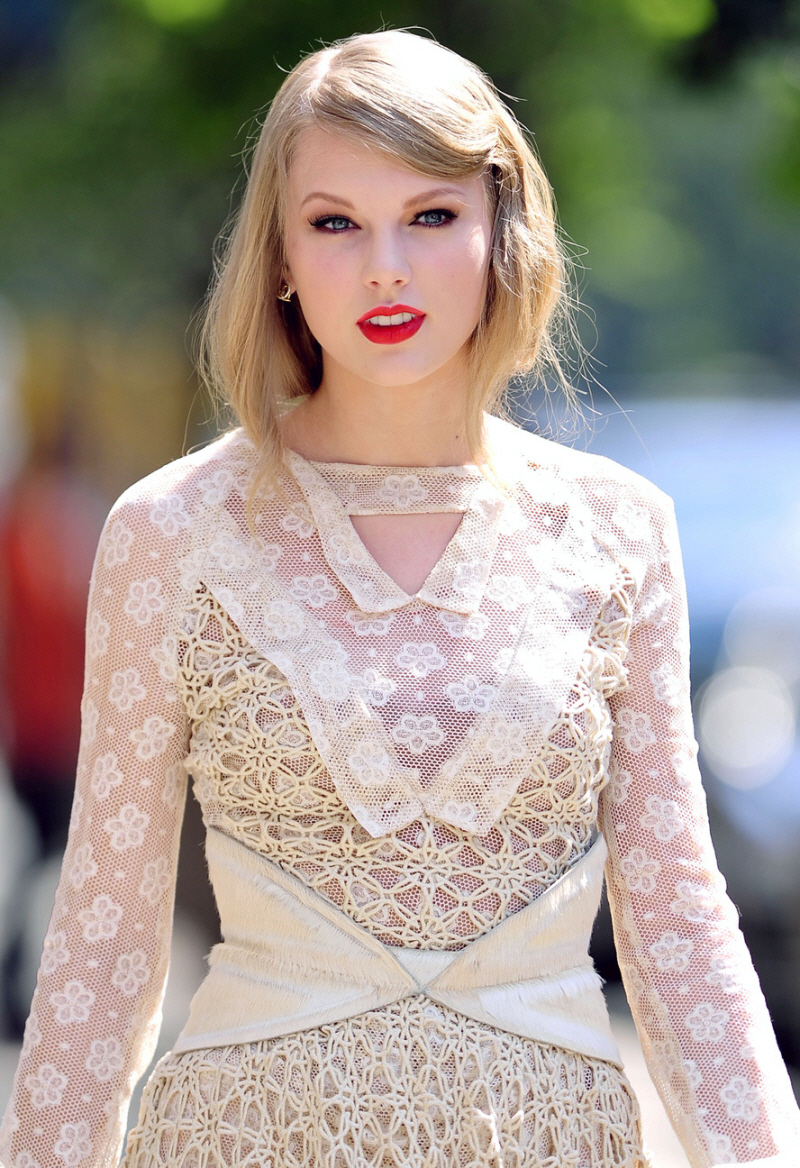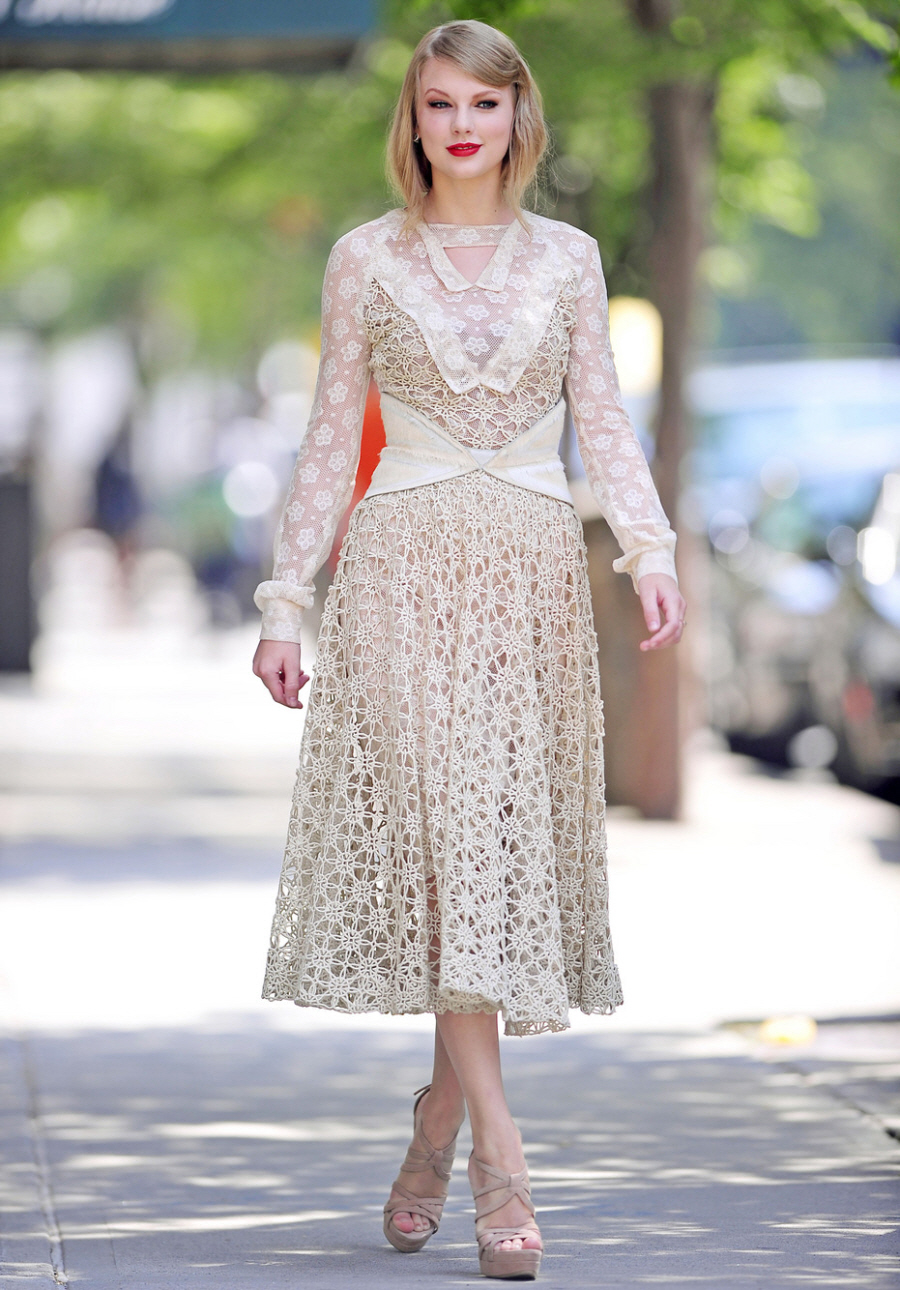 Photos courtesy of WENN, PCN and Elle.