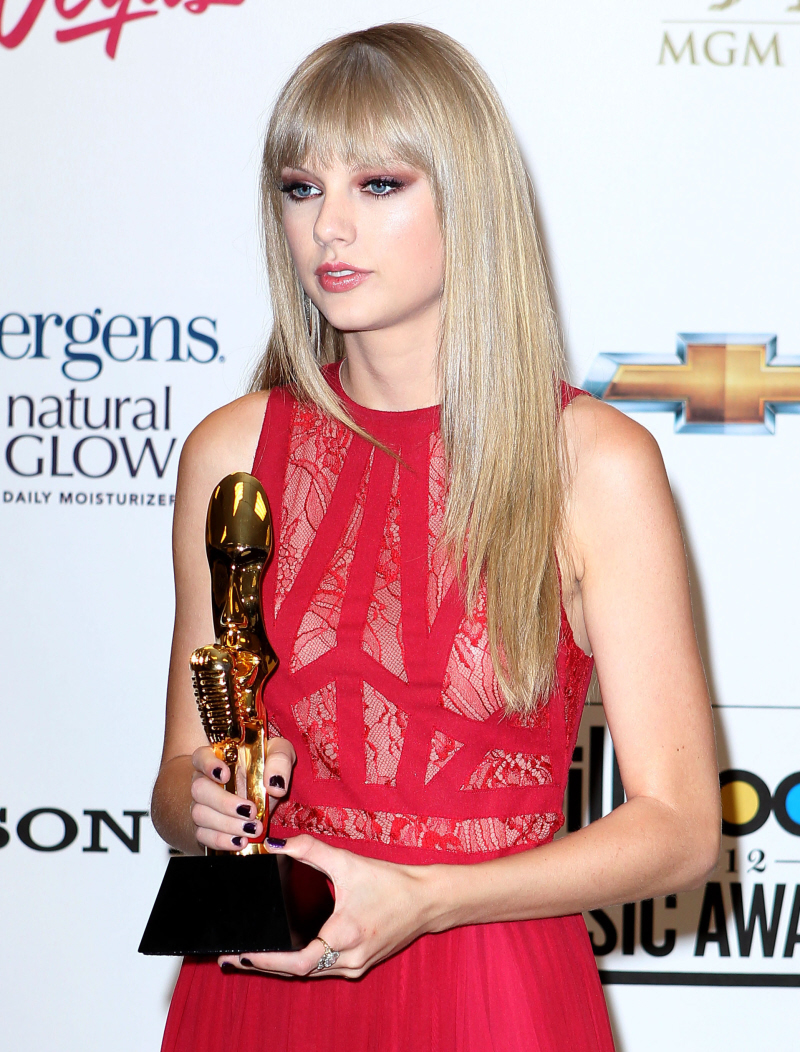 The idea of recapping all of the Taylor Swift-Conor Kennedy nonsense is giving me a preemptive stomachache (ulcer?), so let me just say this: Conor and Swifty have been enjoying a summer romance that Swifty hopes will continue into 2013. And beyond. I don't have any problems believing that Swifty was and is the aggressor in this relationship, despite claims that Conor (only a few months past his 18th birthday) is super-romantic and that he "takes care of her." Swifty has even purchased a home right by the Kennedy compound – and no, I don't believe Radar's report that the property was purchased by a hedge fund manager rather than Swifty. Swifty bought the place – her people pretty much confirmed it to People and Us Weekly. Anyway, the latest on the most bizarre coupling of the year is that Swifty is so enchanted by her prep school love that she sent her jet for him several days ago "and his family doesn't know when he'll be back."
Taylor Swift is so smitten with Conor Kennedy that, after leaving him in Massachusetts to head back to Nashville, she missed him so desperately she sent a jet to pick him up from the Kennedy home.

Sources exclusively tell Page Six that country superstar Swift left the Kennedy family compound in Hyannis Port alone just over a week ago to go to Nashville to work and promote her new single, "We Are Never Ever Getting Back Together."

But one source said, "Taylor missed Conor so much, she sent a plane for him a few days later. He's been with her ever since, and his family doesn't know when he will be back. Things have become so serious between them so fast that no one in Hyannis Port would be surprised if they eloped."

A Kennedy source told us that despite their still-brief romance, which they say started in July, Swift seems "totally in love with Conor. They are inseparable and are all over each other all the time. While his relatives really like Taylor, some feel their lovey-dovey behavior is cute while it has made others in the family feel a little uncomfortable."

The love-struck pair crashed the wedding of Kyle Kennedy in Boston. The bride's mother, Victoria Gifford Kennedy, said she had asked them via text not to come, then asked Swift to leave twice. But, "It was like talking to a ghost. She seemed to look right past me."

Another source close to Swift, 22, said, "She always falls very hard and becomes very intense very quickly, and this time is no exception. In fact she seems to have fallen even harder."

According to reports, Swift even bought a home next to 19-year-old Conor's family. And she was spotted holding tight to him while accompanying him and his siblings to their mother Mary Richardson Kennedy's grave site.

Reps for Swift, who so far have not commented on the relationship, didn't get back to us last night.
Now, Conor's prep school begins soon – I think he's due back right after Labor Day, which is this Monday. So, Conor is enjoying the last gasp of his summer vacation with Swifty in an undisclosed location because that's all completely normal. I've said it before and I'll say it again – if the genders were reversed, this would be seen as "creepy" across the board. But because it's a 22-year-old going on 13, most people are like, "Yeah, I bet he IS the mature one in the relationship."
Incidentally, Fox News' Pop Tarts had a "Durr" story in which various therapists and psychologists analyzed the Conor-Swifty relationship – you can read the full piece here. What I come away with is "WTF is the Kennedy family thinking, letting this get so far?"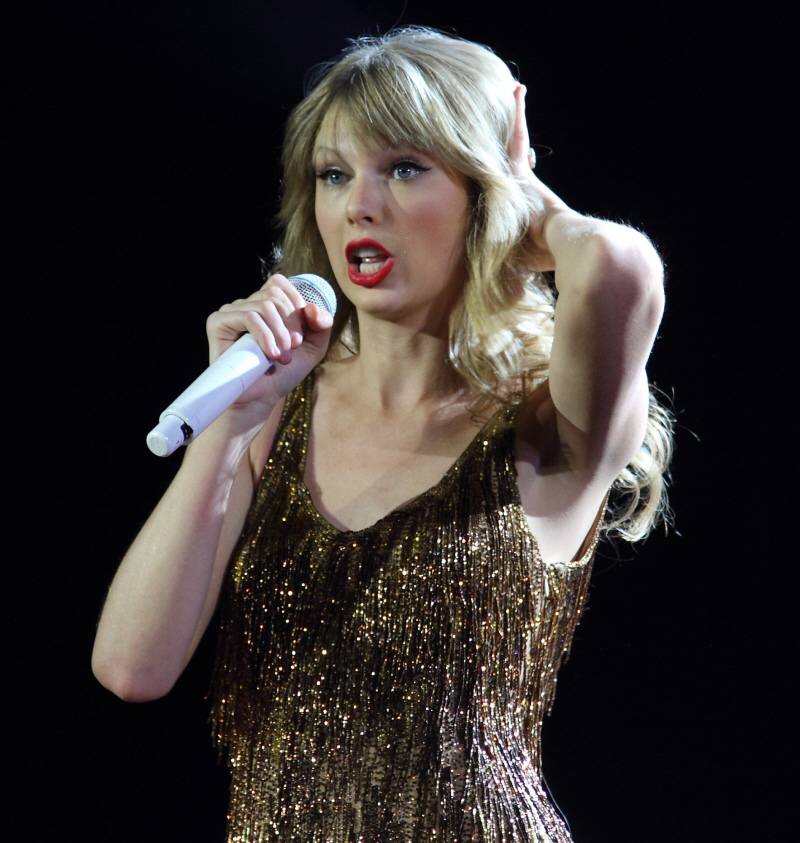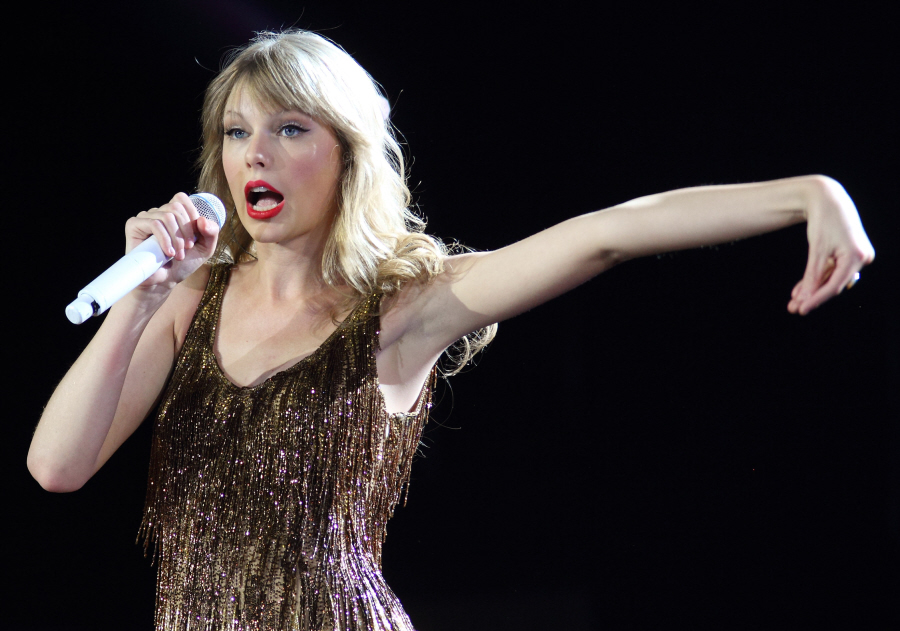 Photos courtesy of WENN.