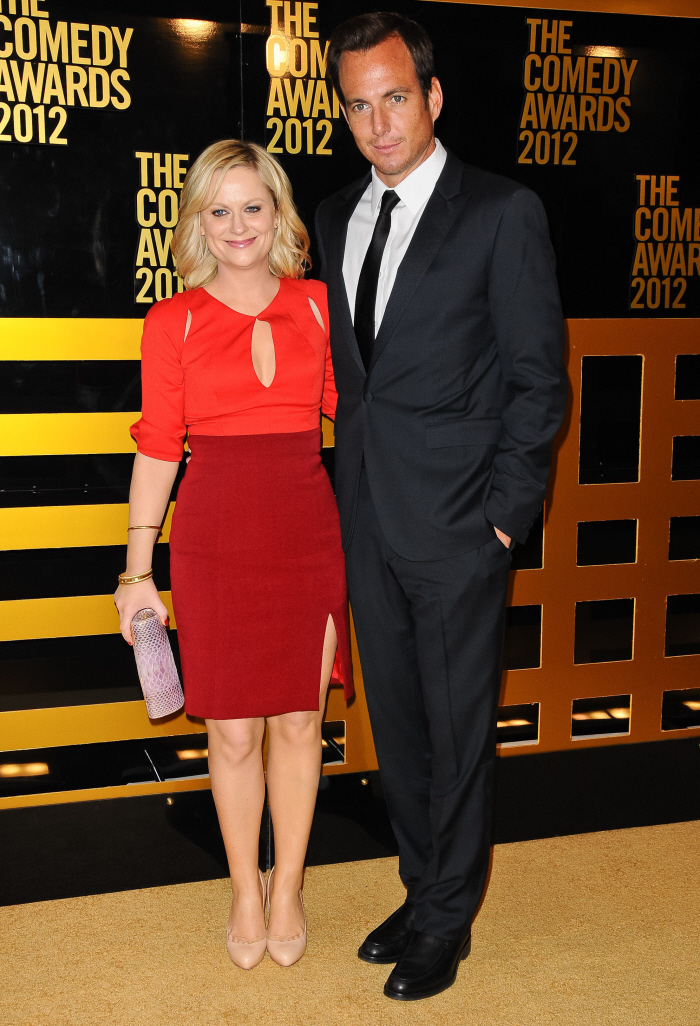 Ever since Lainey published a blind item earlier this week, everybody has been waiting for this announcement. As I've said before, I'm horrible at guessing blind items, but it seemed like everyone had figured this one out within a few hours, and now it's confirmed: Will Arnet and Amy Poehler are over. They announced their separation to both People and Us Weekly through their reps:
Not very funny news. Amy Poehler and Will Arnett are separating after nine years of marriage, Us Weekly has learned exclusively. "It's very amicable," a source says. The couple's rep confirms the separation to Us.

The couple, who wed on August 29, 2003, are parents to sons Archie, 3, and Abel, 2. Saturday Night Live alum Poehler, 40, and Up All Night actor Arnett, 42, have frequently appeared onscreen together, in both TV and film.

Their joint credits include Arrested Development, Blades of Glory, Horton Hears a Who!, On Broadway, Spring Breakdown and Monsters vs. Aliens. Arnett also guest starred in an episode of Poehler's NBC smash comedy Parks and Recreation in 2010.

"People think we sit around and make each other laugh and stuff," Poehler told USA Today of their bond in 2007. "But we're real homebodies."

This was the first marriage for Poehler and the second for Arnett, who was wed to actress Penelope Ann Miller, 48, for one year until divorcing in 1995.

Poehler is currently nominated for two Primetime Emmy Awards: Outstanding Lead Actress in a Comedy Series and Outstanding Writing for a Comedy Series, both for Parks and Recreation. Arnett is also nominated in the Outstanding Guest Actor in a Comedy Series category for his role as Devon Banks on NBC's 30 Rock.
I have no memory of Will being married to Penelope Ann Miller. Weirdness. I also didn't realize Will was two years older than Amy – when did that happen? I always thought he was younger than 42. My third moment of weirdness was learning that they only have two kids together – it feels like Amy has been pregnant consistently for about five years, right? Anyway, it's very sad news. They seemed like a great funny couple, and I adored their work separately and together for years and years. Hopefully, Lainey's blind is right and it's just a situation where they grew apart and there is no third party involved.
Incidentally, you know Will's family is really rich, right? His family is really, really well off.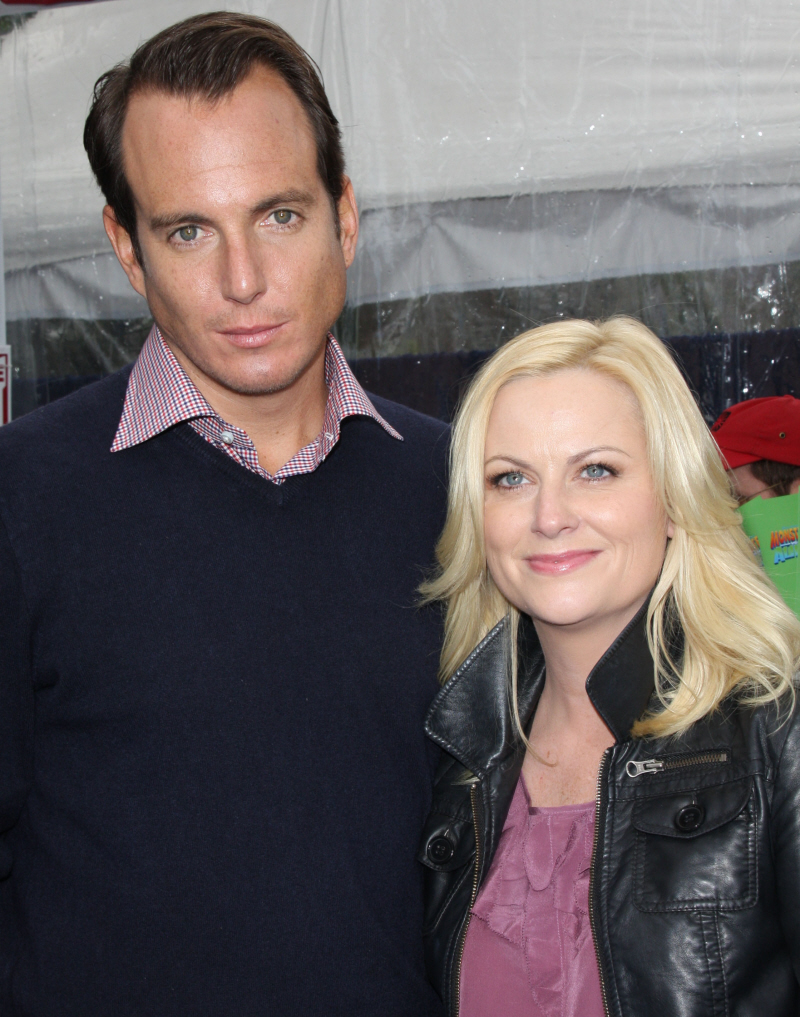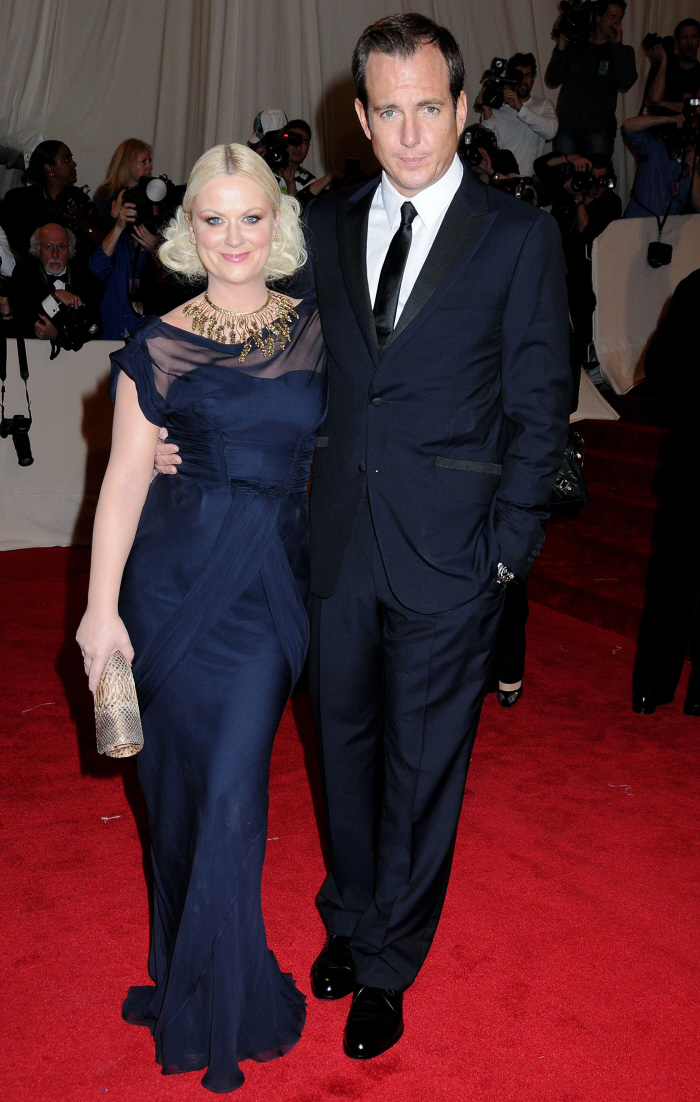 Photos courtesy of WENN.