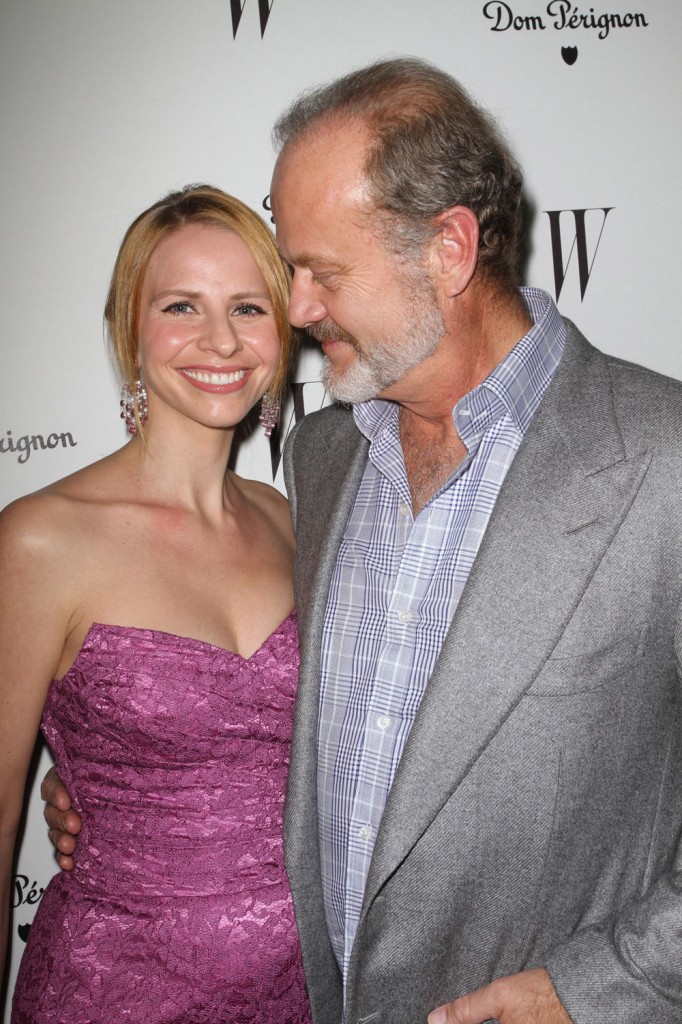 A few weeks ago I caught a rerun of Frasier and kind of marveled at how Kelsey Grammer has ruined his image over the past couple of years. Sure he cheated on his wife, but a lot of actors and actresses do that and he could have recovered without an issue. It's the fact that he continues to talk about his personal life extensively in every interview, along with how consistently and thoroughly he trashes his ex, Camille. This guy used to have a kind of aristocratic, snobbish but admirable image thanks to his Frasier character and his formal way of talking. Now he's just seen as a total a-hole, at least in gossip circles. Maybe that hasn't extended to the public, which doesn't have as much interest in him at this point. The more he talks in interviews, the more I think he's dug himself a very deep hole (where he belongs) and he just keeps on digging.
Anyway, remember how Kelsey pretty much admitted cheating on Camille for over six months while he was away in New York? He told Jimmy Kimmel early this year that he met his current fourth wife Kayte when she was working as a flight attendant in December, 2009, around Christmastime. He said "We actually met in the air on a plane to England. It was very romantic, she was working on the plane. We went out for coffee several days later and had this magical night in the snow in London around Christmastime." On RHOBH, We saw Kelsey take his unknowing wife, Camille, with him to the Tony Awards on June 13, 2010. He broke the news to her that he wanted out after he made her go with him as his date. So that's six months he'd been seeing this other woman and Camille was none the wiser.
Well on a new appearance on Conan O'Brien's show, Kelsey claims that he didn't sleep with Kayte on the first night, and that he waited "months" to have sex with her. He then managed to get a dig in at his ex, of course, in the process.
"I did want to clear this up…it said something about how Kayte and I met, and then hooked up in London, and then she spent the night with me. Well that's not true. We kissed that night, and that was it. We didn't do anything much more than kiss for several months. I just wanted to clear that up… I hadn't had sex for a decade. It's not that hard." – via Team Coco
What. An. Ass. To be fair to a guy who in no way deserves it, Camille did admit on The View that she hadn't had sex with Kelsey in about two years when they split. The way she explained it, the whole thing was Kelsey's fault. She said "it was more on his end" and added that Kelsey was more interested in watching Fox News. She also had political differences with him, which we know he takes personally.
Getting back to this story, does it matter if Kelsey didn't sleep with his jumpoff the first damn night, or if he waited to have sex with her "for several months"? She was living with him and had quit her job months before he dumped Camille. But Kelsey was being deprived at home and instead of actually talking to his wife and trying to work it out, he went behind her back and cheated. He's so noble because he waited to have sex with his mistress, though. This guy lives in a world where he's always right.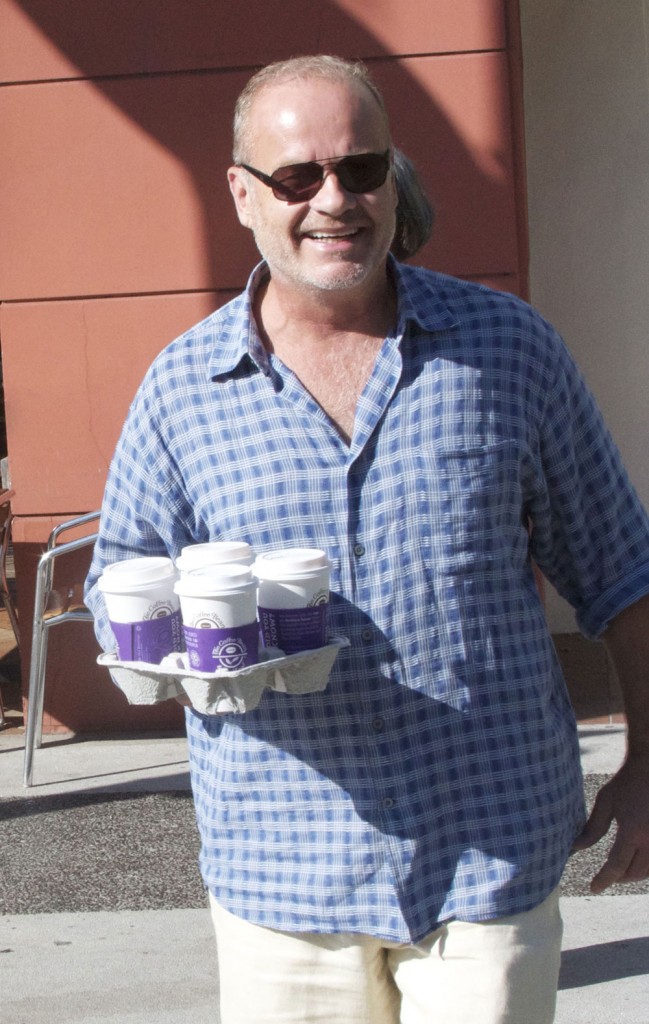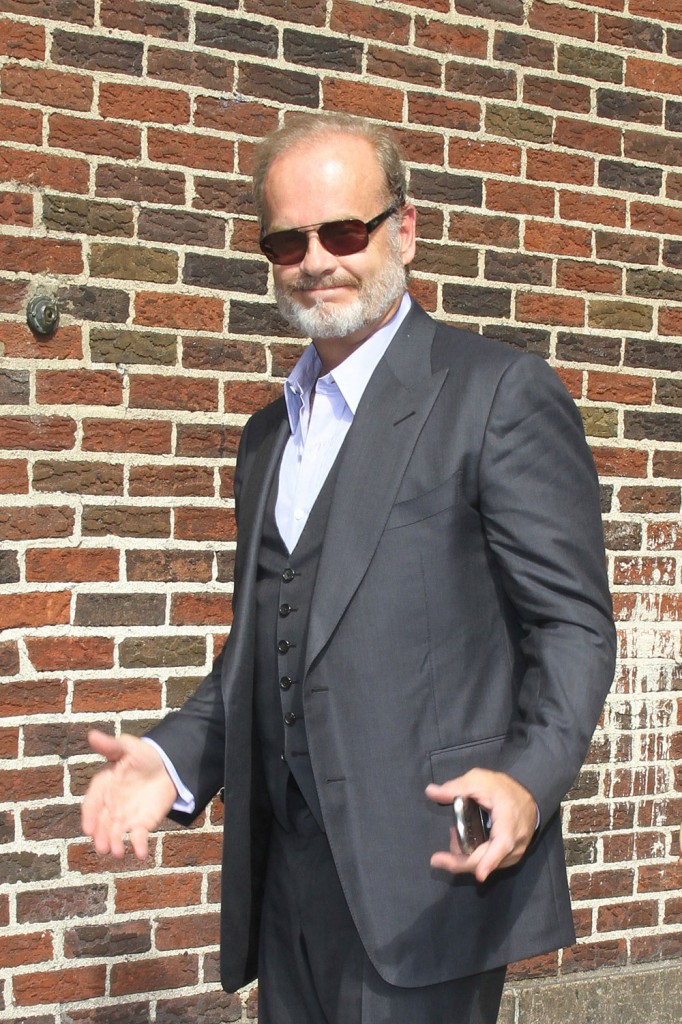 Photo credit: WENN.com and FameFlynet