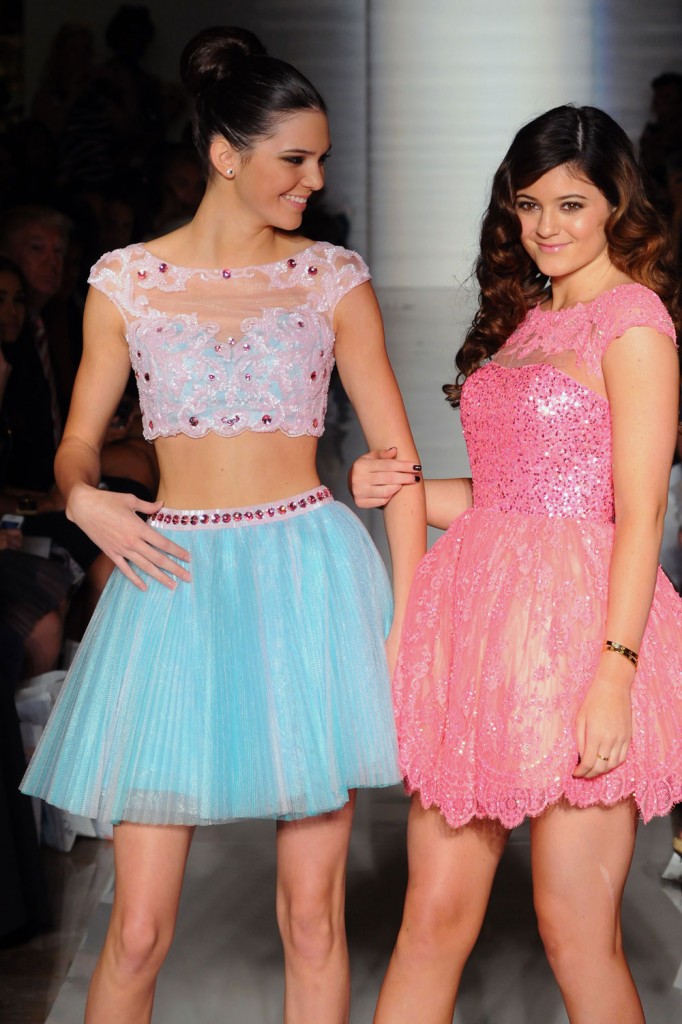 I guess this news is inevitable, but it still makes me sad. First of all, Kylie and Kendall Jenner aren't scrapping high school entirely, like Paris Hilton (Paris has her GED now at least), they're going to be homeschooled. Some of our favorite reality show-based sites, like Starcasm and Reality Tea, are phrasing it like they're dropping out, and they pretty much are dropping out of attending a school but it's not like they're not going to finish high school – that we know of. A lot of Hollywood kids get homeschooled, and it's a viable alternative to school in any situation, I don't want to knock homeschooling at all. Given their mother's priorities, do you think that education is valued in that household? At least Kourtney and Rob have their college degrees. (Rob said he was going to law school this year, but he lied, apparently.) So maybe it's not that bad. Khloe was homeschooled too.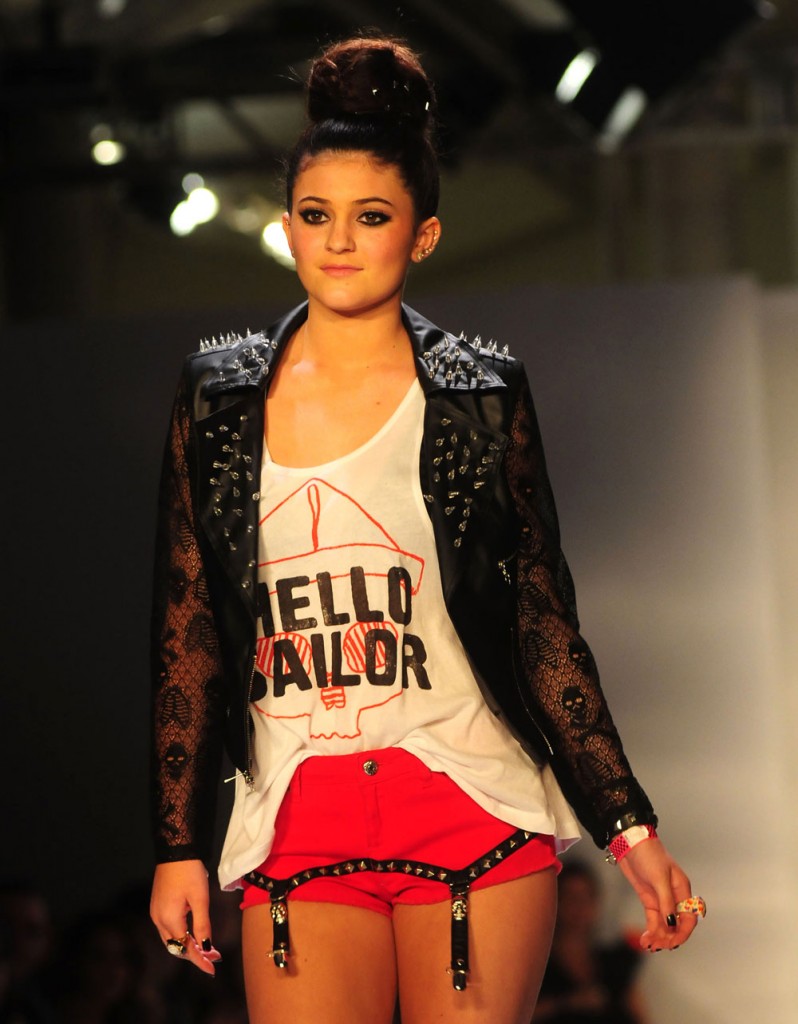 Here's the story from Starcasm. They also point us to an interview these two gave last year in which the girls said that they loved going to school and that it grounded them somewhat. So much for that. Kylie is 15 and Kendall is 16.
The two youngest Kardashians Jenners, have stopped attending high school so they can have more time to develop their brands. They will still be home schooled, so don't worry about them not learning trigonometry.

Kylie (15) and Kendall (16) Jenner won't be attending Sierra Canyon High School this year so they can do fab magazine spreads and Kendall can pursue acting with a role on Hawaii 5-0. Not only that, but the two girls are getting bigger and bigger storylines on their family's "reality" show.

Last year the girls talked to Celebuzz about how much they liked going to school because it helped separate them from their celeb lives, but it looks like they've now changed their feelings.

Last year:
Kylie: If we didn't go to school it would be hard, but school brings us back.
Kendall: And we love going to school! We really do. We love being able to have that aspect still in our lives. It's like being Hannah Montana and living two lives! We love it, and we love being able to have our friends. It is a little weird sometimes, especially when they come up to us, like our friends at school don't expect us to be like that.

The teenage girls' issues with school was the subject of a recent KUWTK episode when Kylie admitted that school felt overwhelming and gave her panic attacks. They talked with their parents about letting them quit school and learn at home at their own pace, and now it looks like that's exactly what's happening. Kendall even tweeted about being homeschooled this July, but has since deleted the tweet.
I guess it makes sense if Kylie gets panic attacks from school, and it seems like the right thing to do in her case. I don't know why I care so much about these two. Maybe because they seem like they're not lost causes yet, like they might choose a life for themselves that doesn't involve the family business of packaging and selling every detail of their personal lives. They're working as models, starring on a reality show and making bank from a very young age, so it's not like this is a difficult choice for them.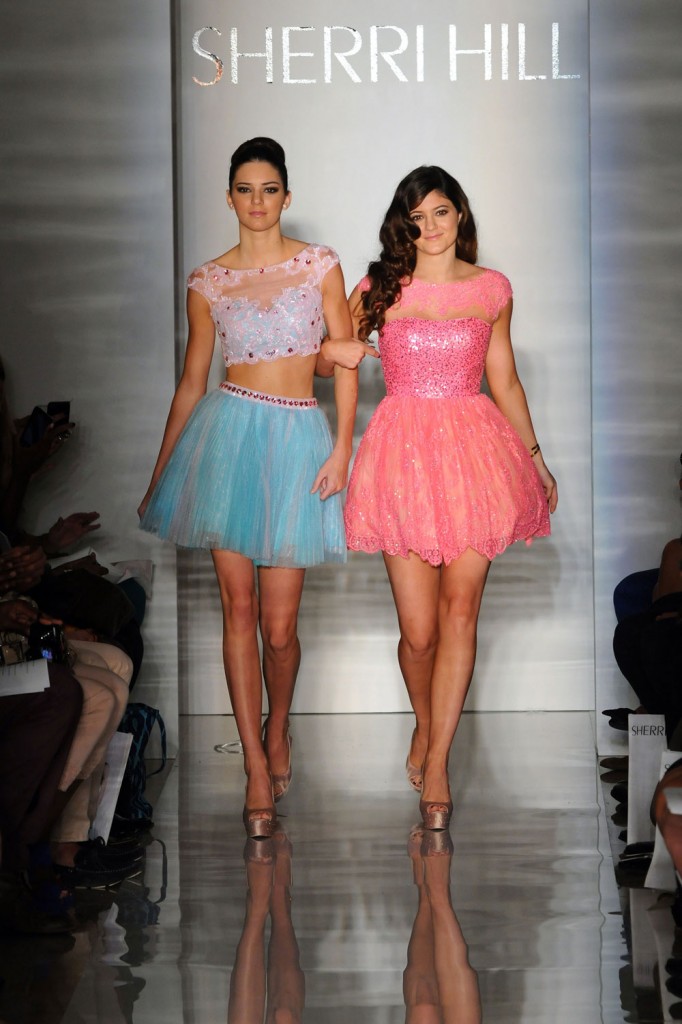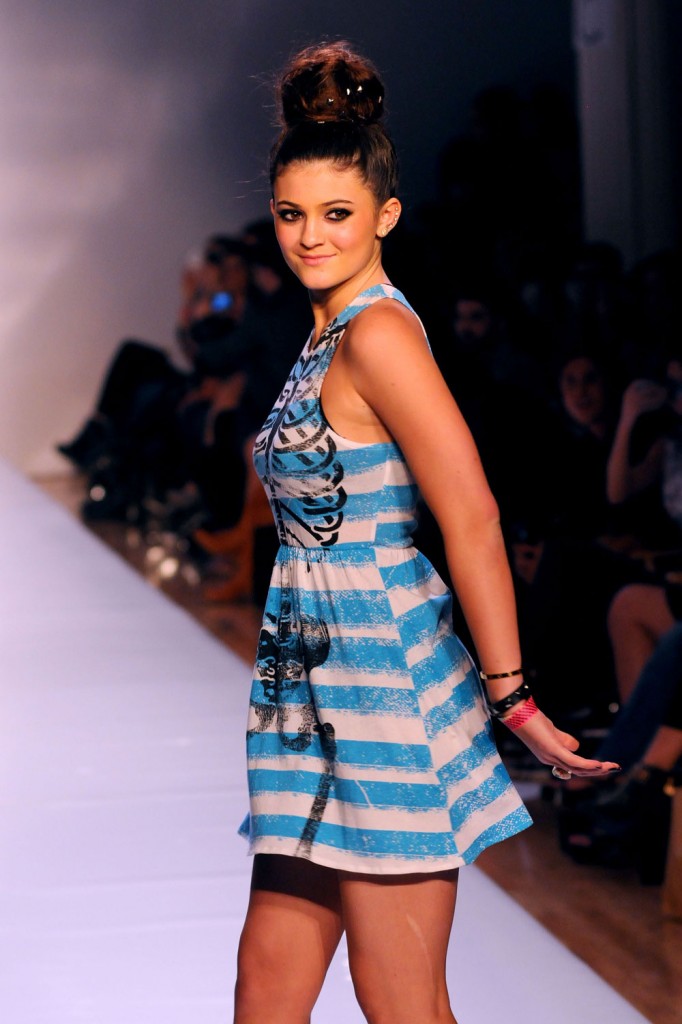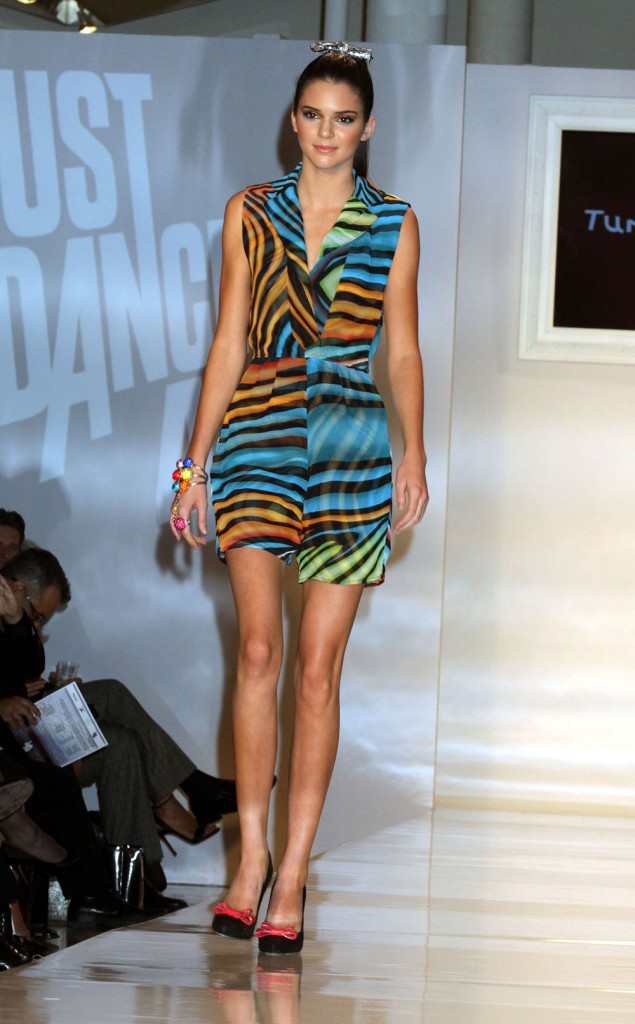 Here are Kendall and Kylie at fashion week. Kylie walked for Avril Lavigne's Abbey Dawn and Kendall walked for Sherri Hill. Credit: WENN.com