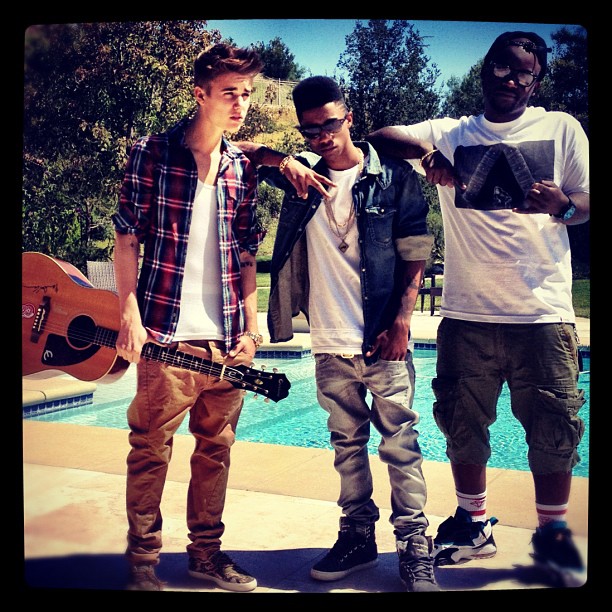 I'm addicted to Twitter for many reasons, but I especially enjoy when celebrities post photos that make themselves look like total narcissistic freaks. Which they are, of course. Honestly though, I wish Twitter was around when I was a tweenager because (presumbly) I would have easily been able to figure out what a nutjob Kirk Cameron has always been without wasting a few years swooning over his mullet in Tiger Beat. There's really no filter when it comes to celebrities now, you know? The publicists must hate it.
Justin Bieber has taken to his Twitter page to post several unflattering photos of himself in recent days. This one below is where he's showing off his new crown tattoo (because he's a prince or something) from the vantage point of the "Selena cam." This is what she sees, people. And she's still with him. I just don't get it, but I also don't understand his general appeal, especially when he tries to brag about what a badass he is — such as during this new Ryan Seacrest interview where he talks about what a terrible, no good student he was in school: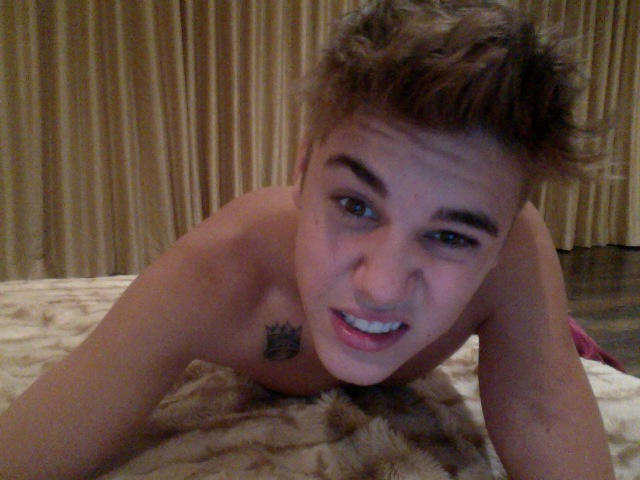 Justin Bieber hasn't always been America's golden boy! The 18-year-old heartthrob revealed on the Today show that he caused a lot of trouble when he was in school.

"I got suspended from school like every day," Justin told Ryan Seacrest.

Justin's mom, Pattie Malette, chimed in and said that despite being a troublemaker — Justin was also a leader.

"You know, I had a teacher tell me I have 30 students and one. When he's [Justin] good; the whole class is good. When he's bad; the whole class is bad," she said.

We wonder what he got suspended for? The rest of Justin's interview with Ryan will air tonight, September 13, on Rock Center with Brian Williams at 10pm ET/9pm CT.
[From Hollywood Life]
Honestly, I don't understand this trend of young superstars who are — like it or not — role models, yet they persist in bragging about what screwups they were as kids. Like Kristen Stewart talking about how all of her teachers gave her failing grades, and she's currently the highest paid actress in Hollywood. What do kids get from this besides, "Hey, I can be a willful idiot and make millions someday too!" God, I'm so old.
Here's Biebs performing in at the Frankfurt airport on 9/11 and looking like he's sitting on a toilet. Pull up your damn pants!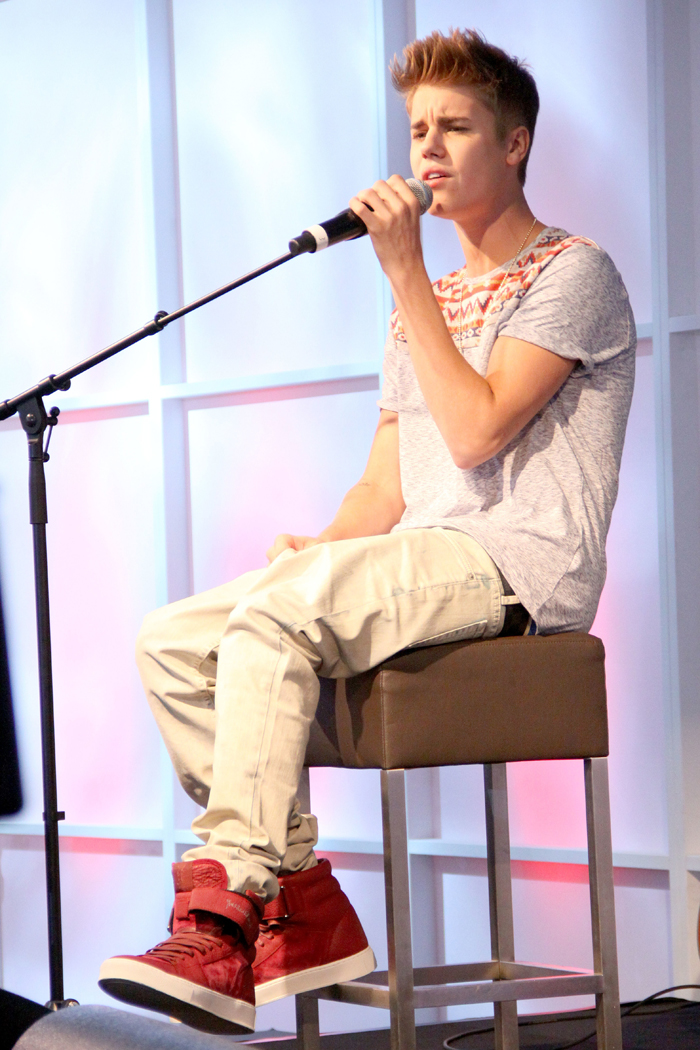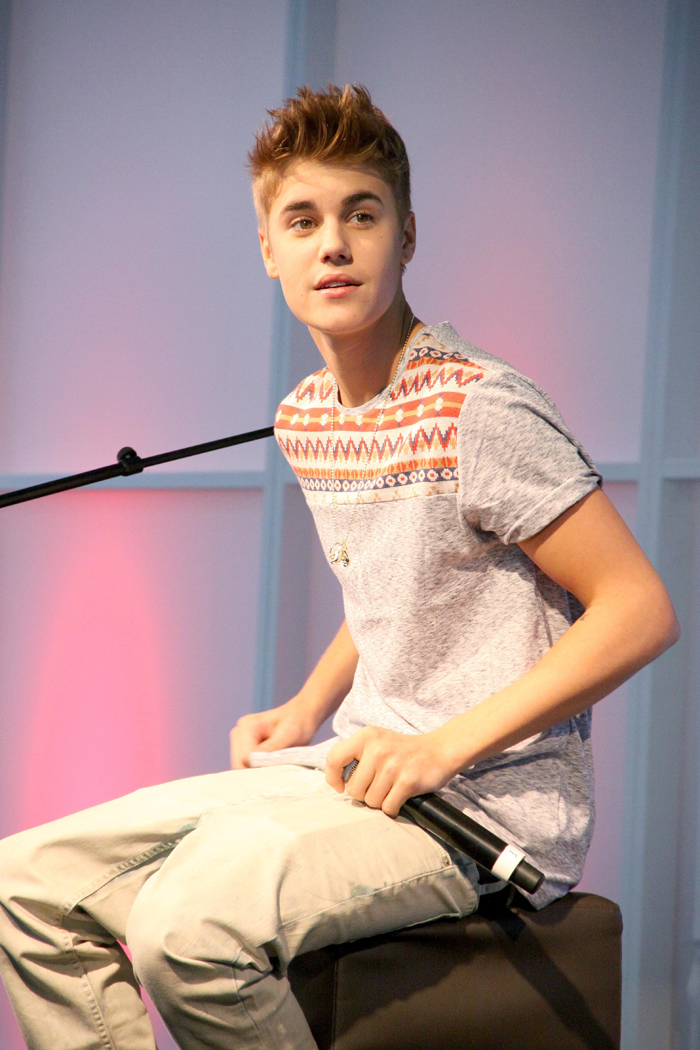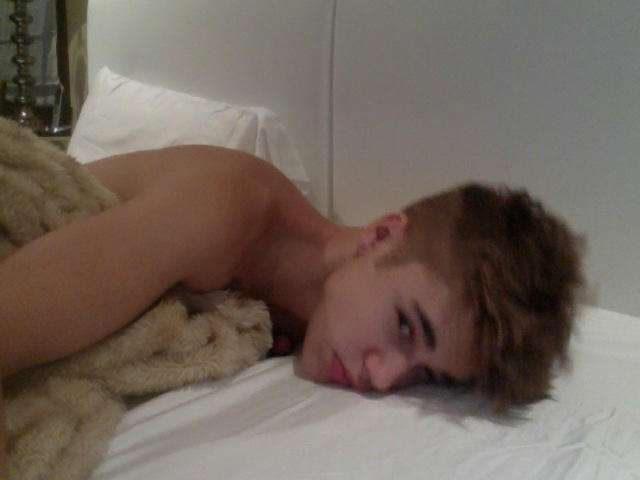 Photos courtesy of WENN and Twitter