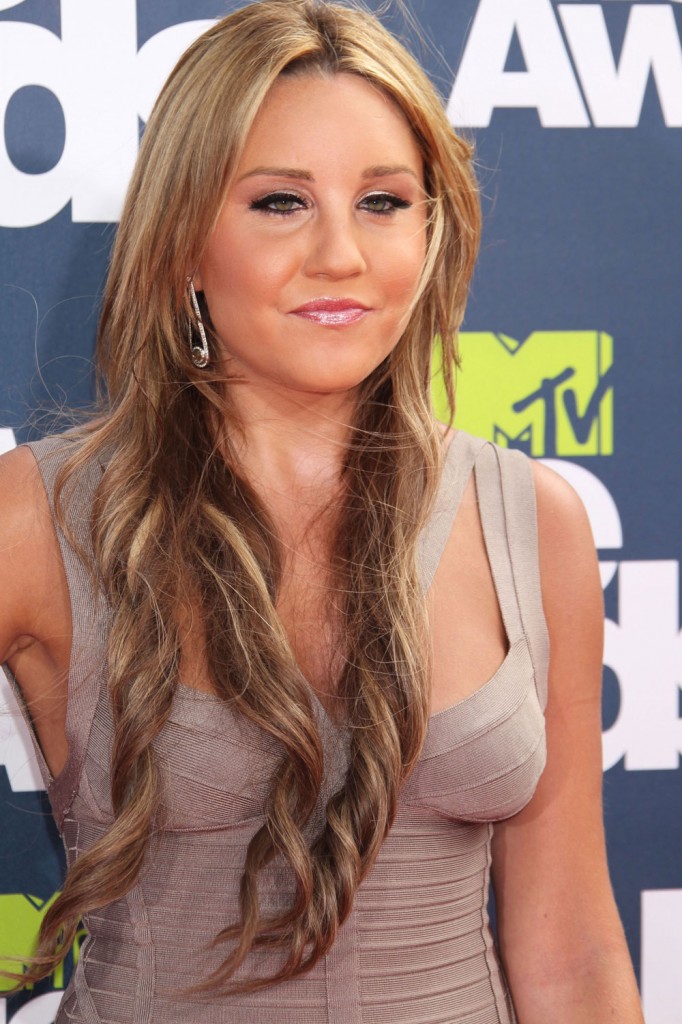 Another day, another story about Amanda Bynes not getting in trouble while endangering countless lives. TMZ has photos from a photographer who followed Amanda all day as she drove around on a suspended license. The last time we saw Amanda driving (also with a suspended license), she was being pulled over by cops for driving without her headlights on at night. TMZ had photos of that too, and Amanda got off with a warning and obviously did NOT consider it a wakeup call. A DUI, several hit and run incidents and a suspended license weren't a wakeup call for her, so why would she behave any differently after getting pulled over and let off? So Amanda was driving illegally and what did she do – she got some takeout, got high, went to a spa, went to Home Depot, then got high again. Maybe she's telling the truth that she hasn't been drinking and driving, she's been toking and driving. Here's the story. TMZ also has a whole series of photos documenting Amanda's day:
Amanda Bynes was driving aimlessly for hours Tuesday … while smoking out of what appears to be a marijuana pipe and tooling around L.A. on a suspended license.

The photos — obtained by TMZ — show Bynes taking multiple hits out of a pipe that is designed to look like a cigarette lighter in your car. In one shot, you see what appears to be remnants of marijuana in a cup holder. Some of the nugs appear burnt — as if they had already been smoked.

The car is a mess. Trash is strewn everywhere. There are stains on the seat, empty bottles, dog hair and various other items.

Amanda started her journey at Baja Fresh in the San Fernando Valley, where she smoked from the pipe in the restaurant parking lot and ate tacos. She then went to a spa, where she spent 3 hours. We're told Amanda then drove without purpose for several hours, sometimes cutting off other drivers and violating various traffic laws. Amanda ended up at Home Depot, where she again took a hit from the pipe in the parking lot.

TMZ has confirmed … Amanda is driving illegally, because the DMV suspended her license on August 25. As for why her license was yanked, we believe it's because she refused to take a sobriety test when she was busted for DUI in April. In California, such refusal results in automatic license suspension.

TMZ broke the story … Amanda has been charged with 2 hit-and-runs and various drivers have complained that she has either hit them as well or created peril.
Fingers crossed that the cops pull her over and make her face immediate consequences before she hurts someone. I'm also hoping that the judge in Amanda's DUI case sees these photos. She's surely been driving stoned for months now considering all the accidents she's been getting into. What is it going to take for her to stop? I don't even want to know the answer to that.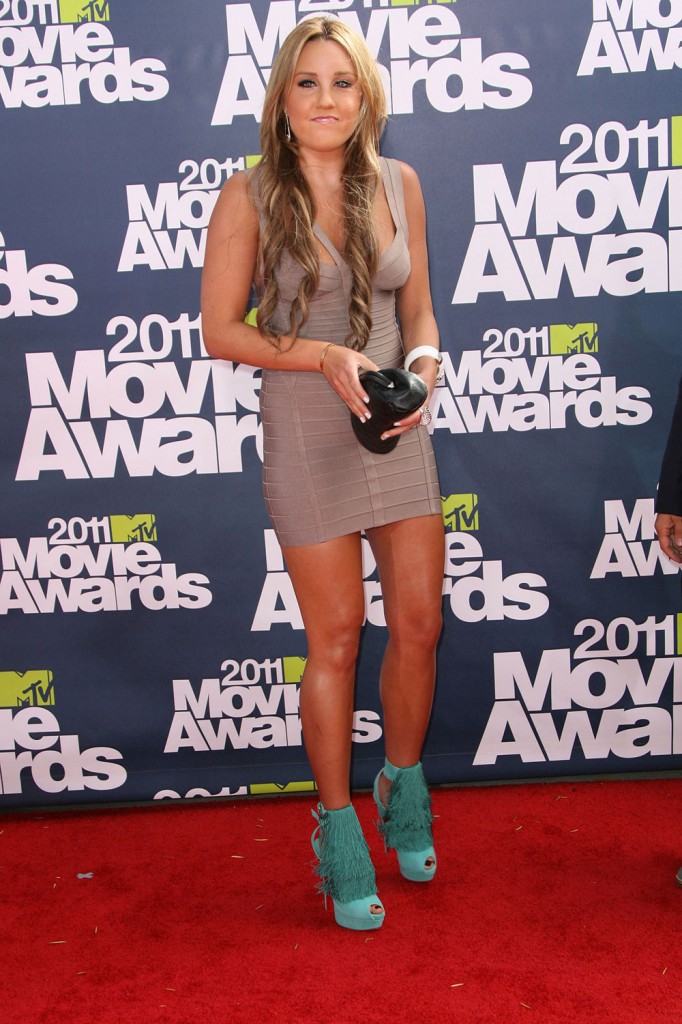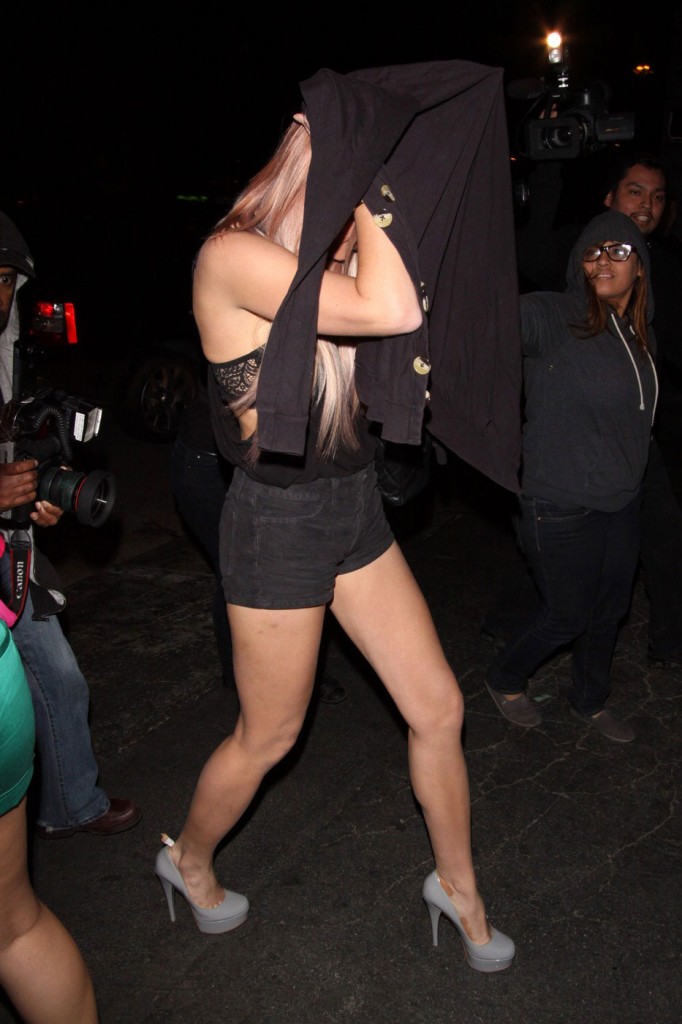 Amanda is shown at the MTV Movie Awards on 5-6-11 and outside the Chateau Marmont on 4-12-12. Credit: WENN and Pacific Coast News