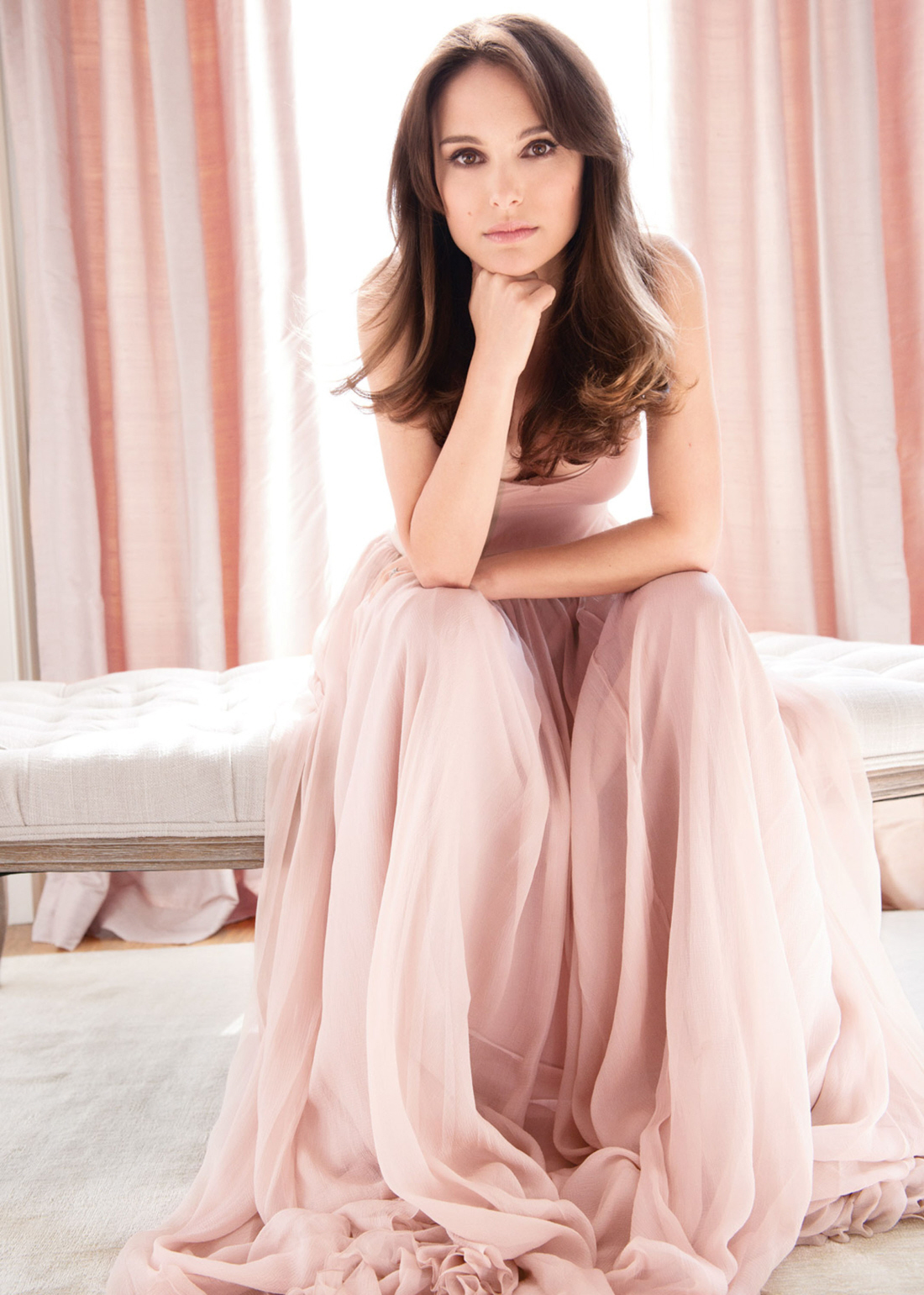 These are some shots from Natalie Portman's latest Dior fragrance campaign. They were released last week, I think, but I just never got around to using them in a post. Some of the shots are really spectacular, right? I love the photo of Natalie in the pink dress, and this woman does closeups really, really well. Even if some of the closeups are kind of bitch-faced. For the record, I think Natalie just has a "natural bitchface" – she just looks kind of pissed off naturally.
Anyway, Natalie's life has changed dramatically over the past few years. She fell in love with a ballet dancer, she got pregnant, she won an Oscar, she gave birth, she got married, and the whole time, Natalie seems to have been conscious of her career. She just filmed Knight of Cups with Christian Bale, and she's currently filming the Thor sequel. Plus she has three films in preproduction, according to IMDB. But according to sources close to Natalie, she's desperate to scale back her career? Hm?
Raising 15-month-old son Aleph is a full-time job for newlyweds Natalie Portman, 31, and Benjamin Millepied, 35.

"Natalie is being superchoosy about her projects and taking more time off from acting," says a source.

The break from work definitely suits Portman. "She has this glow about her these days," says the source. "There's been a change in her since the little man arrived. She and Benjamin are so content."

The happy family-of-three were photographed enjoying a relaxing beach vacation in Turks and Caicos last week. The trip may have been a delayed honeymoon for the couple, who tied the knot Aug. 4.
If she wants to take time off, then she should take time off. I often wonder if actors feel like they don't have anything to "prove" anymore after they win an Oscar. But Natalie is so young, and she's considered one of the great actresses of her generation, so of course she's going to get sent lots of lots of scripts, and of course many of them will be kind of crappy. I think her being "super-choosy" is more about the sheer volume of scripts she receives, as opposed to her being such an earth mother, but who knows? All I know is that actresses filming five films back-to-back probably shouldn't pay lip service to "taking time off".
By the way, Natalie was on vacation last week – she and Benjamin finally went on their honeymoon! They went to Turks and Caicos. And they brought little Aleph with them. So, less like a honeymoon and more like a really nice family vacation.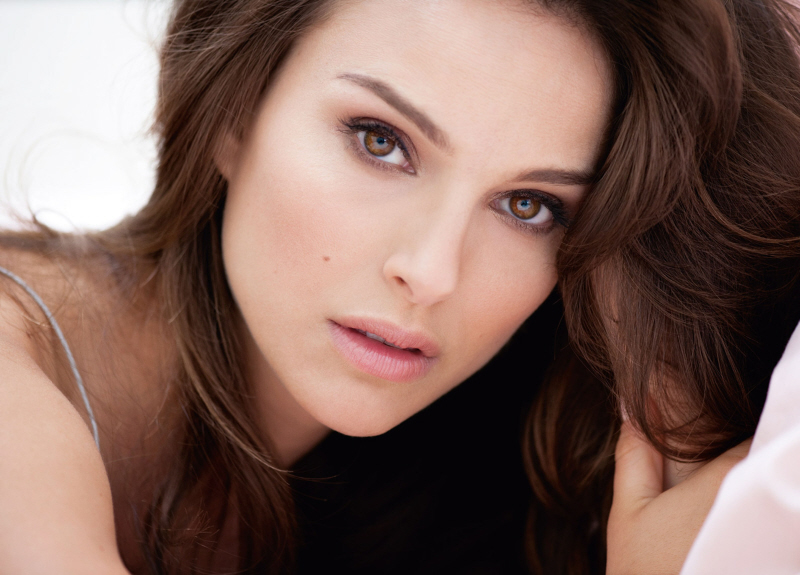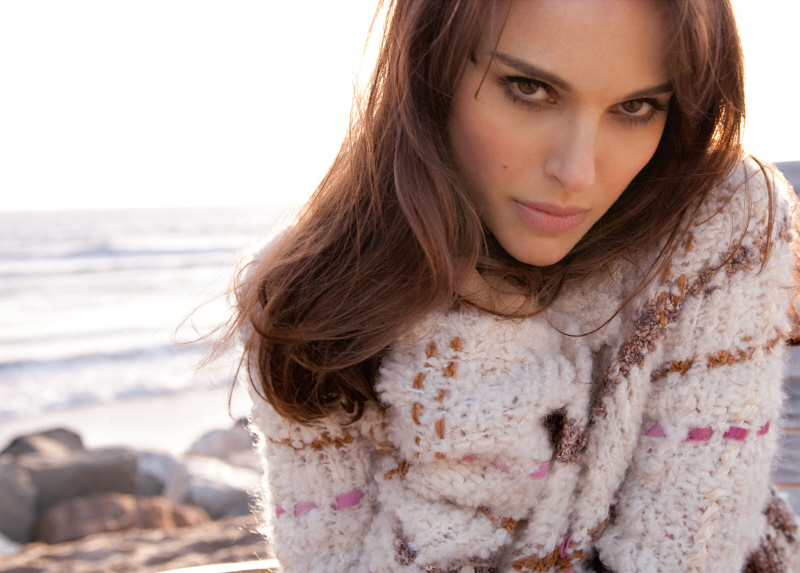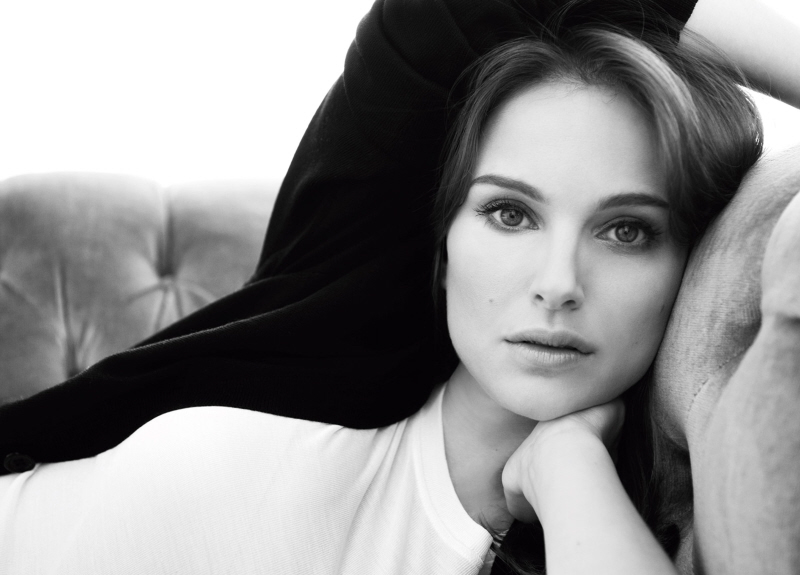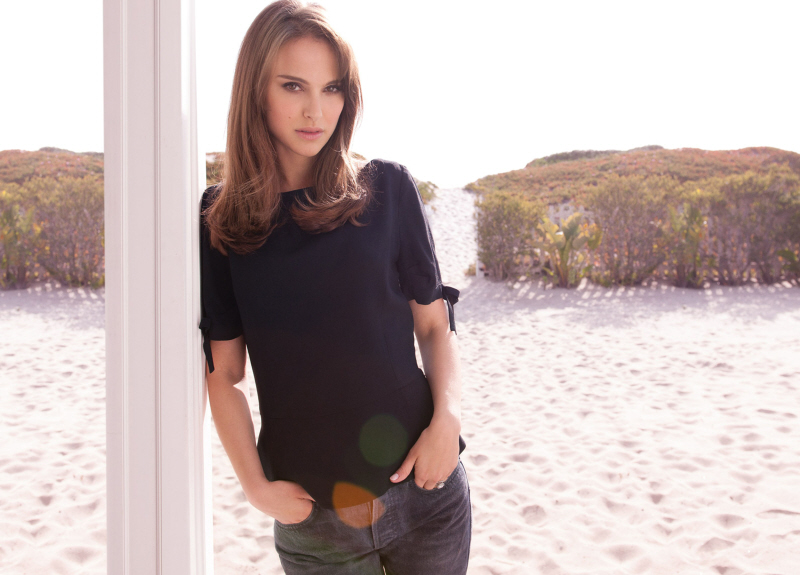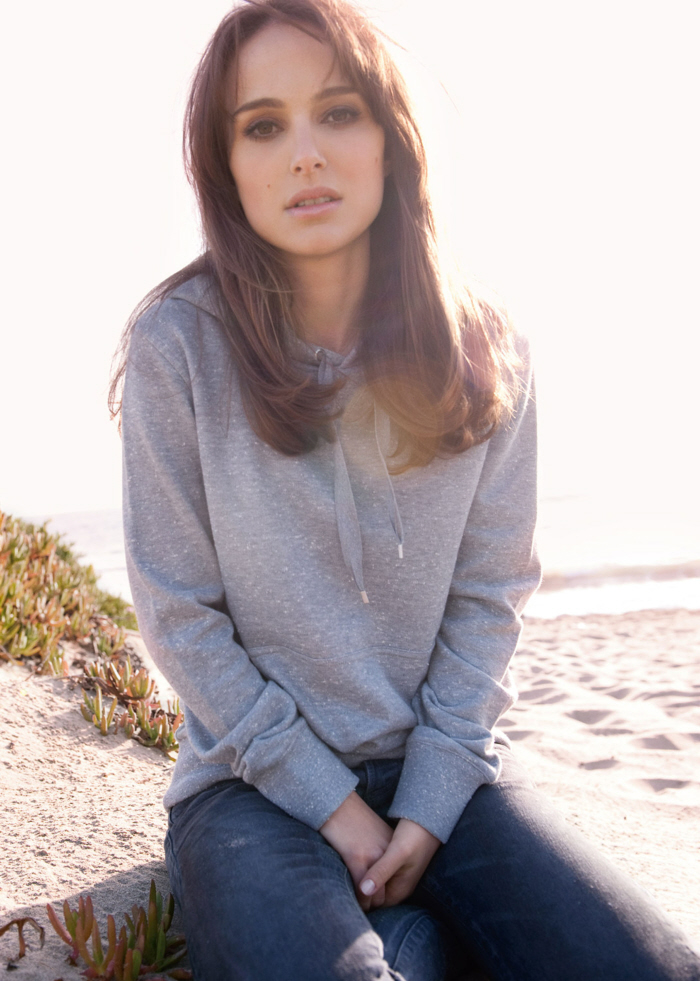 Photos courtesy of WENN.