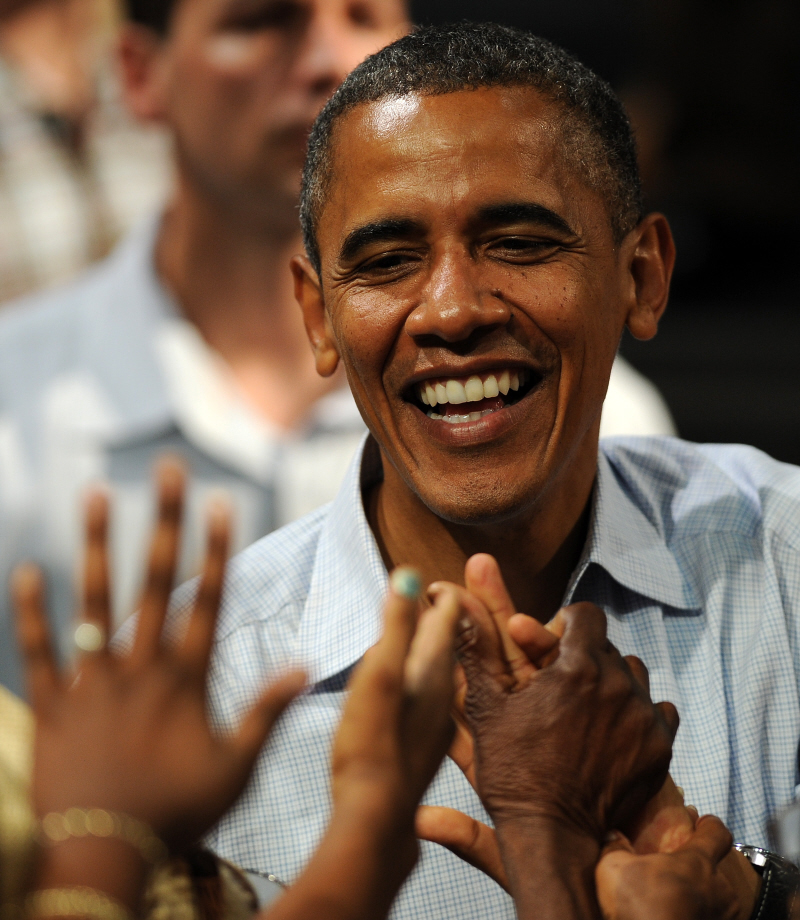 Our general rule for covering politically-charged stories is "We'll cover it if it has a celebrity/gossip/tabloid element." I think appearing on The Late Show with David Letterman is celebrity/gossip-y enough. So here you go… Pres. Obama appeared on The Late Show last night for an interview that went longer than 30 minutes. It was particularly interesting timing – once again, in a gossip context – because yesterday, Mother Jones released the full video of Mitt Romney's comments/Q&A at a Florida fundraiser, and Romney even name-checked Letterman. Romney said – to his contributors – that he would never do Saturday Night Live because it had "the potential of looking slapstick and not presidential," but that he has done Letterman AND Leno and "Now Letterman hates me because I've been on Leno more than him; they're very jealous of each other, as you know." You can watch the full video of Romney's fundraiser comments here.
As for Obama's interview with Letterman… I still haven't watched the whole thing (it's so long!). But I thank CBS for making the full video available:
Here's what Obama had to say about Romney's "47 percent" comment (which, btw, Romney has doubled-down on although he admitted he stated his case inelegantly):
"Well, I don't know what he was referring to, but I can tell you this. When I won in 2008, 47 percent of the American people voted for John McCain, they didn't vote for me. And what I said on election night was, even though you didn't vote for me, I hear your voices and I'm going to work as hard as I can to be your president. And one of the things I've learned as president is you represent the entire country. And when I meet Republicans as I'm traveling around the country, they are hard-working, family people, who care deeply about this country and my expectation is that if you want to be president you got to work for everybody not just for some."

"You don't meet anybody who doesn't believe in the American Dream and the fact that nobody's entitled to success… There are not a lot of people out there who think they're victims. There are not a lot of people who think they're entitled to something. What I think the majority of people, Democrats and Republicans, believe is that we've got some obligations to each other and there's nothing wrong with us giving each other a helping hand."
Obama even half-defends Romney during part of the interview, saying that "People understand, I think, that you're going to make mistakes on the campaign trail." But Obama counters, "What I think people want to make sure of though is that you're not writing off a big chunk of the country."
I believe was this was Pres. Obama's last time in New York before Election Day – in addition to doing The Late Show, he also appeared at a fundraiser hosted by Jay-Z and Beyonce, which was held at Jay's 40/40 club. Us Weekly says that Obama praised Beyonce in particular during the fundraiser, saying: "To J and B, thank you so much for your friendship. Beyonce could not be a better role model for my girls. [As for Jay], we both have daughters and our wives are more popular than we are. So, you know, we've got a little bond there. It's hard but it's okay."
Last thing – if you'd like to read an excellent interview/profile of Obama, Vanity Fair's Michael Lewis did a wonderful piece in the October issue, and VF has put it online here.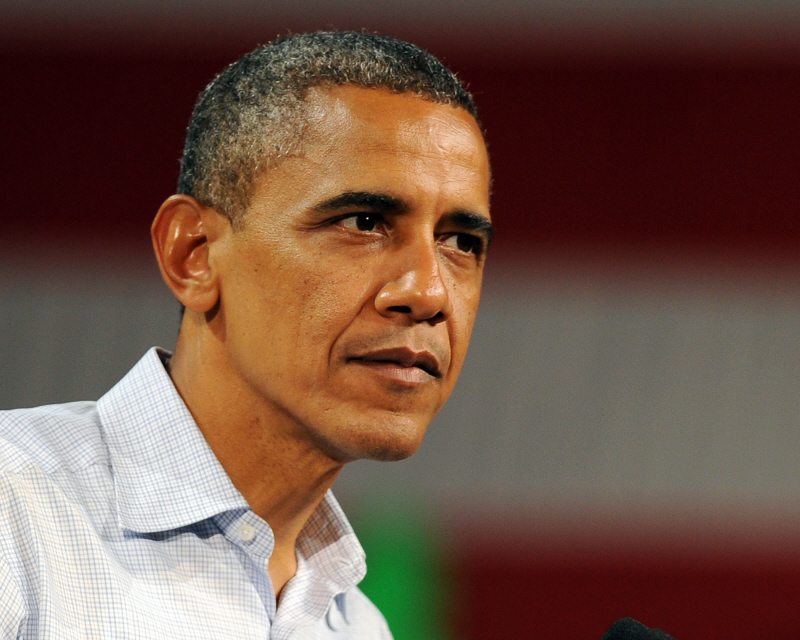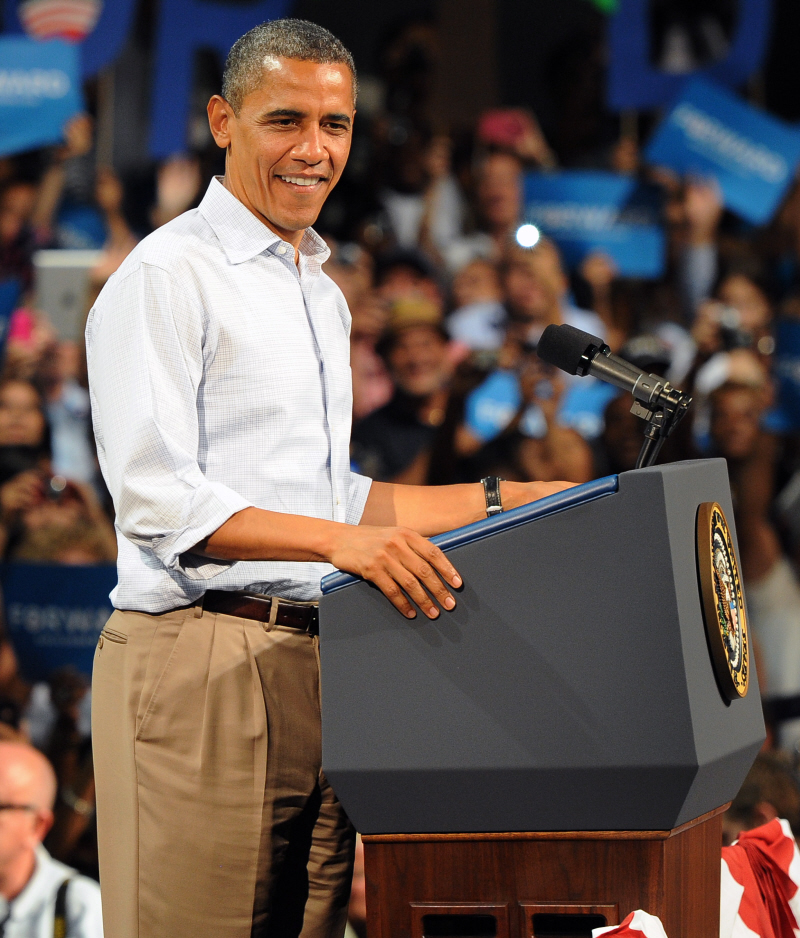 Photos courtesy of WENN.