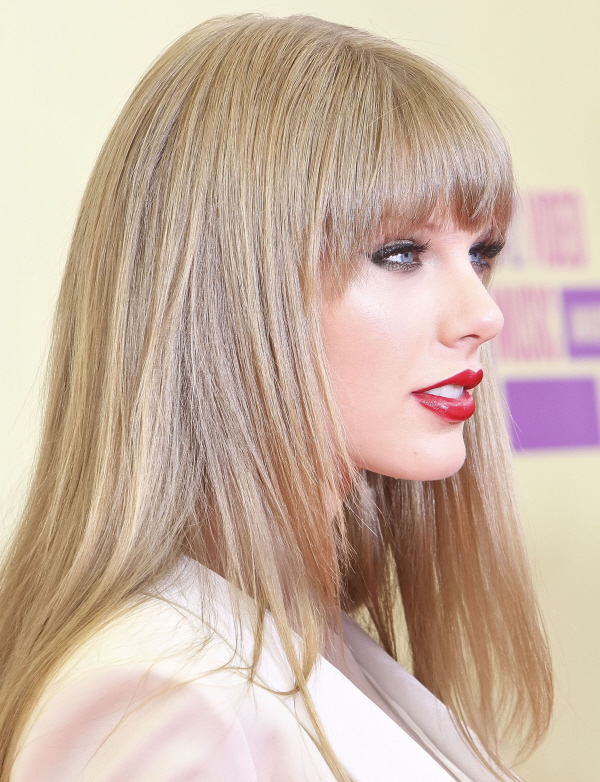 Summer will officially be over in a matter of days. And will all of those sun-soaked summer romances be over as well when Cruel Autumn rears her dying head? Sorry, I didn't mean to, like, write poetry about the seasons. My point was just that Taylor Swift and Conor Kennedy might not last now that they're separated by distance, by work, by school, and by the seasons. But do not fret! Fair Swifty and her handsome heir are still making it work. In between whirlwind promotional duties and appearances on behalf of her new album, Swifty managed to stop by Conor Kennedy's prep school, and they enjoyed a quiet weekend together. Because apparently that's allowed at fancy prep schools?
As summer winds down, Taylor Swift's work schedule is revving up. And while her new love Conor Kennedy has already gone back to school, the couple, whose romance heated up over the summer, did not stay apart for long.

On Saturday, Swift, 22, and Kennedy, 18, headed for the intimately lit Taylor's Tavern & Restaurant in Greenfield, Mass., a quaint New England town only a few miles from Kennedy's prep school in Deerfield.

"They were very happy and very polite," says a source. "She was very sweet."

The young duo, who have spent a lot of time together in the past few months, enjoyed a warm, sunny weekend in a scenic part of Massachusetts dotted with farm stands and country stores. Kennedy and Swift also indulged in a classic country pastime, antiquing.

Paying a visit to Deerfield's Old Station Antiques on Saturday, they browsed together in the store not far from Kennedy's dorm, according to a source.

On Sunday, Swift once again had to say goodbye. She left late in the afternoon – as Kennedy presumably prepared for Monday morning classes.
If you haven't guessed by now, I have no idea how the rich live. Everything I know about the children of the Rich and Famous, I learned from watching My Super Sweet Sixteen and the Mitt Romney campaign. So it seems a little bit bizarre to me that a student attending a fancy prep school is simply allowed to leave school for a weekend (?) to hang out with his pop star girlfriend. I mean, I guess they don't have classes during the weekend, and I guess students are allowed to go home on weekends too. But are they allowed to just sign out and go to a bed & breakfast with their girlfriend? It feels like there should be more oversight, right? Can I get some more red tape and regulations at the fancy prep schools? This isn't college! You can't just do whatever you feel like.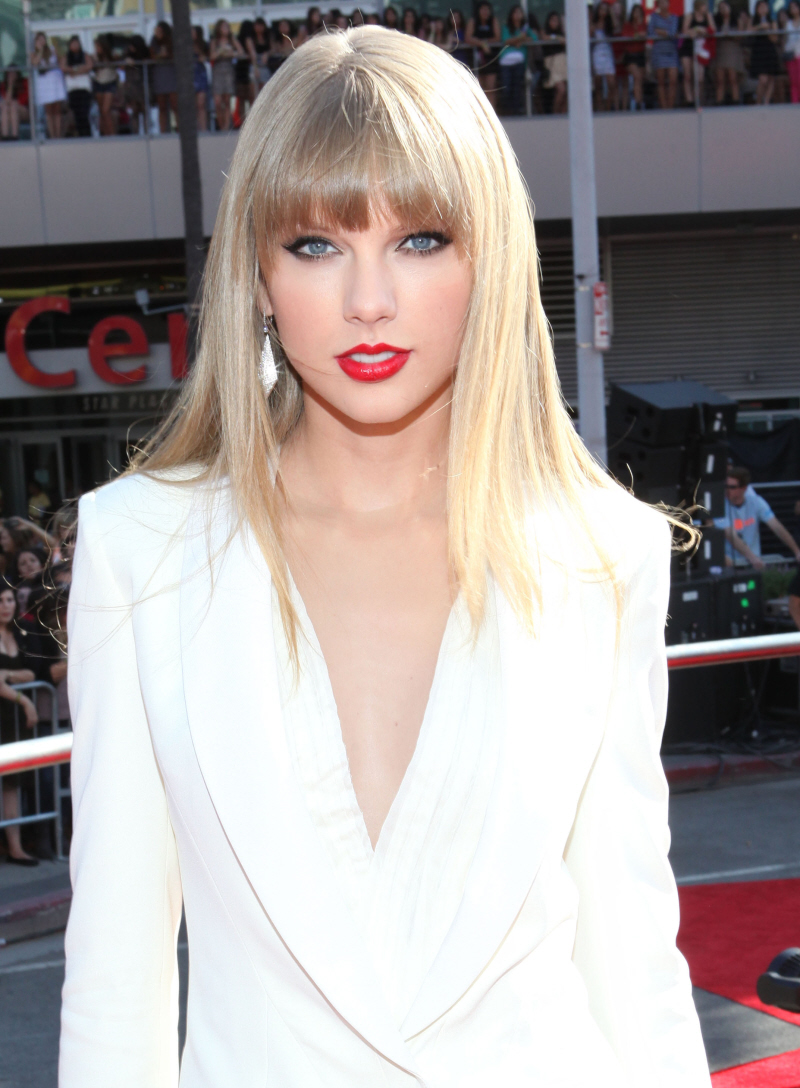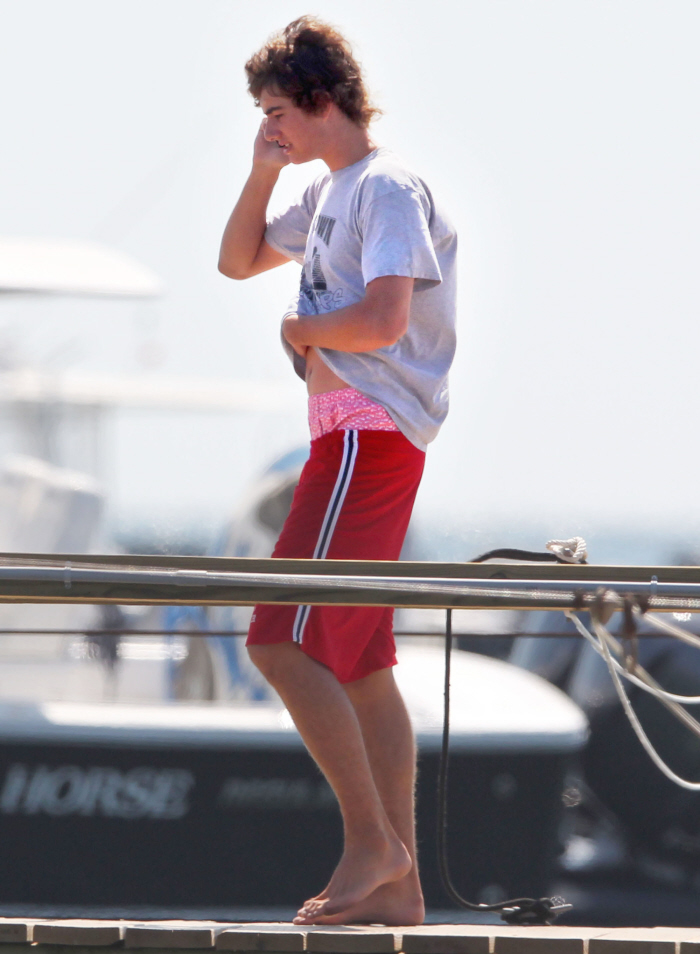 Photos courtesy of WENN.