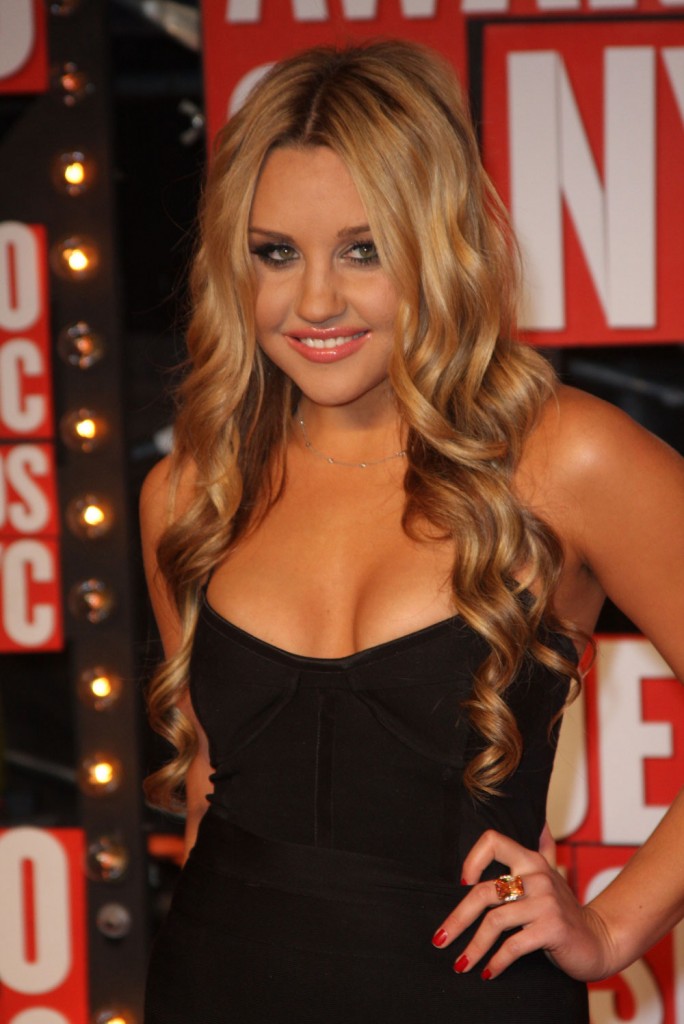 This photo is from 2009. Credit: FameFlynet
Amanda Bynes called People Magazine recently to set the record straight. (Read: deny everything while trying to act like nothing happened.) Unlike Lindsay Lohan, she's no longer tweeting constantly, which can make her seem much saner than her actions belie. To People, Amanda claimed she was doing "amazing," that she is switching into a career in fashion, and that she's moving to New York. Here's what she said, and she repeated the old "I don't drink and drive" claim that she wanted Obama to use as evidence from which to fire her arresting officer.
"I am retired as an actor. I am moving to New York to launch my career. I am going to do a fashion line," added Bynes, who was polite, respectful and upbeat on the phone. "I am not talking about being arrested for DUI because I don't drink, and I don't drink and drive. It is all false."
The rest of People's article went on to recount an incident in which Amanda stripped down to a regular non-sports bra during a spinning class at the gym, ignored the workout, and proceeded to apply makeup and fix her hair, leaving 10 minutes later as if nothing happened. Their source called her a "mess."
TMZ confirmed that spin class story with some more details, or they just cribbed it from People, it's hard to tell.
TMZ reported yesterday that Amanda's parents have leased their home in Texas and moved to California to keep an eye on their daughter. As of now, they're not considering a conservatorship. Amanda's uncle previously told Celebuzz that Amanda dad hasn't talked to her in some time and will change the subject if someone tries to talk about her. It is thought that Amanda wasn't in touch with her parents.
The judge in Amanda's DUI case (She previously had same judge as Lindsay Lohan, a female judge named Judge Revel, but TMZ used the male pronoun so she may have a different judge at this point), has stated in court that if Amanda drives on her suspended license and breaks any road rules there will be a high bail set for her. Amanda's lawyer was in court on her behalf on Wednesday, and she didn't attend. We've heard that she's been ordered to personally appear on Friday, but we'll see if that happens.
Meanwhile do you remember how Lindsay Lohan got all indignant that nothing has happened to Amanda Bynes yet, even though Bynes has yet to appear in court to face charges? Well now that The Cracken got arrested for a pedestrian hit and run, Bynes allegedly thinks it's "karma" and that Lindsay is "not cool." If you ignore the high potential for each of these women to cause vehicular homicide, and the possibility that one or both of them is mentally ill, this is a pretty amusing celebrity feud.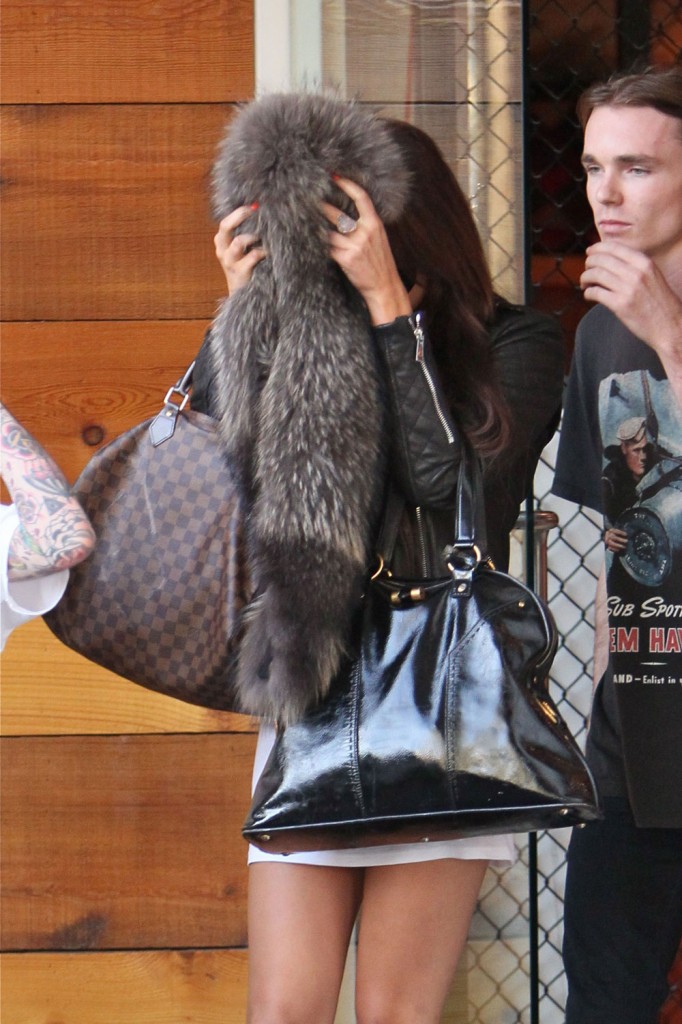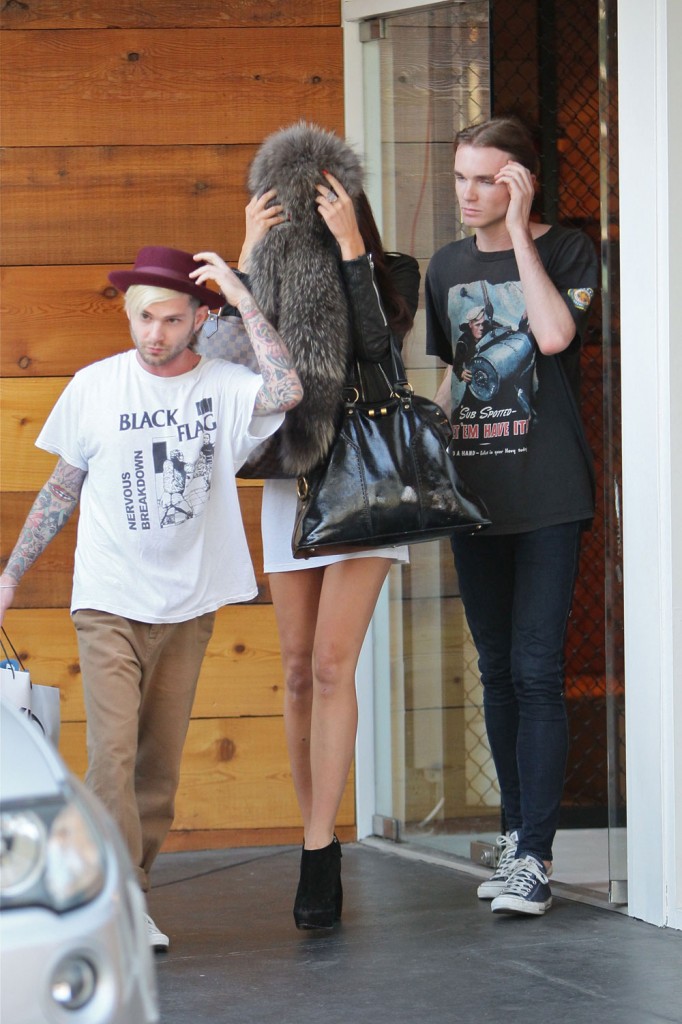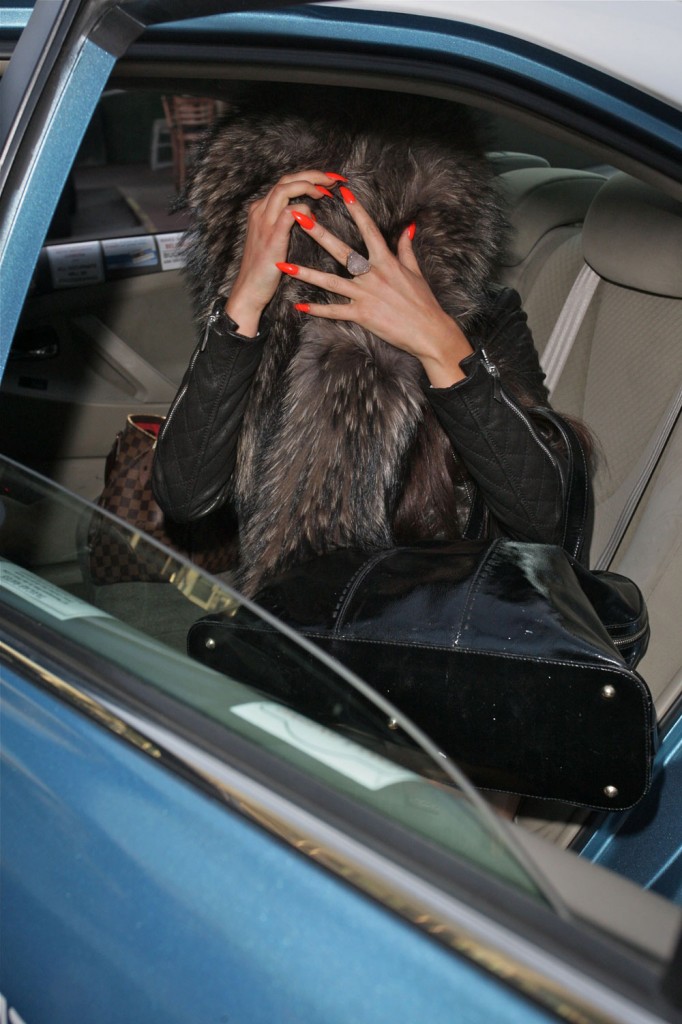 Amanda is shown shopping on 9-17-12, when she locked herself in the dressing room for 2 hours. The guy with the Black Flag t-shirt worked at the store, I saw him on The Insider. Credit: WENN.com