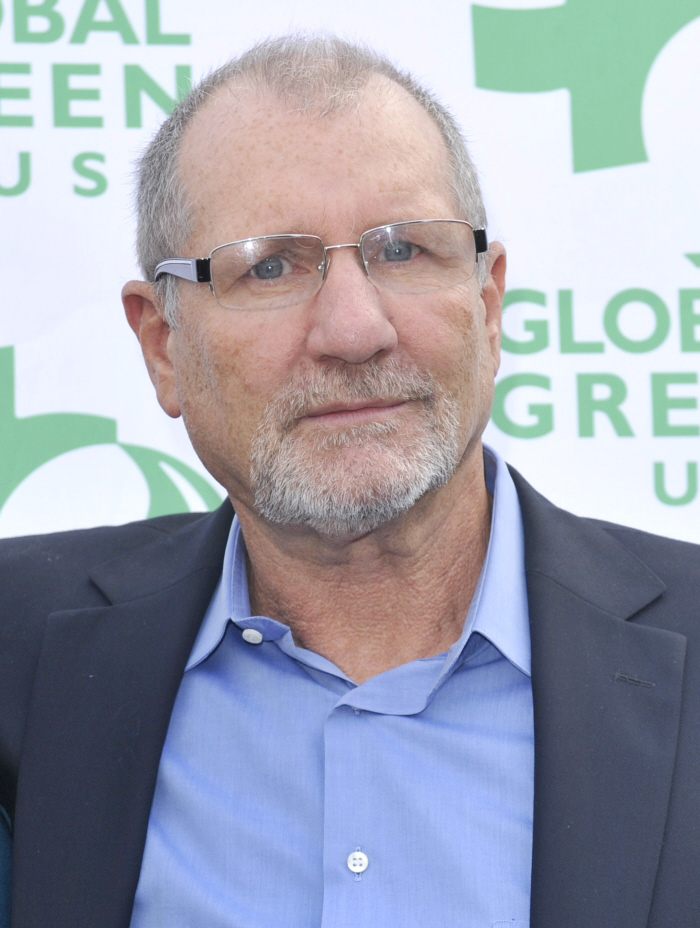 For the record, I was looking around to see if I could find any other site or reference to these comments that Ed O'Neill allegedly made, and I can't find one single reference to it. So either The Enquirer is completely making this up, or they got a scoop on a Rolling Stone interview in which O'Neill actually drops the f-bomb. Not f—k. Allegedly, Ed says "f-g". I'm not going to use the unedited word, just because… I don't want to. I think it's an ugly word. So, if you believe that The Enquirer might have gotten a scoop (it's happened before), and you believe that Ed O'Neill is capable of dropping an old-school f-bomb, then here you go:
Modern Family's tough-talking patriarch Ed O'Neill rocked the set by tossing off a shocking gay slur during a profanity-laced interview. O'Neill was talking about his days as a hot-headed college football player who took delight in taunting opposing coaches. O'Neill told Rolling Stone that if a coach yelled at him for a rule violation, he would explode in a string of expletives and question his critic's manhood by snapping: "What are you, a f-g?"

O'Neill said those tirades "just made me happy."

But his callous crack has thrown the Modern Family set into turmoil. It was a slap in the face to Ed's openly gay co-star Jesse Tyler Ferguson, who plays his homosexual son Mitchell.

"Jesse realizes that Ed probably wasn't thinking when he said that, but it doesn't make the words any less hurtful," a set insider told The Enquirer. And the remark hit especially hard "because Modern Family is the most gay-friendly show on TV. Ed's coming off as a totally tasteless, inconsiderate bonehead!"

The insider explains: "Ed sometimes suffers from foot-in-mouth disease. But he's got tons of gay friends and doesn't have a homophobic bone in his body."
[From The Enquirer, print edition]
It would be interesting to know if there was even more context for the comment, like, was Ed telling a story about how his views on homosexuality have changed over the years? Because I get the feeling, the sense the sense that Ed is very old-school, and yes, he's probably dropped the f-bomb many times in his life. But I also think that some people get mellower as they age, and they stop caring about this kind of BS. Maybe I'm making excuses for him. I don't know. I just don't feel comfortable going full-throttle Isaiah Washington on Ed considering I don't know IF he actually said this and in what context.
Incidentally, I get the feeling sometimes that the tabloids would love it if Sofia Vergara and Julie Bowen were cat-fighting constantly, but from what I can see, those two women get along really well. But if you told me that Jesse and Ed had some cat-fights off the set, I would believe you, with or without this story.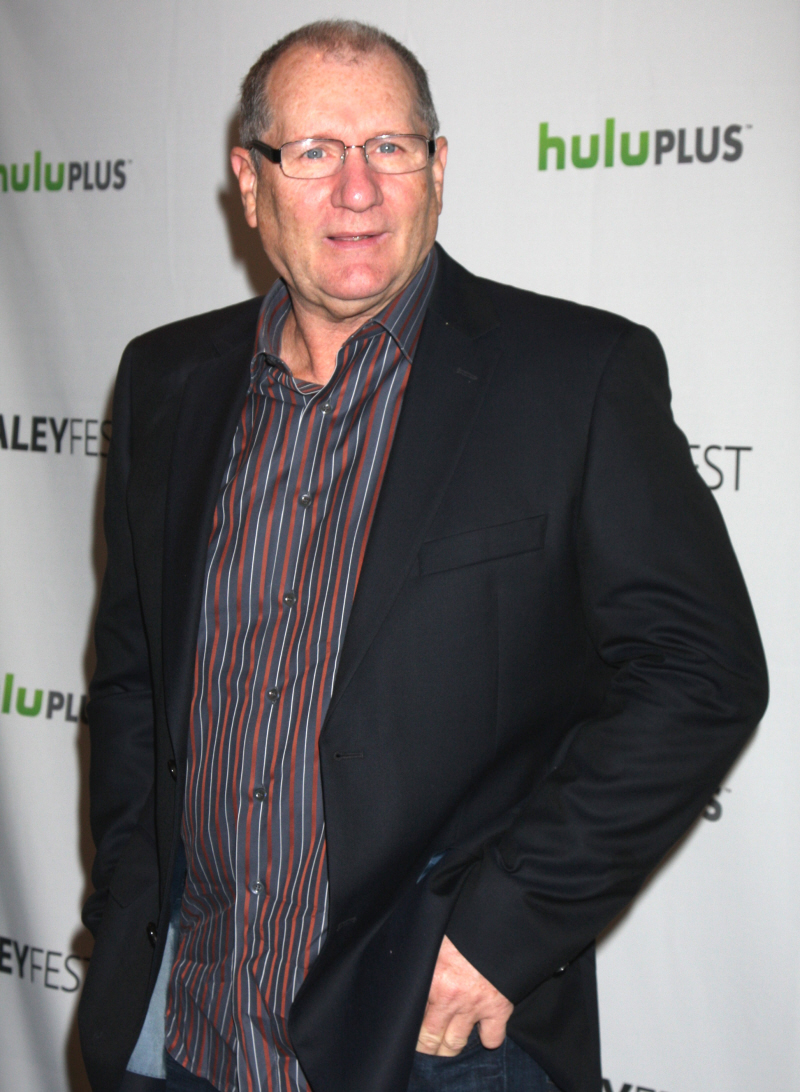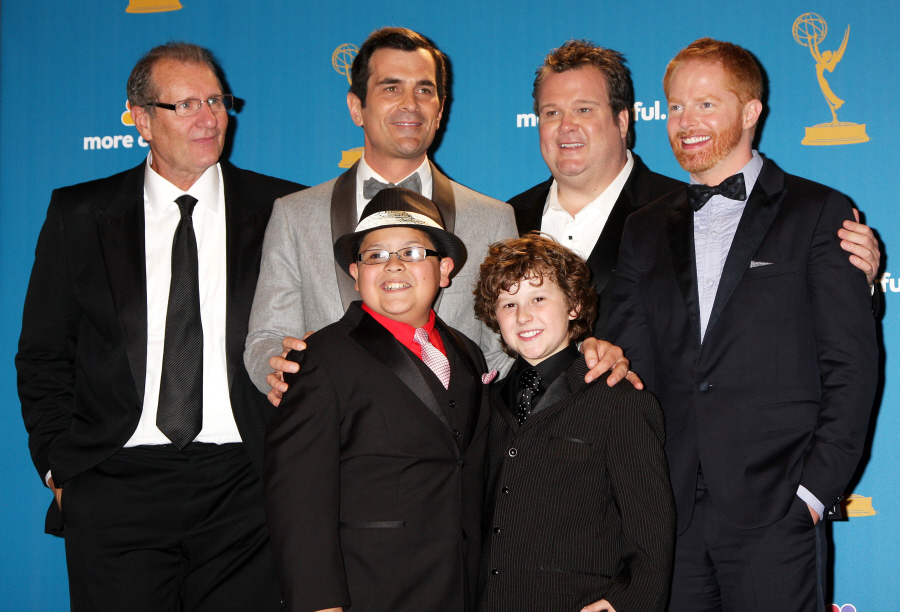 Photos courtesy of WENN.