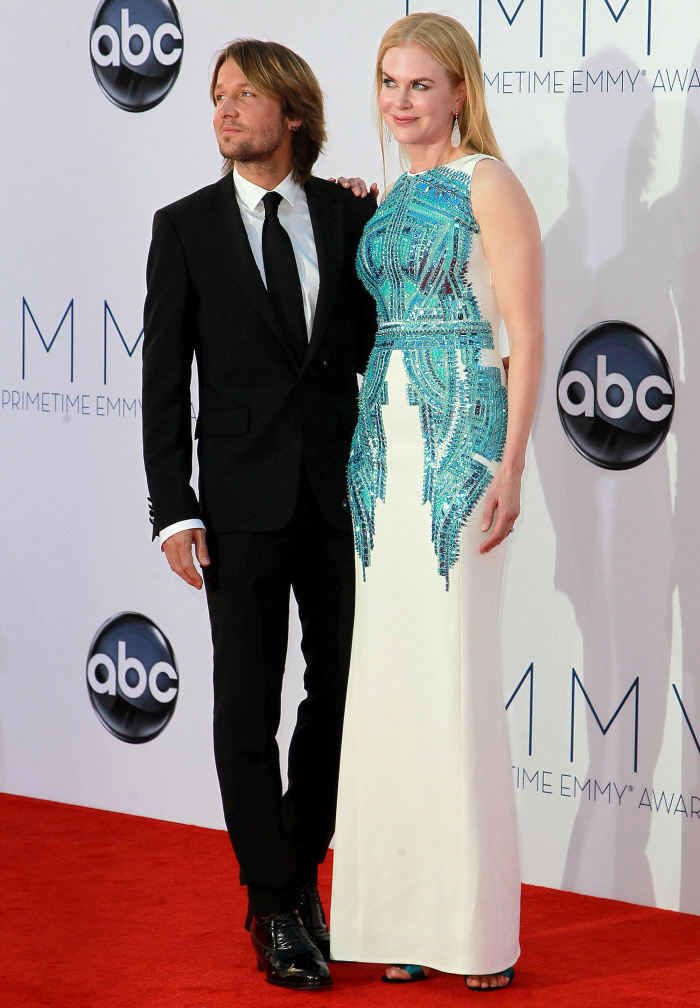 Believe it or not, I really liked Nicole Kidman's dress when I first saw it on the red carpet. But now that I'm looking at it in photos, I'm not so sure. I think some of the magic, some of the detailing of the gown might be lost in photos. The gown was by Antonio Berardi, which is surprising to me because Nicole usually chooses more "classic designers" for the major red carpets, like Dior or Valentino, etc. It's nice that she's mixing it up. As for Nicole's loss for Hemingway & Gellhorn… I was thrilled that she lost to Julianne Moore (Moore won for Game Change). I had a feeling that was going to happen, and I wonder if Nicole was pissed about it. Nicole and Julianne know each other, they worked together on The Hours, etc. I think Nicole is a professional, and she probably wasn't too pissed off.
Should we talk about Nicole's face? Seriously, you guys, it's WORSE THAN EVER. You know why? Nicole said why during her interview with Ryan Seacrest – she'll be in France playing Grace Kelly. A 45-year-old playing the 33-year-old Princess Grace. Buy stock in Botox!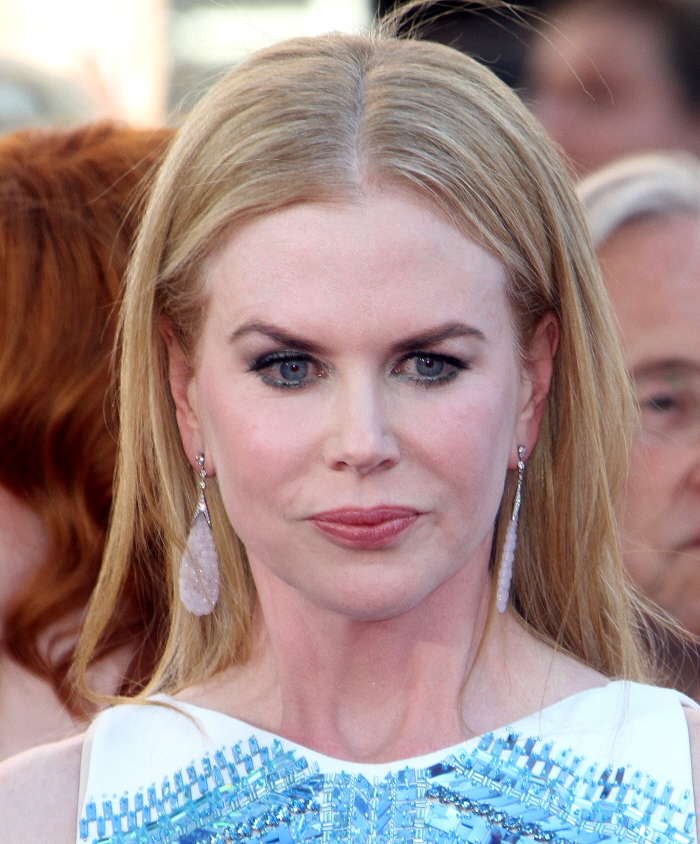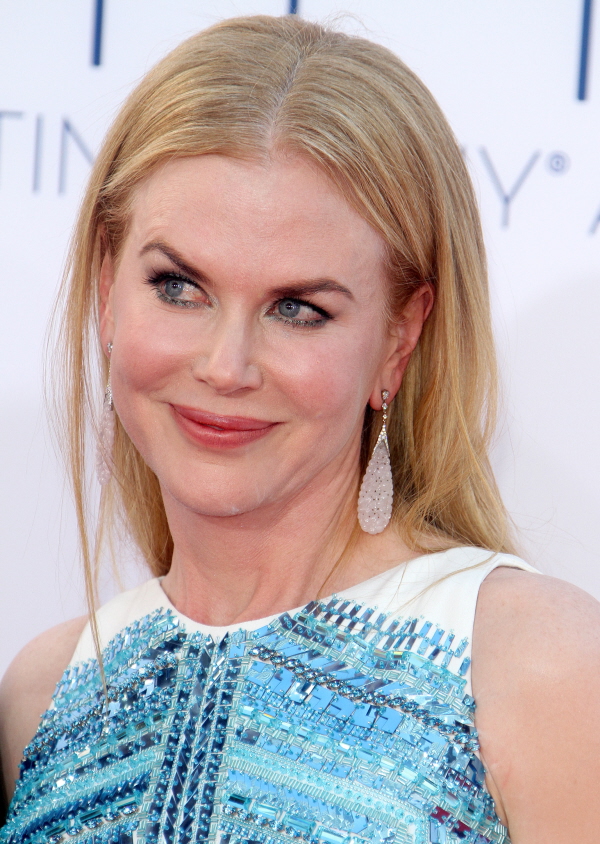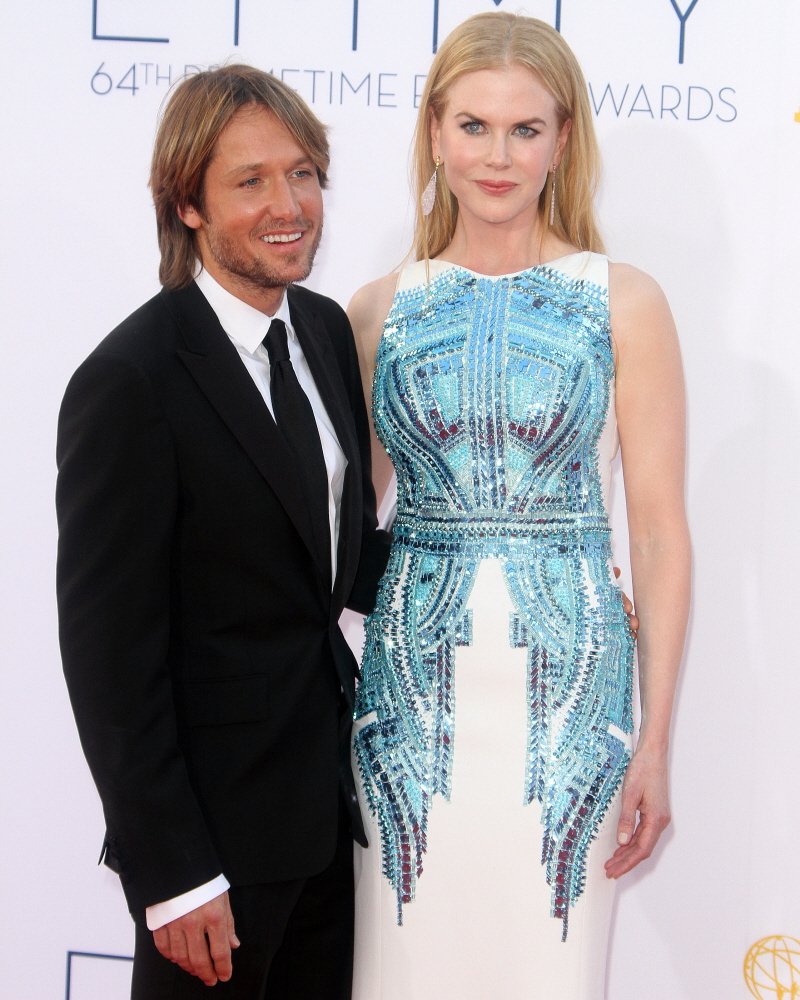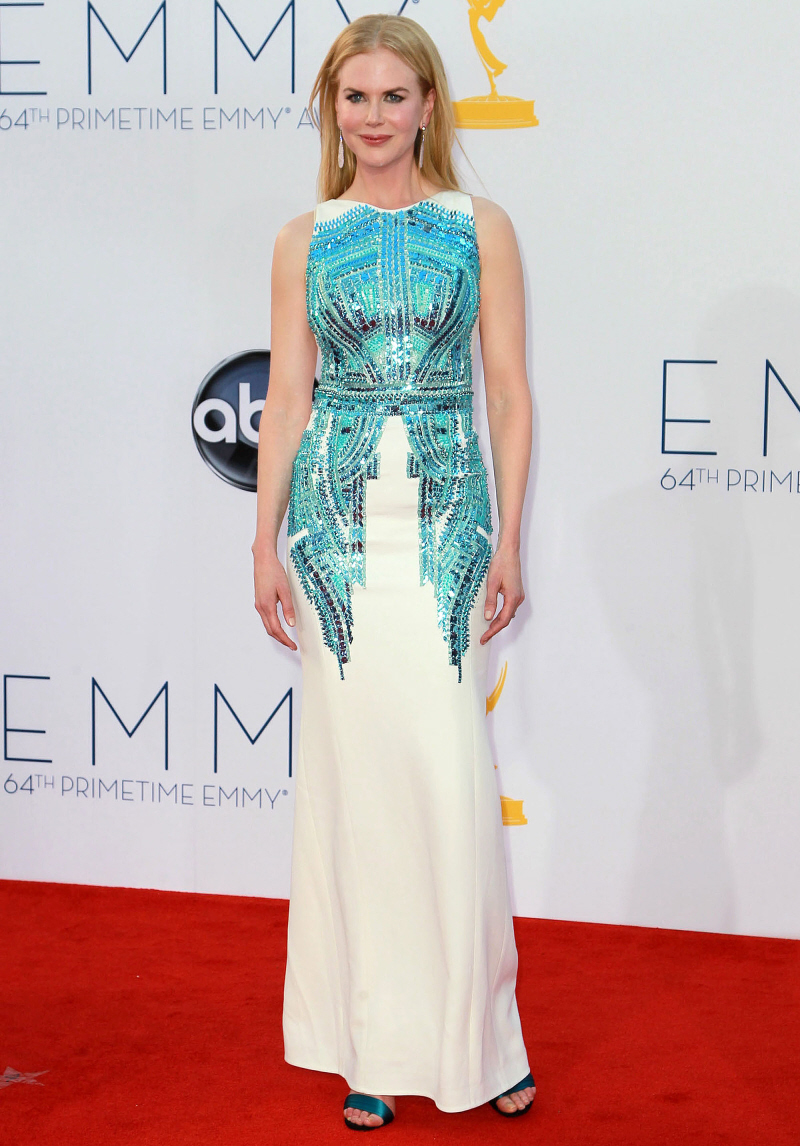 And here's Lena Dunham in Prada. I don't watch Girls, which I hope isn't an anti-woman admission. I just don't have HBO, and so I don't really understand why Lena is a big deal. So I'm only judging her on fashion and styling, both of which are not great. I will say that her dress looks a lot prettier when you can see all of it – when the camera cut her off at the hip, it was awful. I basically think she looks like a little girl who is wearing her first "big girl" dress and everything just seems uncomfortable. There's too much lace – everything seems stiff and bridesmaid-y.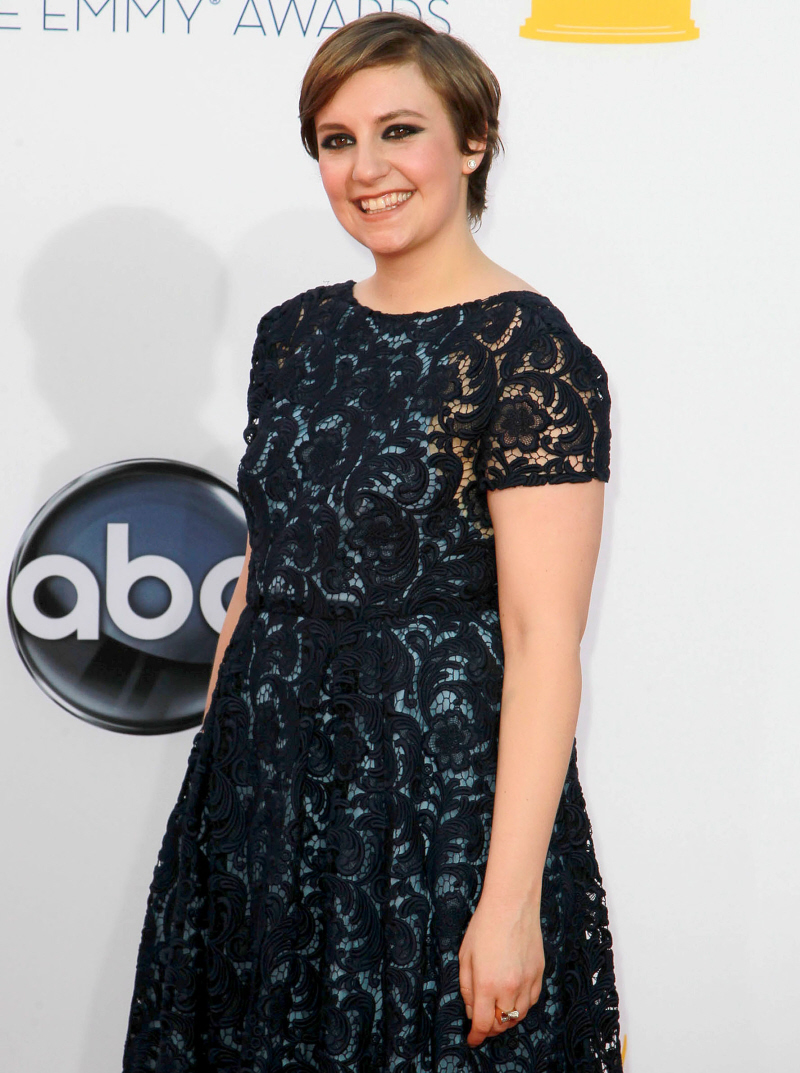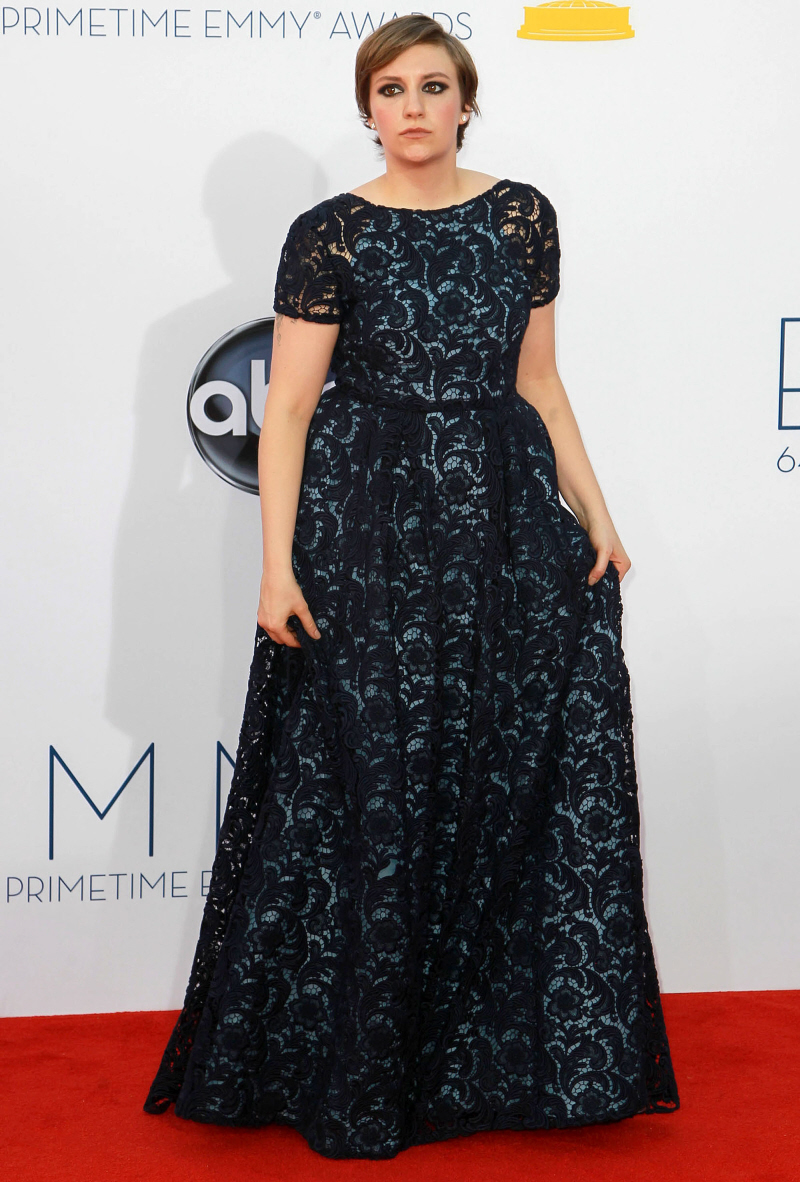 Photos courtesy of WENN.