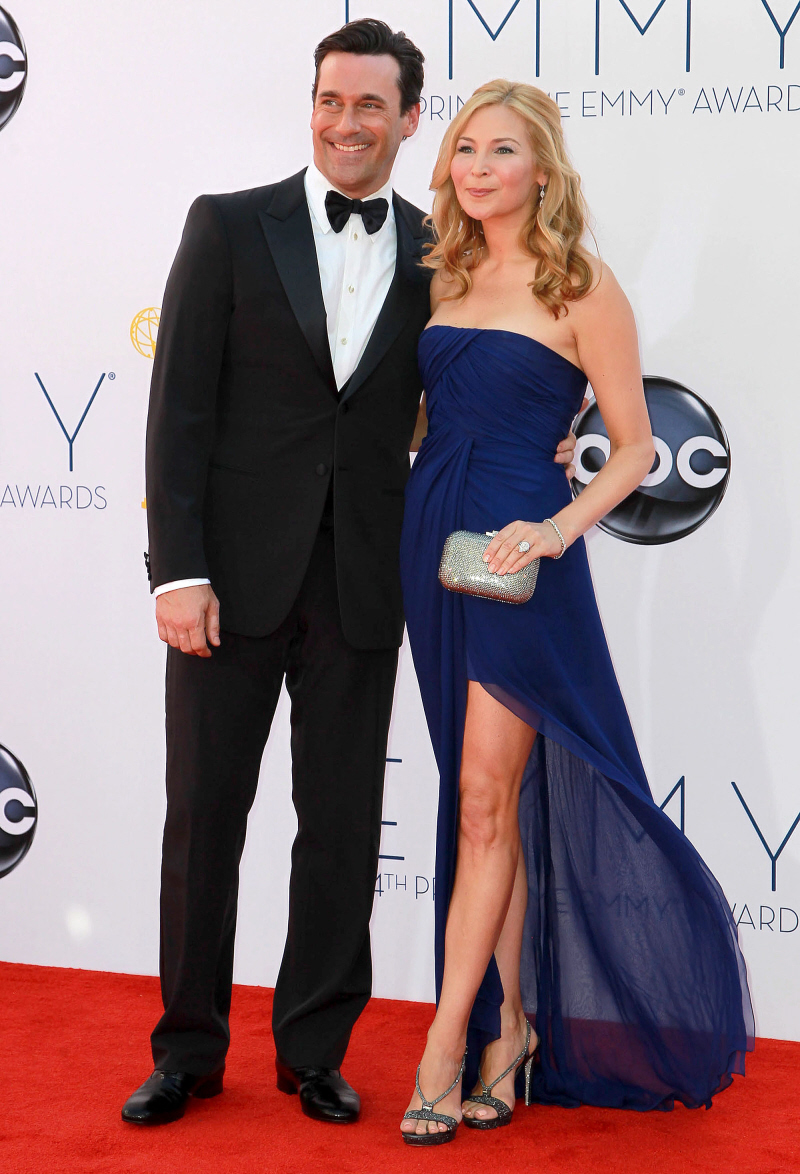 Jon Hamm brought his girlfriend of some-odd 13 or 14 years to the Emmys. Jennifer Westfeldt pretty much acted like she always acts when she's on the red carpet with her man – she looked like she could eat him up, which, just by the way, is how most women look at Jon Hamm. Jennifer wore a J. Mendel dress that's okay… I don't really get all of the "slits" and "mullet dresses" that were the trend last night, but whatever. It's a pretty color on her. And now you can sleep at night knowing that a single-and-ready-to-mingle Jon Hamm is NOT on the loose. Jon Hamm still has a girlfriend. He probably always had her, you know? As for the Hamm Dong specifically… I think Jon was wearing underwear. Can you see it? I can't see it.
Mad Men fans are super-depressed because Mad Men went into the Emmys as the most-nominated show, and the show was completely shut out of everything. In fairness to Mad Men, Homeland is a really wonderful and groundbreaking show. But… Mad Men has won Best Drama for however many years in a row, and they definitely went into the Emmys as the favorite. So what happened? One theory: Homeland is simply a more topical and well-acted show? Sure. That's one theory. Second theory: BLAME MEGAN DRAPER. I don't blame Jessica Pare the actress. But I do blame a bit of this shut-outon the show's swing to include all of those Megan-centric storylines when it turned out that Megan is really not that different than Betty, you know? That being said, Christina Hendricks was flat-out ROBBED for Supporting Actress. And Jon Hamm has never won an Emmy for playing the iconic Don Draper, and that's simply ridiculous.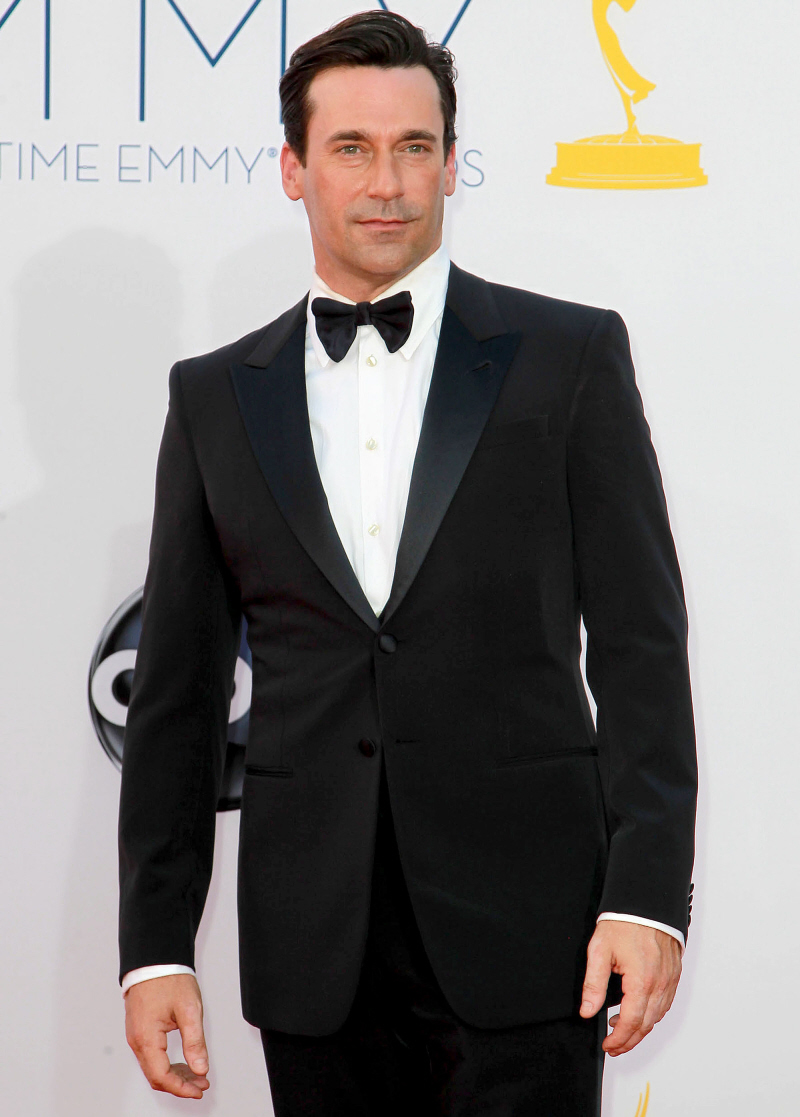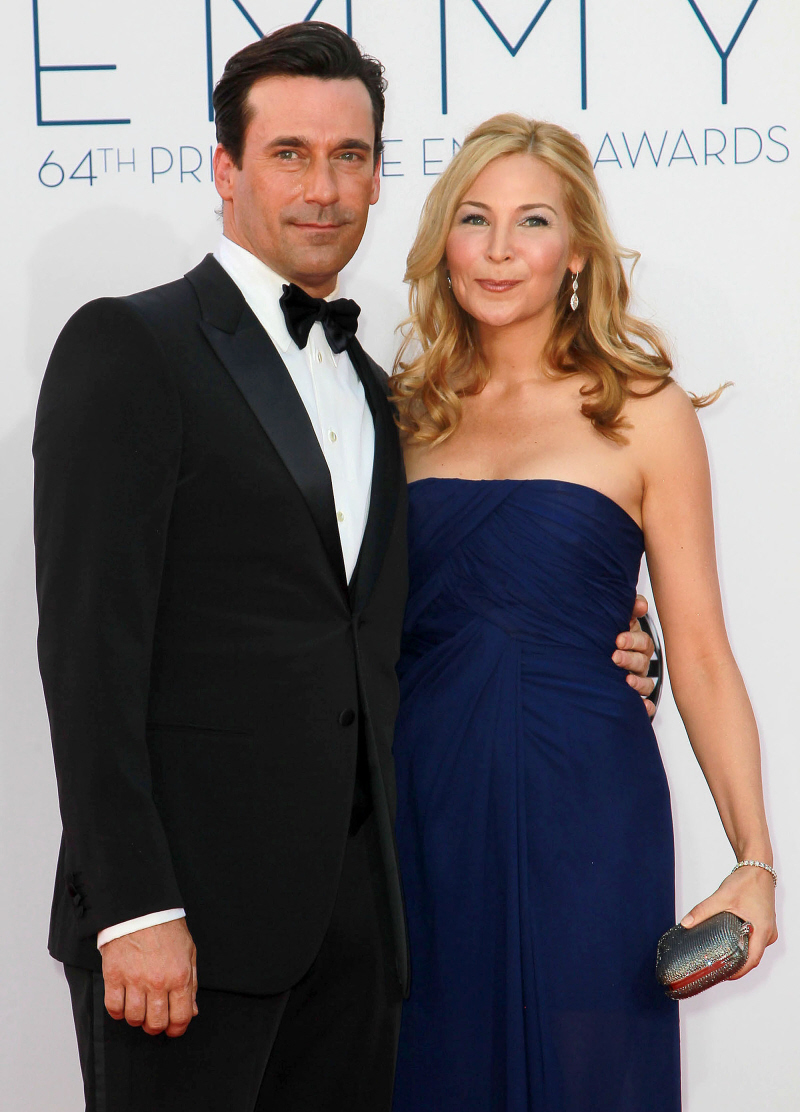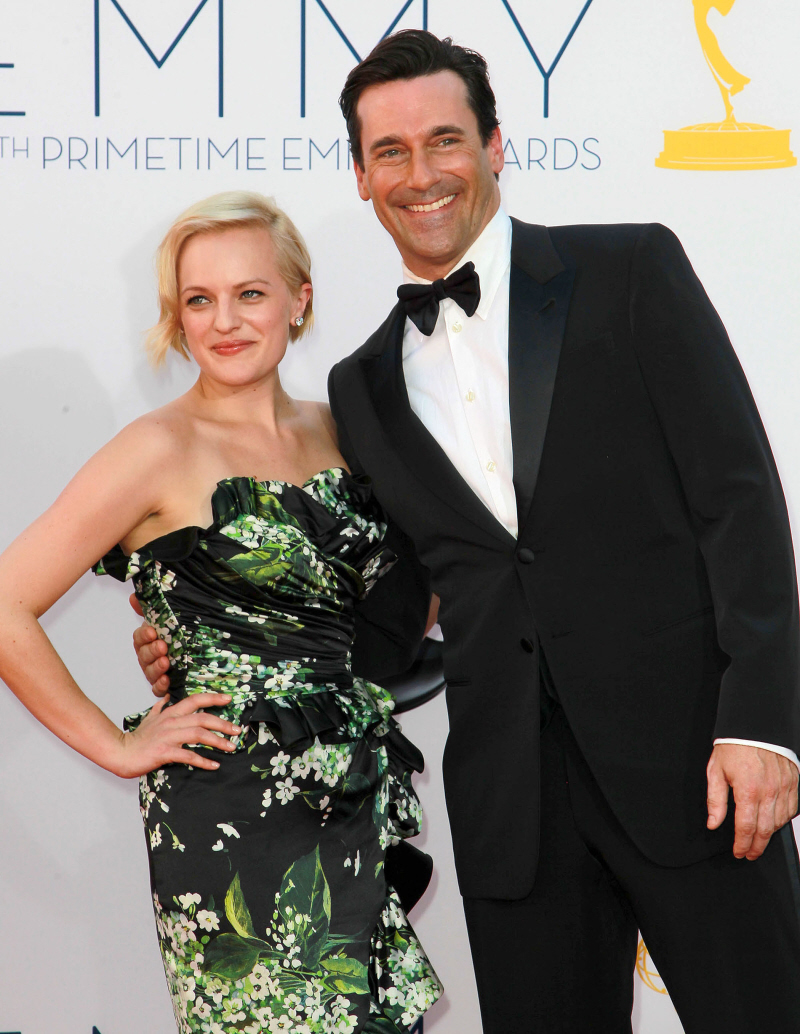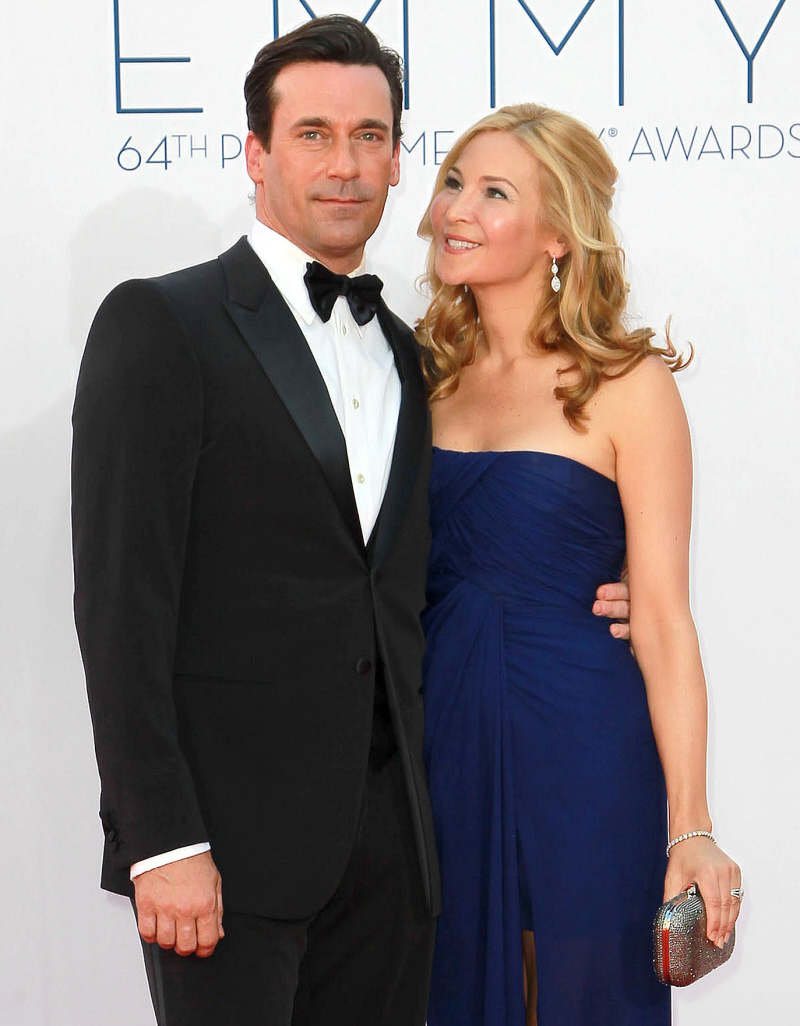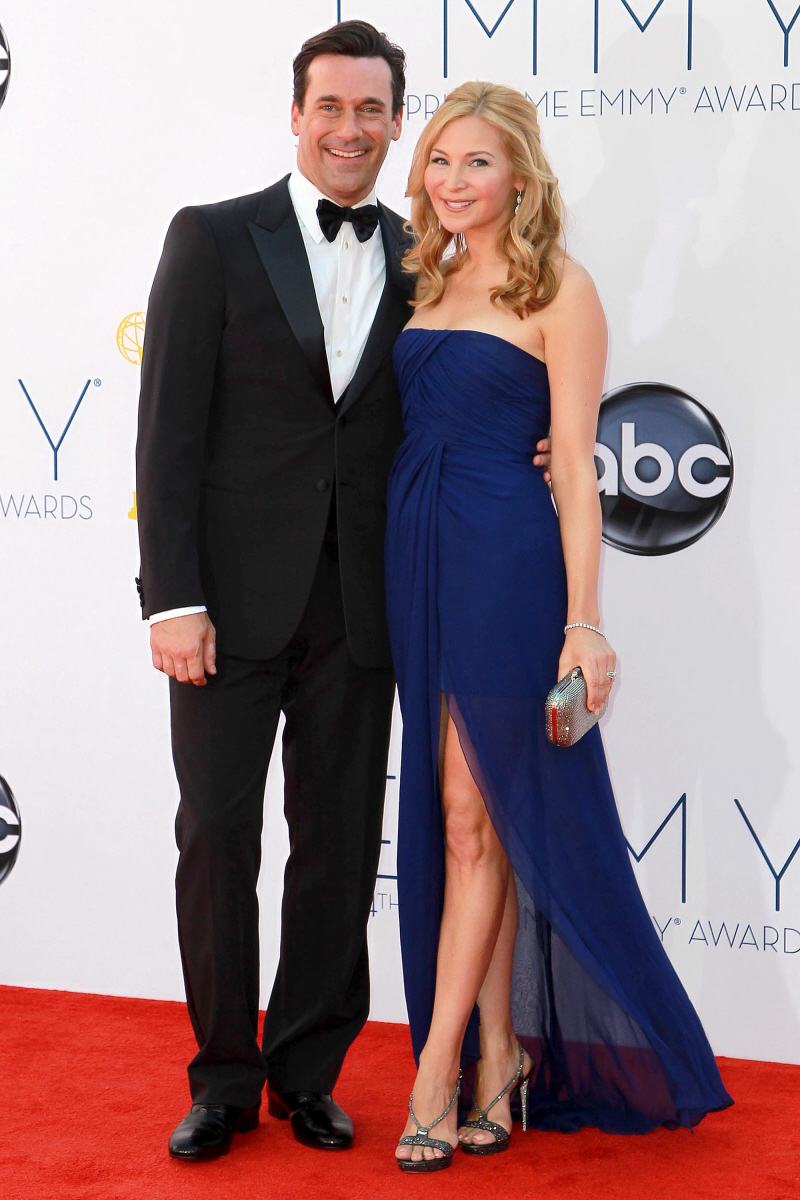 Photos courtesy of WENN.