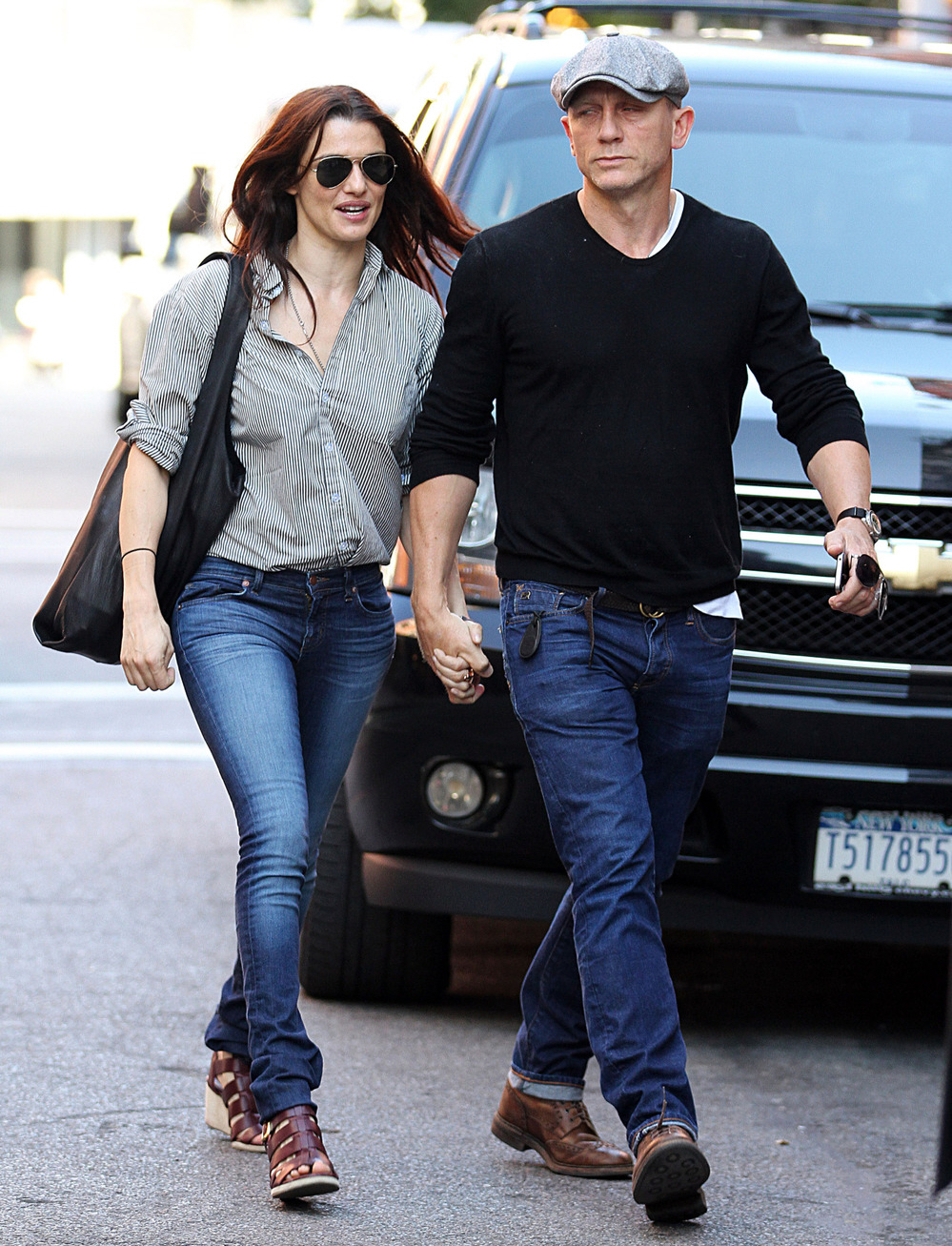 Here are some newish photos of Daniel Craig and Rachel Weisz from this past weekend. I didn't get around to writing about them on Sunday or Monday, mostly because they're just nice, normal photos of a sexy married couple and no one cares about that, right? We're at the point where we've seen Rachel and Daniel in the same photo before, and they've even walked a red carpet together, but they seem wary of really putting their relationship in the spotlight. Well… let me say it this way: Daniel is a curmudgeon and he's permanently surly, I think. Rachel would probably be fine with putting her marriage out there a little bit more, but Daniel's surliness holds her back. That being said, I think they probably have a HOT sex life. How could they not? Torrid. Absolutely torrid.
I do wonder if Rachel and Daniel will end up walking on some more red carpets together when it comes time for Daniel to promote his new James Bond film, Skyfall. Daniel needs Skyfall to be a big hit. Cowboys & Aliens barely made a blip, and while The Girl With the Dragon Tattoo made money, I think many people kind of felt like, "Er, why couldn't we just watch the Swedish films with the original, better Lisbeth, also known as Noomi Rapace?" So while Daniel got a "win" out of it, it wasn't really his film to carry, it was Rooney Mara's, and she was and is rather underwhelming. So… a return to James Bond. And hopefully this one will be better than Quantum of Solace (it would be hard not to be better than QoS), and hopefully it will make a lot of money and maybe Daniel will sell his relationship a little bit to make Skyfall a big hit. We'll see.
By the way, did anyone else hear the rumor about Benedict Cumberbatch and James Bond? This comes from the UK tabs/rags – allegedly, Cumby is under serious consideration to play a Bond villain in a future 007 movie. A source told Express UK: "Benedict is considered perfect Bond villain material. Work on the next film will begin next year and the plan is for Benedict to be on board. He grew up watching Bond, so it would be a childhood ambition fulfilled. Playing a Bond villain is one of the plum roles in film history and he'd jump at the chance." You may think it's too soon to be considering this stuff, but Daniel just signed a contract for two more Bond films after Skyfall, and they're hoping to churn those two additional films out for 2014 and 2016 releases. Which means they'll need a script next year, which means, etc. As for the idea of Cumby as a Bond villain… I don't hate it. It feels a bit too "on the nose" though. Too predictable.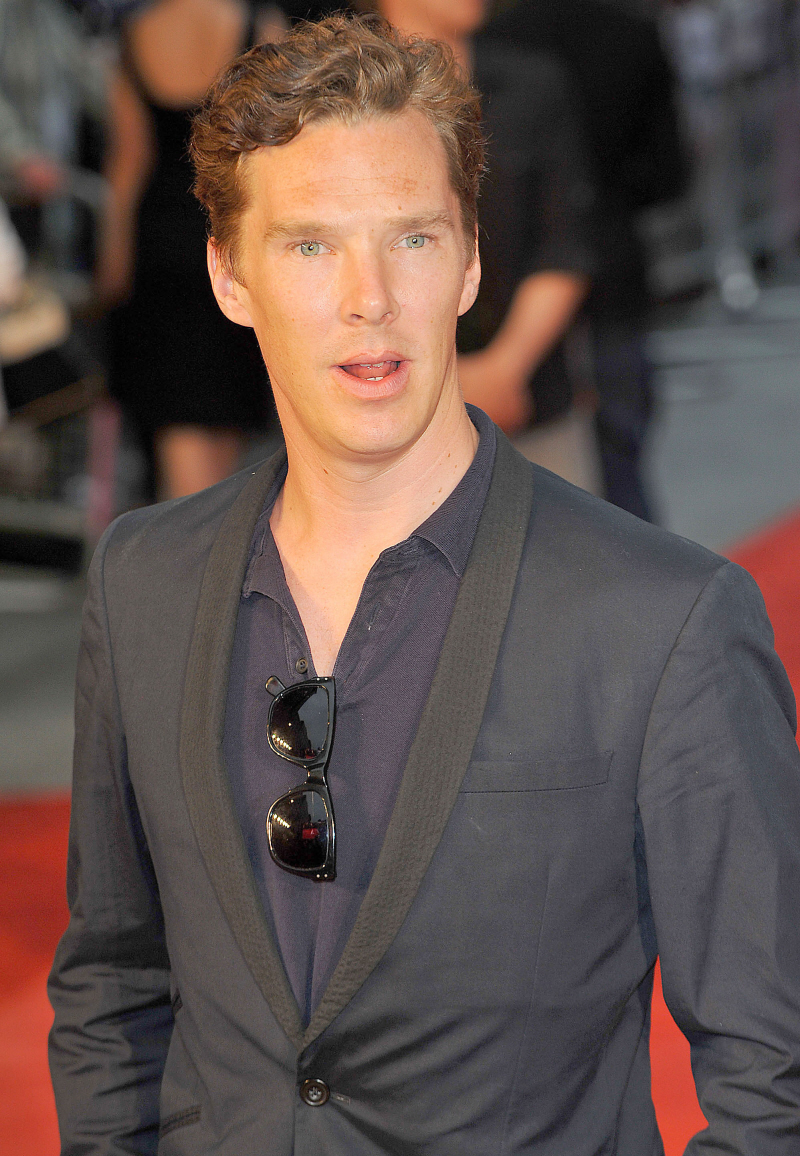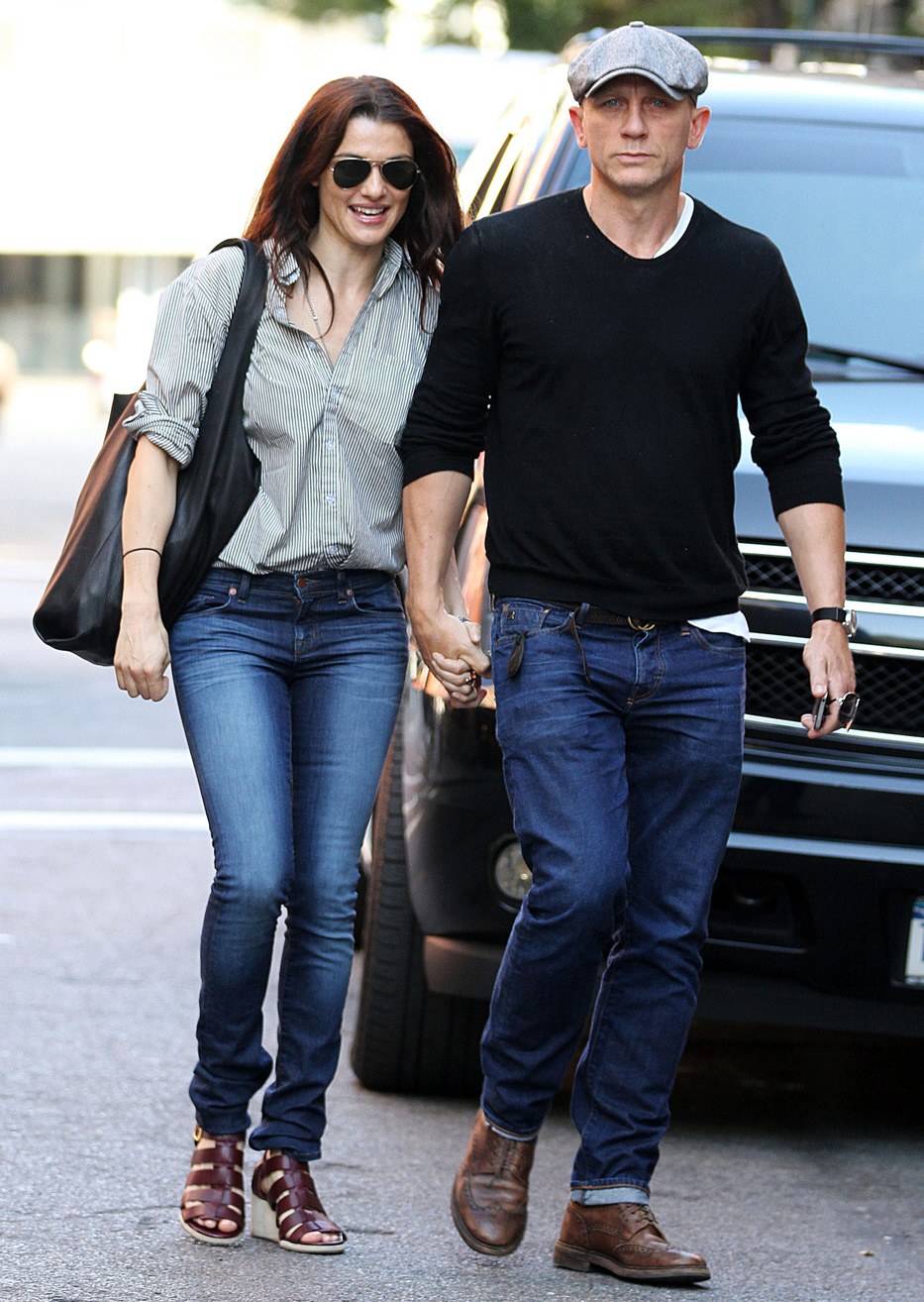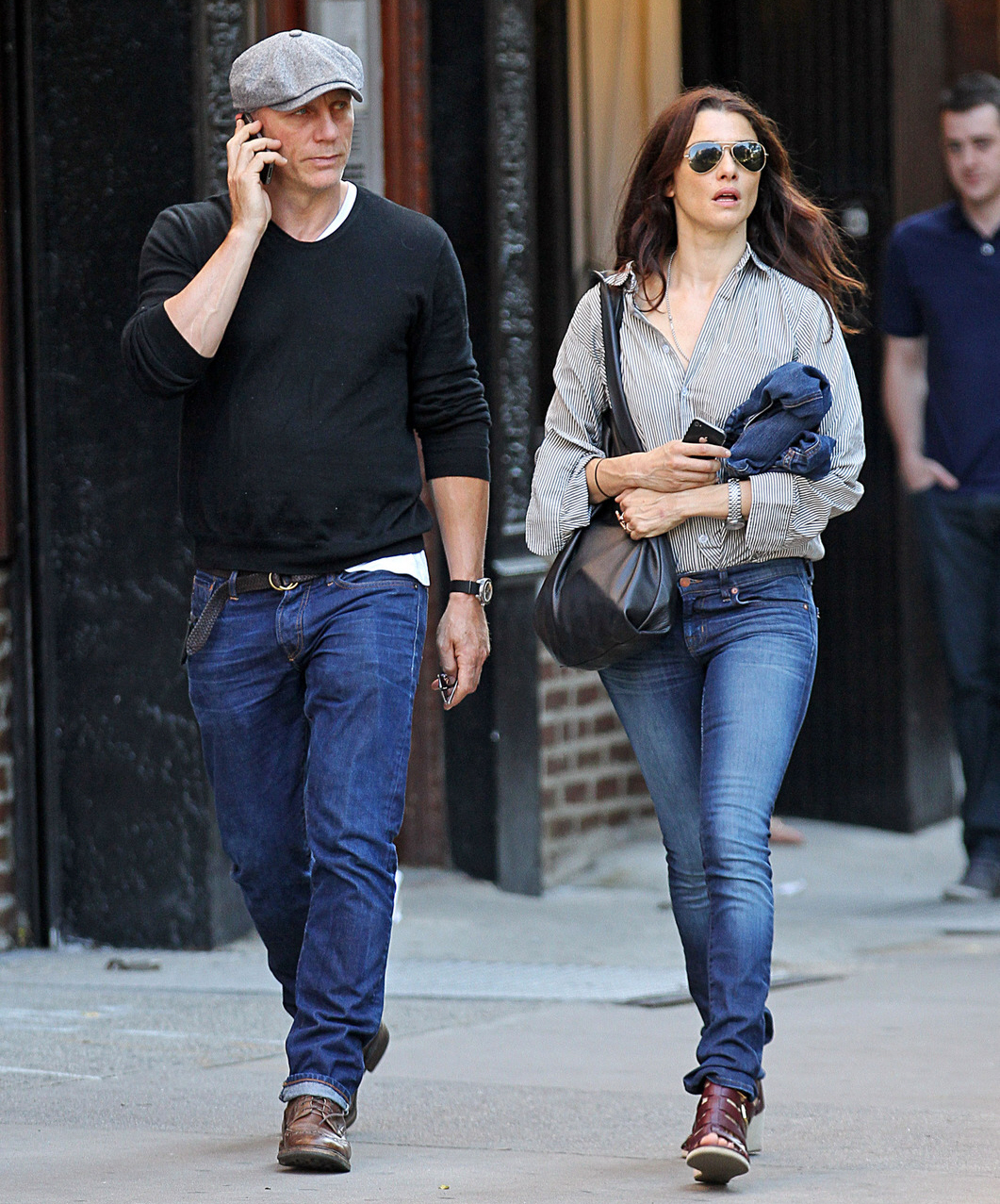 Photos courtesy of WENN, Pacific Coast News.