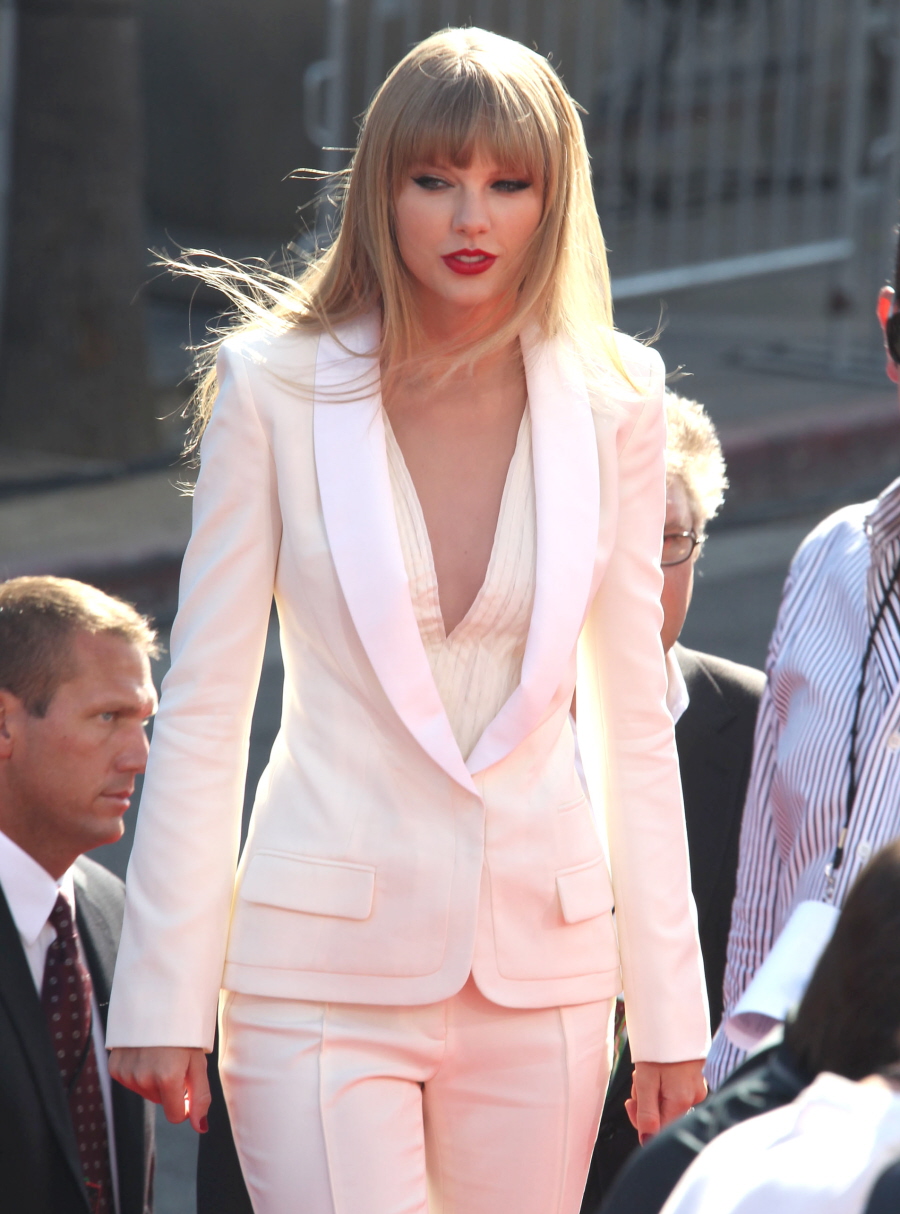 The last time we checked in on Taylor Swift's relationship with Conor Kennedy, she was signing him out of his prep school (where he just began his junior year) so that they could spend the weekend in a quaint New England town, alternating between antiquing, boning and eating sundaes. We also heard about Swifty being "obsessed" with Conor, and how she constantly writes him love notes, etc. Throughout it all, there's been some discussion of Swifty's eventual goal. Does she just want a Kennedy boyfriend? Or is her goal more long-term? Like, does she want to marry this Kennedy teenager and have little Kennedy babies? Oh, God.
Taylor Swift is hatching a secret plan to elope to Las Vegas with her 18-year-old boy-toy Conor Kennedy – and as soon as she gets hitched, she intends to get pregnant, say sources. Swift is so impatient to make Kennedy her last name, she's aiming to say "I do" before the year's end, the sources add.

"Taylor has made up her mind that Conor is the man she was meant to marry," an insider tells The Enquirer. "She doesn't want to wait any longer. Taylor has told him he can put off college for now and become a full-time dad."

Already, the smitten singer can't bear being apart from Conor. Recently, Swift flew to Massachusetts to be with her soulmate as he was starting his junior year at Deerfield Academy. On September 15, they went antiquing… with an eye towards marriage.

"They were browsing for the kinds of things they'd like to put in their love nest," said the source. "Taylor's absolutely obsessed with the idea of becoming a 'Kennedy Wife'. It can't happen soon enough. She's excitedly talking about tying the knot in Las Vegas before the end of the year."
[From The Enquirer, print edition]
WTF? I mean, I guess I could throw some shade at this report, except that I can't really see any reason why all of this is NOT true. Why wouldn't Swifty try to angle Conor into a Vegas elopement? Why wouldn't she try to build her life with a high school junior? Why wouldn't she tell him that his college plans can wait so she can start popping out Kennedy babies? I'm tired of asking where RFK Jr. is in all of this – obviously, Robert has his own crap to deal with (God knows, but I don't have much sympathy for him at this point). But where is Swifty's mom in all of this? I remember hearing a lot of stuff about how overprotective and involved Swifty's mom was with Taylor's career and her life. What happened with that? Does Swifty have anyone in her life who will say, "Girl, you really shouldn't marry this poor boy. Enough"?
Star Mag also has a piece about some of the Kennedy women trying to thwart Swifty's elopement intentions. Allegedly, Caroline Kennedy, Victoria Kennedy and Maria Shriver are "on a mission" to make sure that Swifty doesn't join the Kennedy clan. An insider says, "They see Conor as a child, and they hate that he's dating someone so much older. They're quite snobbish when it comes to Hollywood and are much more impressed by Ivy League types than famous people."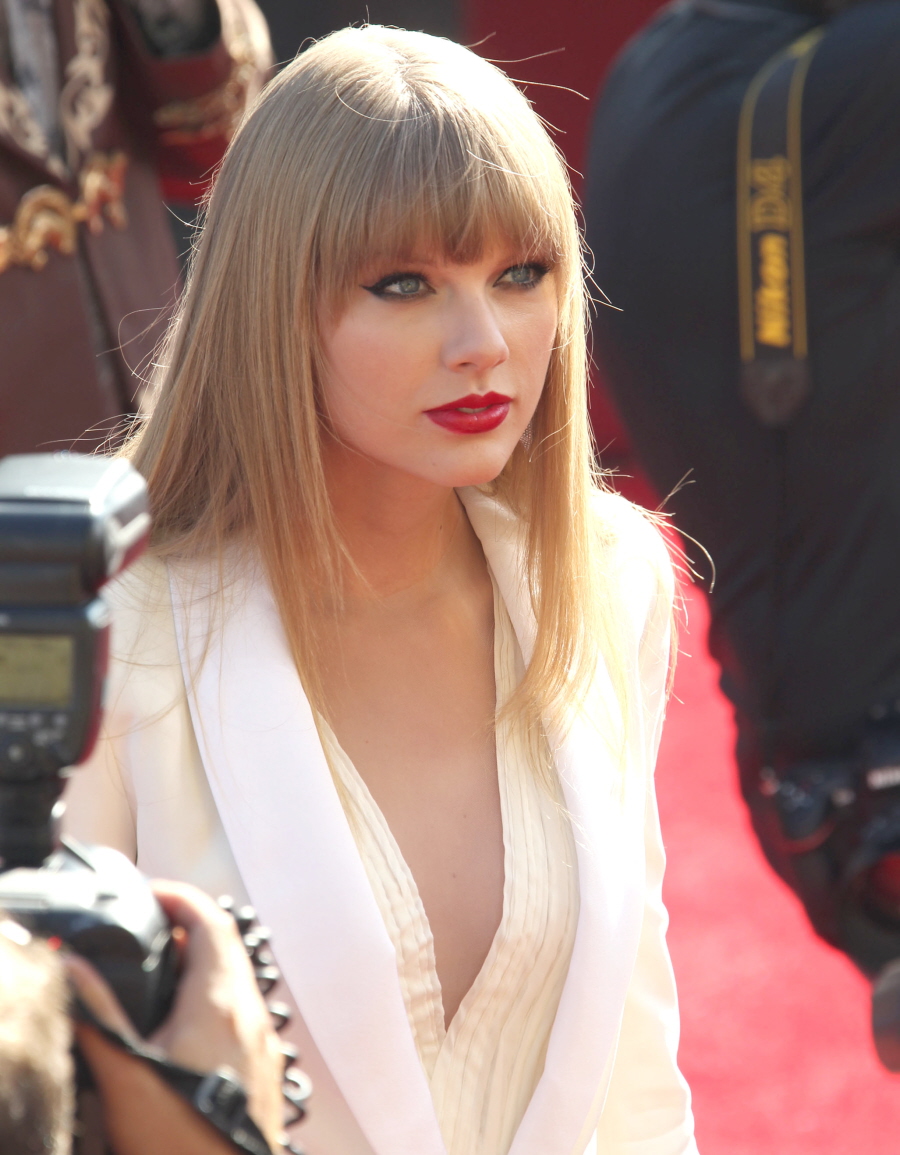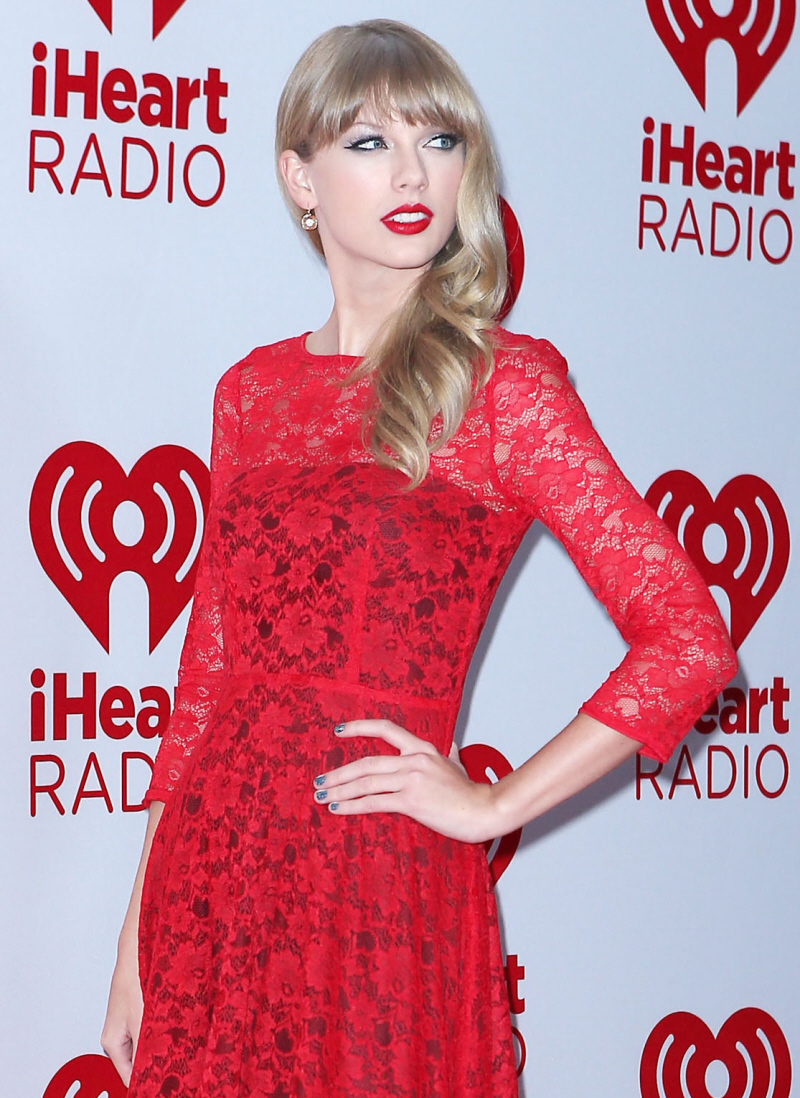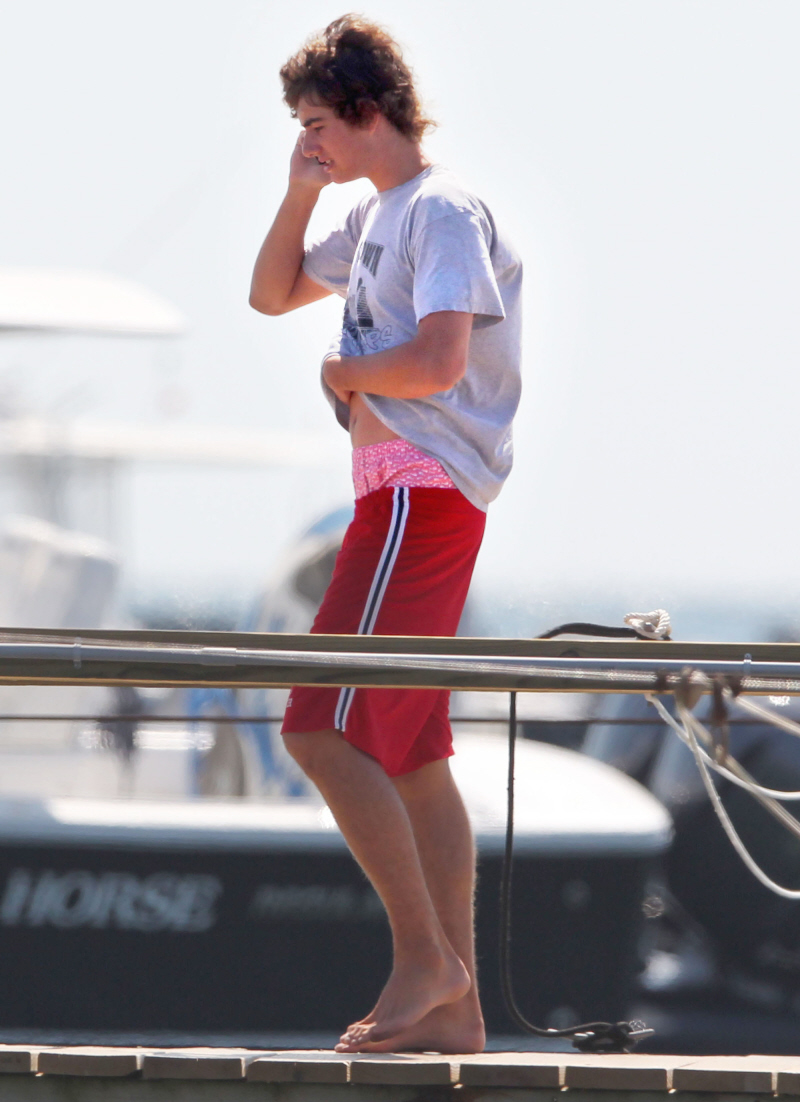 Photos courtesy of WENN, Fame/Flynet.