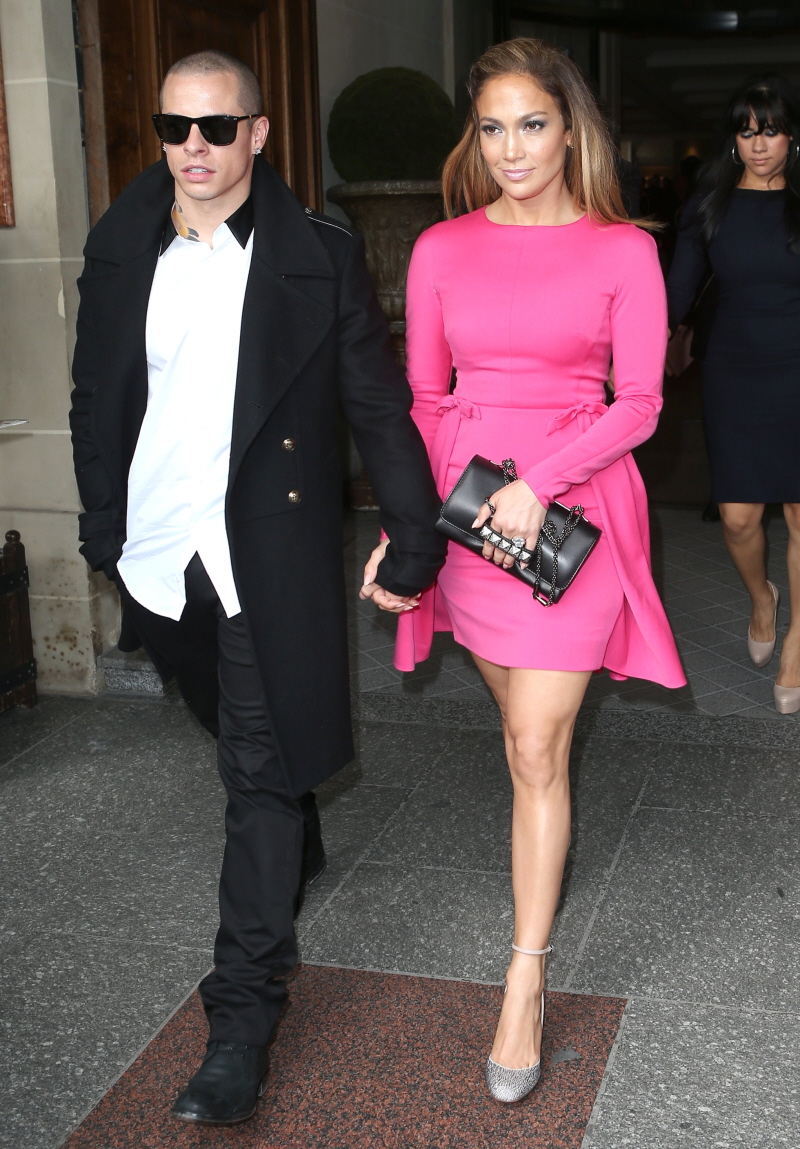 These are some more photos of Jennifer Lopez and Casper Smart in Paris yesterday. I covered some of their Paris photos yesterday too – go here to see. In the photos where Jennifer is dressed in pink, she and Casper are going into (or attending) the Valentino show. Jennifer even sat with Valentino (he doesn't design his collections anymore, right?). In the photos where she's wearing the navy turtleneck, she and Casper and Emme are walking around Paris and shopping. Obviously, my gut reaction is to think that Casper looks like a complete and utter douche. That's my default position. I know Jennifer styled him, and I really don't understand why she hasn't taught this poor boy to tie his shoes by now. Also, that black coat looks so stupid on him. He doesn't have the attitude to pull it off.
Meanwhile, Jennifer is getting more political during this election cycle. From what I can remember (I'm not going to look it up), she was a big supporter of Barak Obama during the 2008 election, and she's still a supporter this time around. While she was in Paris, she attended another fundraiser for Obama (she's done fundraisers for the Obamas over the years too). And here's something new – Jennifer participated in a "Women for Obama" ad. I just watched it… it's pretty good, actually. Jennifer is in a group of women that includes Beyonce, Eva Longoria (one of Obama's national co-chairs), Olivia Wilde, Gloria Steinem, Sheryl Crow, Ashley Judd, Julianne Moore, Kerry Washington, and Jane Lynch. Here you go:
You know what I like about this ad? It's actually a strong "issue" ad, as well as a series of powerful personal testimonials. I'm glad the campaign didn't get a group of celebrities together to discuss how "cool" Pres. Obama is, and that the focus is very much on women's issues and equality.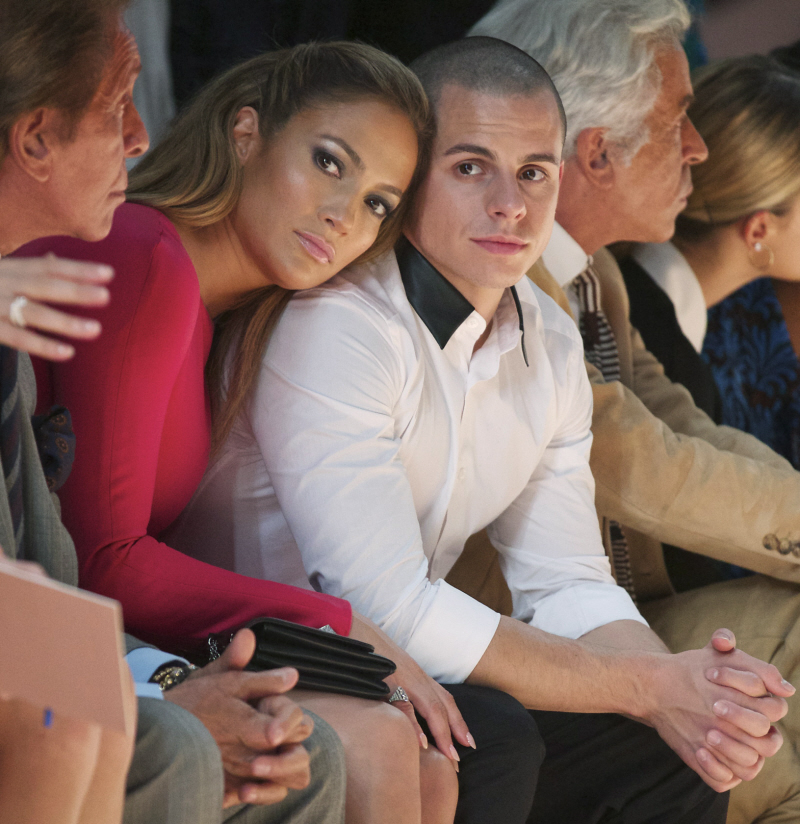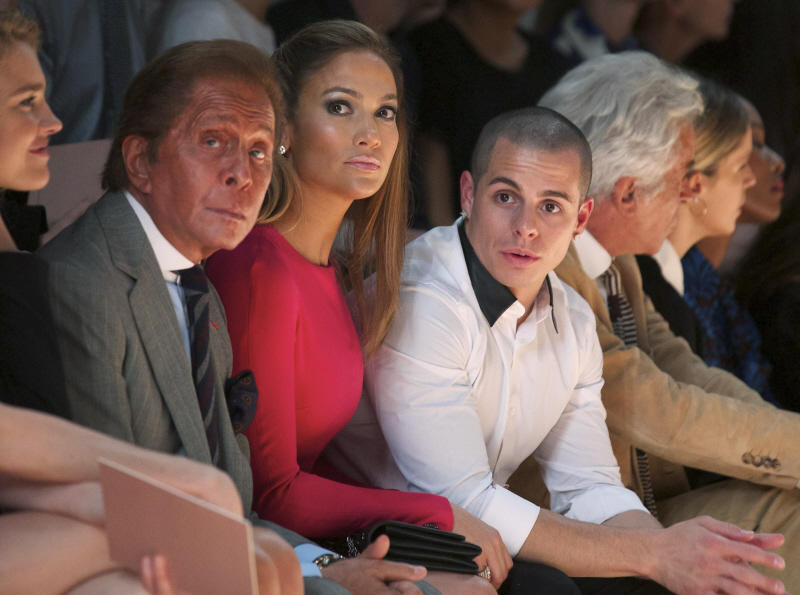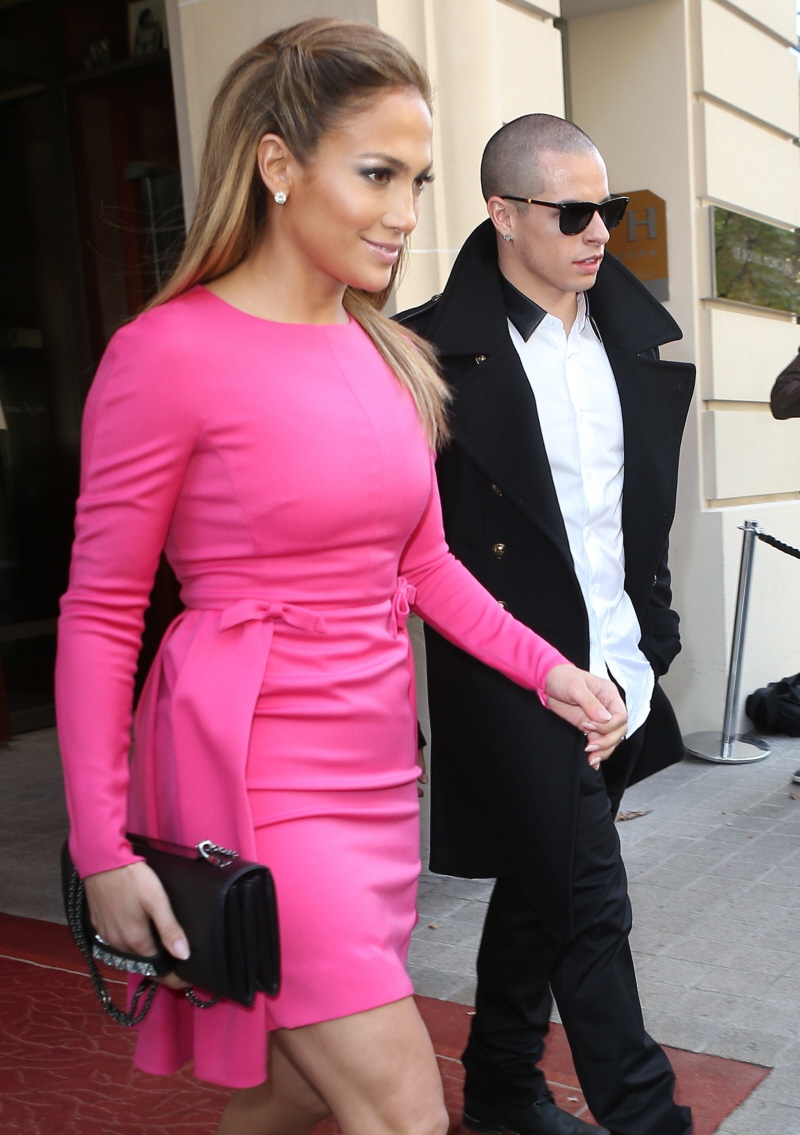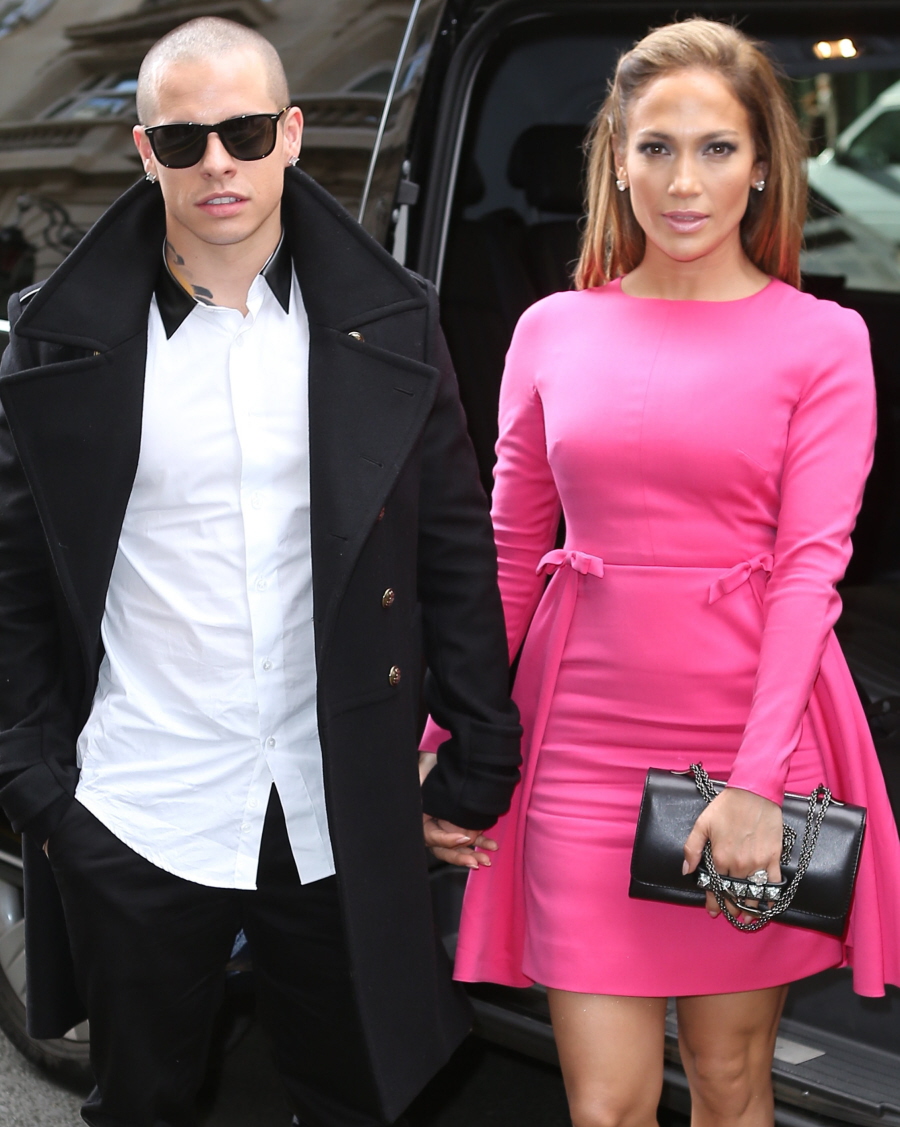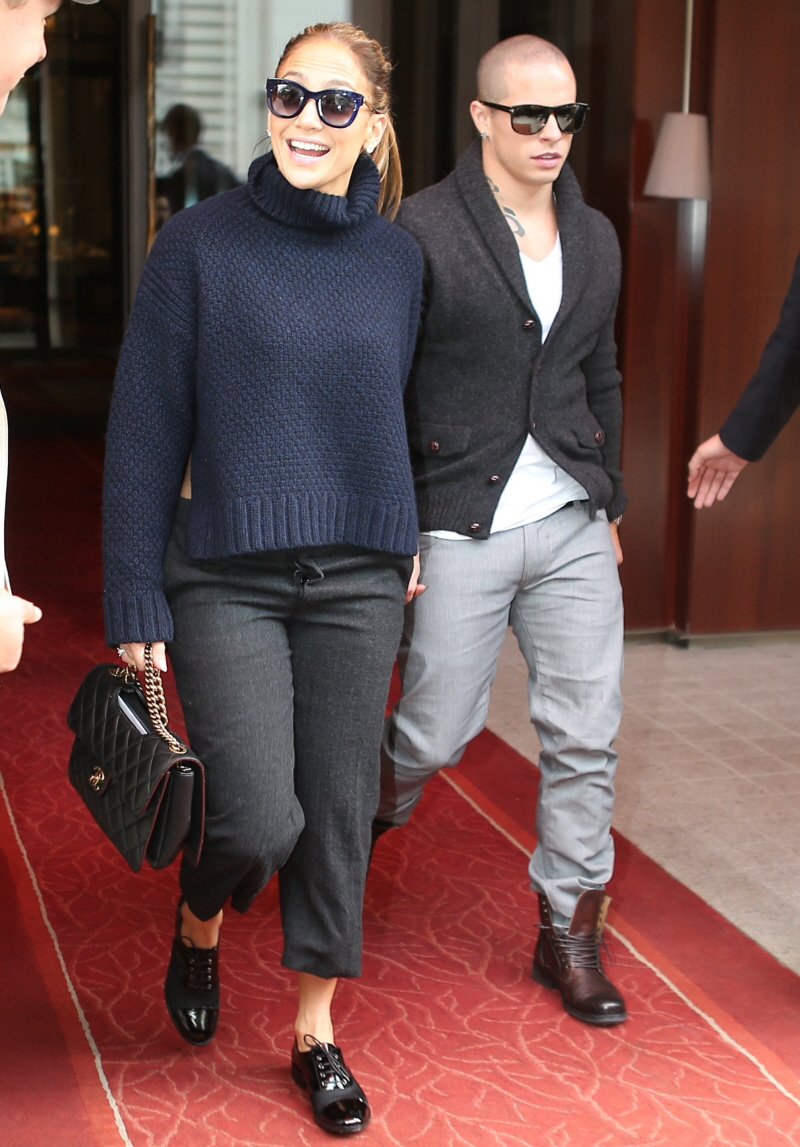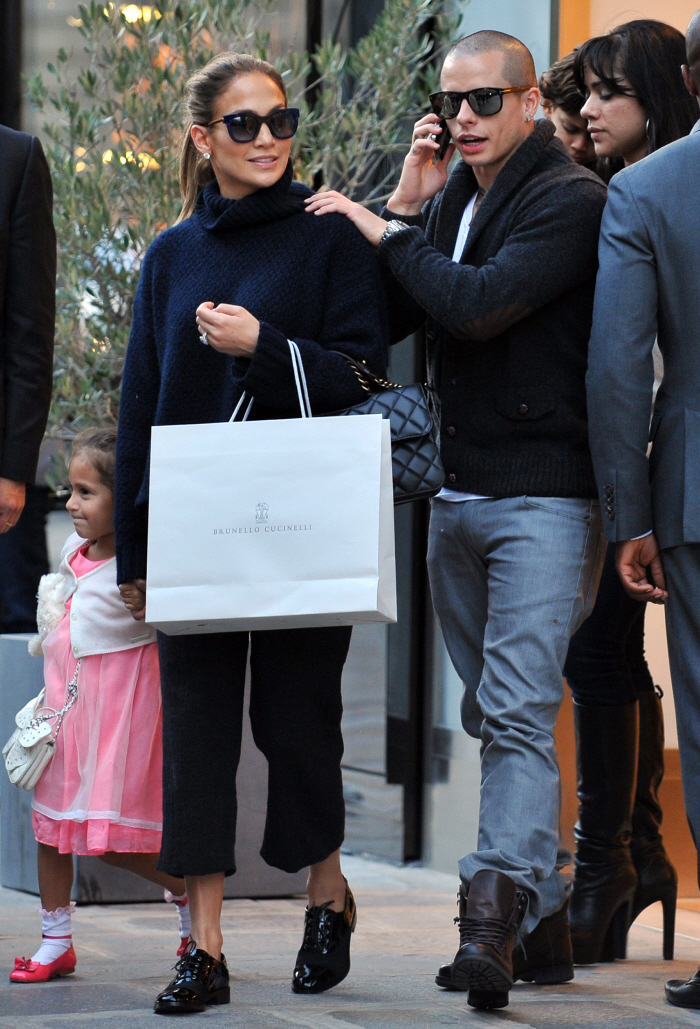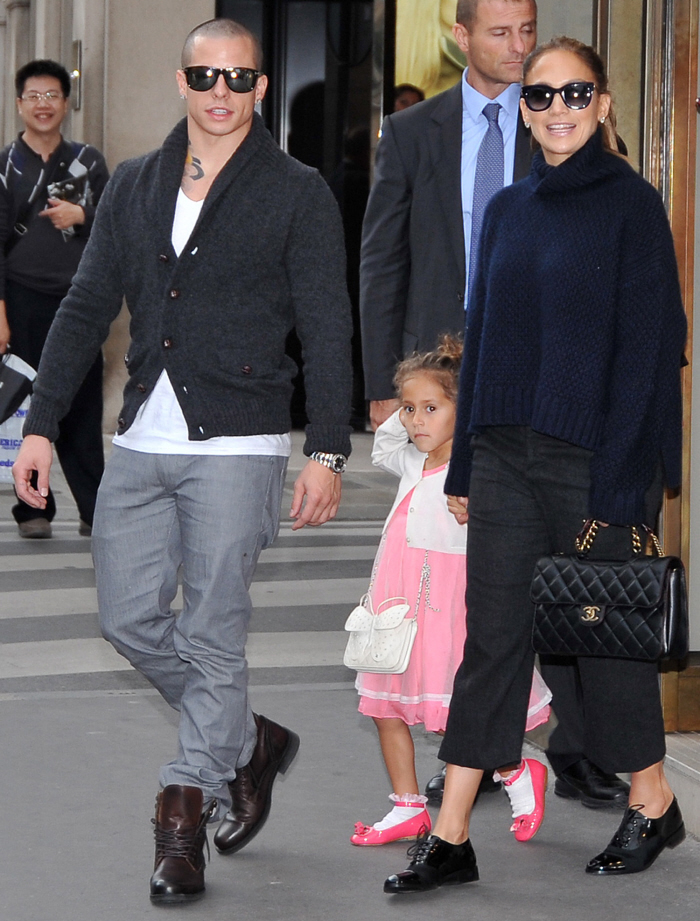 Photos courtesy of WENN, Fame/Flynet.