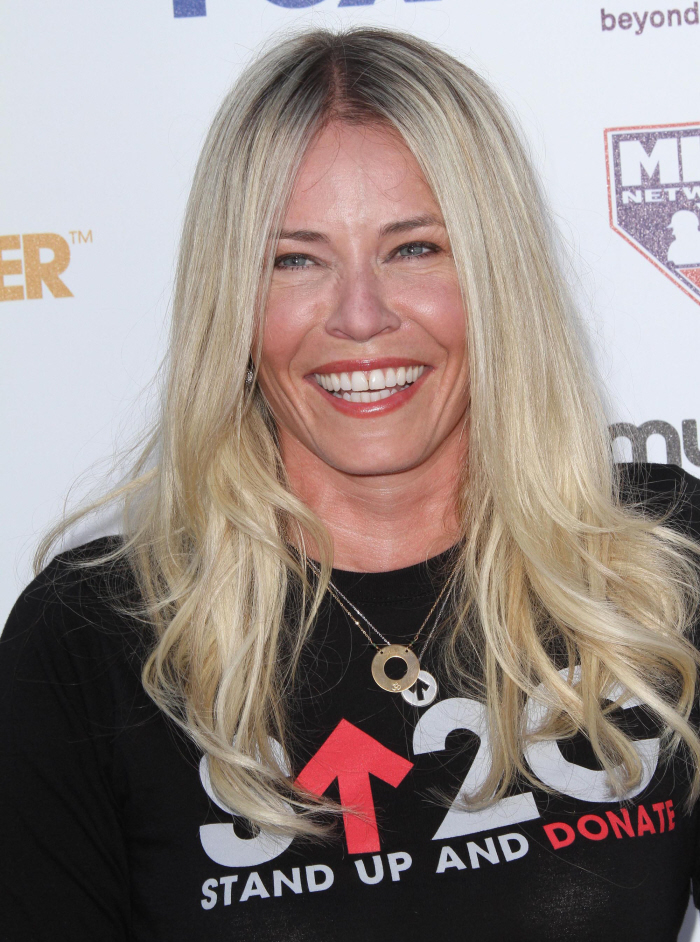 For the love of all that is holy. Chelsea Handler is talking about Angelina Jolie and Jennifer Aniston AGAIN. Because Cheslea Handler is all up on Aniston's jock, and Chelsea is pretty much CAA's pit bull, barking and snarling at Angelina Jolie whenever possible. Chelsea was on Howard Stern's show yesterday, and the conversation came around to Chelsea's friendship with Jennifer Aniston – surprisingly enough, she didn't bring it up, Howard did. From there, they went into Brad Pitt and Angelina. Here's the recording of the entire interview – the Uncool Bermuda Triangle crap starts around the 24:30 mark, which I would recommend going directly to, because Chelsea's nasal voice is so annoying:
Basically, when Howard Stern makes the point of "why are you calling Angelina a homewrecker when Brad Pitt was the one married to Jennifer Aniston?" Chelsea says:
"I've been talking about Angelina Jolie way before I met Jen Aniston. Jen and I don't sit around talking about Angelina… so the fact that people think I'm going to defend her five years after the fact is so stupid too. I think Angelina Jolie is, you know, kind of evil. If a girl doesn't have any girlfriends, then there's a reason that no woman wants to be friends with them. I don't think she has any friends… I'm pretty sure Brad Pitt is like, 'Oh GOD!' I think he can't do anything now with those kids. She'll just take them to, like, Istanbul. What is he to do? He's got to stick it out now…he seems like he loves his kids, he seems like a really good dad, he seems to really love them, so who knows what goes on there."
Wait, what? Chelsea has always made fun of Angelina Jolie because Angelina has no girlfriends so that's why Chelsea has gone off about how Angelina is a horrible "f—king c—t" and "homewrecker" repeatedly? Way to show solidarity to the sisterhood. "If you're not in the Goddess Circle, we'll Mean-Girl you every chance we get, for feminism!"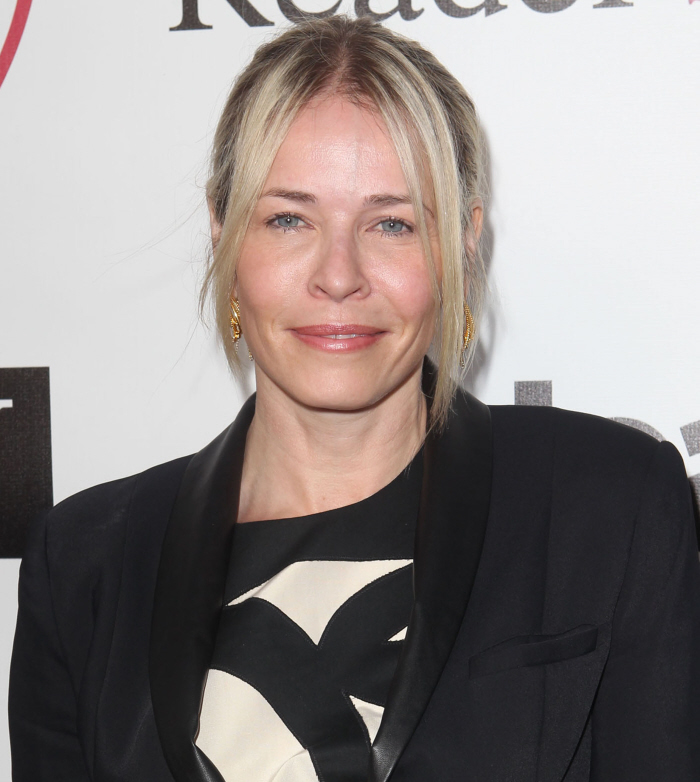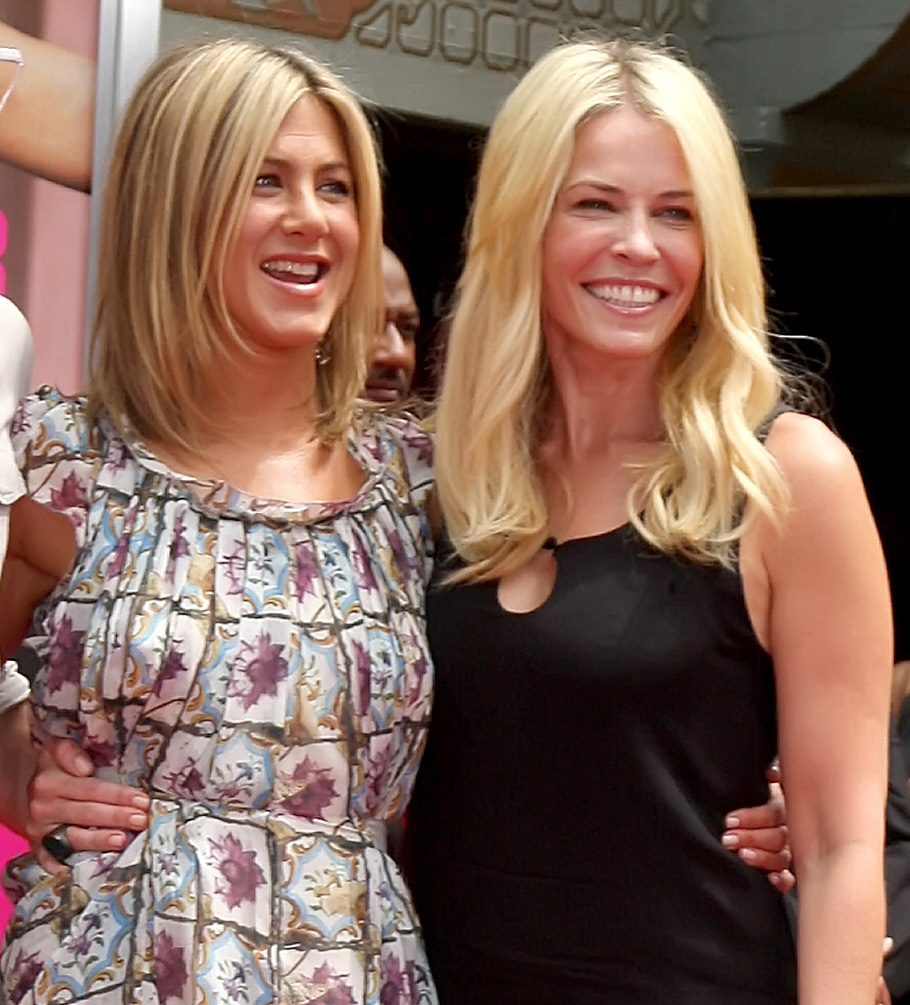 Photos courtesy of WENN.