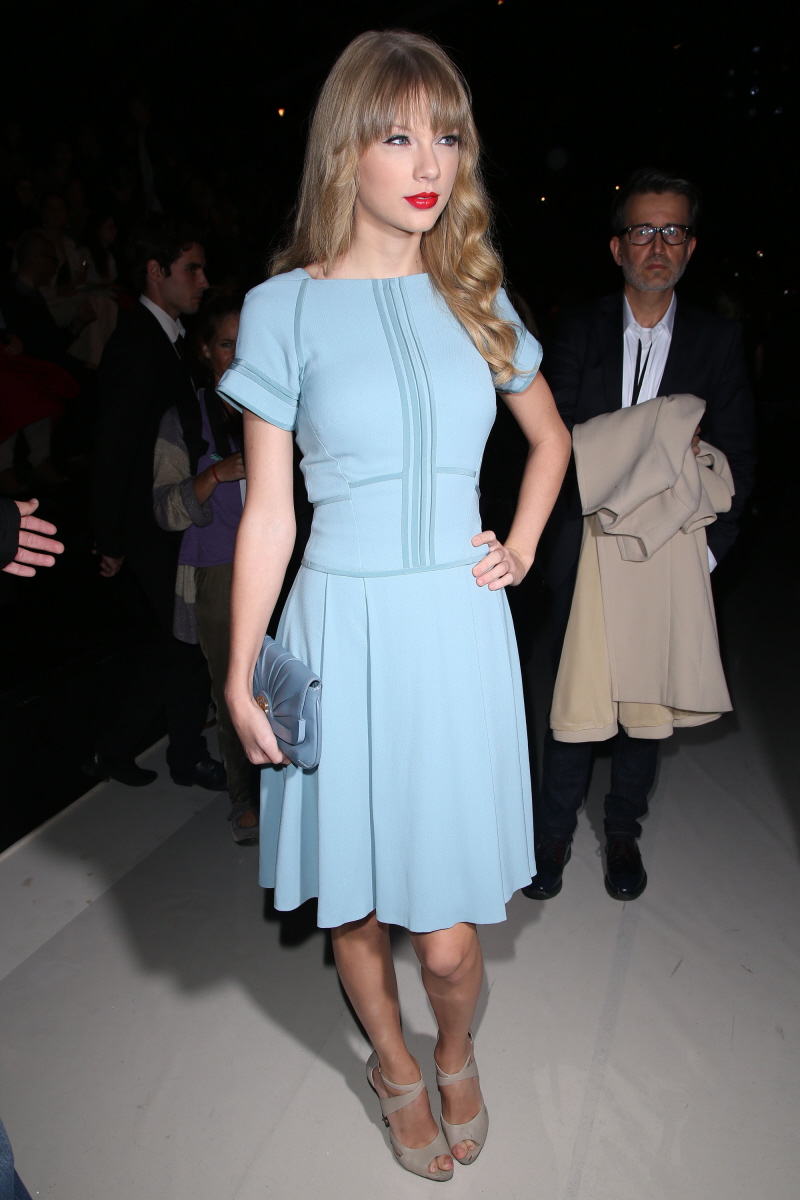 These are some photos of Taylor Swift yesterday, at the Elie Saab runway show at Paris Fashion Week. I like Elie Saab gowns for the most part – they're glitzy and sparkly and on the friendly side of "showgirl glamour" and that's fine. Like, when I think of who wears Elie Saab gowns really well, I think of Halle Berry and Jennifer Lopez. So what was Swifty doing at the Elie Saab show? Well, she's worn Elie Saab before, she has a relationship with the fashion house, and my guess is that she was paid to come and make an appearance at the show. She spent most of the week filming her new music video in Paris, and this was the only show she went to before flying to London. Some of these celebrities can get paid $50,000 to $100,000 to put in an appearance at a runway show, depending on how big the celebrity "get". Swifty's a pretty big "get" I think. Obviously, her blue dress is Elie Saab. It's pretty.
In other Swifty news, The Enquirer reports that Robert F. Kennedy Jr. has finally taken his head out of his ass and told his son Conor to focus on his school work rather than his famous girlfriend:
Even though she graduated high school four years ago, 22-year-old TAYLOR SWIFT's burning HOT for junior boy CONOR KENNEDY, 18 – but suddenly, dad ROBERT F. KENNEDY JR.'s pouring cold water on his son's sizzling romance!

Said a close friend of the country thrush: "Trouble started when Conor went back to school in Deerfield, Mass., a few weeks ago – and Taylor not only visited him for a romantic weekend, she started texting, phoning, and e-mailing love notes 24/7.

"They're totally infatuated, and Robert went nuts when he heard Taylor will send her private plane to pick Conor up and bring him to wherever she is over the next six weeks.

"This constant togetherness has infuriated RFK, who says his son should be focusing on school work as he preps for admittance to an Ivy League college – and he's warned Conor he won't allow Taylor to be a distraction!"

Daddy-O's even instructed Sonny Boy's posh private school not to "bend the rules" so he can sneak off for long love trysts. Said the source: "Taylor's unhappy, but doesn't want to trigger a rift in the Kennedy family – because she's raring to join it herself someday!"
Well, I would be on Team RFK Jr. if I thought this was actually the situation. Unfortunately, Robert has been strangely absent from all of the months of discussion about Swifty and Conor. Robert is dating Cheryl Hines, and maybe he's just completely infatuated with his celebrity girlfriend too. It wouldn't surprise me at all if Robert knew nothing of Swifty signing Conor out of his prep school so that they could have sex in a quaint New England bed & breakfast. And once again, I just feel for Conor. I hope he has someone in his life (an aunt, maybe?) who loves him and talks to him about all of these complicated things he's dealing with (his mother's death, a lunatic girlfriend, etc).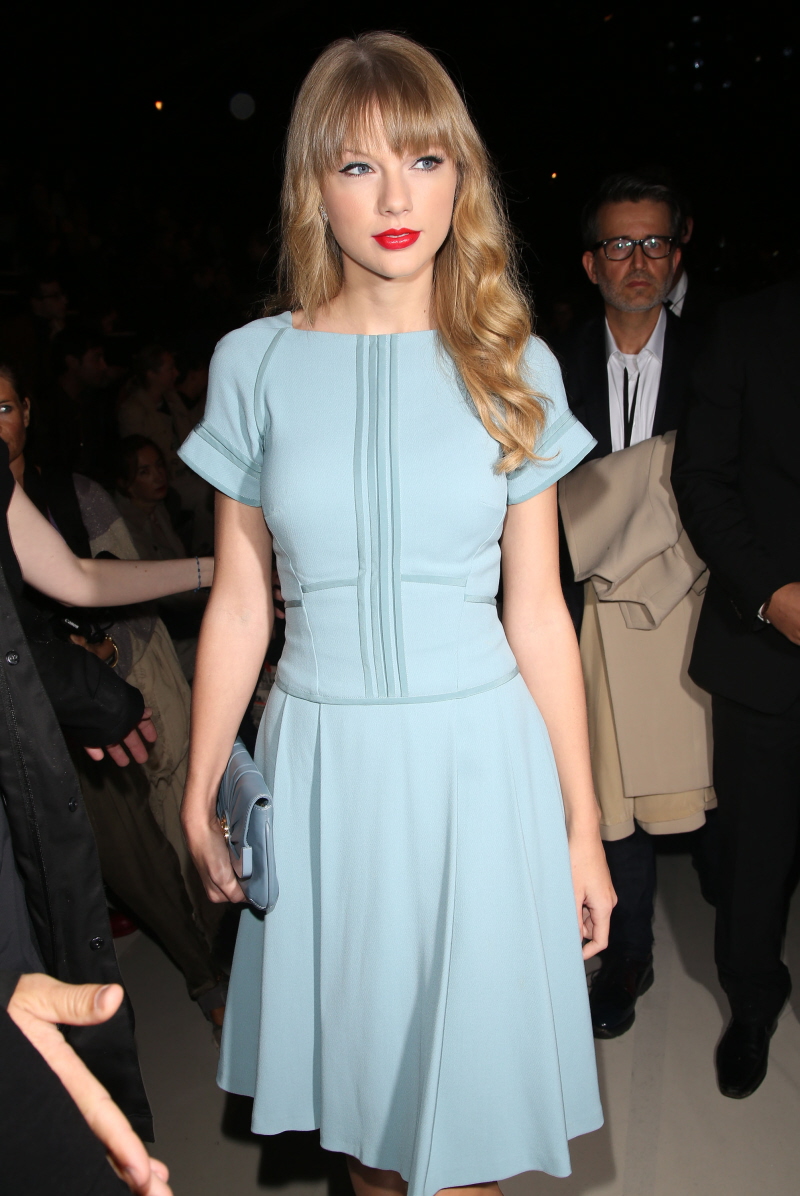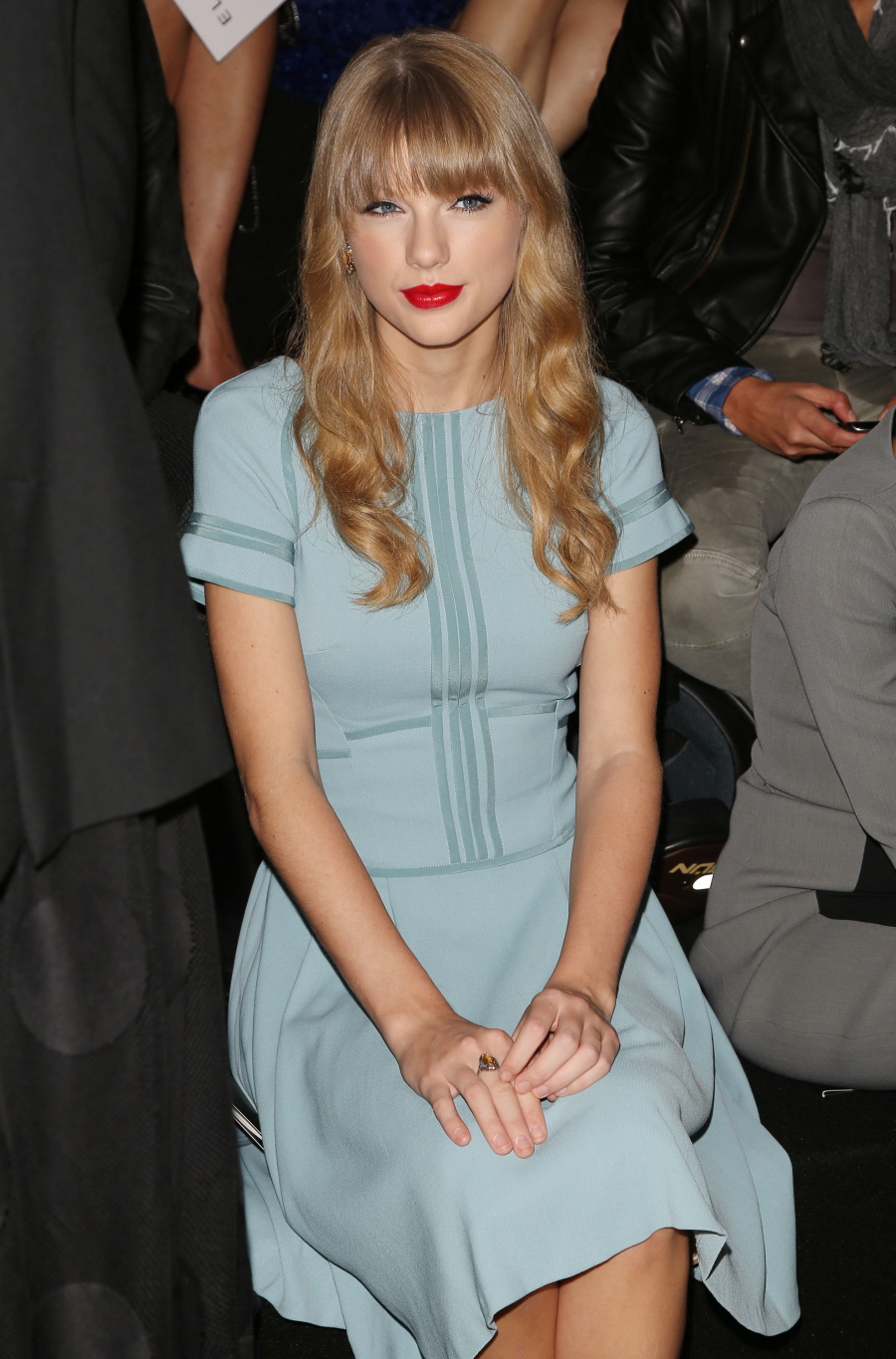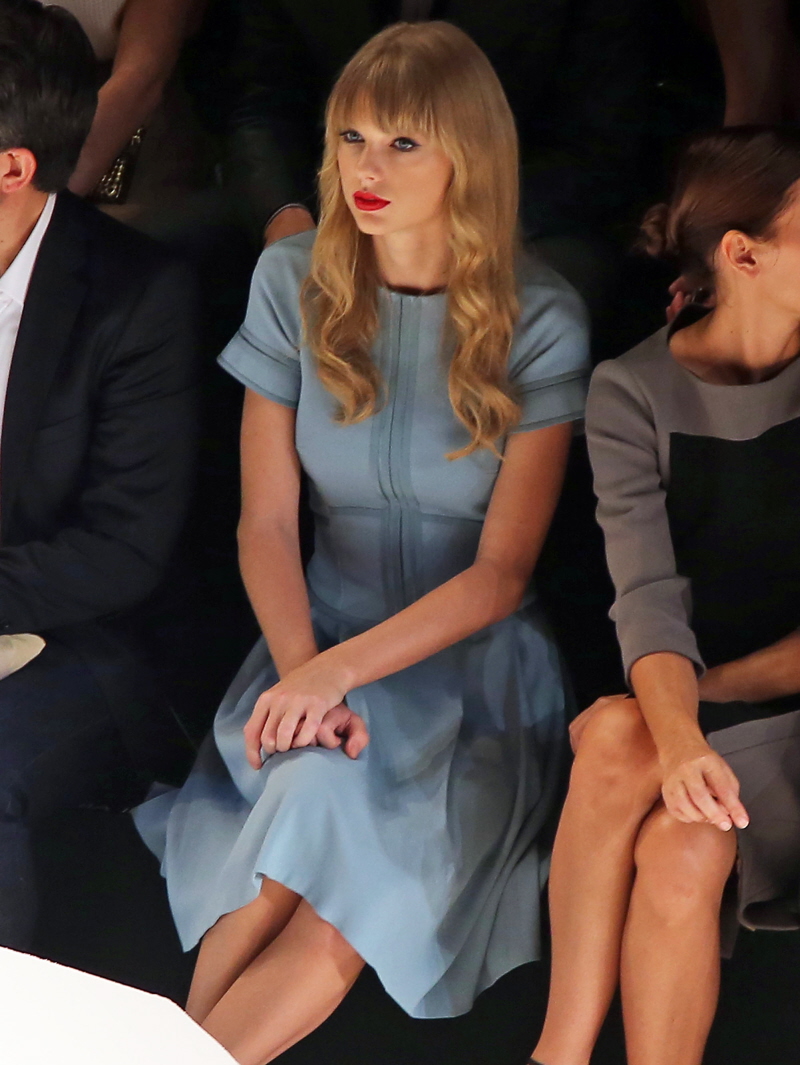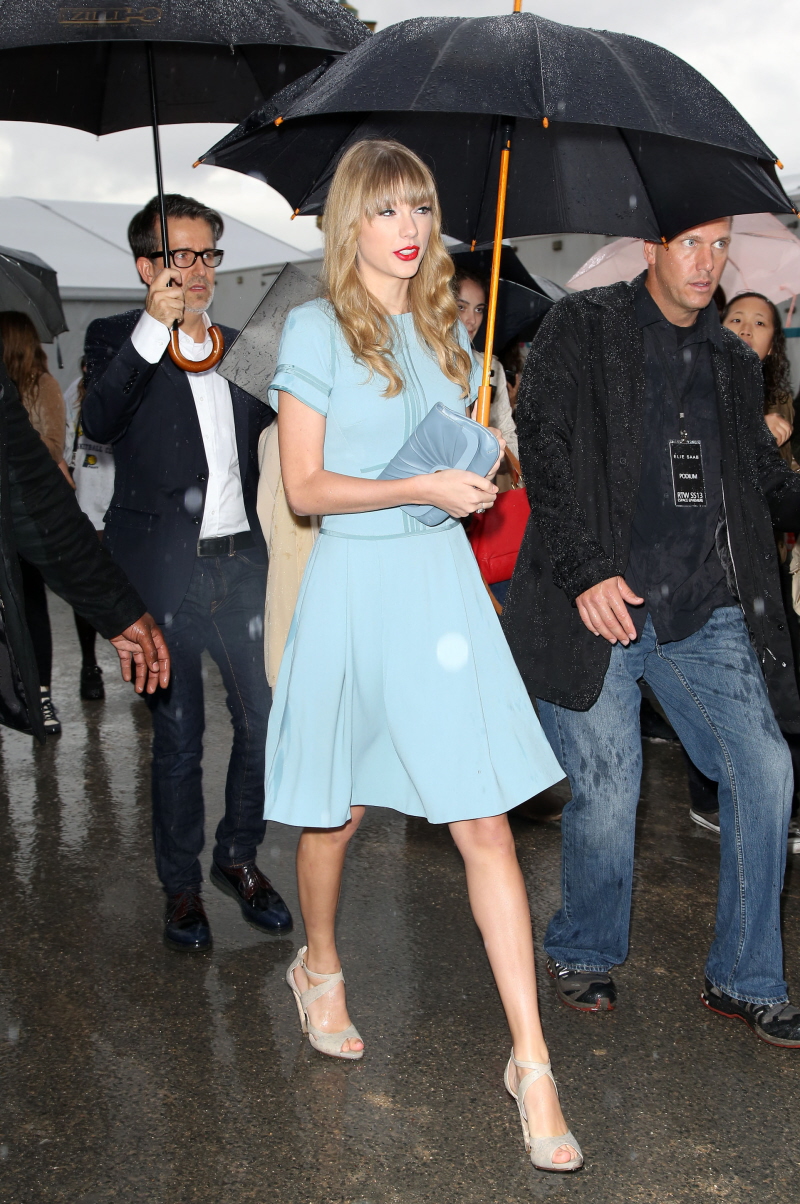 Photos courtesy of Fame/Flynet.