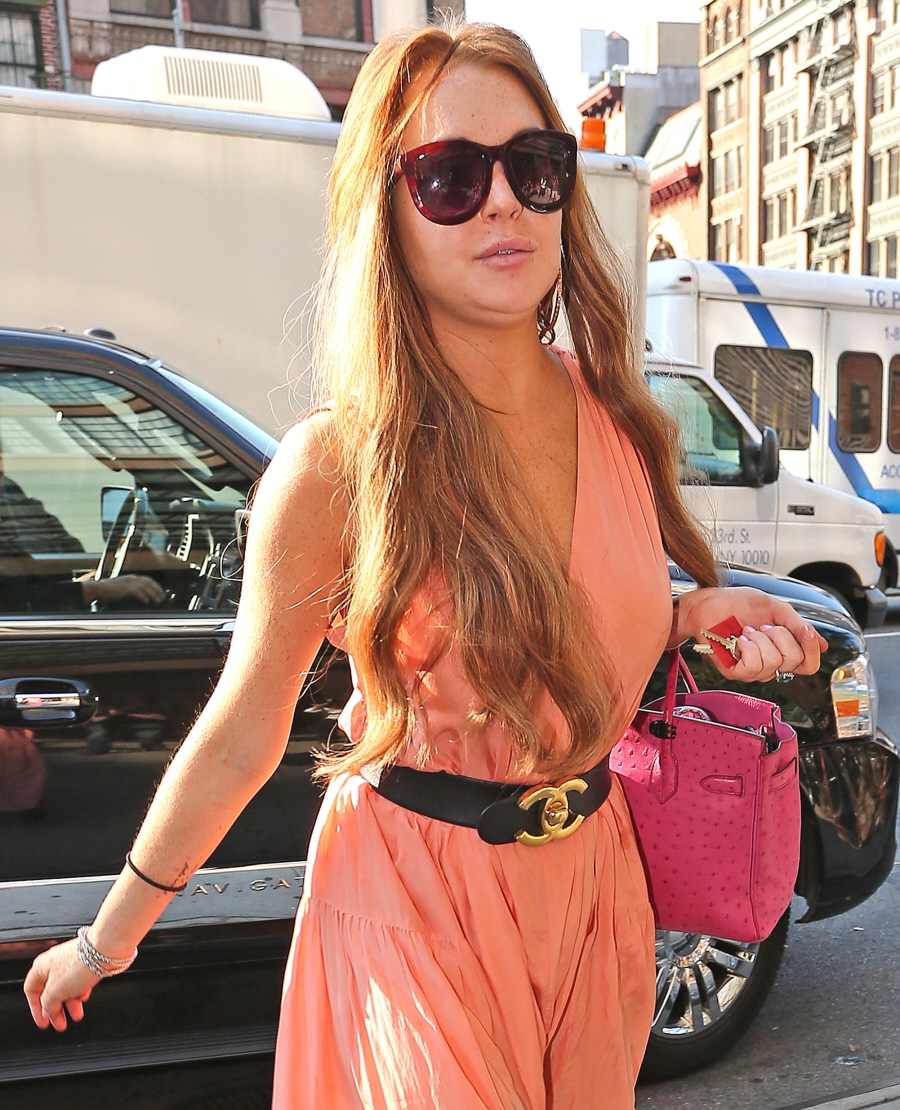 I'm not sure what's going on with Lindsay Lohan's Twitter, but lately I haven't been able to find the relevant tweets that other sites report on. Is she tweeting-and-deleting? We need a word for those people. Tweleters. Tweetleters? Whatever. Anyway, since Lindsay is an unemployed crackhead, she just sits around doing coke and watching crappy television all day, so she can rest up for her wild nights of crashing into pedestrians and crack-heisting phones. So LL ended up seeing Katie Couric's episode devoted to Whitney Kropp, the young high school girl who was nominated for her homecoming court as a nasty prank by some douche bullies. Somehow, Lindsay watched the whole show and came away from it thinking only of herself:
Lindsay Lohan is getting personal on Twitter. The 26-year-old actress was inspired by an anti-bullying episode of Katie Couric's new talk show, Katie, that she came forward with her own story.

"Katie Couric I think what you did today on your show for Whitney Kropp was lovely," she wrote Tuesday. "It had me crying. I'd love to meet her. Stop bullying."

In honor of Bullying Prevention Month (October) Couric interviewed bullied high school sophomore Whitney Kropp, who was voted into her school's homecoming court as a cruel joke.

"I was actually bullied at my public school when I would leave to film," Lohan tweeted (via Huffington Post), but appears to have since deleted from her account. "Whenever I came back . . . girls and boys would call me names."

"They would also mock me because of my home situation," the Mean Girls actress added. "When people found out that my father was in jail . . . they would yell things, try to trip me and more . . . I moved to home-schooling instead. In 11th grade. I stuck it out for a while."

"So I can relate to the girls that you spoke with on your show today," Lohan explained. "I appreciate you reaching out to them. XO."
Why do the crackiest and most narcissistic amongst us always try to convince us that they are the true victims, the bullied, the oppressed, the forever maligned? Was Lindsay bullied? Eh. Maybe. Sure. But let's face it – she's playing a little fast and loose with her teenage years too. She was living in the Chateau Marmont (her crackie home) at the age of 16. She wasn't being "homeschooled" unless you count "doing lines off a newspaper" and "trying to figure out her going rate." And besides Lindsay's tortured history, I tend to think she's one of the biggest bullies (or "Mean Girls" if you will) out there now. She's always talking trash and inflicting physical and emotional harm on other people. Should we call her a bully? Or should we just call her a violent, narcissistic crackhead?
I did find this when I was looking through Lindsay's Twitter. Your guess is as good as mine.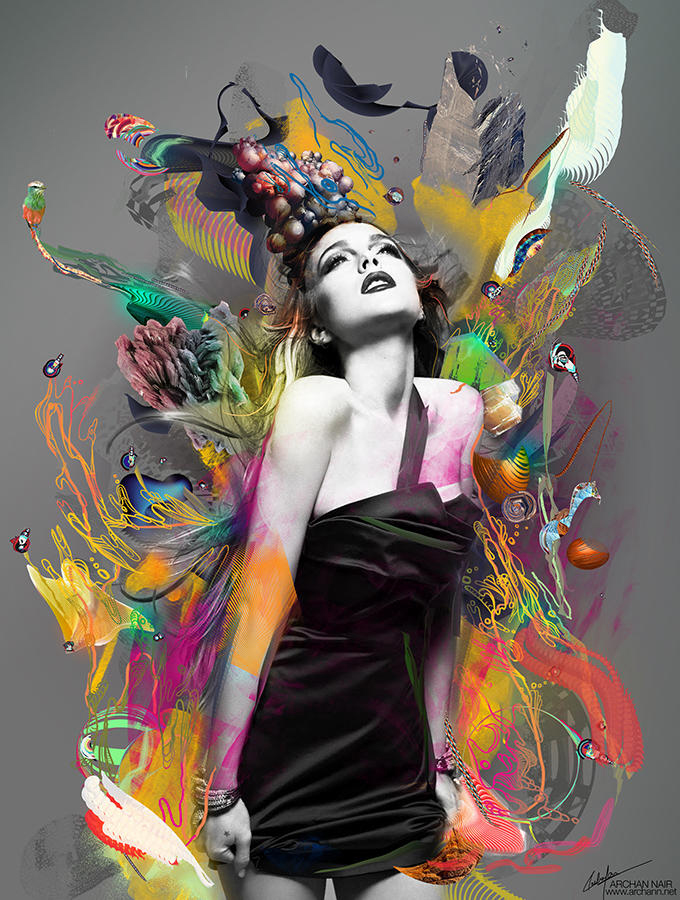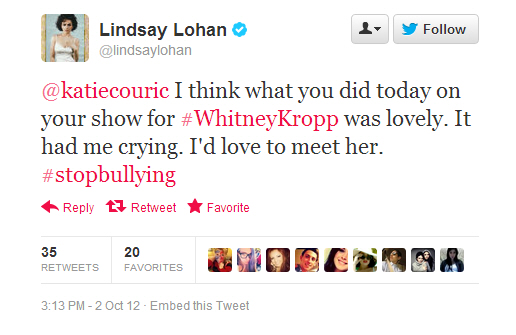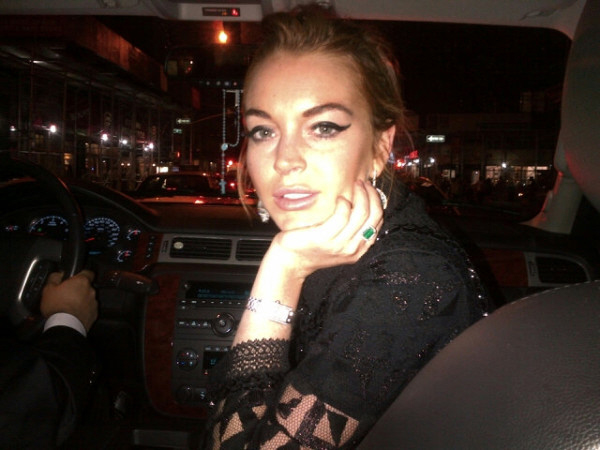 Photos courtesy of Fame/Flynet and Lindsay's Twitter.