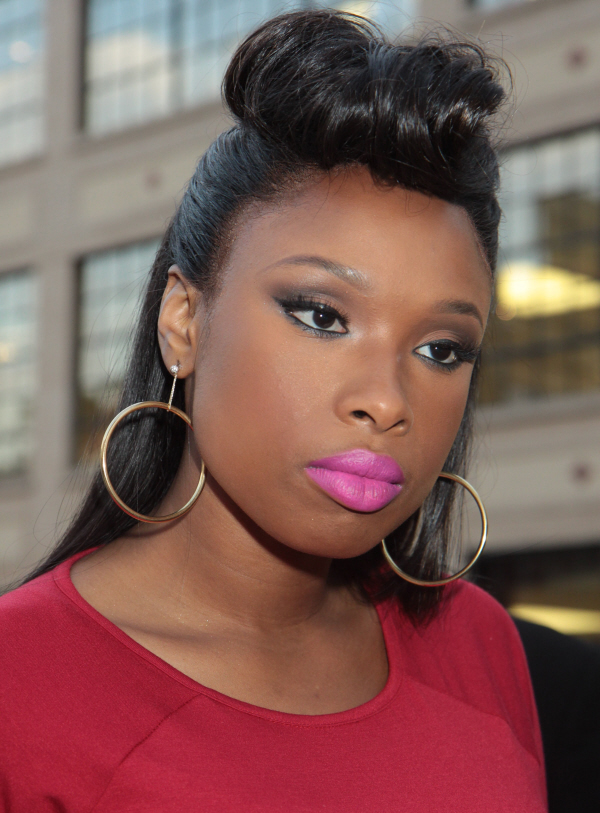 People have been so focused on Jessica Simpson's farcical Weight Watchers contract that we've forgotten the last WW spokesperson who caused a lot of controversy: Jennifer Hudson. When J-Hud got with the program (the WW program), she lost a lot of weight and it felt really sudden. After she lost the weight, it was pretty much all Jennifer could talk about, and she even admitted that she was "prouder" of her weight loss than of her Oscar (for Dreamgirls). Last year, I was of the opinion that Jennifer had actually lost too much weight, and while her body looked good, her face looked pretty drained and un-J-Hud-ish. True story: I'm looking through the recent photos we have of Jennifer, and I think she's gained some weight back. And you know what? It looks good on her. Anyway, this weeks' Star Mag (via HL) has a typical girl-fight story. Jennifer Hudson versus Jessica Simpson!
Jennifer Hudson is not impressed with Jessica Simpson's 40 pound weight loss — the former American Idol star has lost 80 pounds and thinks Jessica's diet "has been a colossal joke," according to a source in Star.

Ouch! According to Star, their source claims "Jennifer is frustrated with Jess and how she's handled her weight-loss fiasco. She thinks Jess' stab at dieting has been a colossal joke. Jen said that Jessica still looks fat despite an enormous $4 million incentive to lose weight."

Jennifer has reportedly been a great support system for Jessica, calling her multiple times a day and FedEx-ing her diet diary to Jess.

"Jennifer thinks Jess has been lazy and not serious about getting fit. Jessica obviously didn't put in the work," the source said.

Apparently, Jennifer is done trying to be nice and helpful to Jess.

"She's written Jessica off as a total mess. Jennifer is definitely having the last laugh."
Er, is this the kind of situation where you can have a "last laugh"? I mean, it doesn't sound like Jessica was actively being a bitch to Jennifer. Jessica is just… Jessica. She farts a lot and she loves to eat. It's harder for some girls to commit to a diet simply because they don't have the willpower or inclination (raises hand). Jennifer took to the WW program like a duck to water, because that's who she is – organized, committed, driven. Jessica IS lazy. Which is fine, except that she's getting paid $4 million to be on a diet and work out. Which means that Jennifer is right – Jessica's WW contract IS a fiasco, a joke, and a damn mess.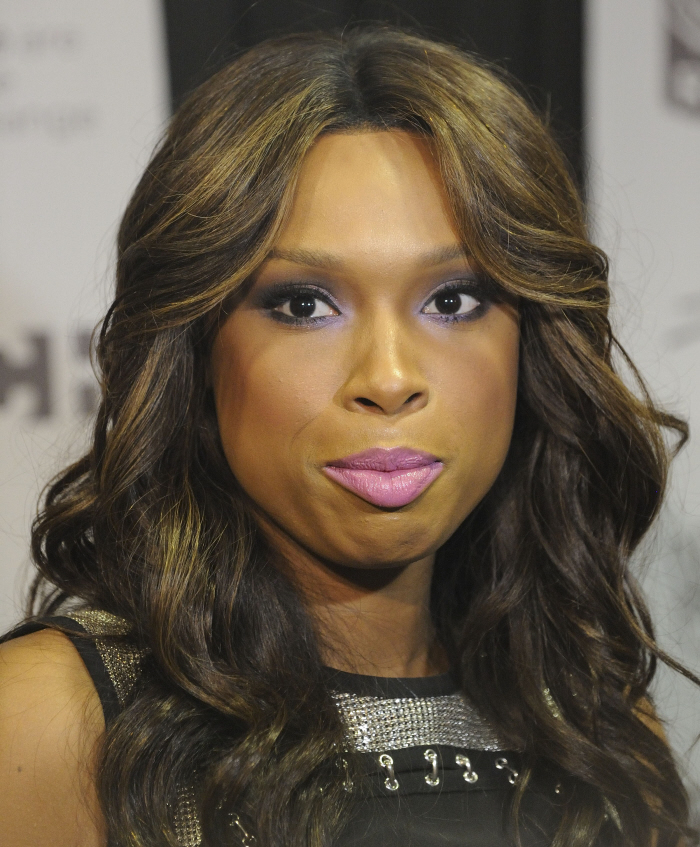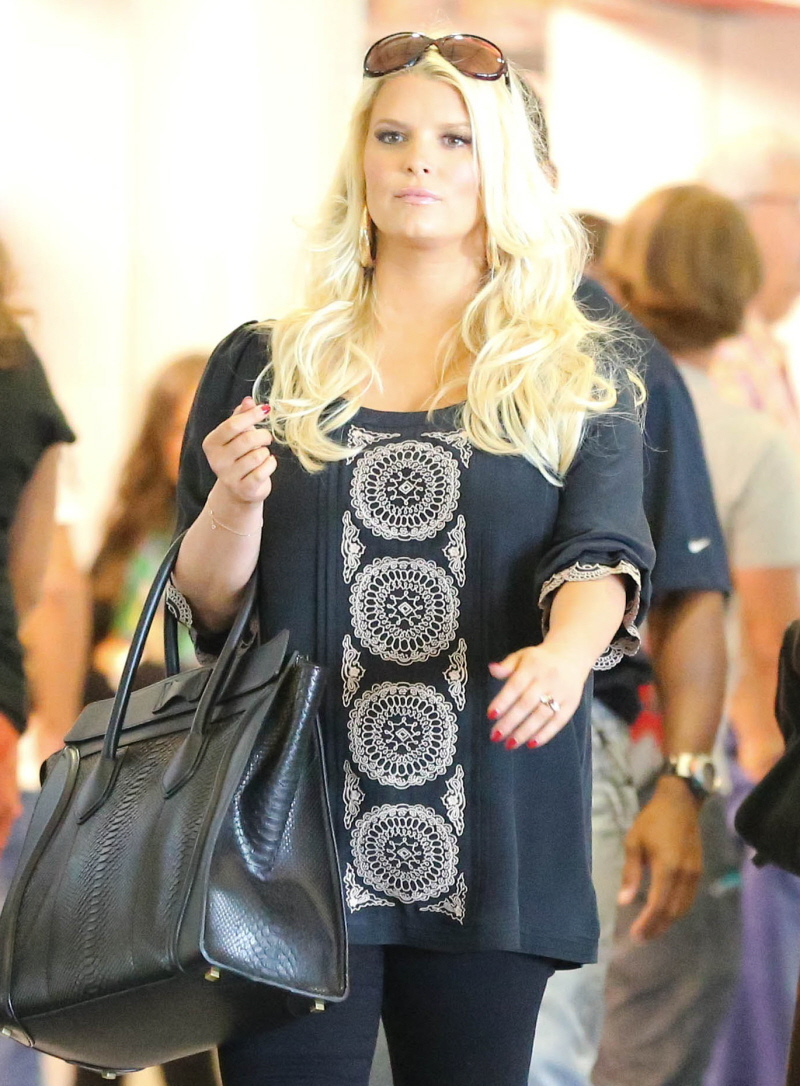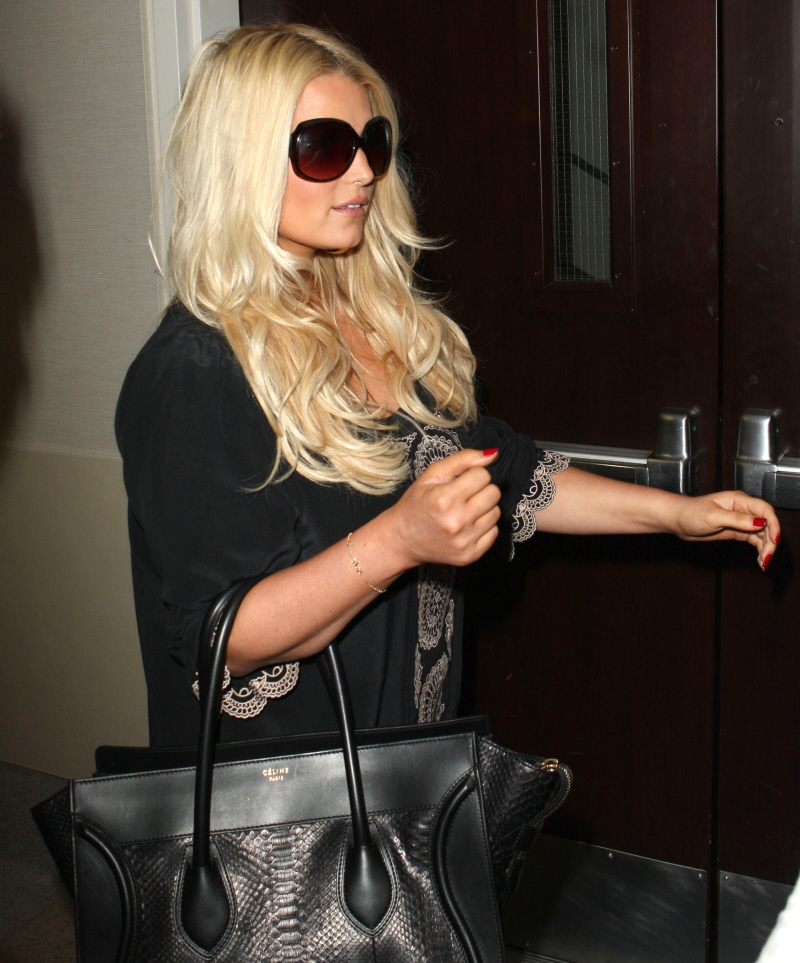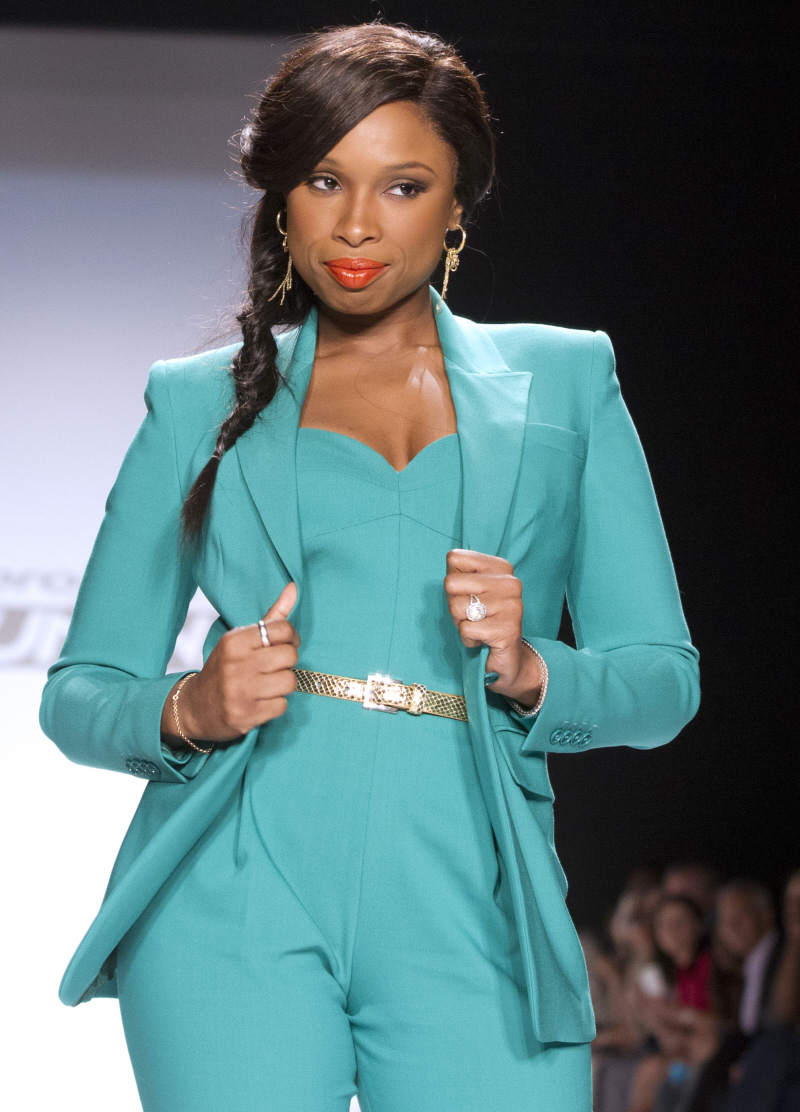 Photos courtesy of WENN, Fame/Flynet.