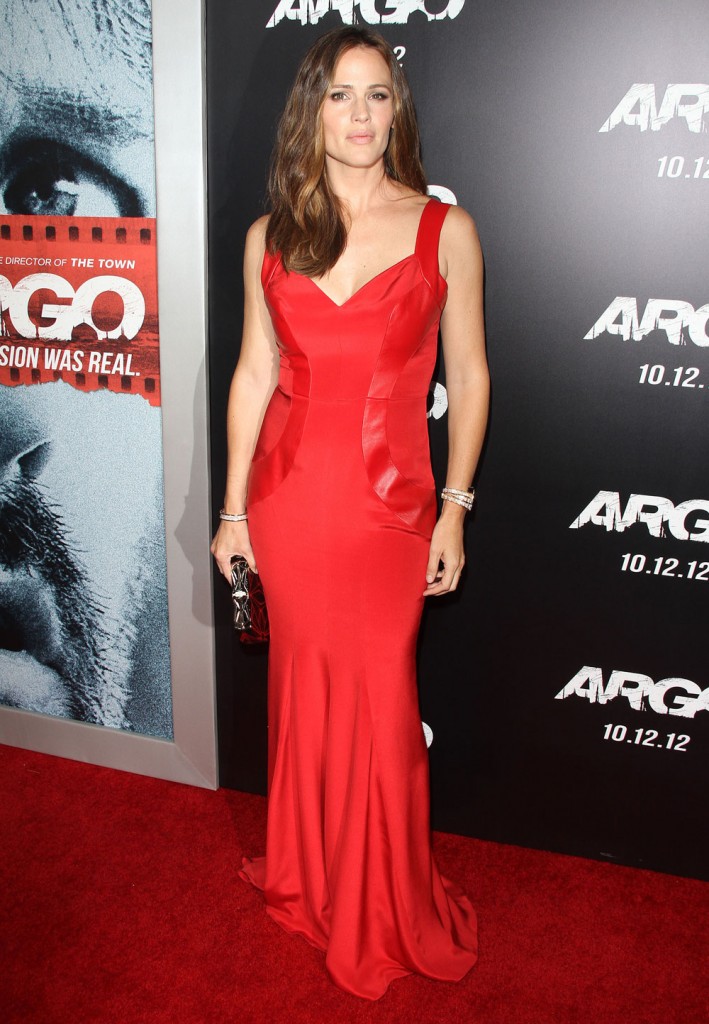 Here are some photos of Ben Affleck and Jennifer Garner, posing separately natch, at the Argo premiere in LA last night. We do have a supercute photo of them kissing before they hit the red carpet, though. That's below! Garner is smoking hot in a floor length red Monique Lhuillier gown with a sweetheart neckline. Her hair and makeup are perfection and I love her diamond accessories. She's so gorgeous when she's made up. My only minor complaint is that the dress could have been tailored a little more for her. Red Carpet Fashion Awards has a photo of it on the runway and there's a hot red belt that goes with it, which may have made it look more polished. That's just me nitpicking. As for Ben, he looks good, and like he's on his way to becoming a seasoned director. I could gush over him a little.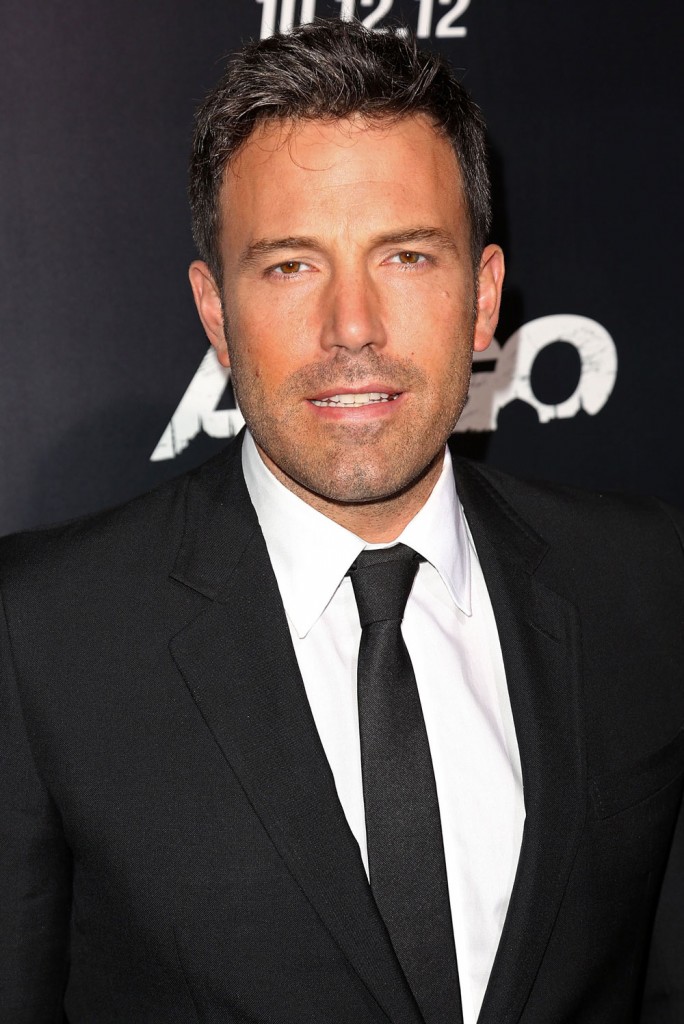 While he's doing the interview circuit, Ben is fielding a lot of questions about his wife Jennifer's Garner's comment on Ellen that he has "wonder sperm," and can just look at her and get her pregnant. We previously saw an hilarious clip from Access Hollywood of Ben being blindsided by the "wonder sperm" question. He got flustered and it was obvious that his wife hadn't told him ahead of time that she said that. In an new appearance on The Tonight Show, Ben told the whole wonder sperm story, and admitted that he had no idea about his wife's comment until he hit the press circuit and was asked about it repeatedly. He's so animated and funny in the clip below. The fangirl in me is excited to see Ben back in full force. He really does it for me. (Maybe not as much as Matt Damon, but he's getting there.) Here's a clip followed by some of what he said.
"What she meant was 'wonder member,'" Ben said sheepishly. The Argo actor/director continued to drive the point, saying, "I have a 'wonder piece' — a 'wonder johnson' … I'm trying to do it on TV. You know what I mean? It's a PG [show]."

Jennifer made the comments during an interview on The Ellen DeGeneres Show last month. The comments circulated so quickly that they made it back to Ben before his wife called tell him about the gaffe.

Ben says that he was thrown off guard when numerous entertainment journalists inquired about his "wonder sperm" until he got home and Jennifer told him about her comments.
I just want to say that Jay Leno is a tool. Jay didn't even know where Garner made that comment. He thought she made it in an article. Garner said that wonder sperm thing on Ellen, there are plenty of clips of it.
Anyway, hot funny Ben is here to stay, and he's put the past behind him. Fingers crossed that Argo is a critical and box office hit. Ben has been busting his butt to promote it.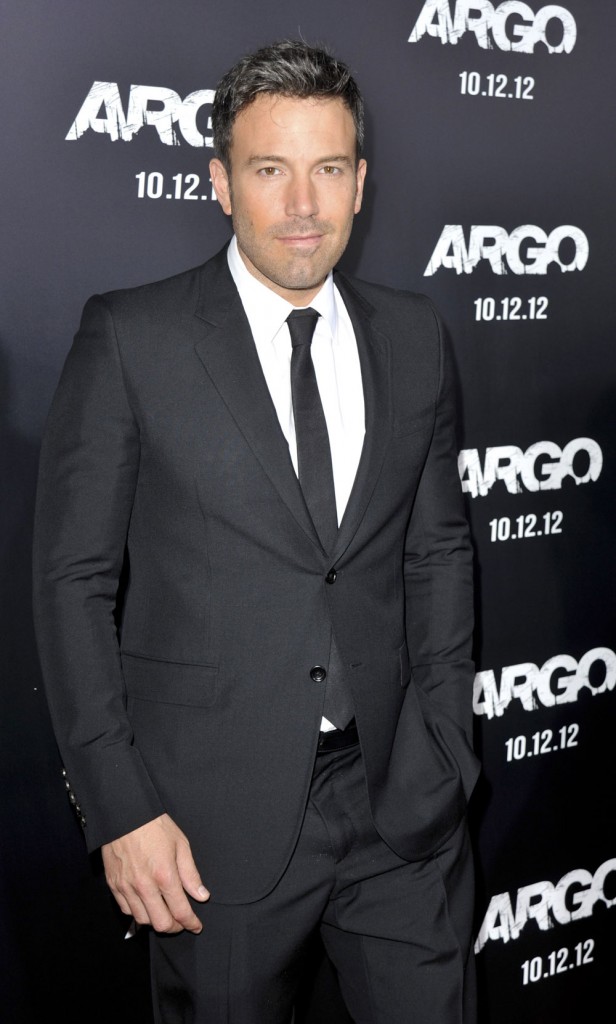 Here's that cute photo of Ben and Jen that I mentioned.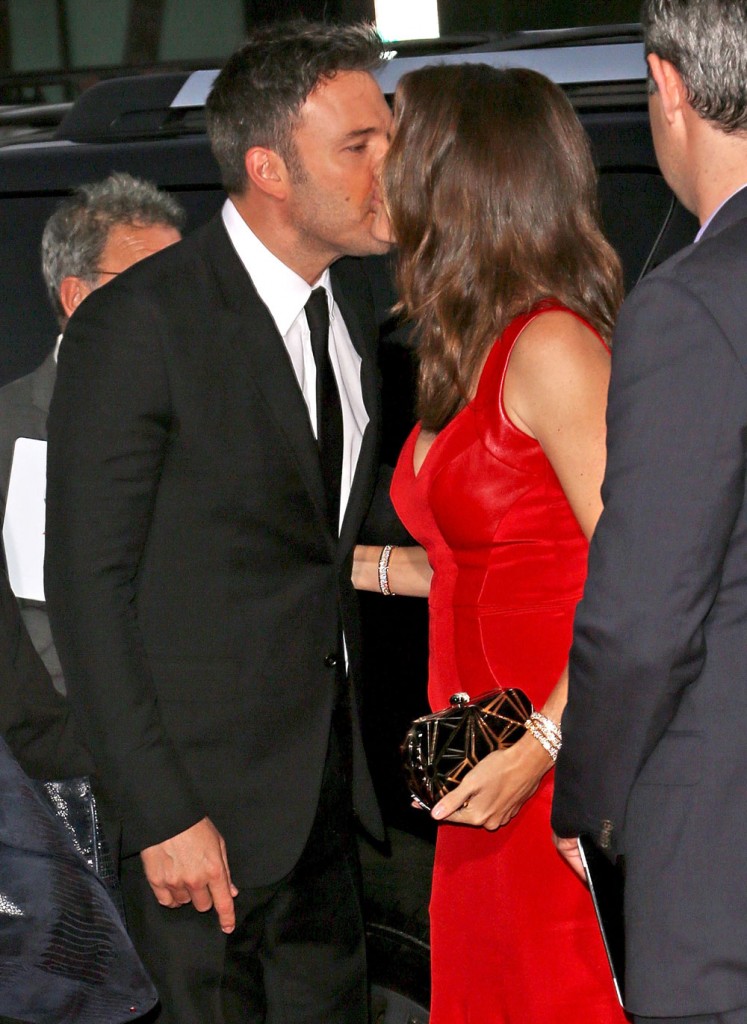 Also Bryan Cranston! Hey there Mr. White. He looks so good.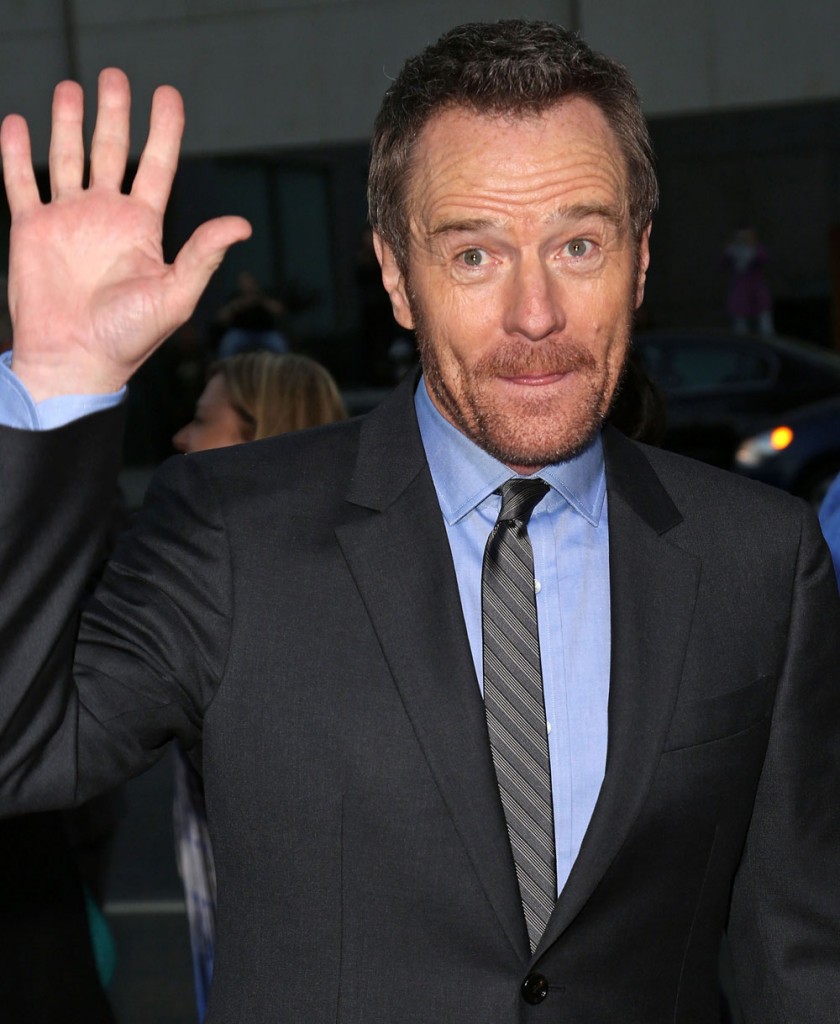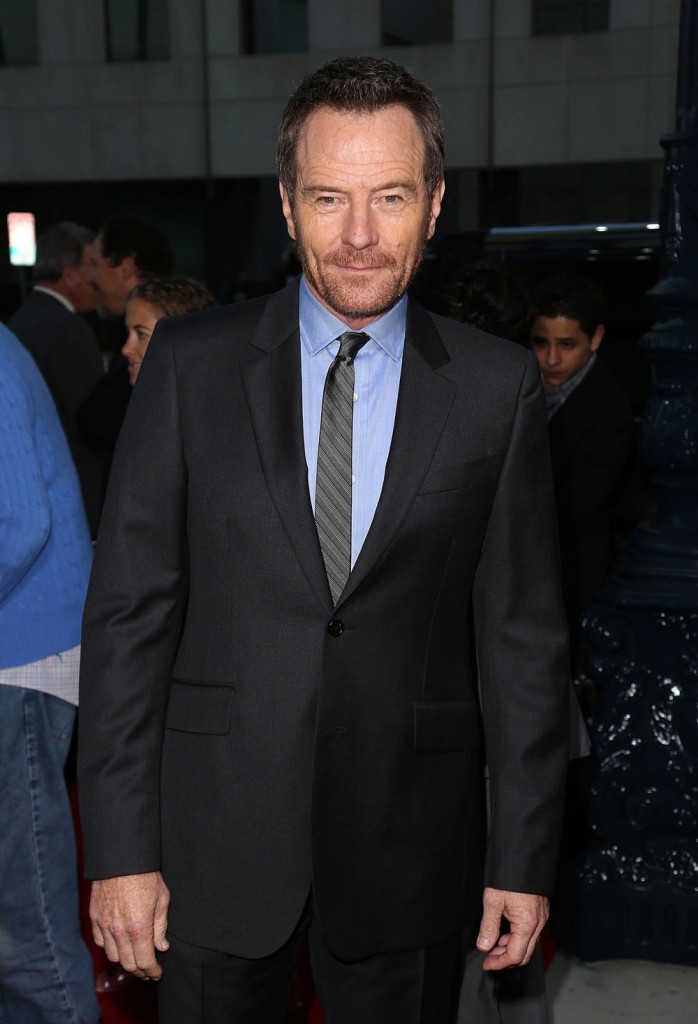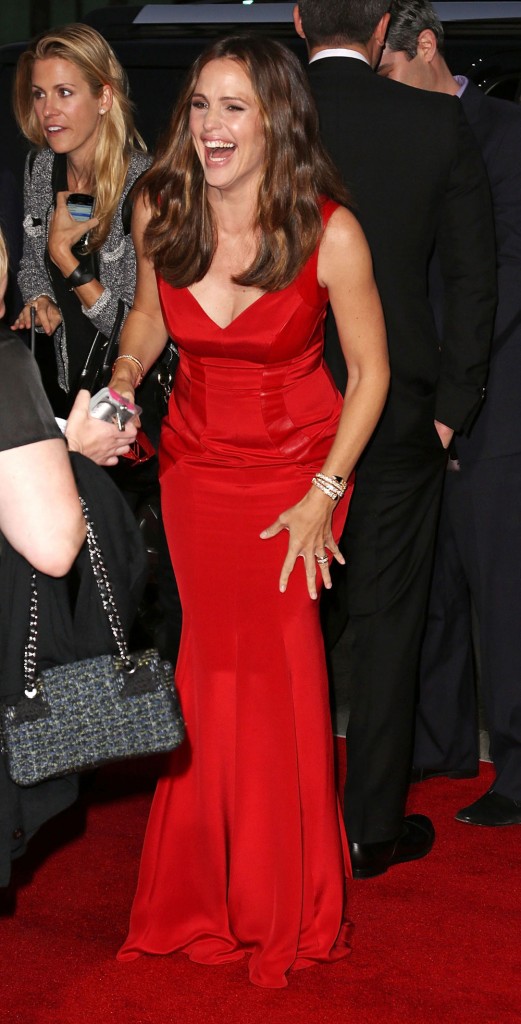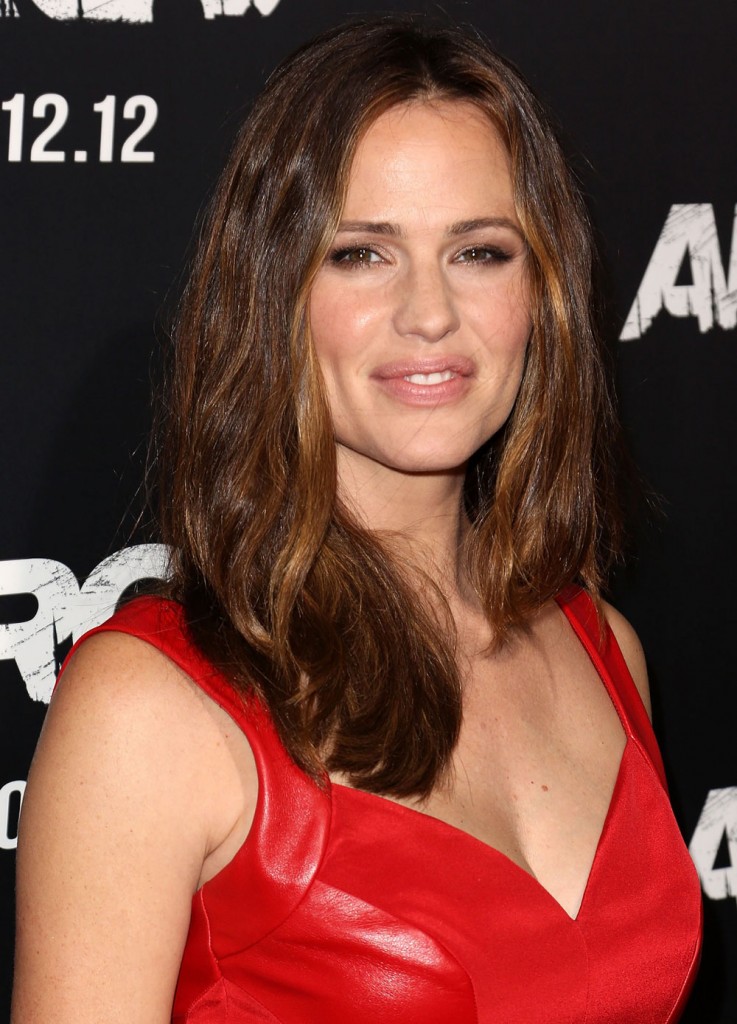 Photo credit: WENN.com and FameFlynet