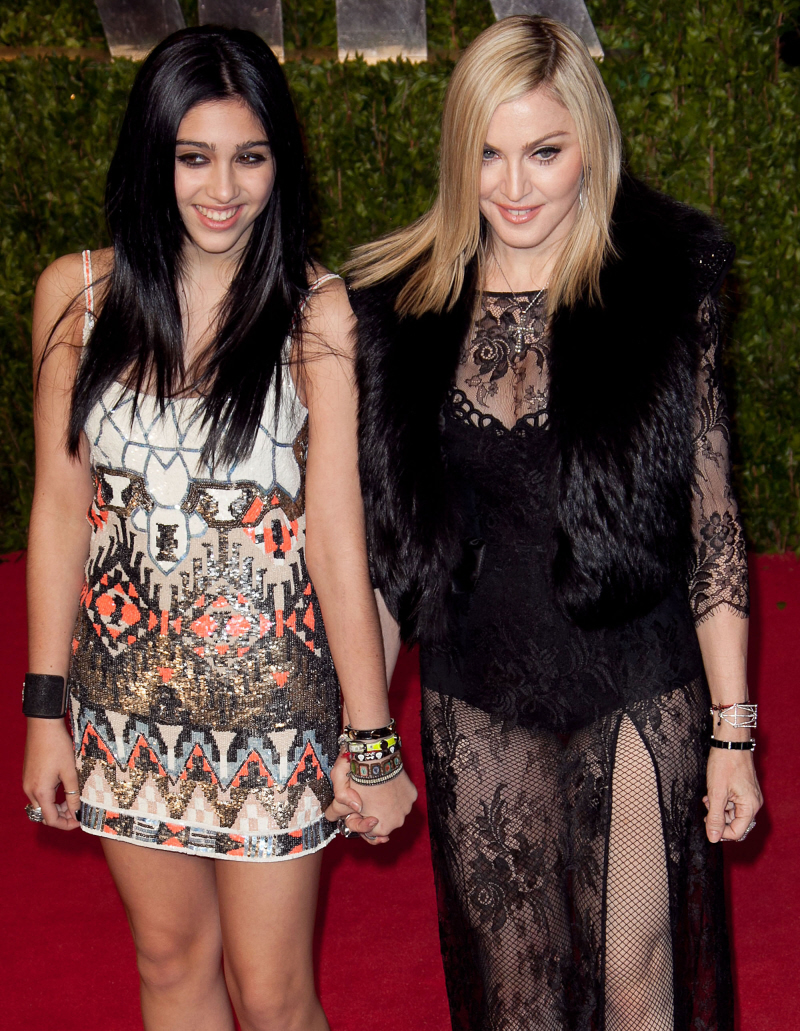 Lourdes Leon is just about to celebrate her 16th birthday. How time flies, right? She turns 16 this week, which should be very exciting for her. I wonder if she'll get her driver's license? Probably not. Lola's homebase is New York City, but she was also raised partially in London as well. Neither are big driving towns, so my guess is that she'll probably wait another year or so to get her license. Anyway, like many girls at this age, Lola thinks her mom is crazy, and Lola is bristling against her mom's oppressive, Draconian rules. So Lola is counting the days until she gets the hell out. But her mother is Madonna: the rules Lola's mom imposes are probably a lot different than the rules most mothers-of-teenagers impose, you know? Which means that Lola's teenage angst and need to rebel looks decided different than most. According to The Mail, Lola wants to rebel against her mom by… going to college. And paying for college by herself.
Little girls grow up fast. Madonna's firstborn daughter, Lourdes, is preparing the leave her mother's nest and live on her own.

The 16-year-old girl is said to be planning her escape to the performing arts school Bard College outside of New York to flee from her mother's strict rules, and she plans on paying for it herself. Lourdes is said to be fed up with her mother's strict parenting rules, and her rebellious nature now sees her planning to leave home.

And the young girl is so desperate to be independent, she wants to pay her own way through college, The Sun reports.

Lourdes has teamed up with her mother to create the teenage clothing line Material Girl, and will presumably use the money she earned through that to pay the expensive college fees.

A source has said: 'Lourdes can't wait to leave home and get to university. She's already planned it all. She's also fed up being in the spotlight. That's why she didn't go on stage during Madonna's tour.'

The oldest offspring of Madonna, 54, will leave her three siblings behind, Rocco, 12, David Banda, 7, and Mercy James, 6.
Believe it or not, I think Lola is a very smart girl, and I do think Madge put a lot of focus on Lola's education – didn't Lola go to Lycee Francais schools? Which are the same schools that a lot of diplomats' children attend, and the curriculum is very focused more on university-preparedness. It's not unheard of for someone to graduate from those schools at the age of 16, and Bard College would probably be a good fit for Lourdes too. So… more power to her, I guess. I just think it's funny that Lola's rebellion is "I'm going to finish my fancy Lycee school and go to a really good liberal arts college and I'm going to pay for it myself. GAWD, MOM."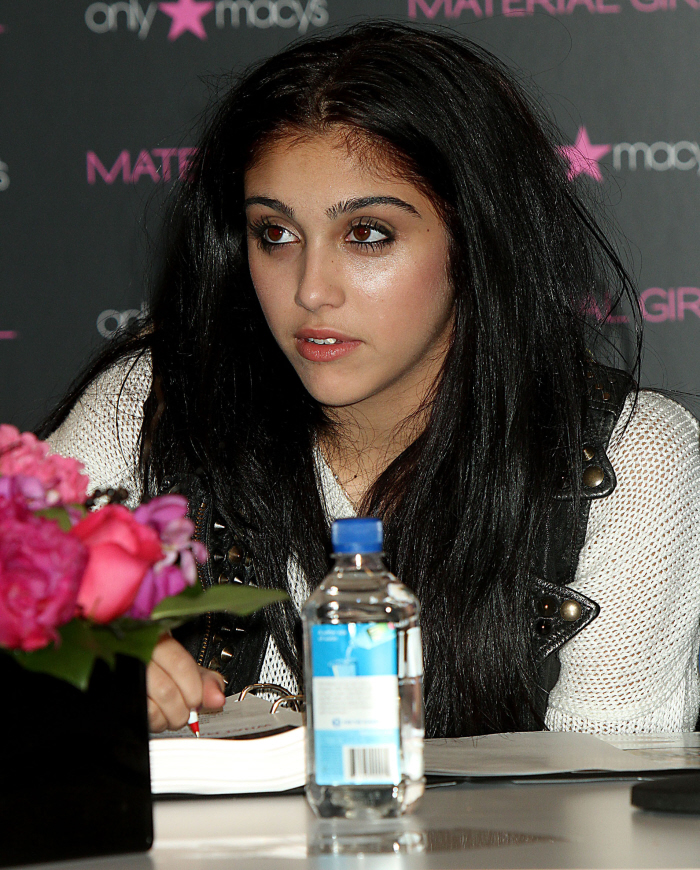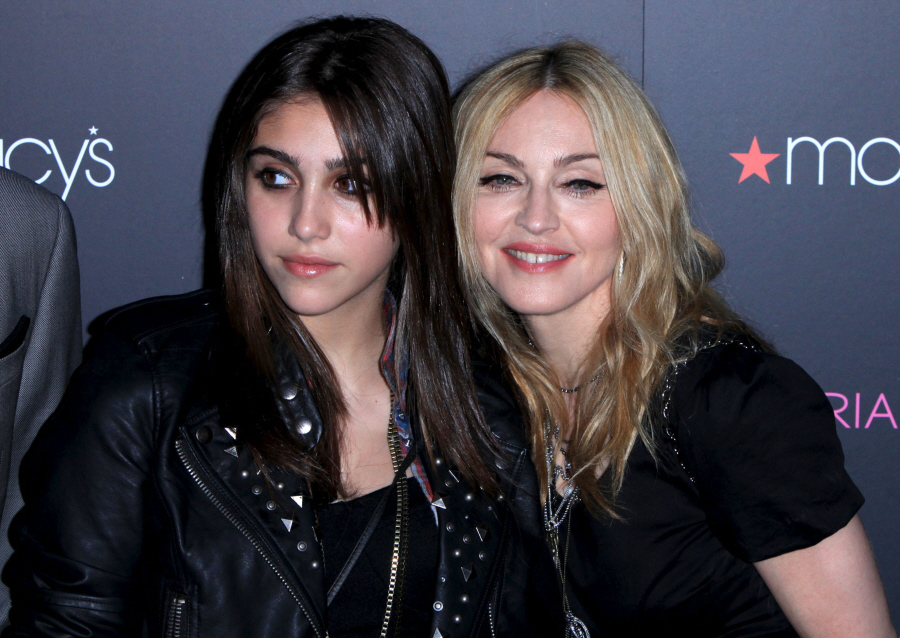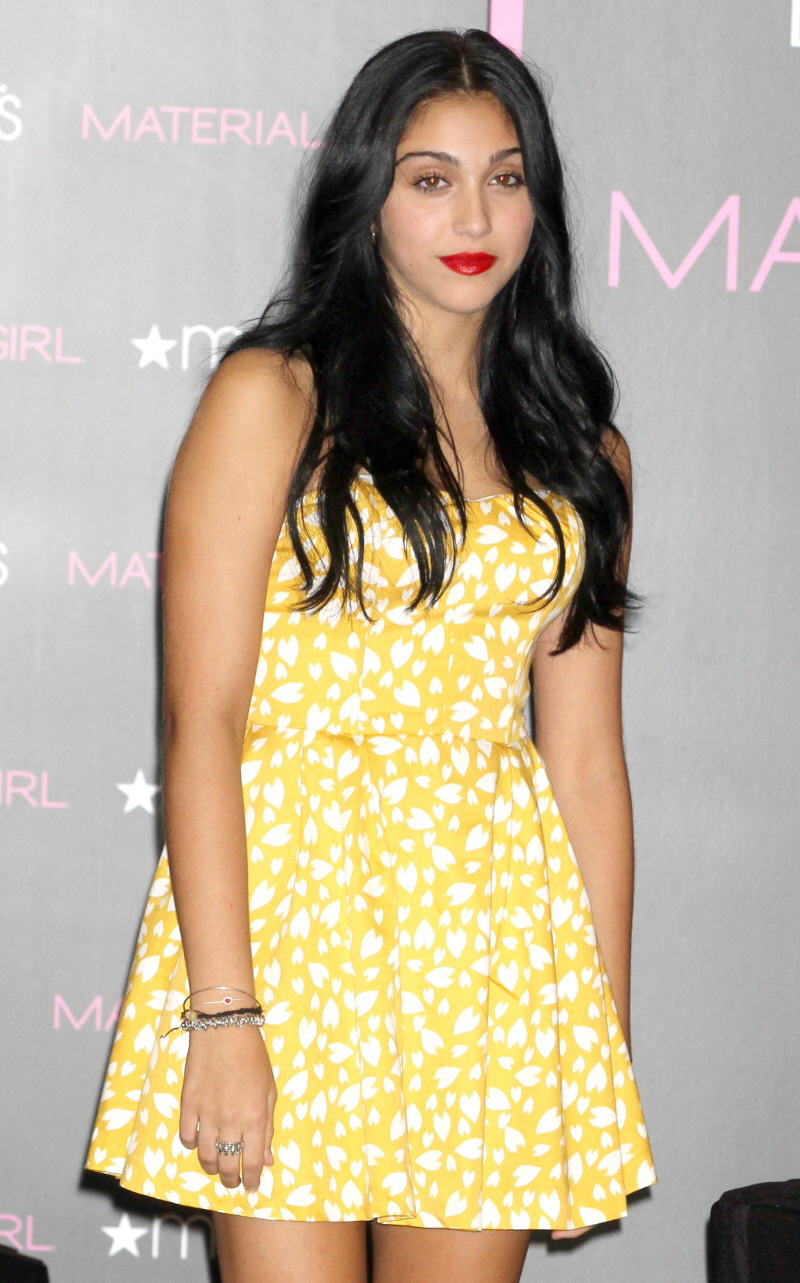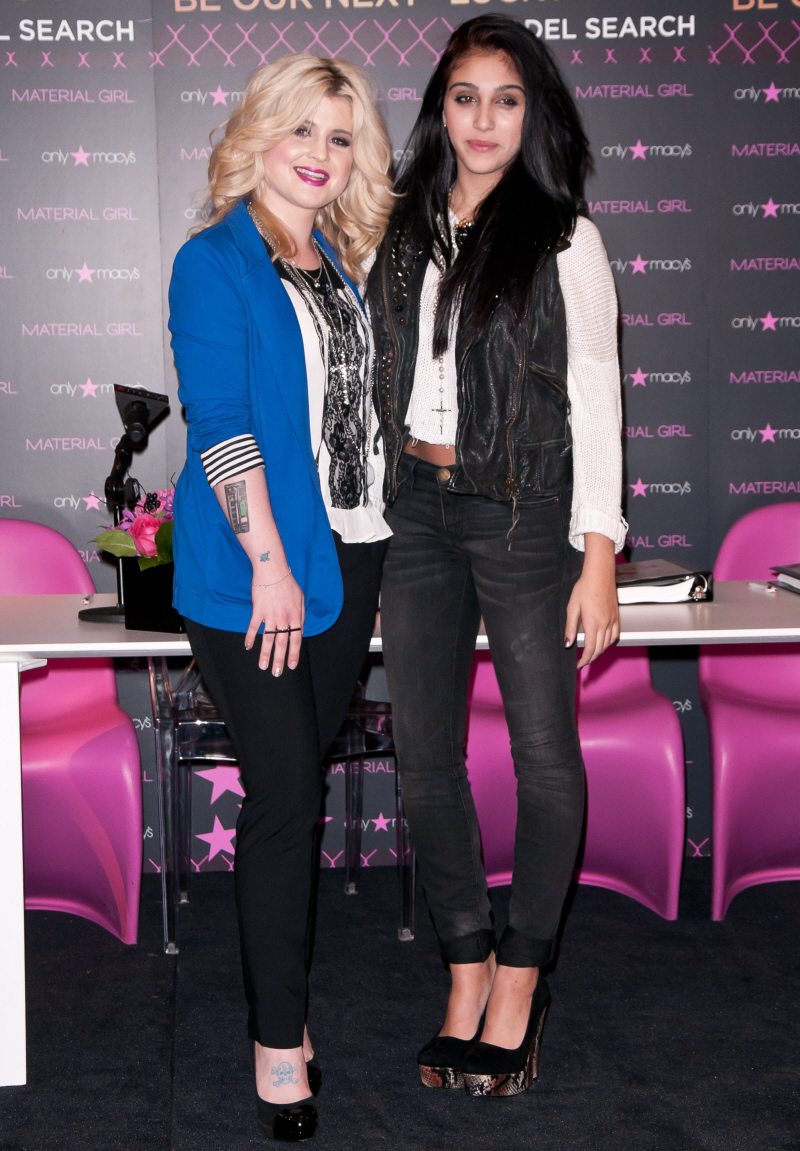 Photos courtesy of WENN, Fame/Flynet.