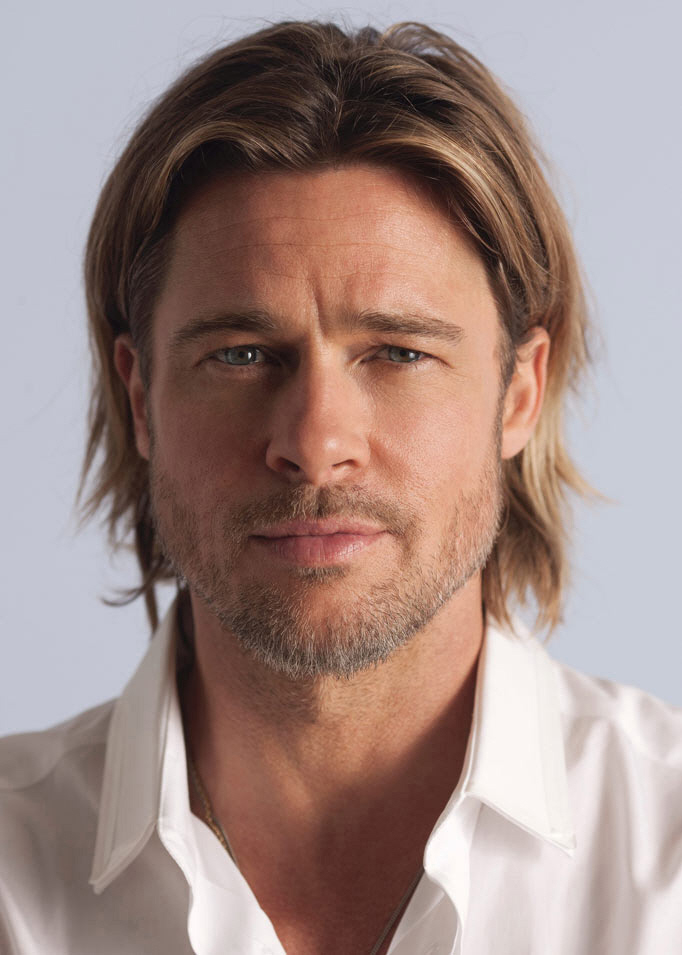 Last week, we covered the Women's Wear Daily exclusive on Brad Pitt's Chanel contract, and how the new ad campaign would be dropping on October 15th, and how Brad probably got paid somewhere in the vicinity of $7 million for the campaign – a figure that many of you took issue with. You know that Nicole Kidman got much more than that when she became the face of Chanel No. 5, right? She was reportedly paid $12 million for her appearances in commercials and the print campaign. But I digress. WWD said that Brad's Chanel commercial would "feature Pitt speaking in a way that the viewer assumes he's speaking to a woman — and then it's revealed that the addressee is actually the scent." I wrote, "It might be kind of sexy. The commercial sounds like it's just Brad talking dirty to a perfume. Which is kind of funny, and it could be really great." Well, the teasers have come out, and it's pretty much Brad talking dirty to a perfume:
It has potential. It could be good. I know this is going to become about how TOTALLY AWFUL Brad looks (?) and how "Jennifer Aniston had him when he was hot" and all of that middle school stuff – most of which I disagree with strenuously – but can we all just admit to ourselves that Brad actually has a great voice? He has that Missouri drawl, it's sort of Southern and low and it makes me tingly. His voice has improved over the years. I remember when it was a lot higher.
These are some photos that some people claim are part of Brad's Chanel campaign. They're nice photos overall, so enjoy.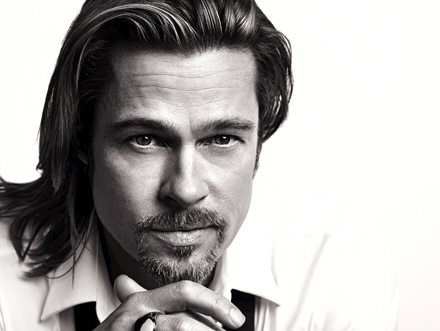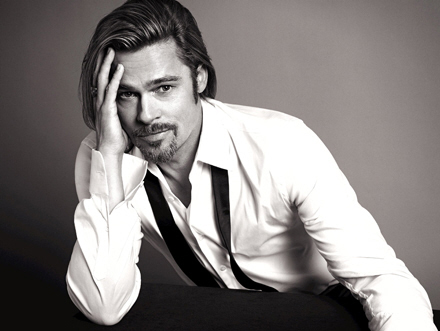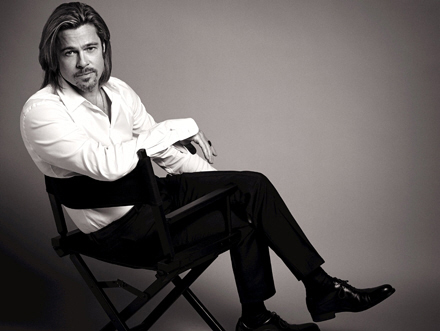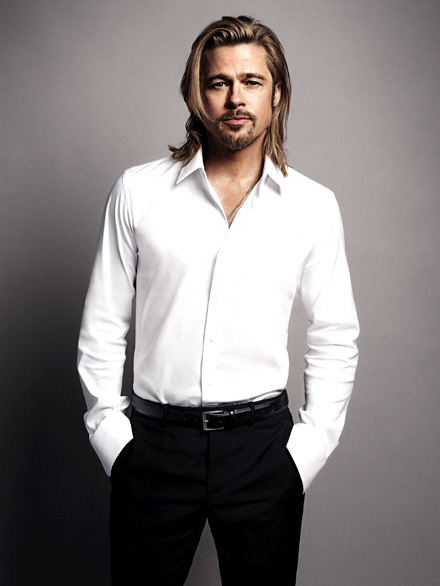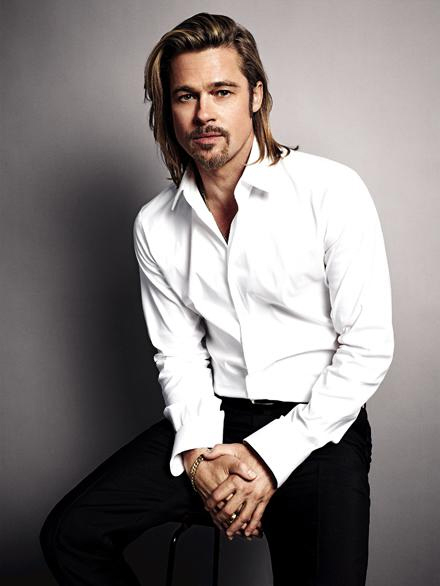 Photos courtesy of Chanel, Bolero Mag.