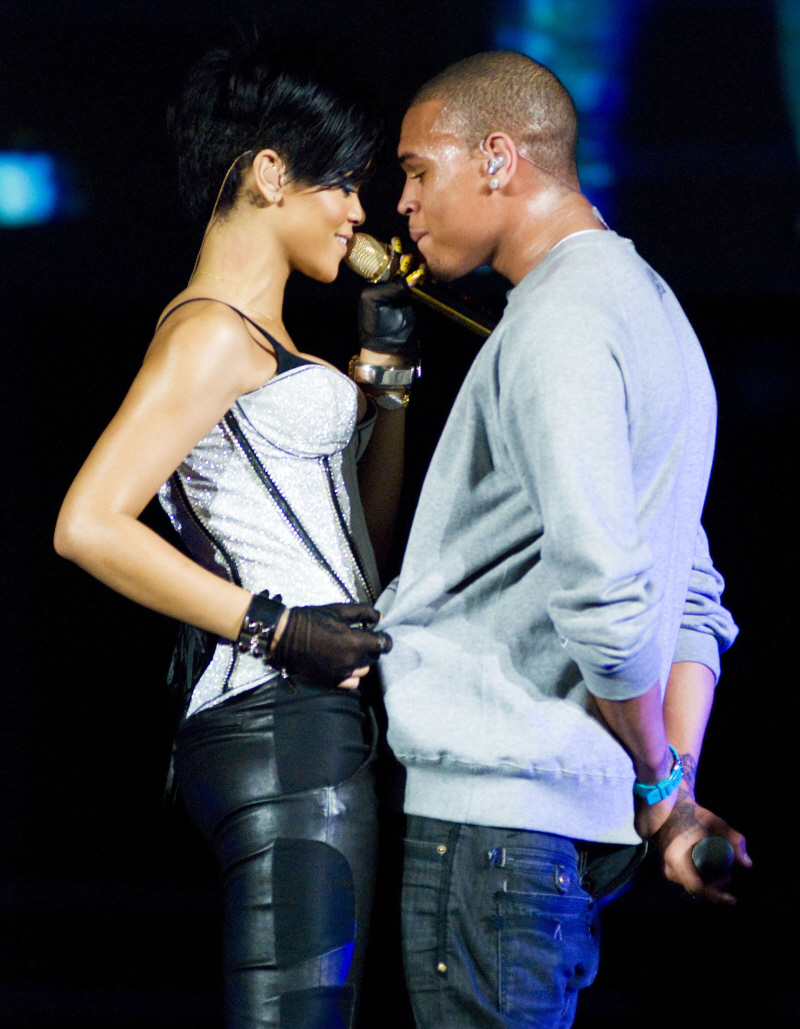 Star Magazine has a lengthy article about Chris Brown and Rihanna this week. Some of it is just a summary of what we already know – that Chris and Rihanna were fooling around for a while as Chris was officially "with" Karrueche Tran, that Chris dumped Karrueche for Rihanna, and that Chris and Rihanna are officially back on now. The gist of the Star piece is that everyone is really worried for Rihanna – one friend says, "No one close to them would be a bit shocked if they suddenly eloped. But her friends worry that she'll end up back in the hospital – or worse." Apparently, Chris and Rihanna don't even care if their relationship is "healthy" and "Rihanna has told her close friends point blank — I would marry Chris. She even says she would have never left him if the media scrutiny didn't get so bad. They're passionate, and when they're drunk, they've both made many comments about getting married."
But the "friends" that Star Mag spoke to say the biggest concern is that Chris is just going to fool around on Rihanna now that they're back together – Chris is described as something of a compulsive cheater. I personally think Chris's infidelities would be the least of anyone's worries, but whatever. Further evidence that the world's gone cray? The Enquirer says Chris has convinced Rihanna to get bolt-ons.
Rihanna wants to boost her bust – because, according to a source, Chris Brown said she'd be "totally hot" with bigger boob! Rihanns is not out shopping for a plastic surgeon who will pump her up "at least one bra size," a friend of Rihanna's tells the Enquirer.

"It's horrifying seeing how much control Chris still has over her," said the friend. "It's like she's hypnotized."

Friends are concerned that Rihanna's fization with Chris has now spiraled out of control. Although she has publicly joked in the past about having "no boobs," she never seriously considered going under knife – until now.

"Rihanna's always been insecure about her cleavage," revealed the friend, "but Chris's comment has spurred her on to really do something about it. Rihanna can't help herself. What she really wants is something she can't have – a committed relationship with Chris."
[From The Enquirer, print edition]
I get yelled at a lot for criticizing celebrity women who get implants. Here's the thing – if a woman is really doing it for herself, because she truly wants to have big boobs, then God bless. All I ask is that you don't insult our intelligence by denying that you got bolt-ons. But in the case of, say, Kate Hudson and Cameron Diaz… I just feel like they got their boobs done because of a douchey dude (the same dude: A-Rod). I've also been critical of Taylor Swift and Kristen Stewart's boob jobs too, but for different reasons – their implants contradict the specific images they've created for themselves (Swifty = wholesome, K-Stew = hardcore chick who doesn't conform to society's beauty demands), and I see their new boobs as evidence of hypocrisy. For Rihanna… God knows. Yes, she would be getting them for the wrong reasons. But once again, I think implants are the least of her worries, you know?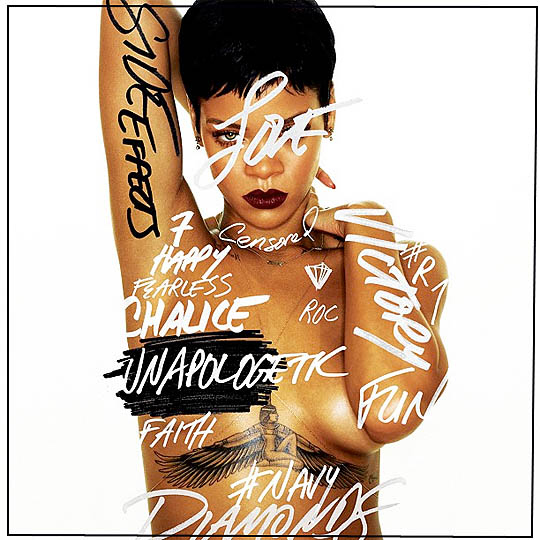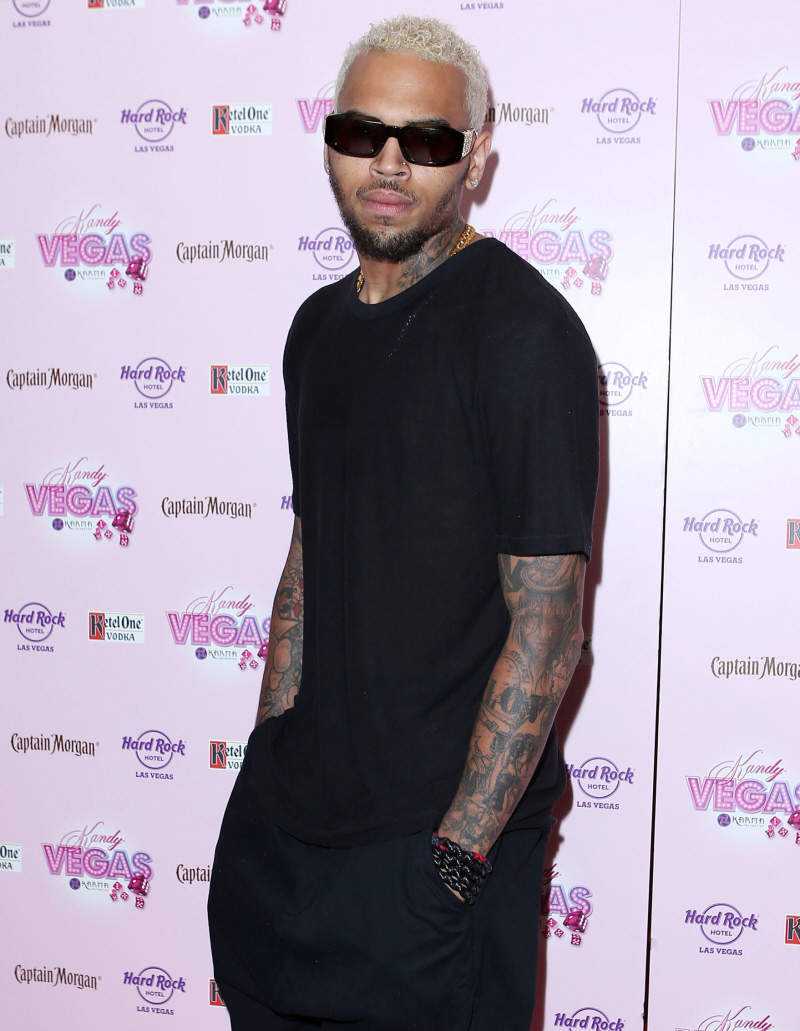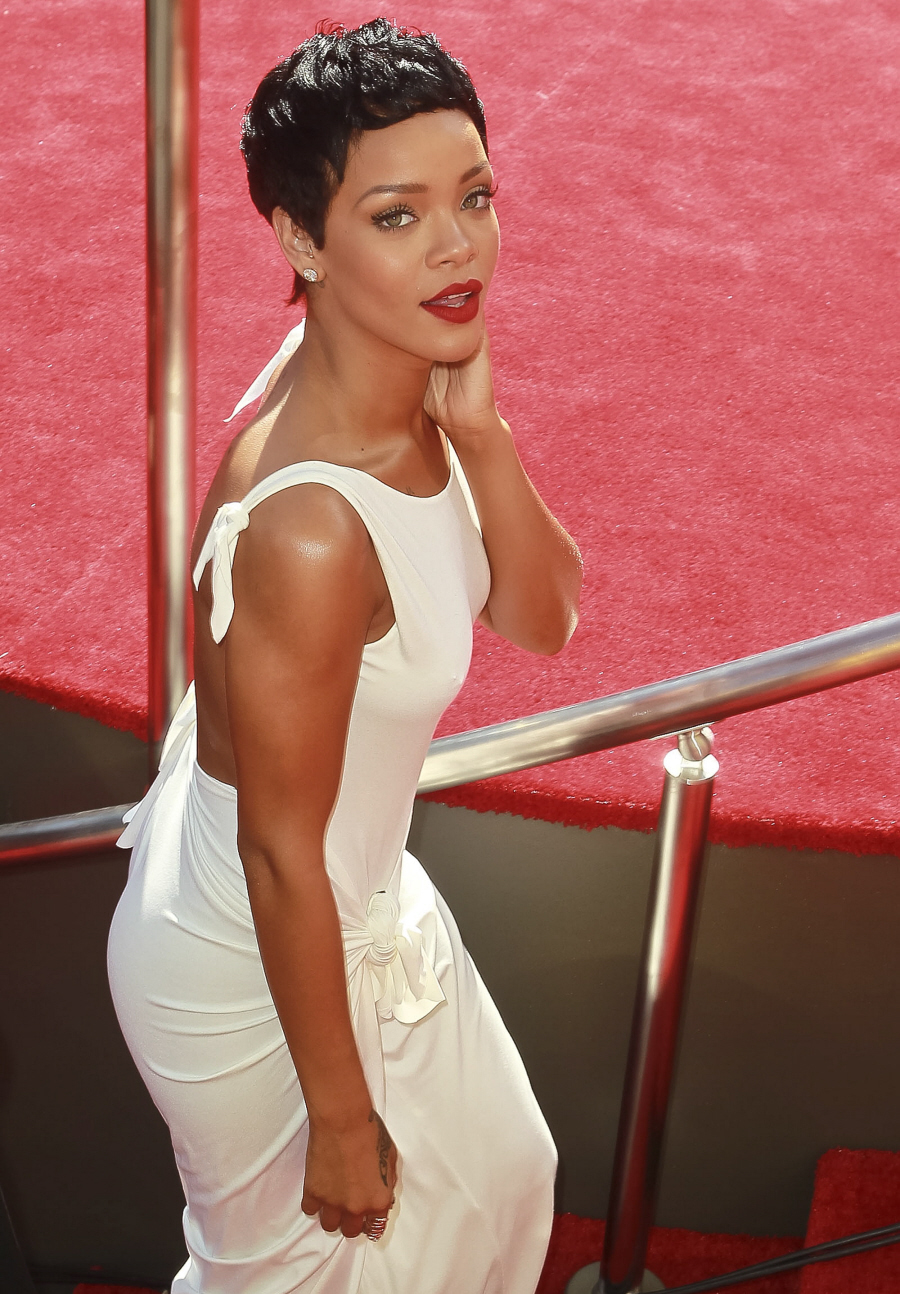 Photos courtesy of WENN.