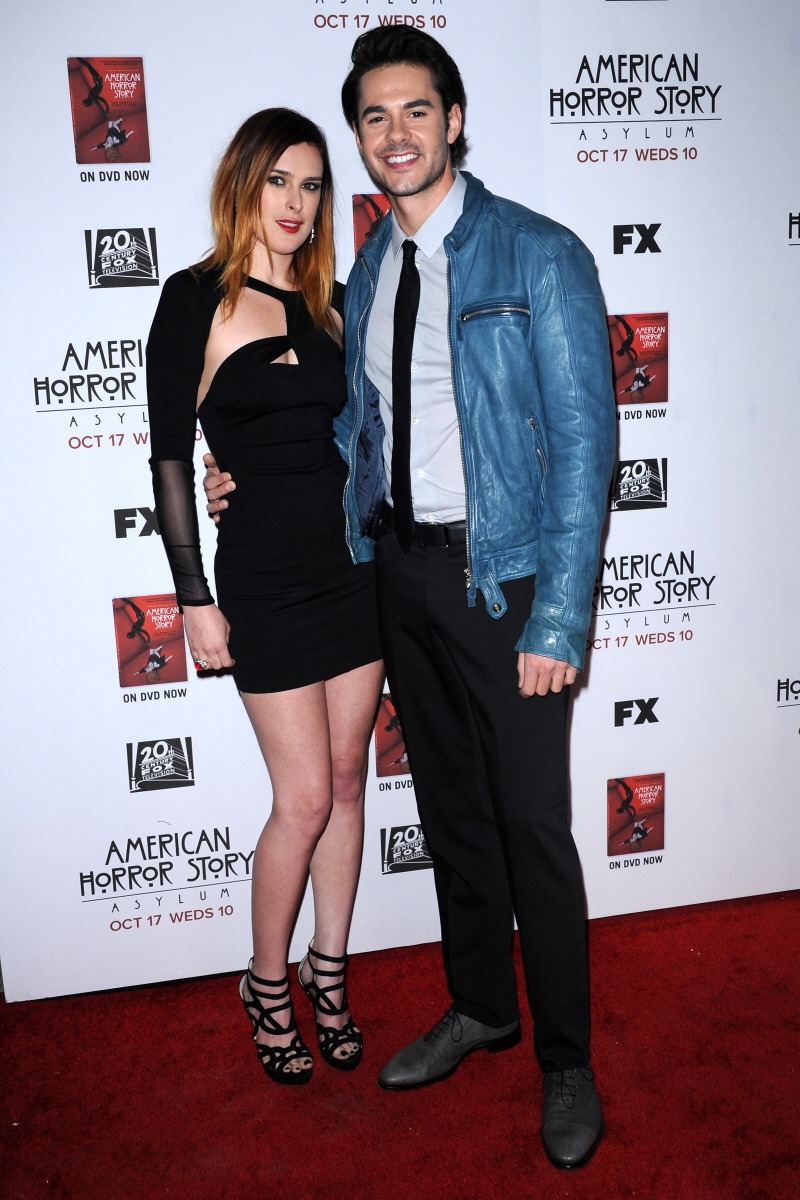 These are more photos from this weekend's premiere/screening of American Horror Story: Asylum. Most of the people I'm about to discuss aren't even IN this season's AHS. But maybe they want to get in with producer/creator/writer Ryan Murphy? Perhaps. Let's start with Rumer Willis. This is one of the main reasons I'm doing this post. Does anyone else think it's weird that Rumer "goes away" for a few months at a time and we literally have no idea where she is, and then she re-emerges and suddenly she's walking every red carpet? That's what it feels like. And with every red carpet, her hair gets worse. This whole look is an utter disaster – the dress sucks, it makes her body look weird, her hair looks awful, and… well, I just can't even go on. Rumer has a new boyfriend, you know. His name is Jayson Blair. Do you pronounce it "Jason" or "JAY. Son."? Unknown.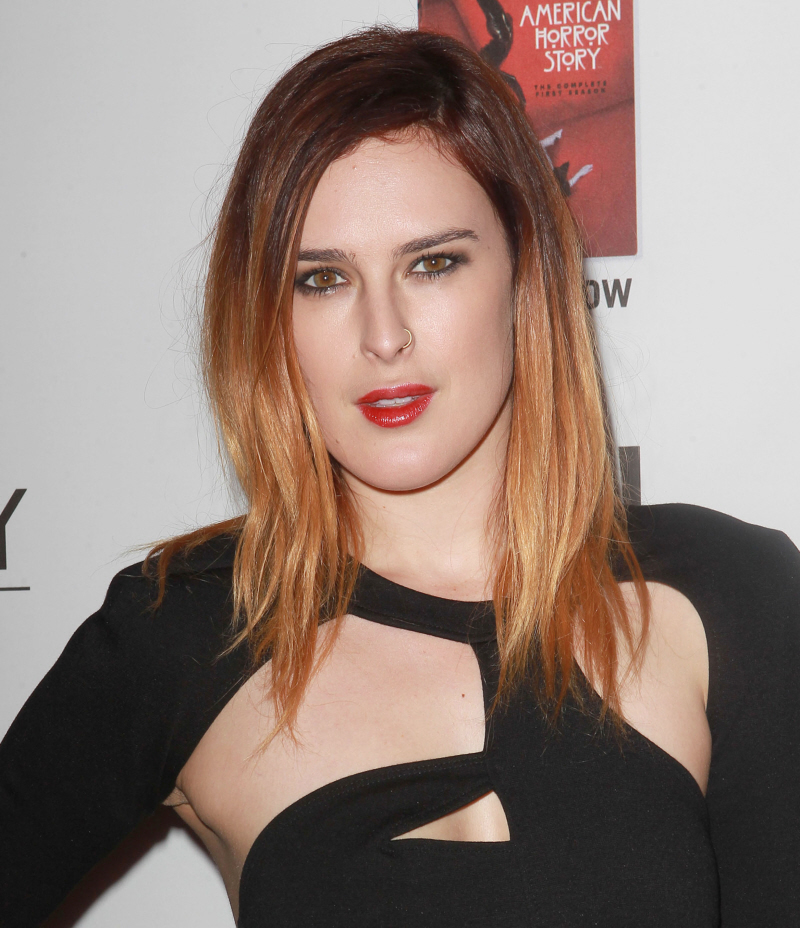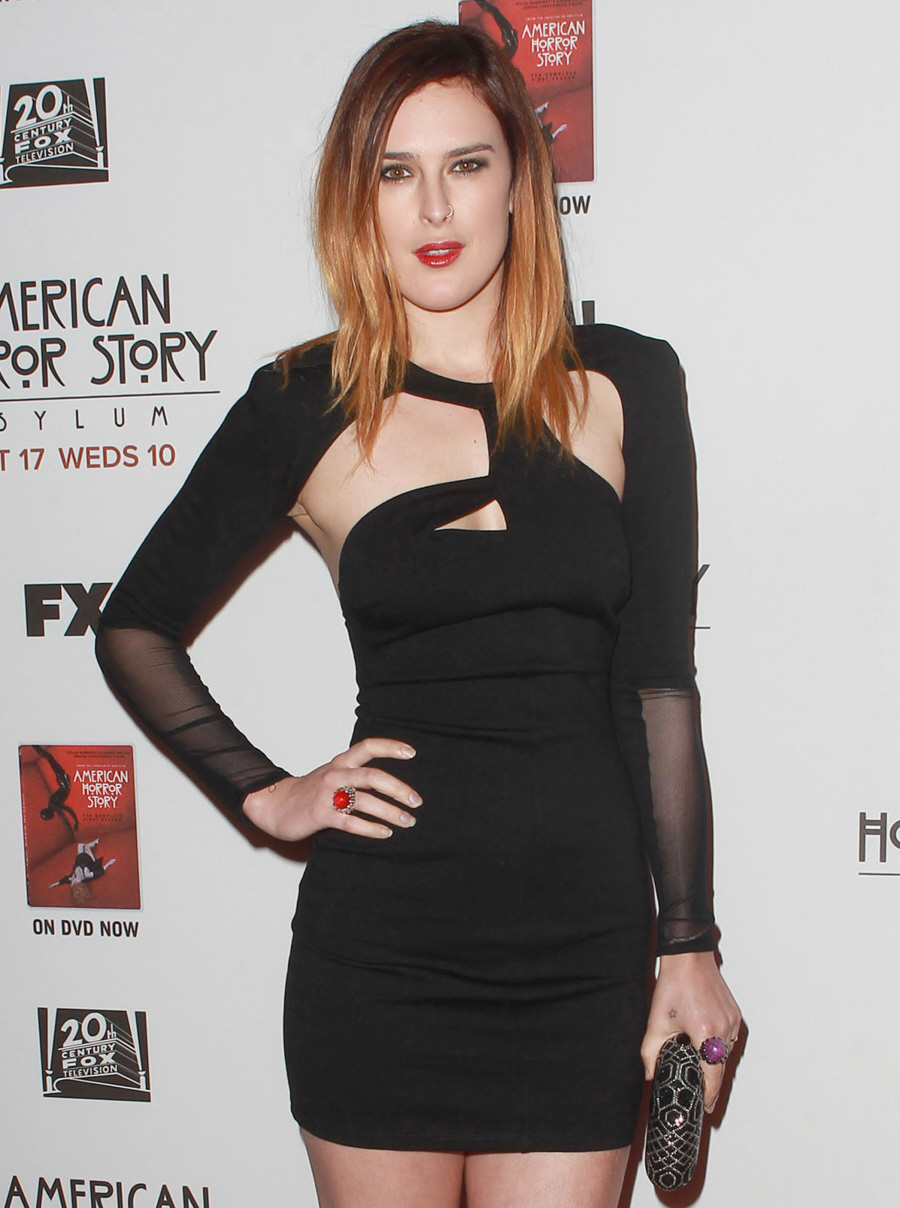 Jessica Lange is in the new season. You know what's a horror story? Her plastic surgery. She used to be absolutely stunning.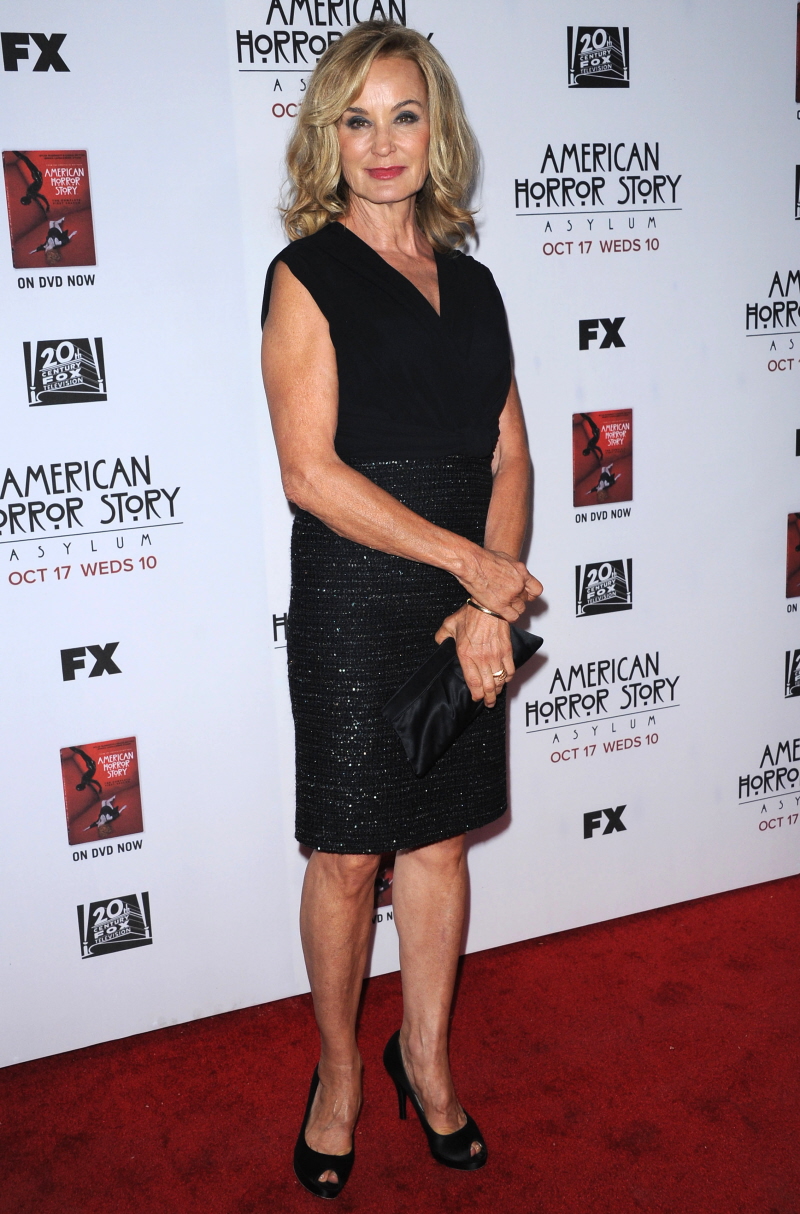 Lea Michele and Cory Monteith came out to support Ryan Murphy. Lea is wearing Armani – it's a pretty dress. She's over-dressed for the event, though.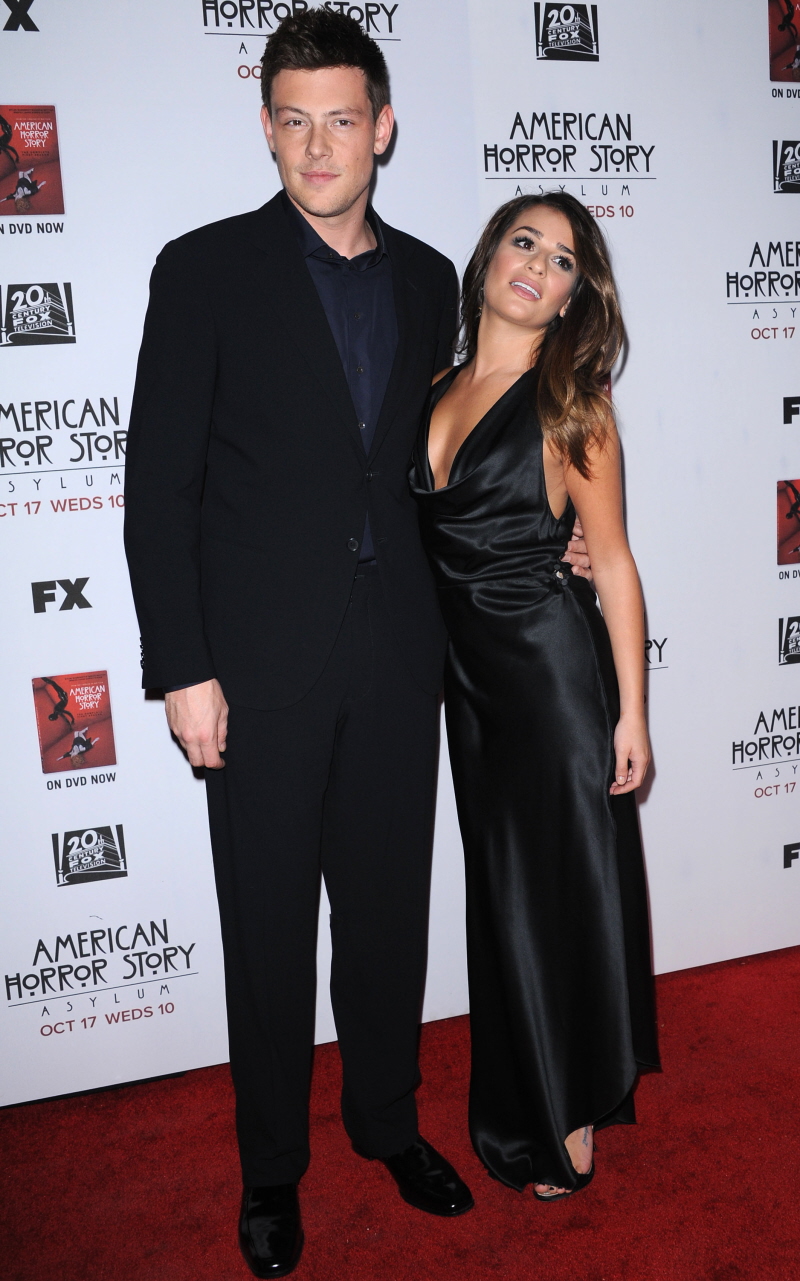 Zachary Quinto always looks so hot when he's in a suit and wearing his glasses. Seriously.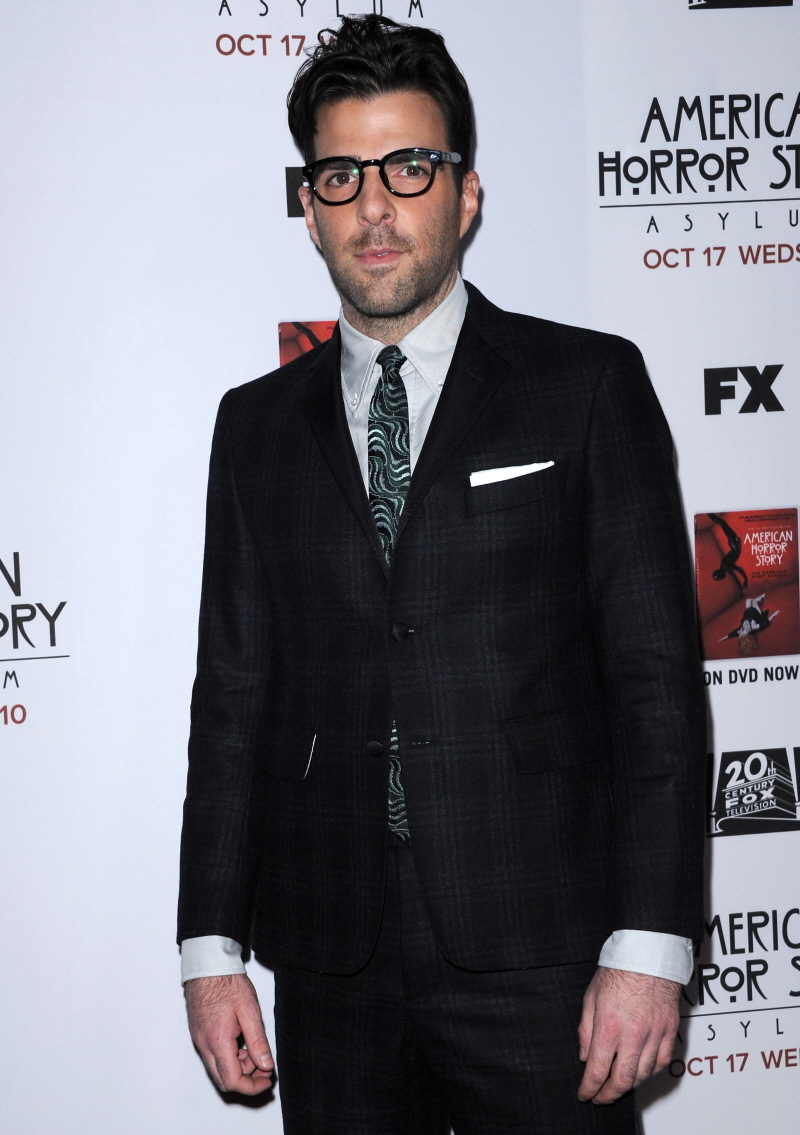 Chloe Sevigny is a fashion disaster. Surprisingly enough, though, I find comfort in it. This dress is awful and everything, but she just makes me happy. She thinks she's being so avant-garde. She's not – it's just an ugly dress.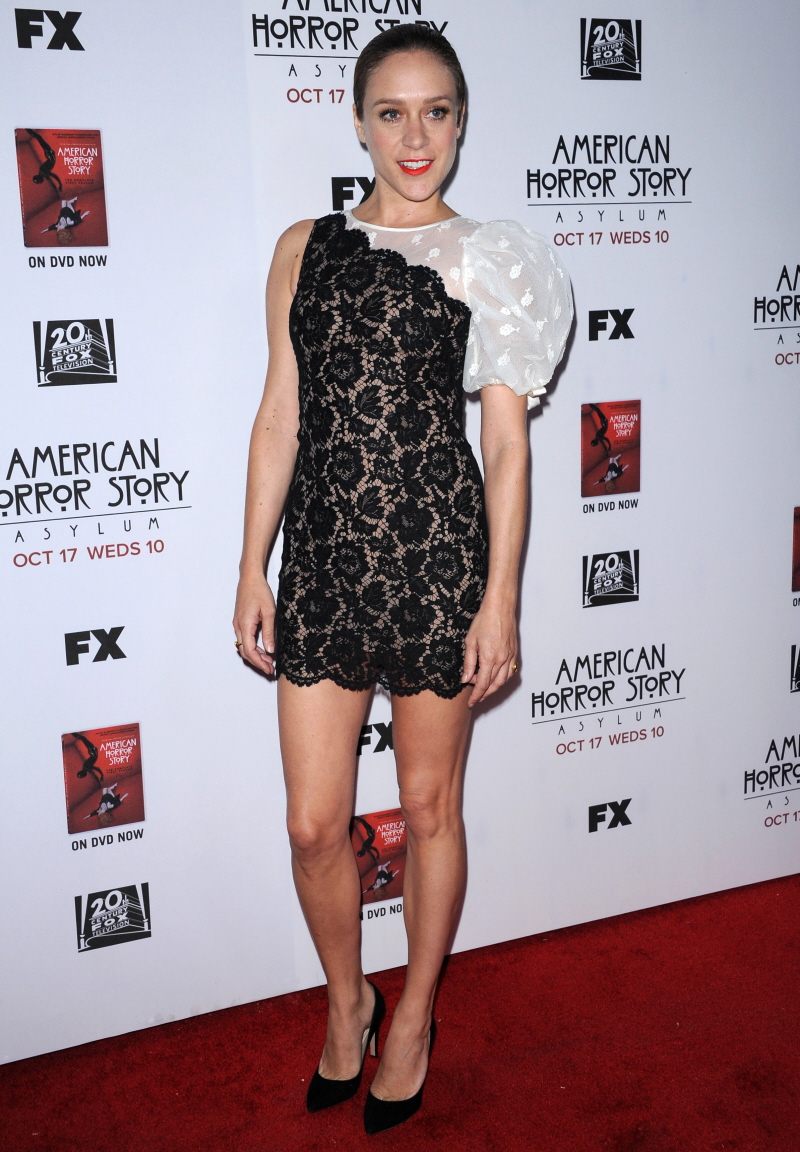 Photos courtesy of WENN, Fame/Flynet.