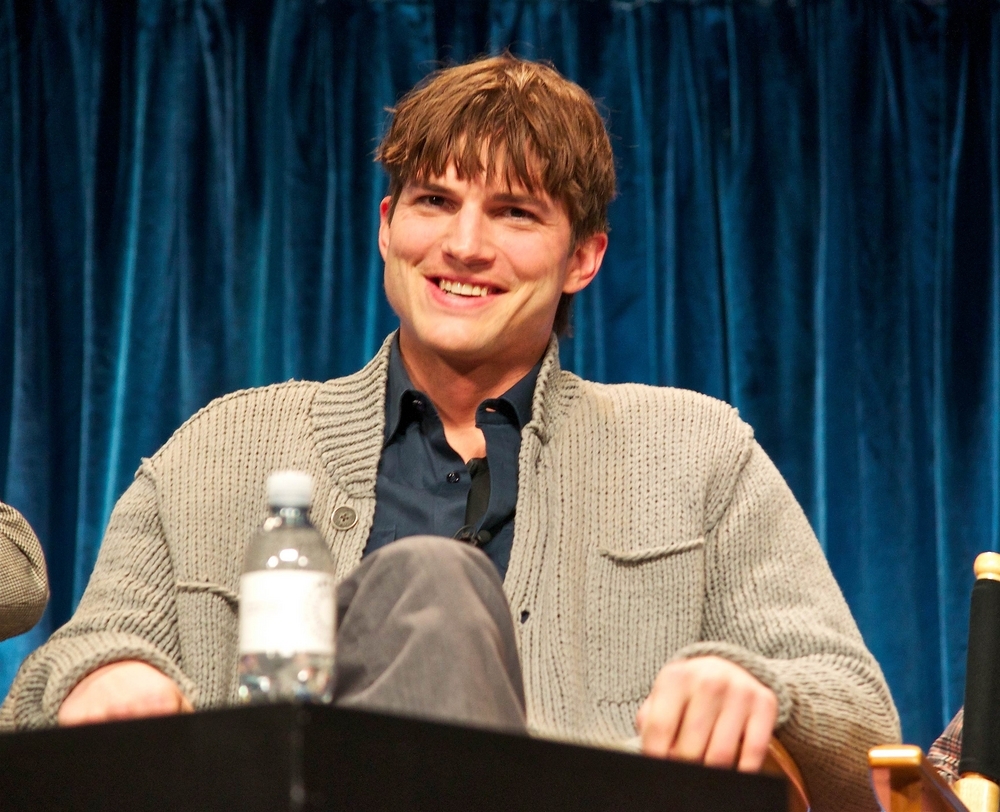 I will admit to having an FML moment when I heard of Ashton Kutcher's enormous salary. I mean he makes more than I will earn in several lifetimes for a cushy catered job playing himself on TV. Then again, I sit on my ass typing gossip all day, it's not like I have to dig ditches, so I shouldn't complain. It's all relative I guess. I should be more bemused than envious at the fact that Ashton is now the highest paid actor on television at a whopping $24 million a year. Still, a small fraction of that money would change most anyone's life. And here it is going to Ashton goofball douchebag Kutcher. Kutcher still makes less than Charlie Sheen did at $40 million a year!
Forbes just released the annual list of highest paid TV actors and Ashton is at the top. Following at a somewhat close second is Hugh Laurie, who earned $18 million for House. That's an enormous amount of money, but Hugh is talented and he carried House. Kutcher, not so much. Ray Romano tied with Laurie, as Forbes includes all earnings for an actor in their rankings, not just specific to one TV show. Here's more:
Charlie Sheen? Who's Charlie Sheen? The volatile actor topped our list of the Highest-Paid TV Actors last year with $40 million. This year he's nowhere to be seen, while the actor who took over his lead role on the hit CBS sitcom Two and A Half Men reigns in the No. 1 spot. We estimate that Ashton Kutcher earned $24 million between May 2011 and May 2012.

Kutcher has proven that he can hold his own on the show. Two and a Half Men attracts an average of 12.4 million viewers per episode, making it one of the most-watched sitcom on TV. That's given Kutcher plenty of money to invest in the Silicon Valley startups that have become his passion. Kutcher was an early investor in Skype, Spotify and Airbnb…

The numbers for the Highest-Paid TV Actor list come from our Celebrity 100 research and reflect estimated earnings between May 2011 and May 2012. We do not deduct for manager and agent fees or the other costs of being a celebrity.

Ranking second on our list behind Kutcher are Hugh Laurie and Ray Romano, who both earned $18 million. This is likely the last year for Laurie on the list. His Fox show, House, ended its eight-year run in May. Laurie will continue to earn from House in syndication, but his earnings are set to suffer unless he gets another show or beefs up his movie career.

Romano made a brief return to the small screen with Men of a Certain Age. The TNT show was critically acclaimed but never attracted a very large audience. TNT canceled it last year after only two seasons. Romano still earns plenty though from reruns of his beloved show Everybody Loves Raymond and the Ice Age franchise, in which he plays wooly mammoth Manny. The fourth Ice Age movie earned $860 million at the global box office.

Alec Baldwin and Mark Harmon tie for fourth place with $15 million each. For years Baldwin has been talking about ending his run on 30 Rock as the awesome executive Jack Donaghy. Now he'll get his chance to spread his wings. The ratings-challenged sitcom is in its final season. He'll next voice a tough-talking Santa Claus in DreamWorks Animation's Rise of the Guardians.
Ray Romano is now on one of my favorite shows, NBC's "Parenthood," and I have to say he's really good on it. You can tell what a versatile actor he is, since Parenthood is a drama and he's very believable as a curmudgeon type who is not at all like his character on "Everybody Loves Raymond."
As for Ashton Kutcher's salary, I've already said just about everything I wanted to. The dude makes $24 million a year and somehow he scored Mila Kunis. (See the first part of that sentence.) It doesn't seem "fair," but life isn't fair I guess. That's just how it is.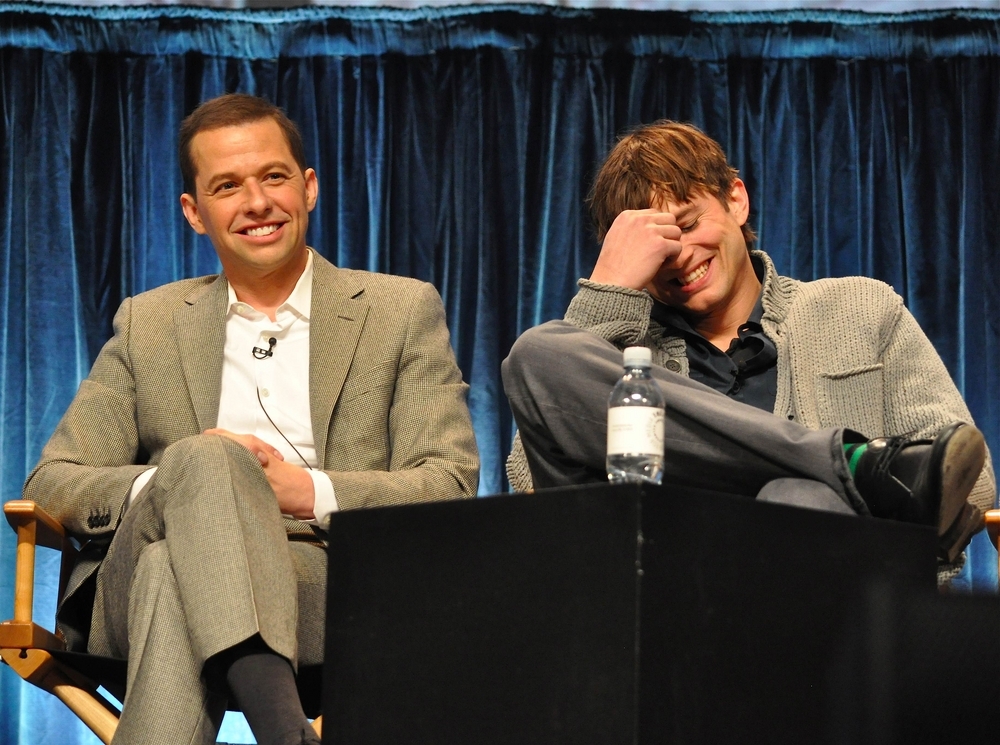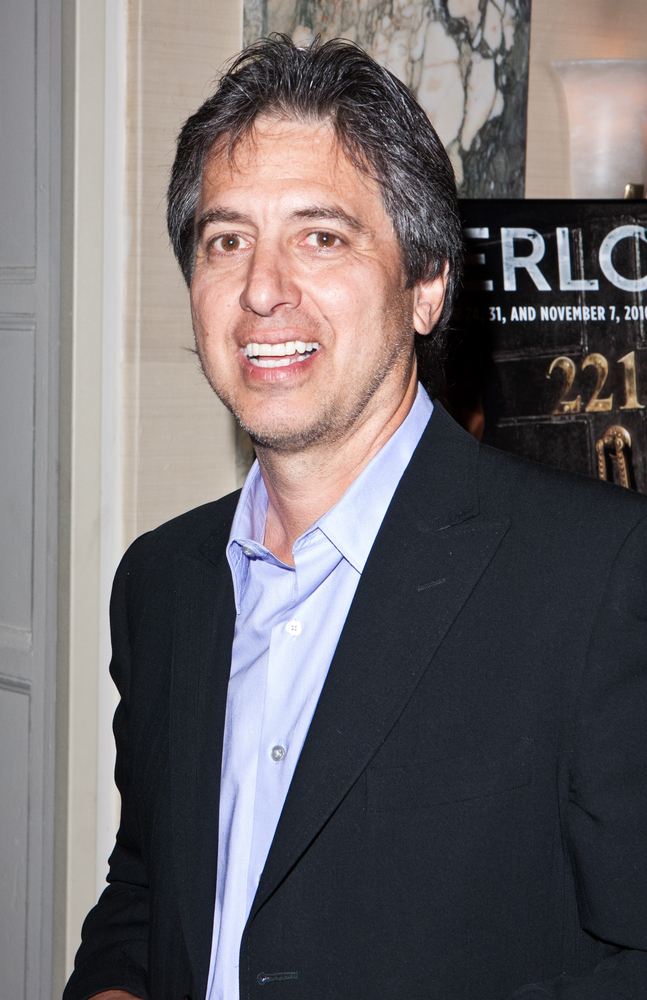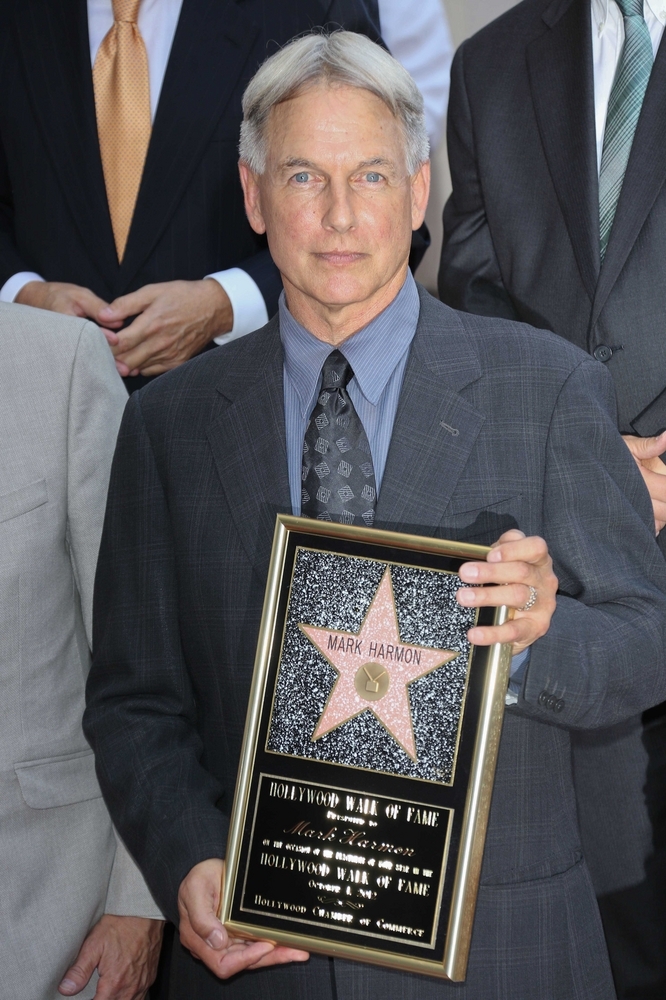 Photo credit: PRPhotos