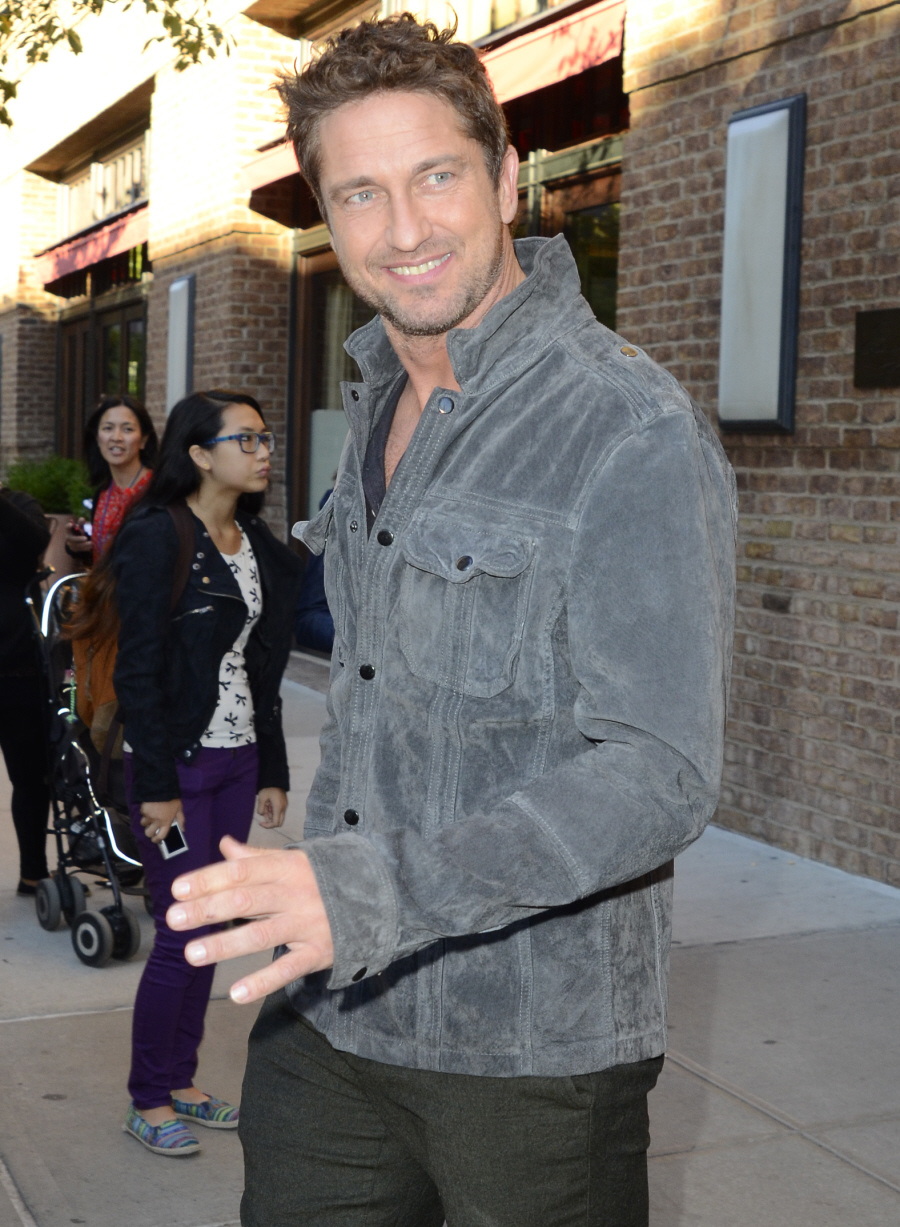 In case you missed it last Friday, I covered Gerard Butler's Men's Journal interview and pictorial, in which he claimed that he hasn't had a drink in 15 years and that he was only in rehab for a minimal amount of painkillers. None of which I believe, but sure. I have no real proof to the contrary, other than about a dozen anecdotal gossip stories of Gerry acting drunk or coked up over the past year. The only thing that makes me believe Gerry is on a better path these days are these photos, honestly. Gerard is truly looking a lot healthier these days. I'm including pics from last week's Chasing Mavericks premiere, as well as some photos of Gerry in NYC yesterday.
I was perusing some of Gerry's new interviews, but there's nothing notable there. I mean, we've heard this stuff before – Gerard is promoting Chasing Mavericks, the film where he plays some kind of surfer god, and he almost died while making the movie. Gerard told Good Morning America, "It looked like a tsunami coming in. I was down. I just didn't come back up, really. I just started to think, 'Wow, I'm going to die making a movie.'"
So… Gerard Butler: would you hit it? At this point, I have to say… no, I wouldn't. Yes, he's looking better. Yes, maybe he's not having a huge problem with pills these days. Yes, he's probably better in bed now that his back isn't killing him. But even then… no. I just can't. He went past skeevy-hot and just became flat-out gross for too long. I'm sorry, Gerry. But I broke up with you when you boned that poor woman in a Coachella Porta-potty. I've moved on to Fassbender and Cumberbatch and Hiddleston now. We can still stay in touch, I guess. No, I'd rather not give you my current phone number. If I want to talk, I'll call you, okay?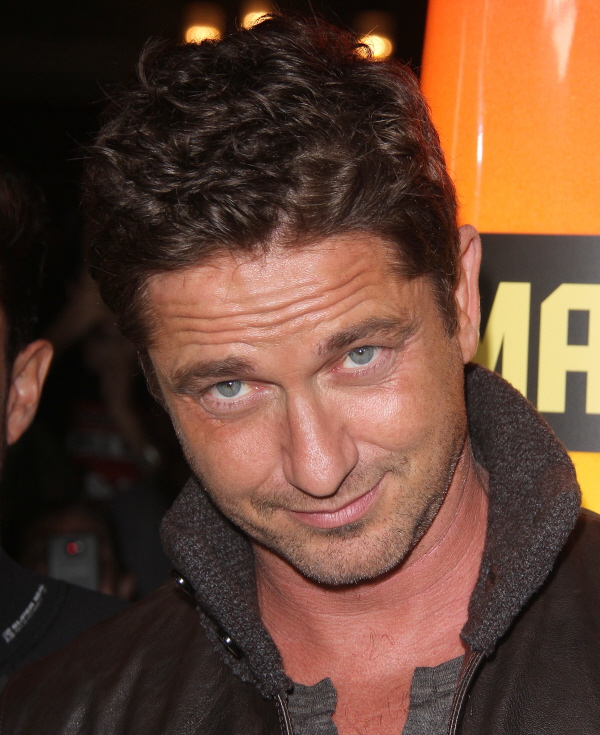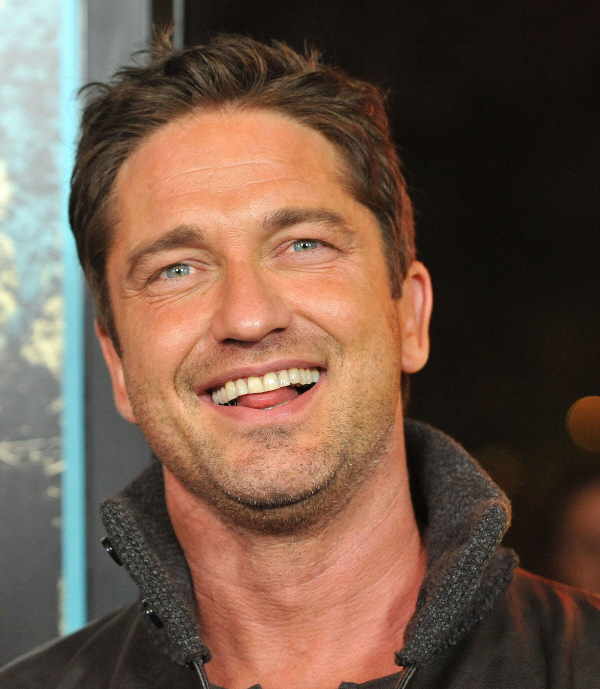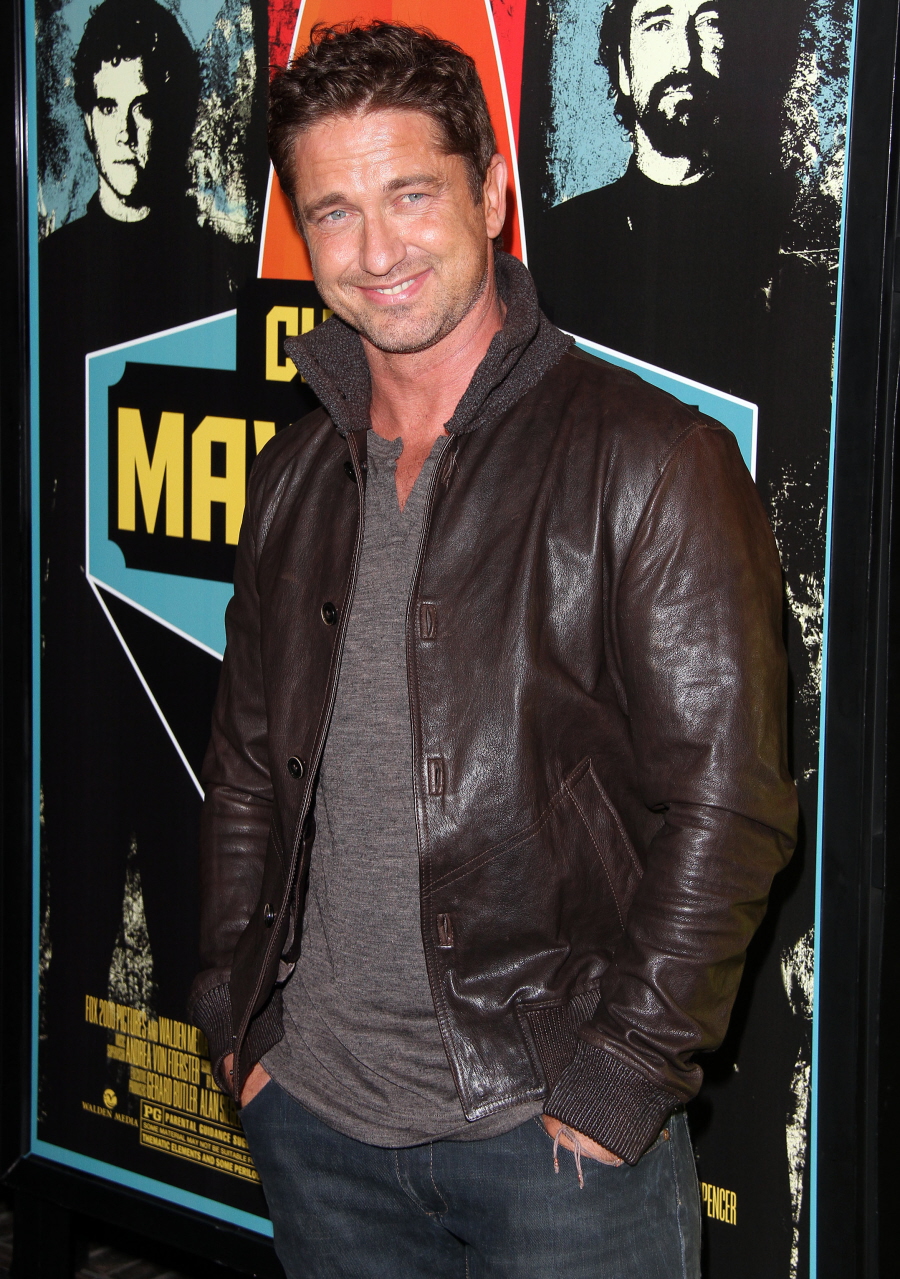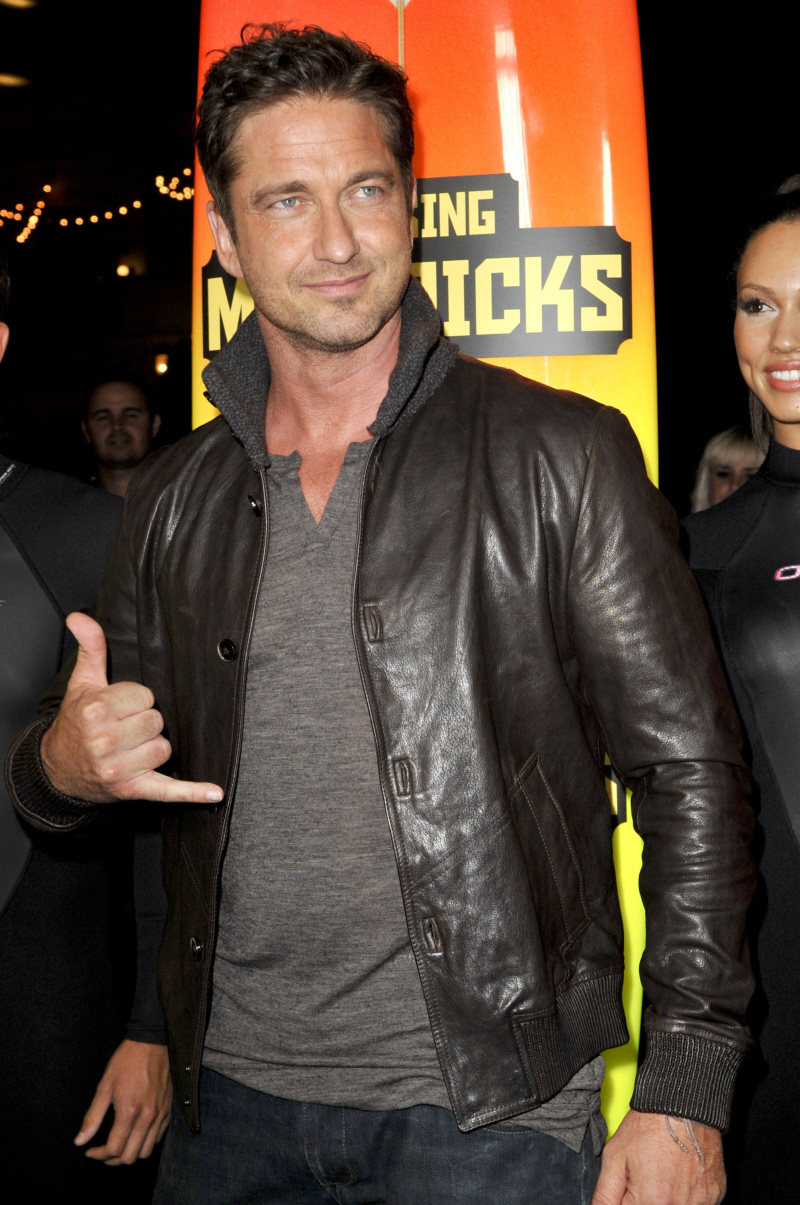 Photos courtesy of WENN.