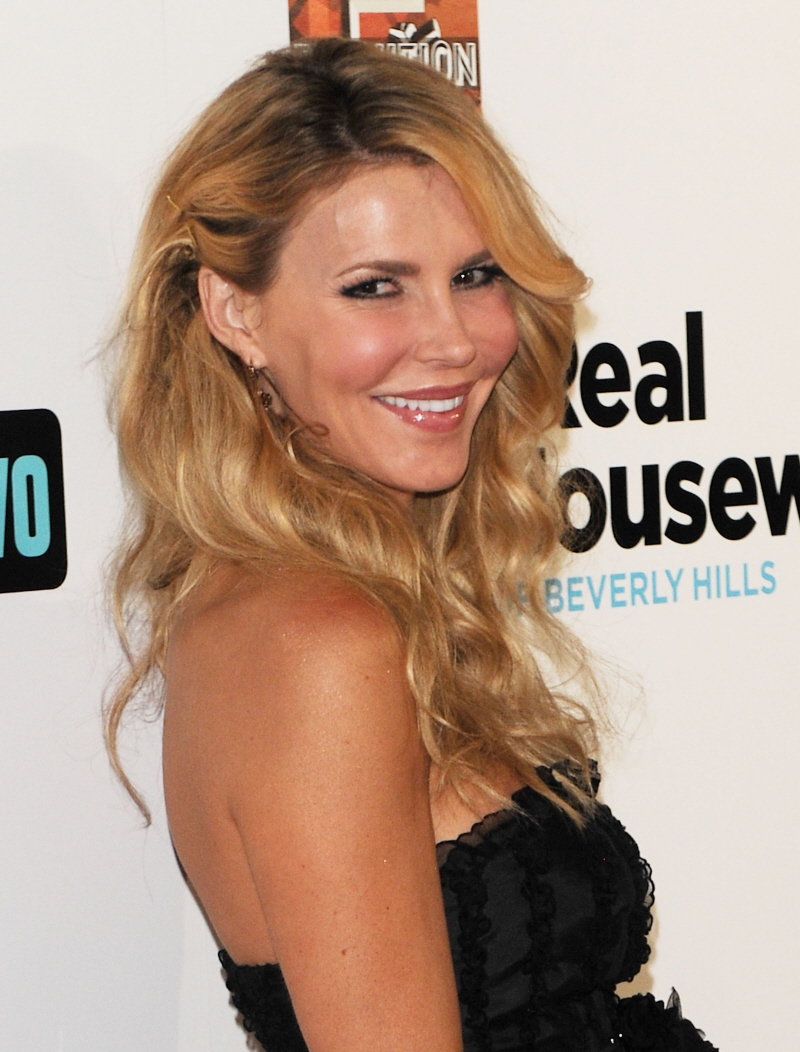 These are some photos of Brandi Glanville at the RHOBH premiere party two nights ago – CB covered the photos yesterday, as the event looked like some kind of horrible Botox Convention. Amongst that crowd, Brandi does look pretty good, right? Like, she has one of the more "natural" faces. While Brandi was doing press for the new season, she ended up talking about "Twee-hab" and LeAnn Rimes and how she (Brandi) doesn't really date anymore. Some assorted quotes:
On her relationship with LeAnn: "Right now it's not amazing. I'm just saying… and I'll leave it at that!"

On her tweet "Call me CRAZY but I don't think 'Twee-hab' worked! Xxxb.": "Well if you put it on paper and you type it out… it's not funny but I'm hoping in person it's funny. I'm constantly going back and explaining what I meant or what I said or that I'm just joking."

Her book about relationships: "It's hopefully an empowering book for women and men about breakups and kind of showing them the way not to go. I did some really messed up things. I also don't want people to be embarrassed by the things that they did do. A lot of people sweep things under the rug and for me I put it all out there."

Has she missed Camille Grammer? "No – not really!" Brandi laughed. "Have I missed her? No – I'm sorry."

The new season of RHOBH: "Fun, good times — and a little bit of crazy drunkenness… It's all over the board. It's a soap opera, but it's real, so it's amazing."

Getting back into the dating pool: "I make out with everyone! It's awesome. I don't really 'date.' What is that? I make out! It's hard to meet guys because they want to date you because you are on TV, or there are guys who like you but don't want anything to do with you because you are on TV. It's a hard road."
[From Us Weekly and OK! Magazine]
Obviously, I don't watch RHOBH. My mom tells me about it, though, and she's really looking forward to the new season and to Brandi in particular, who she really likes. As for Brandi's hint that she and LeAnn aren't getting along right now… I wonder what that's all about? Hm.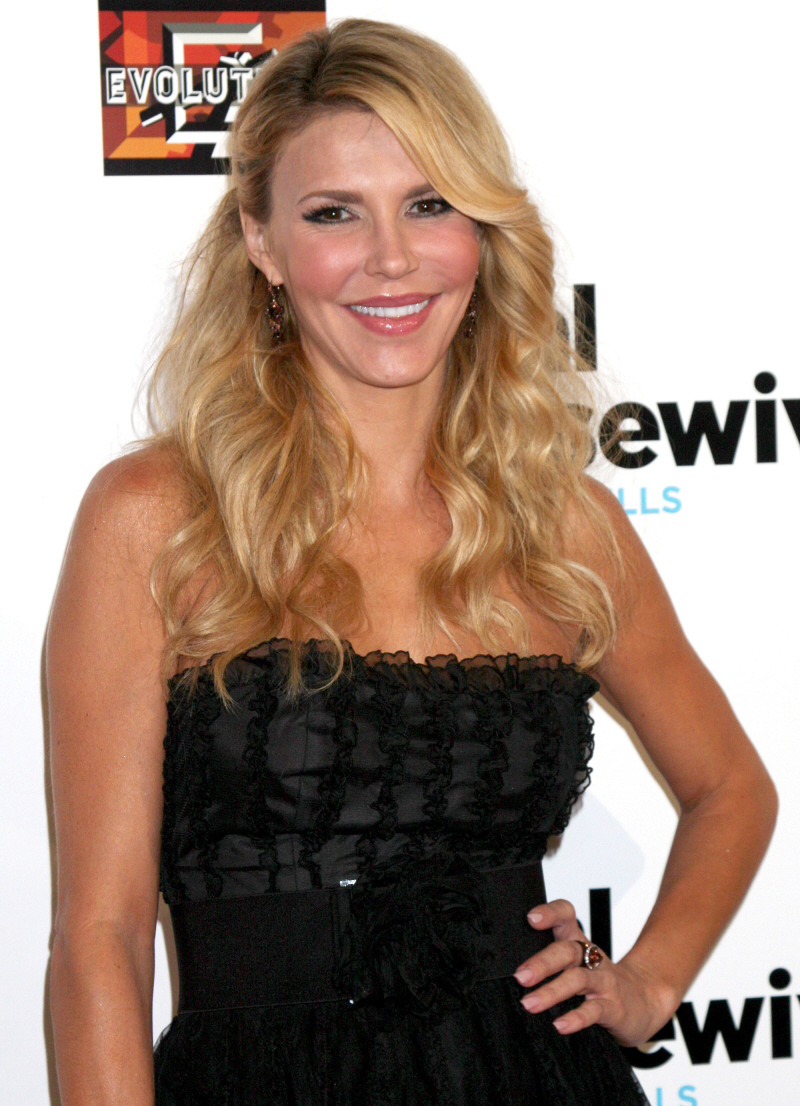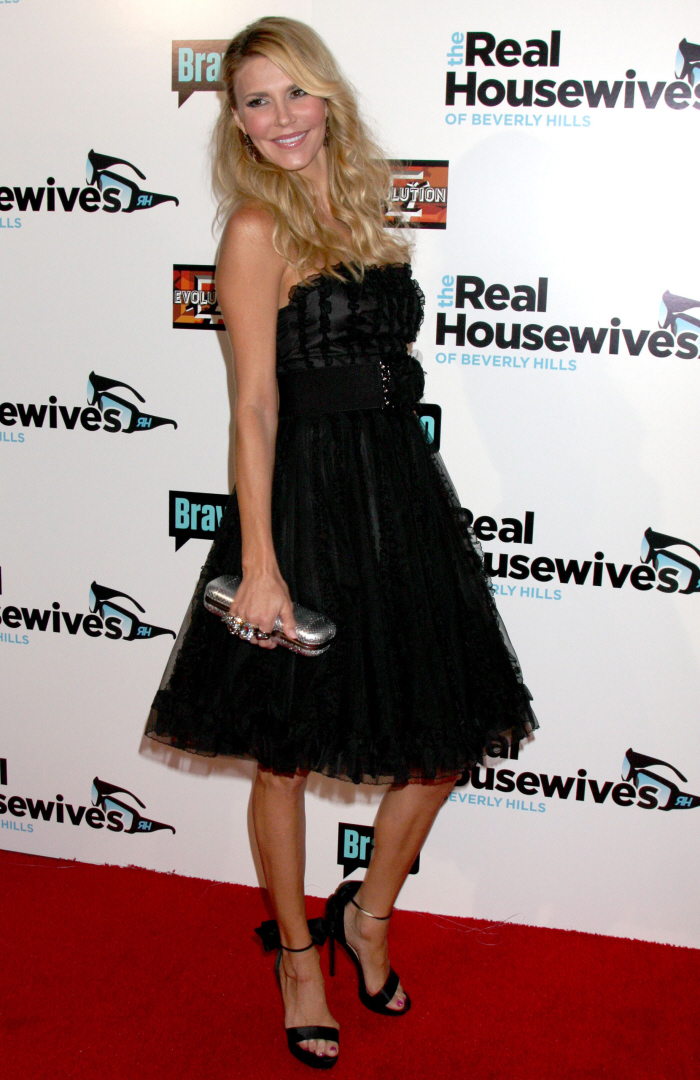 Photos courtesy of WENN.