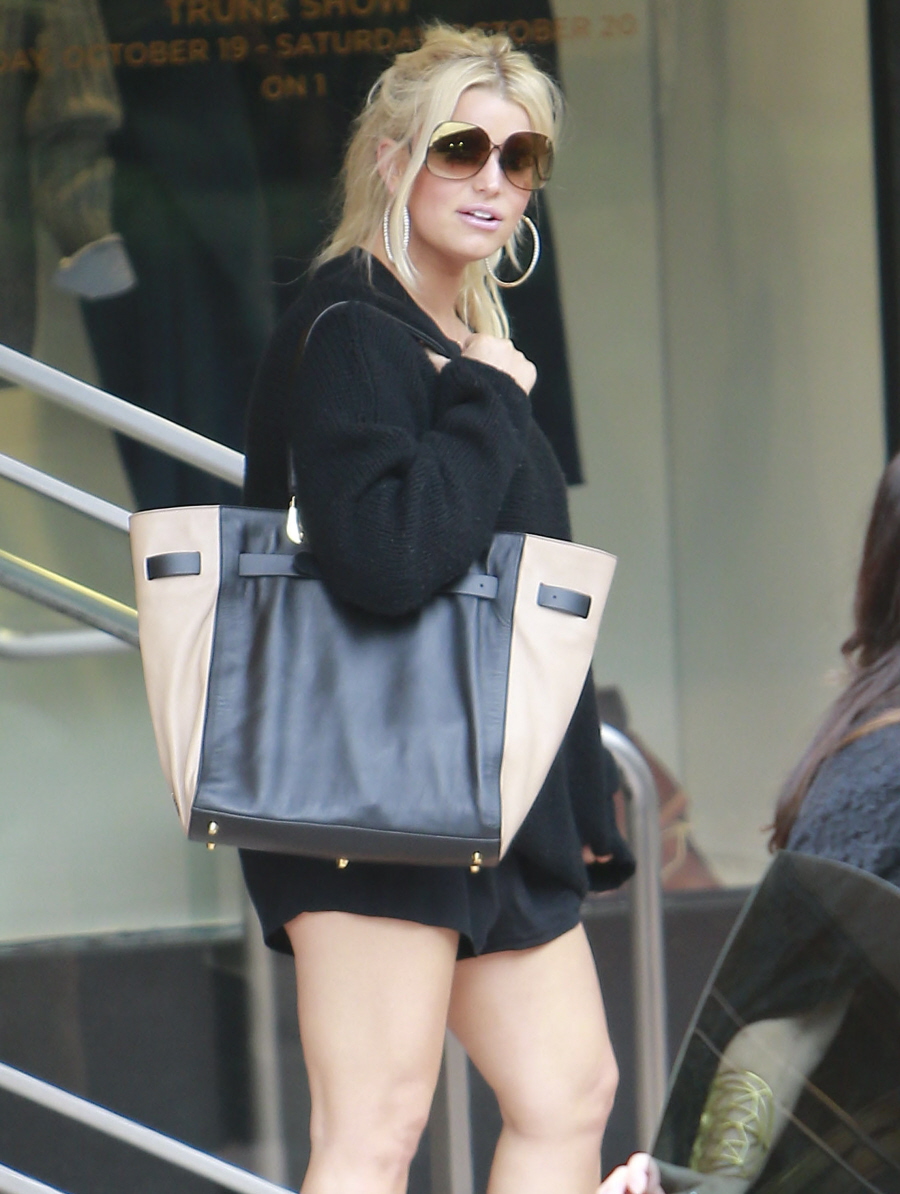 As we discussed yesterday, The Enquirer claims that Jessica Simpson's father, Papa Joe, is now gay, that he's always been gay, and that his marriage crumbled because of it and now he has several boyfriends or something. Just hours after Radar excerpted the Enquirer's report, People Mag and Us Weekly got a statement from Joe and Tina Simpson – they are officially divorcing now. It was kind of a crazy PR strategy to announce that on the same day that everyone was discussing whether or not Papa Joe loves dong. Crazier still, the statement included this cryptic part: "It is an amicable split and there is no third party involved. Any other related allegations are completely false." Hmm.
So, it's kind of funny that The Enquirer and Radar are still going after this story. Today's version is "poor Jessica and her poor gay father, she still loves him because she loves gay people."
Jessica Simpson was completely blindsided by her father's reported gay bombshell, a source close to the Simpson family exclusively tells RadarOnline.com. The pop star-turned-fashion-designer is struggling to come to terms with the revelation that dad Joe, 54, a former youth minister and Baptist pastor, has come out of the closet the source says.

But the insider insists that the 32-year-old Dukes of Hazzard star, who has a number of close gay friends in her life, has vowed to stand by her father despite his sexual preference.

"Jessica had absolutely no clue that her father was gay, not even the slightest inkling," the source tells Radar. "She thinks she has very good gaydar, especially since a lot of her friends are gay, but she did not see this coming at all.

"It was a complete shock to the system, she feels terribly for her mom who was left reeling by the announcement and her sister Ashlee has also taken the news quite badly. Jessica's been trying to process the information slowly, but she's having difficulty dealing with it. She can't understand why Joe stayed married to Tina for so long, and can't help wondering how much of their life was a lie," the source continues.

"Despite that, she's going to stand by him and support his decision. After all, he's still her father and Joe's always been there for Jessica whenever she's needed him… And not just as a father, but as her manager too."

The National Enquirer broke the bombshell news that Tina filed for divorce after Joe came out as gay and confessed to an affair with a 20-something boy toy, according to a source close to the Simpson family.

"Joe got the family together about two months ago and came out of the closet," an insider told the Enquirer. "He told them that he'd tried to continue in his marriage to Tina, but he couldn't go on any longer and deny the fact that he had these feelings for men."

On the same day that explosive news broke, a spokesperson for the Simpson family confirmed that Joe and Tina had officially filed for divorce, but the rep denied that the split involved anyone else.

"It is an amicable split and there is no third party involved," the rep said in a statement Wednesday. "Any other related allegations are completely false. The family appreciates your respect for their privacy at this time."

As RadarOnline.com previously reported, Joe has been spiraling out-of-control for some time. He was busted for drunk driving in Sher­man Oaks, Calif., on August 4.

"The police report stated that there was someone else in the car with Joe," a source close to the Simpson family told the Enquirer. "Some reports have stated it was Tina, but now the belief is that it may well have been a boyfriend."
In the Enquirer's story, sources claimed Ashlee "lashed out" at her father, asking him how long he'd known he was gay. Papa Joe apparently replied that he'd known for "quite a while" and Jessica said "that he'd not only deceived their mom, but her and Ashlee as well."
All joking aside… is this story for real? I'm actually thinking that there's a good chance it might be. I mean, we have to throw "allegedly" around and all, but I think most of us felt, "Wow, this makes so much sense."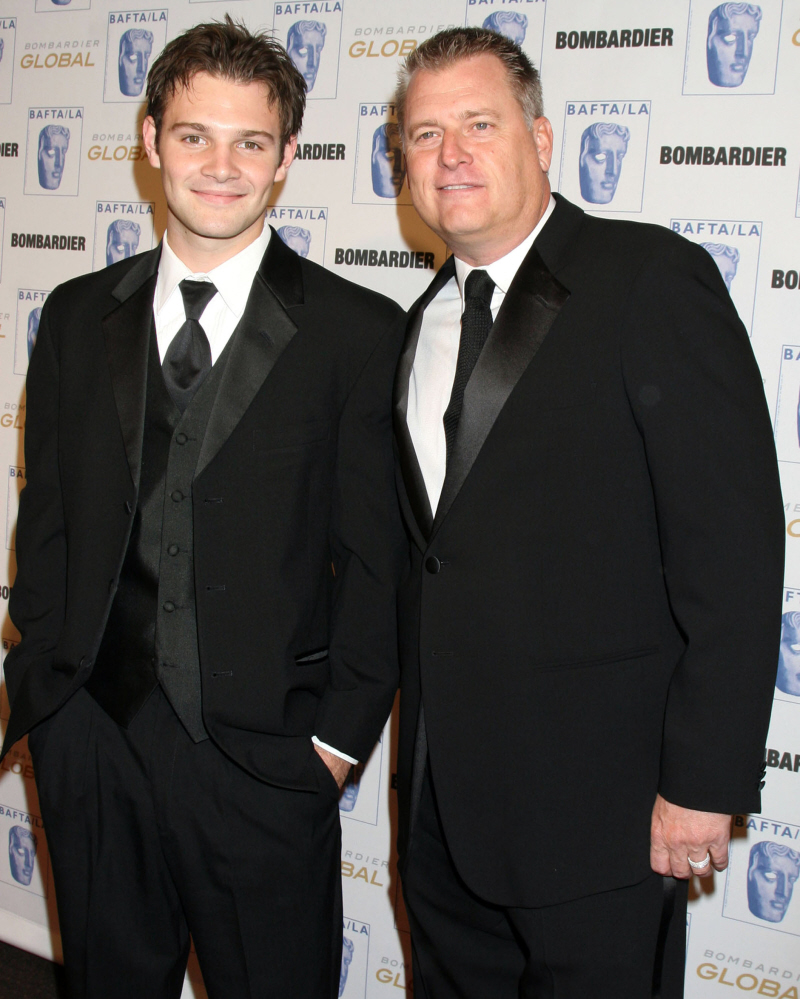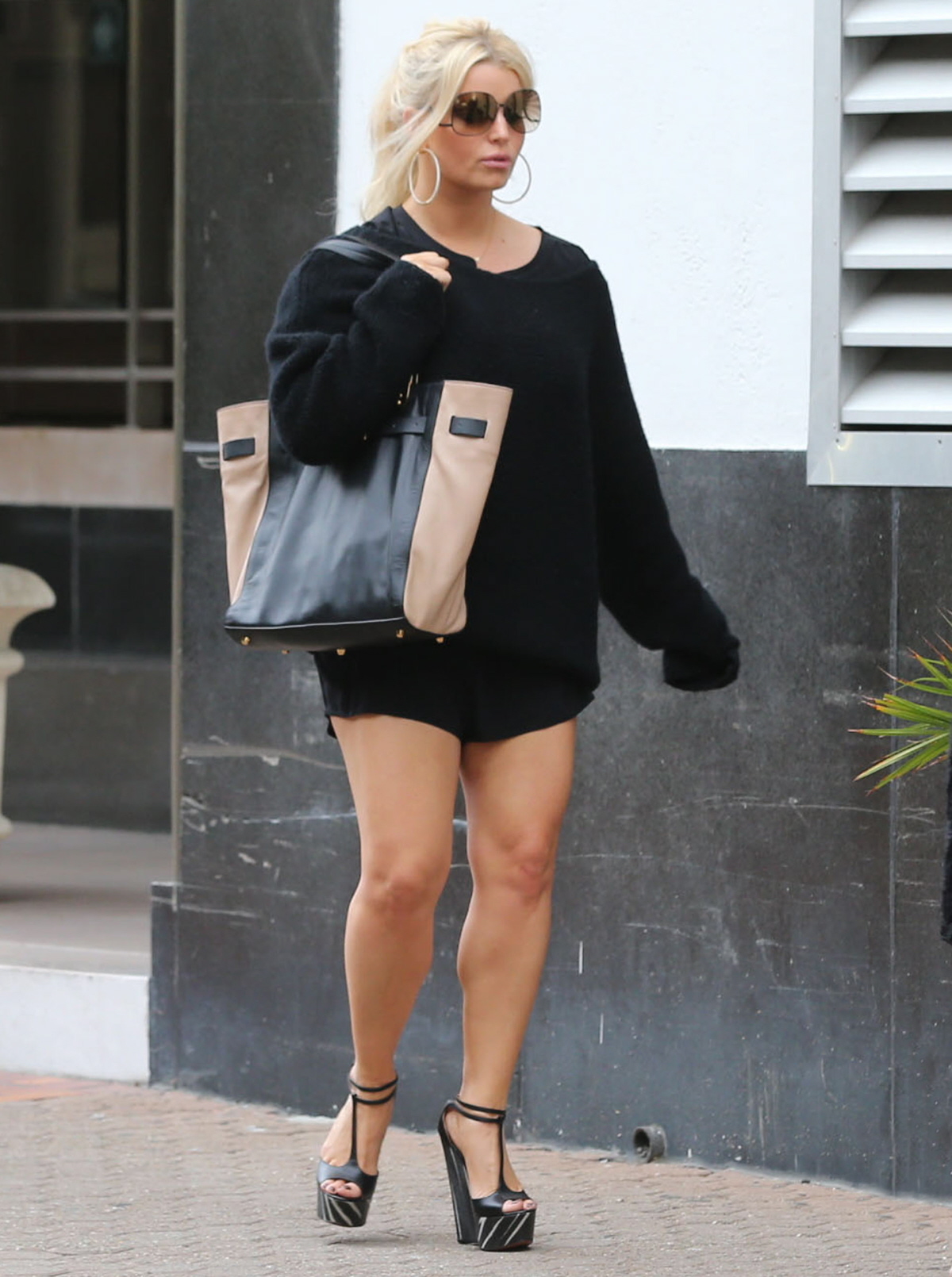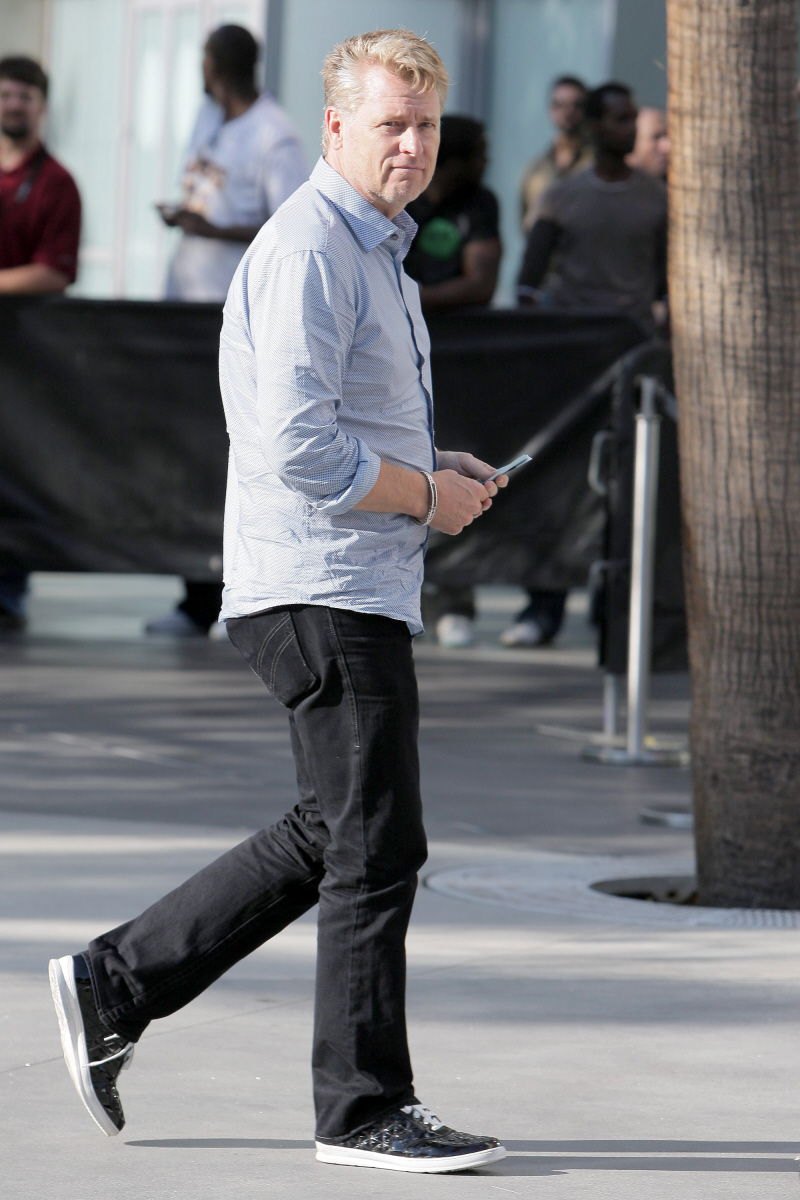 Photos courtesy of Fame/Flynet and WENN.