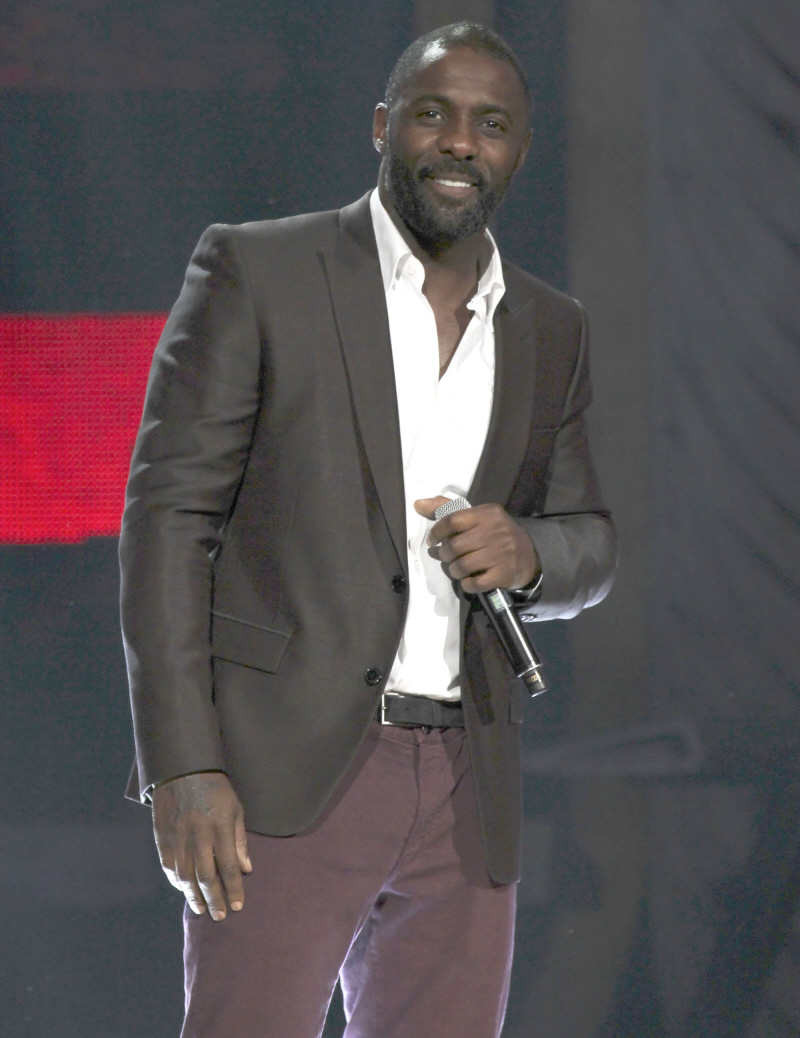 We're going to have a blonde James Bond for two more 007 films, but people are already discussing what will happen to the Bond franchise after Daniel Craig. For the record, I really enjoy Daniel Craig as Bond, and I think he brings an interesting vibe to the character, and I'm looking forward to Skyfall and to his next two Bond films. But I do love to wildly speculate, and Naomie Harris (who stars in Skyfall) seemed to let the cat out of the bag about one particular Bond option – Idris Elba?! Oh, yes. Oddsmakers are also saying that Michael Fassbender, Tom Hardy and Sam Worthington are in the running:
Daniel Craig may have another two Bond movies left in him after 'Skyfall', but the speculation has already started as to who'll replace him. And bookmaker Paddy Power think that we could get a black Bond as they've slashed the odds on Londoner Idris Elba becoming the next 007, making him a new favourite.

It's believed to be due to the fact that current bond girl Naomie Harris' claimed that Elba was being lined up to become Bond. She told the Huffington Post: "I didn't realise that there was this talk and then I did a film with Idris and he said that he met Barbara Broccoli and that it does seem like there is a possibility in the future that there could very well be a black James Bond."

Elba's 'Prometheus' co-star Michael Fassbender is next in the betting at 5s along with 'Clash of The Titans' star Sam Worthington, with Tom Hardy next at 6s.

Elba rose to fame as Stringer Bell in The Wire, but despite playing a Baltimore drug baron he's a native Brit, while his co-star in the now classic TV series Dominic West is our best tip at a lengthy 25-1.

Elba doesn't want to be thought of as the next 007 though, as he told NPR: "It's a rumor. I just don't want to be the black James Bond. Sean Connery wasn't the Scottish James Bond, and Daniel Craig wasn't the blue-eyed James Bond."

Another first would be a first red haired James Bond, and that could happen in the shape of Damian Lewis, whose odds were at 5-1 with William Hill, although the market has since been taken down from Oddschecker.com. He's unrated by PaddyPower, who also have Batman star Dougray Scott as fifth favourite at 12-1.
I really like the idea of Idris Elba as Bond. I think he would do a great job in total – he looks great in a suit and a tux, he's a really big guy (tall and just… big), and he's a fine-ass man. As much as I love and adore my husband Michael Fassbender, I don't really want to see him as Bond. He would be great, for sure, because he's a wonderful actor and he's a great physical actor (like, he's good at stunts and such). But I feel like Bond would be a prison for Fassy – he wouldn't be able to do the kind of work he wants to do. Same kind of thing with Tom Hardy – he seems to like to do "interesting" character work rather than "be the lead of the biggest franchise of all time." But Tom would bring a lot of the same street-fighter vibes that Daniel Craig has brought. As for Sam Worthington… that one's a non-starter, I think.
PS… Yes, I just wrote this so I could post pretty photos of three of my favorite dudes.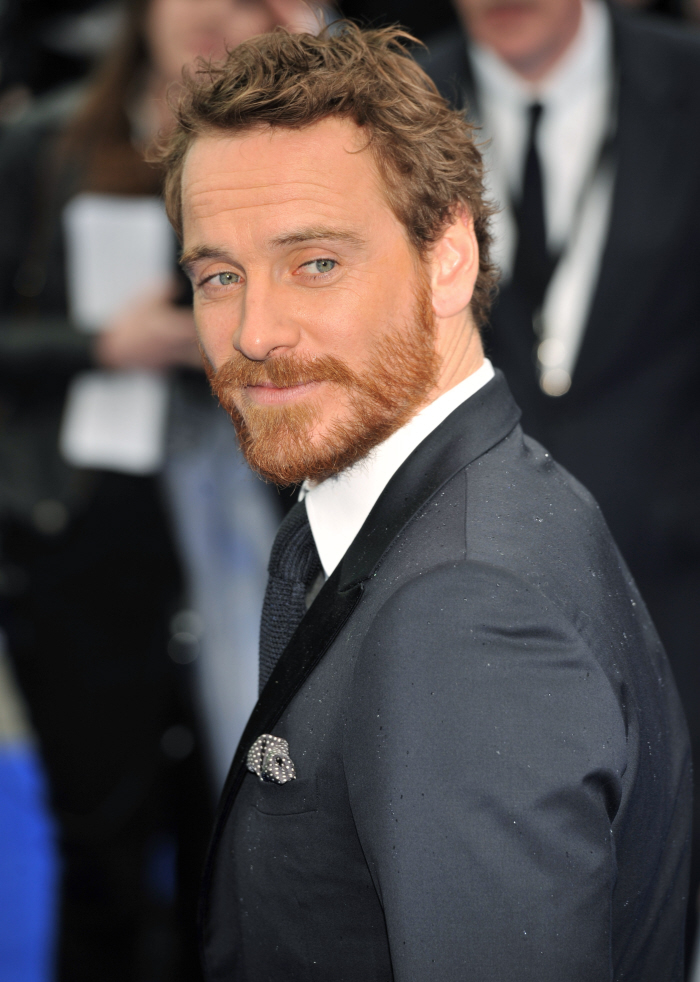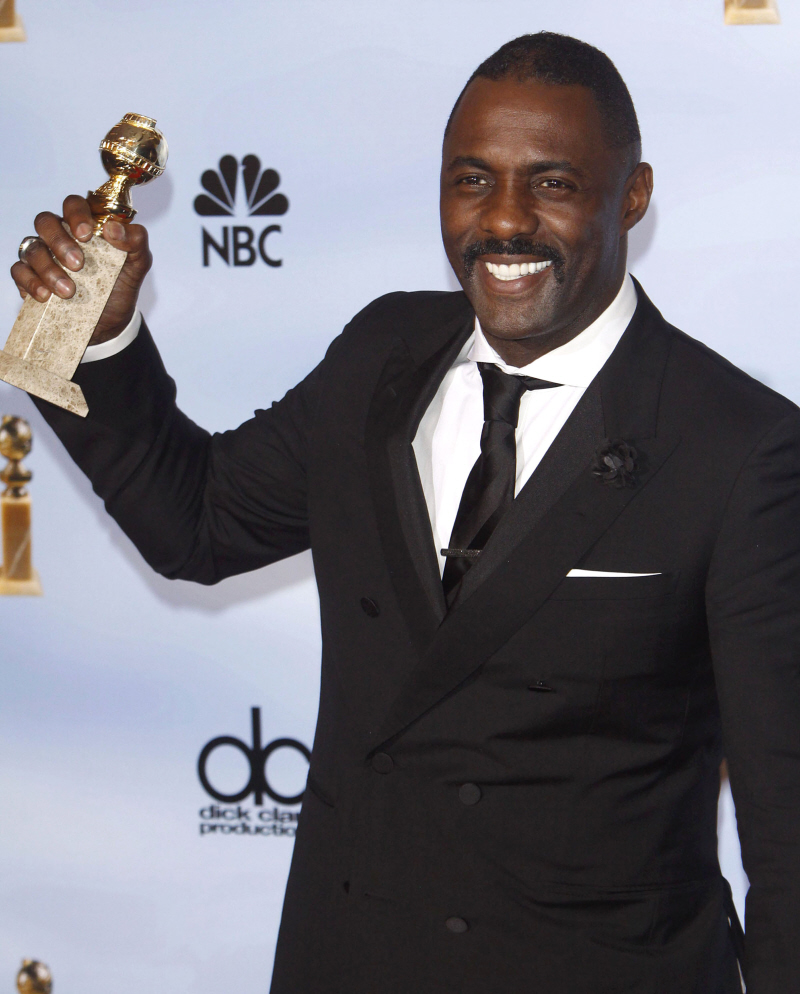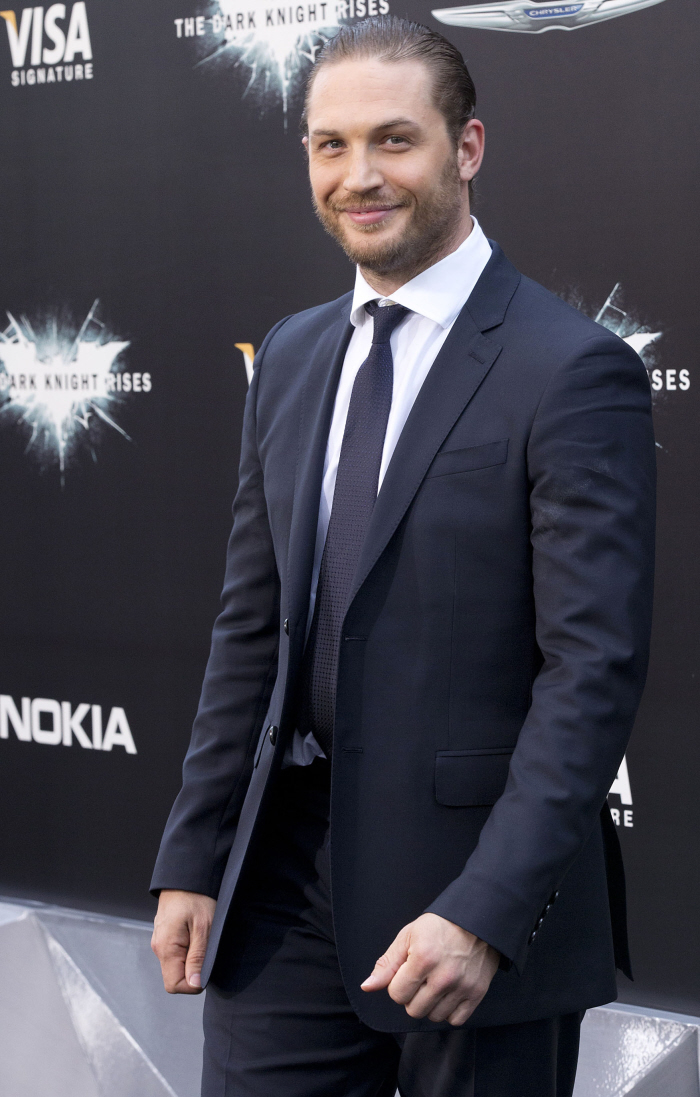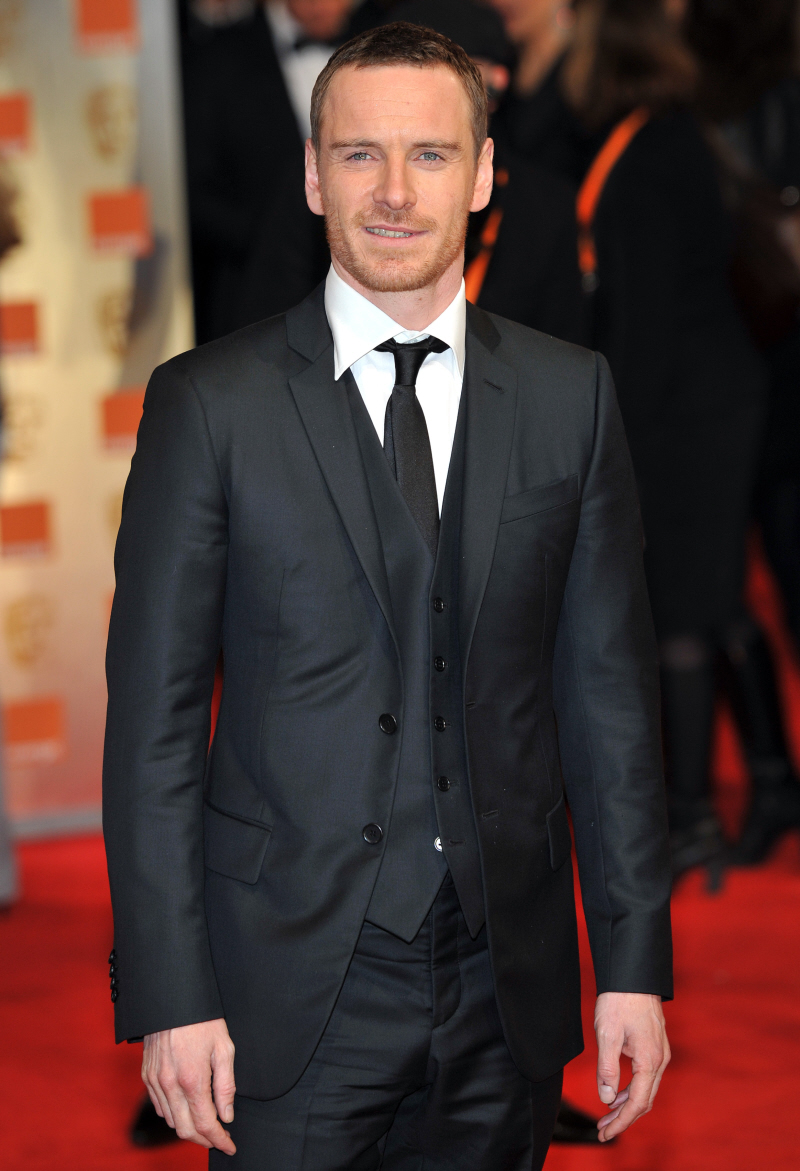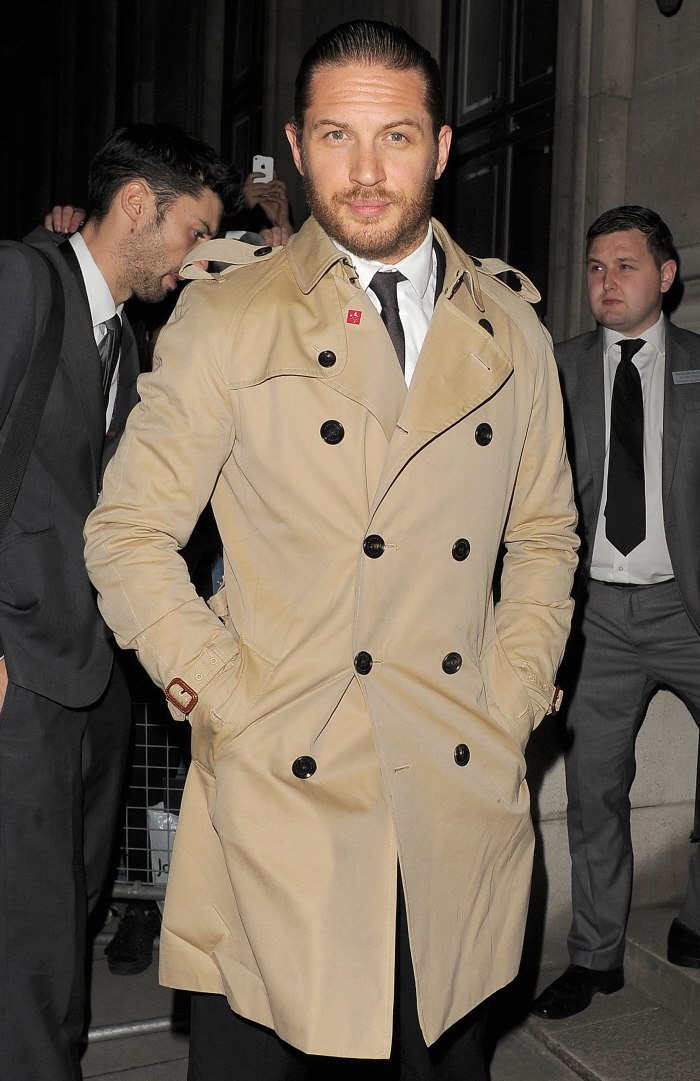 Photos courtesy of WENN.