It's been a while since Pippa Middleton had a steady boyfriend. When she first became well-known (around the time of her sister's wedding), Pippa was dating Alex Loudon, and it seemed like the Middleton family really wanted Pippa and Alex to marry. Alex didn't have a title or anything, but his family was old-money. But, it didn't work out. Alex dumped Pippa (allegedly), but I kind of think she wanted to be single. Pippa then moved in on her ex-boyfriend, the future Duke of Northumberland, George Percy. I think Pippa and George dated for several months, and then his family made him dump her following that gauche incident in Paris, when Pippa was partying with some dudes who were flashing a fake gun at the paparazzi.
Since then, Pippa has been officially single, or so it seems. There were some interesting rumors about Pippa and Andre Balazs, but they didn't go anywhere. And now the UK tabloids (and the American tabs) are saying that Pippa has found herself someone else. And he's "new money" too.
Is Pippa Middleton off the market? Middleton, 29, has been spotted going out on several dates with James Matthews, 37, the U.K.'s Daily Mirror reports. Kate Middleton's younger sister was photographed having dinner with the handsome investment banker at the Queen's Club tennis center in West London earlier this month.

"They have been out together a few times," a source close to Matthews tells Us Weekly. Matthews is the brother of U.K.'s Made In Chelsea reality star Spencer Matthews, and the chief executive of Eden Rock Capital Management Group.

"It's very early days but James really likes her," the source adds of the world-famous royal bridesmaid, who has been promoting her new entertaining book, Celebrate. "She's a smart girl who has her head together. They have a lot in common."

The twosome were photographed again on Oct. 29 while stepping out together on in London for a dinner date. Middleton dressed up for the occasion in a black dress, lace jacket, black tights and heels.

Middleton split with longtime boyfriend Alex Loudon in June 2011. Since then, she was rumored to be dating her longtime pal, George Percy, the wealthy future Duke of Northumberland, in February 2012. But a source clarified to Us, "They have always just been friends."
You can see a photo of him at that Us Weekly link – he's attractive. And the UK tabs assure me that he's loaded too. Even though I wanted the best for Pippa, and I would have loved to have seen her get some kind of titled aristocrat too, I don't think that's going to happen. Pippa has proven that she's much too trashy for most of the respected aristocratic families. But I still want her to be with someone who will spend some money on her – and I think that's what we've found. The wealthy brother of a UK reality star? That's kind of perfect. And I like that he's older than Pippa too – I feel like this is someone she could end up settling down with.
PS… Oooh, his parents own the Eden Rock Hotel in St. Barth's.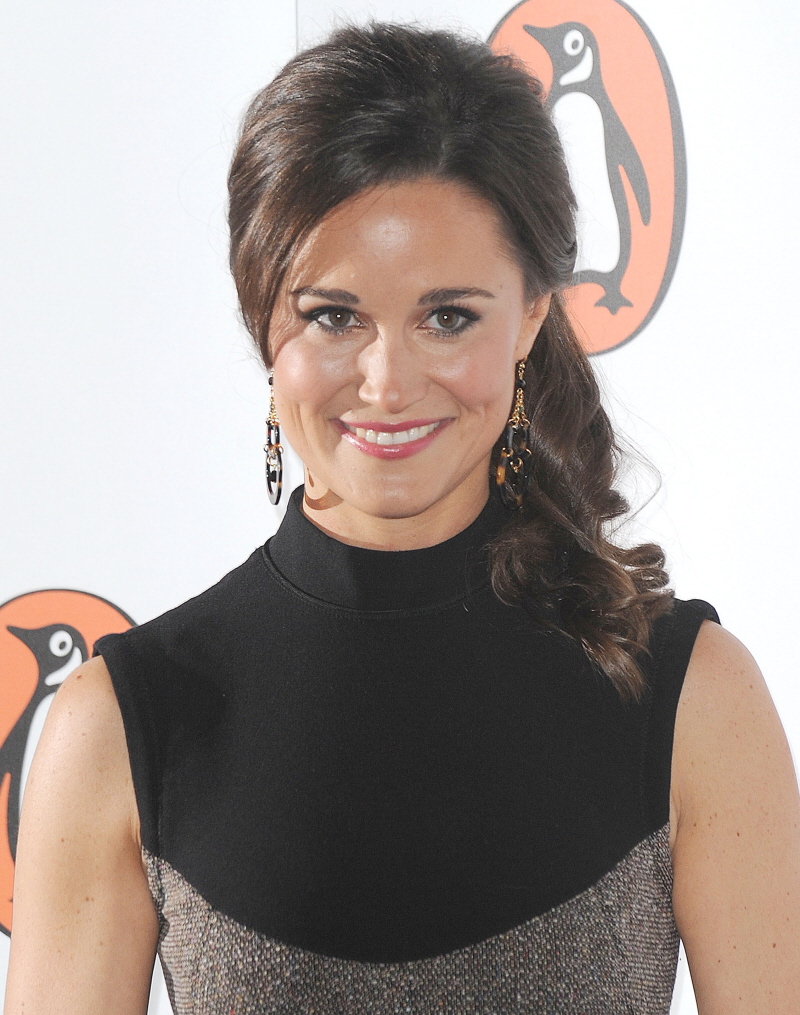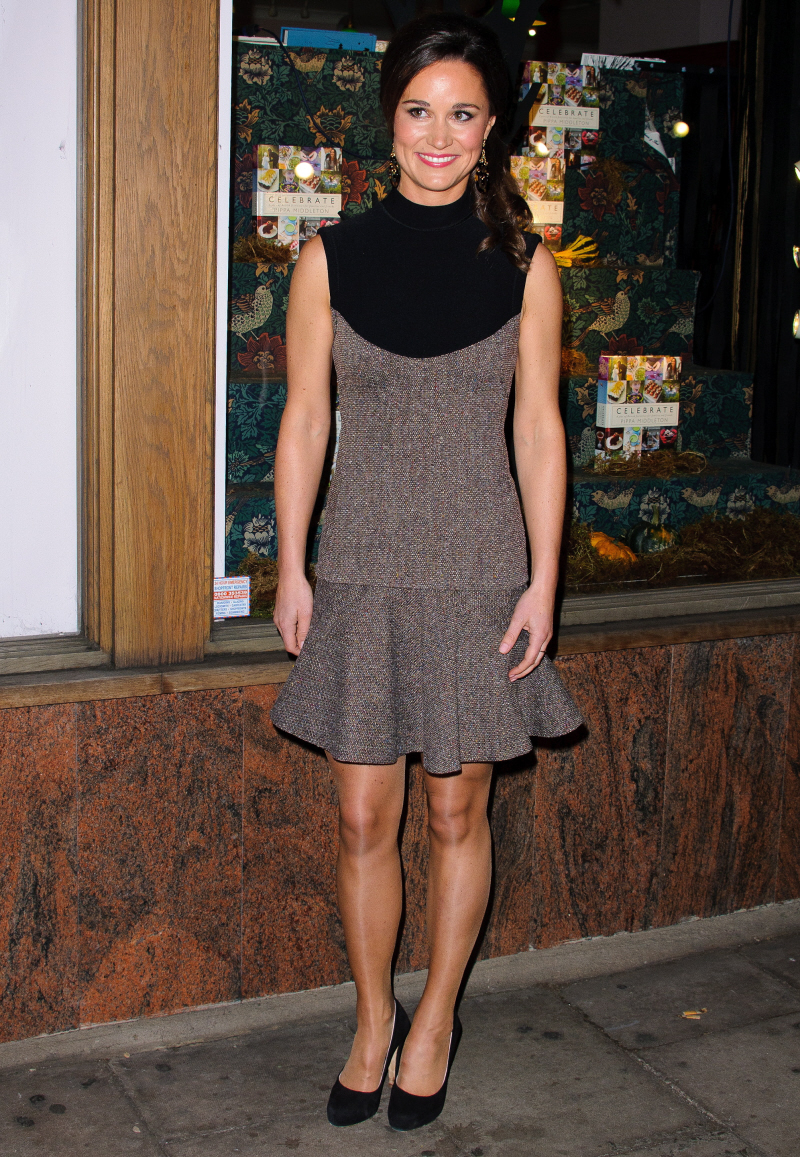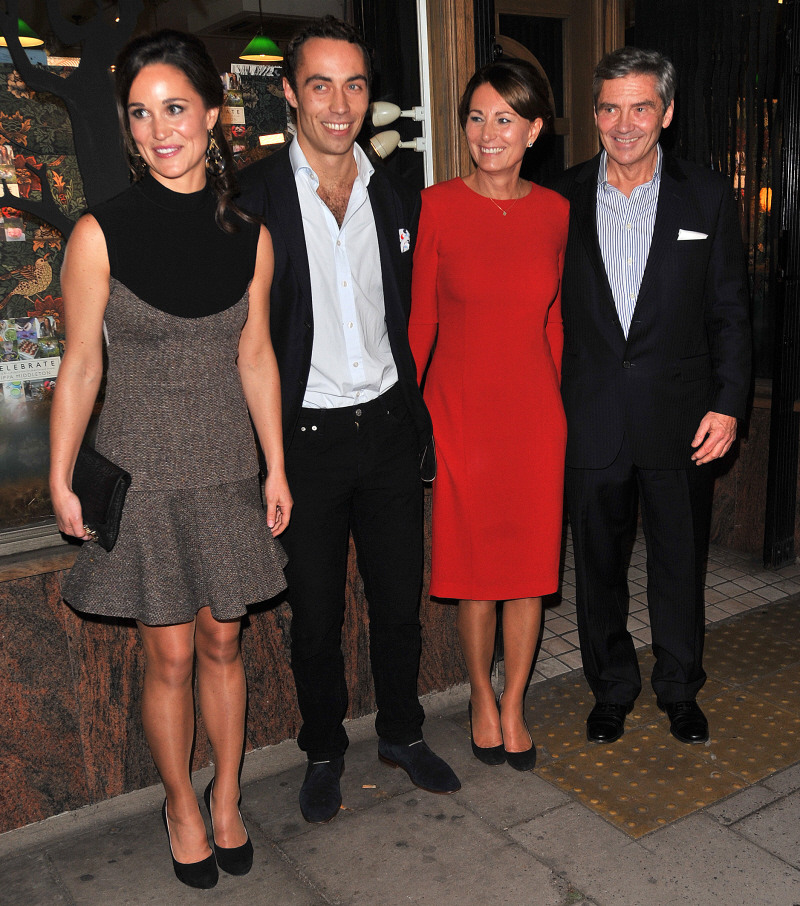 Photos courtesy of Fame/Flynet, WENN.