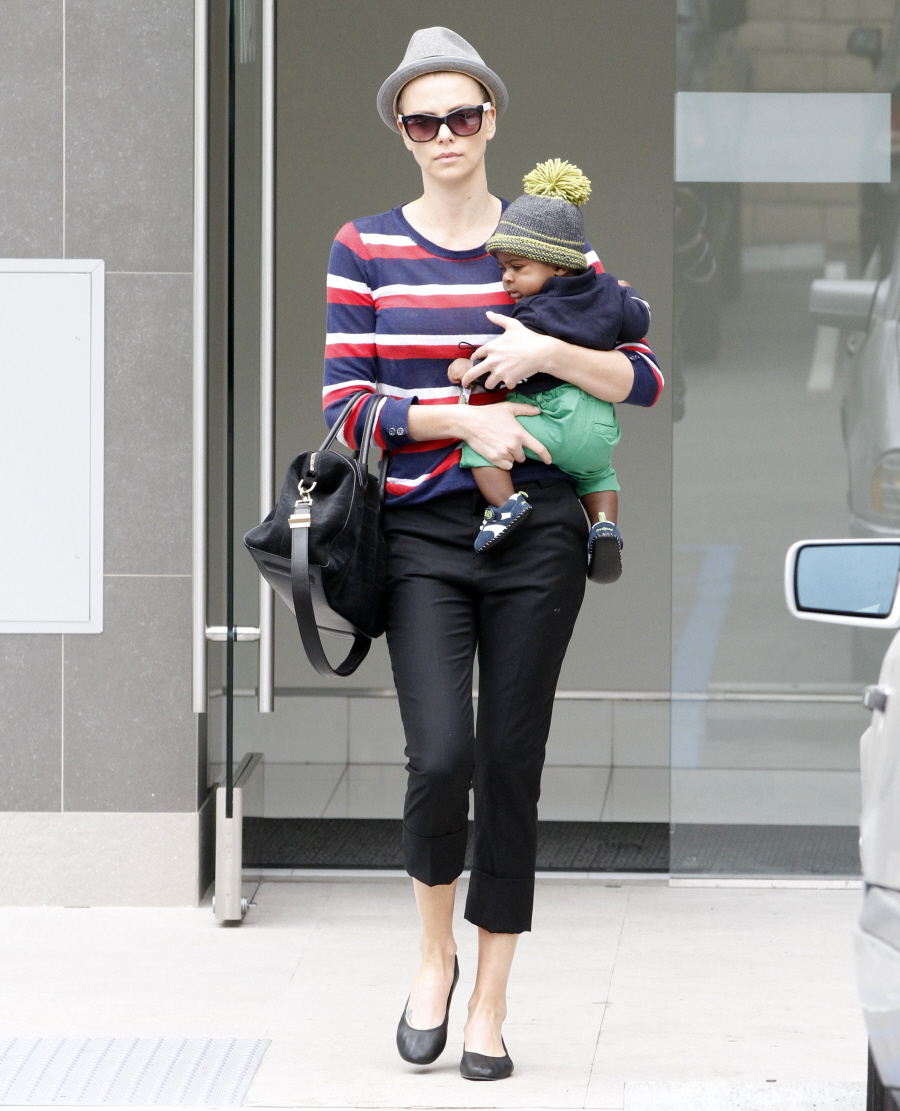 Charlize Theron made my Enemies List when she actively participated in W Magazine's odd, Harelquin romance-esque faux-p0rn photo shoot with Michael Fassbender. I wrote her an open letter at the time, detailing my disappointment with her. I get that she loves a rough-and-tumble Irishman. But she really needed to stop throwing herself at Fassy. It was getting gross. Well, Charlize has been MIA for months and months since then – she flew to Namibia to begin work on Mad Max: Fury Road with actors like Tom Hardy, Zoe Kravitz, Rosie Huntington-Whiteley and more. I assumed that Charlize would get along with Tom Hardy – he seems like her type of guy, and God knows, Charlize is a Man's Woman. But according to Radar, Tom and Charlize did not have a very good relationship at all.
There's no love lost between Tom Hardy and Charlize Theron on the set of Mad Max: Fury Road, RadarOnline.com is exclusively reporting. The British method actor has been driving the South-African born Oscar winner crazy by constantly talking to himself during breaks in filming the remake of the 70s cult classic, an on-set source claims.

Charlize, the source says, just can't believe Tom has to stay in character when they're not filming and thinks he's a "weirdo!"

"Charlize and Tom are just not getting on together," the source told RadarOnline.com. "Professionally, they are doing a wonderful job, but in-between takes Tom likes to stay in character and is constantly talking to himself and mumbling things."

"Charlize has tried to talk to him during breaks in filming but he shuts himself off from the rest of the cast. She has the ability to switch off when she's not filming, and can immediately turn into her character as soon the camera's rolling. However, he prefers to isolate himself and Charlize thinks he's a weirdo! But I don't think that bothers him, he just does his own thing," the source revealed.

Mad Max: Fury Road has already been besieged with problems, Warner Bros. reportedly sent out superstar producer Denise Di Novi to Namibia to oversee production after the project ran over budget and behind schedule. George Miller, the director at the helm of the big-budget reboot, has suffered similar fate before; his last film Happy Feet Two also ran over budget and ended up flopping in the movie theaters.

It was enough to cause Warner Bros. to panic and make sure a close eye is kept on the maverick director. The fourth movie in the famed Mad Max series, which made a star of Mel Gibson, is expected to wrap next month. It stars Hardy in Gibson's role, alongside Theron, Brit stars Nicholas Hoult, Rosie Huntington-Whitely and Zoe Kravitz.
Okay, I could see that. Charlize seems like the kind of person who would prefer to just hang out when she's done with a scene, but Tom Hardy seems like the kind of dude who thinks he's the second coming of Marlon Brando (and maybe he is, who knows?). And maybe Tom just doesn't want to hang out, you know? Every actor doesn't have to play the bad-boy off-camera, and it always sounds like Tom has already sown his wild oats and he's into his sobriety and being a better person these days. I doubt it's some major controversy, though. I'm sure Charlize will be posing Harlequin-style with Tom in no time.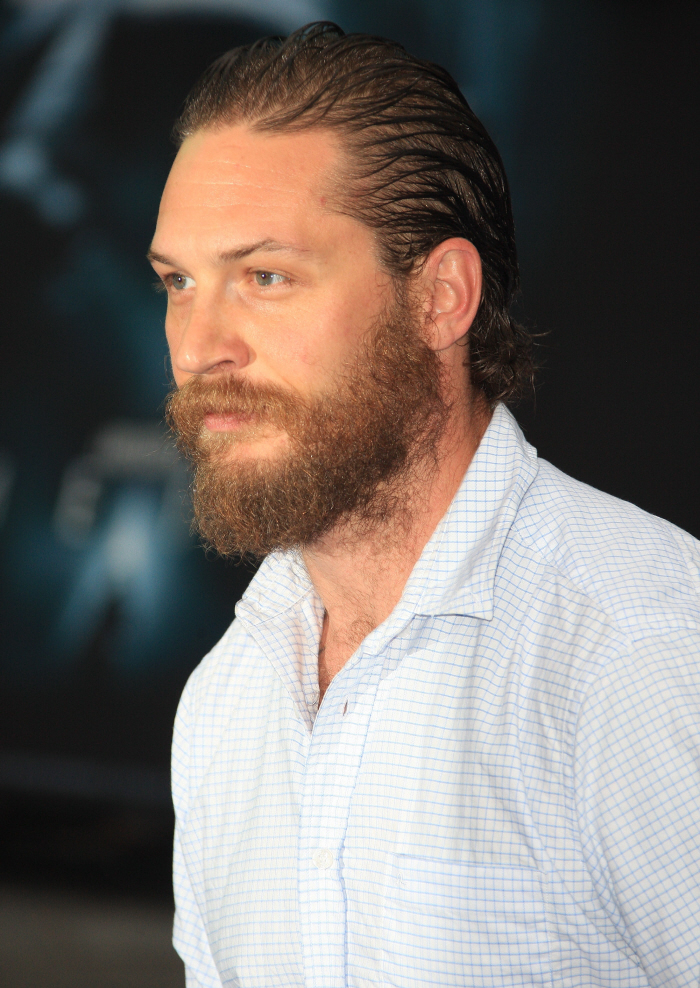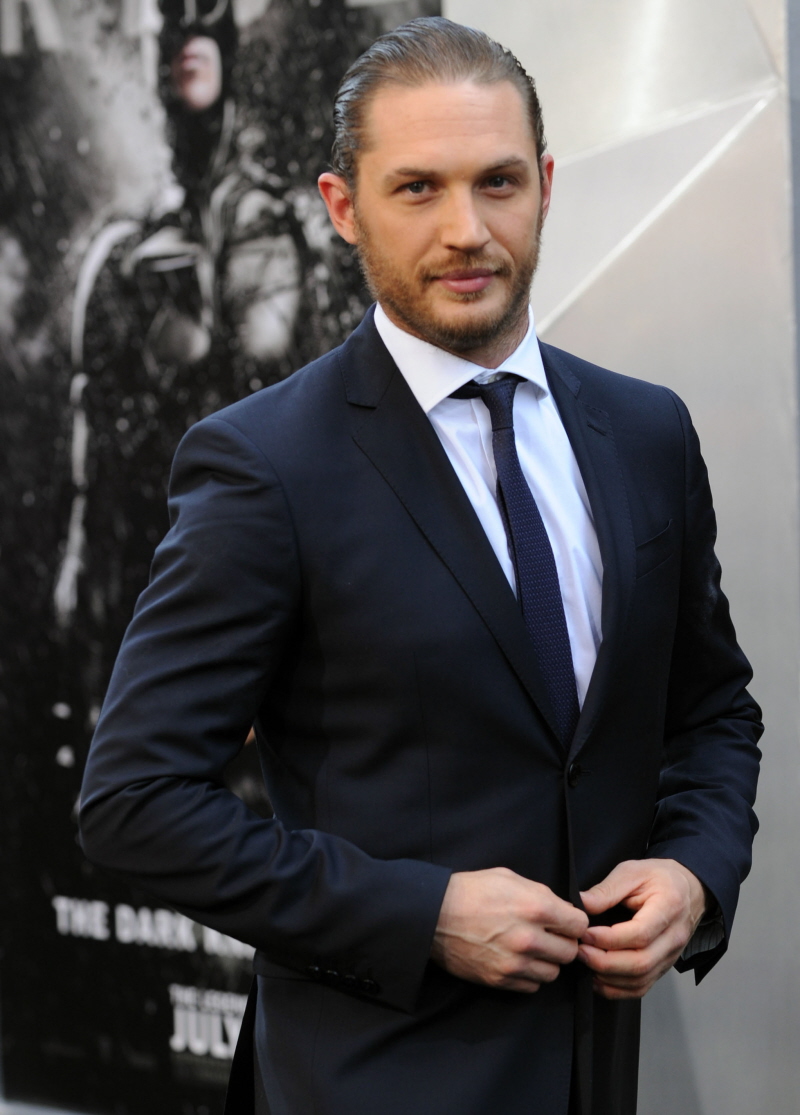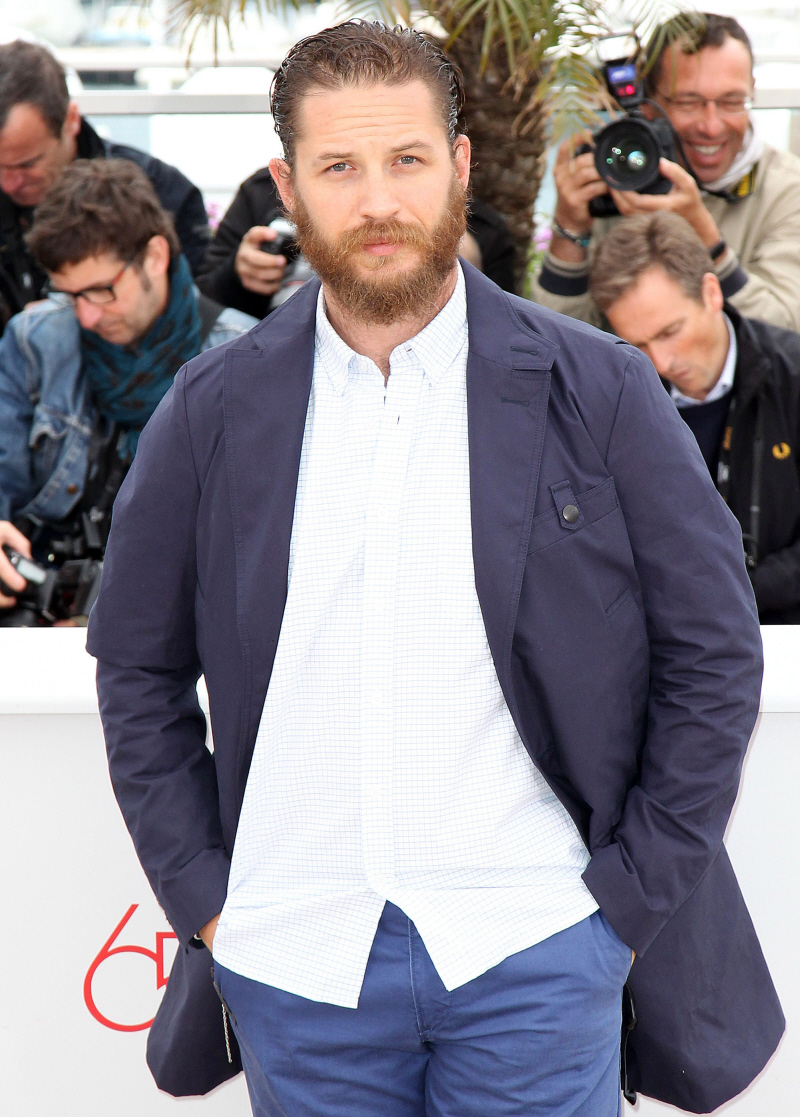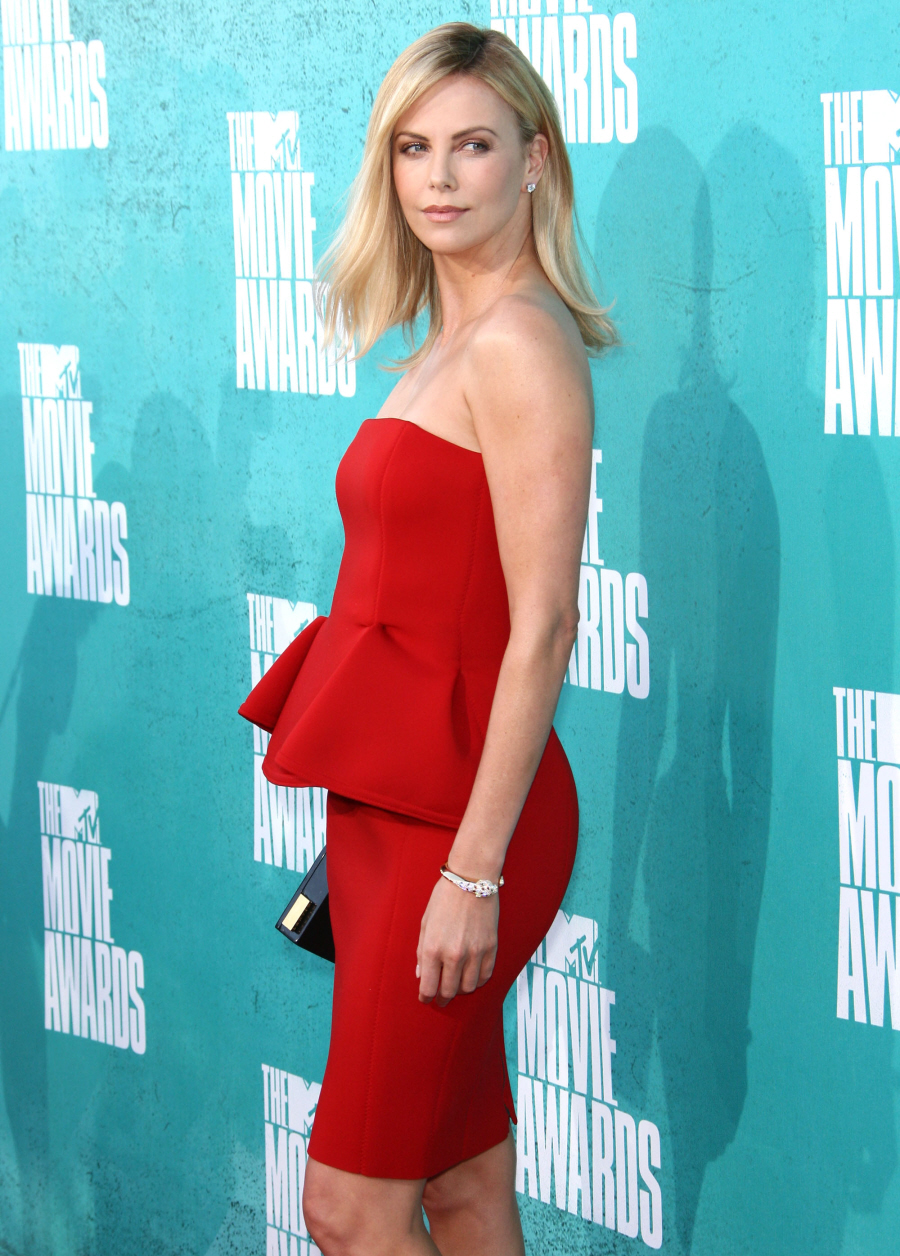 Photos courtesy of WENN, Fame/Flynet.