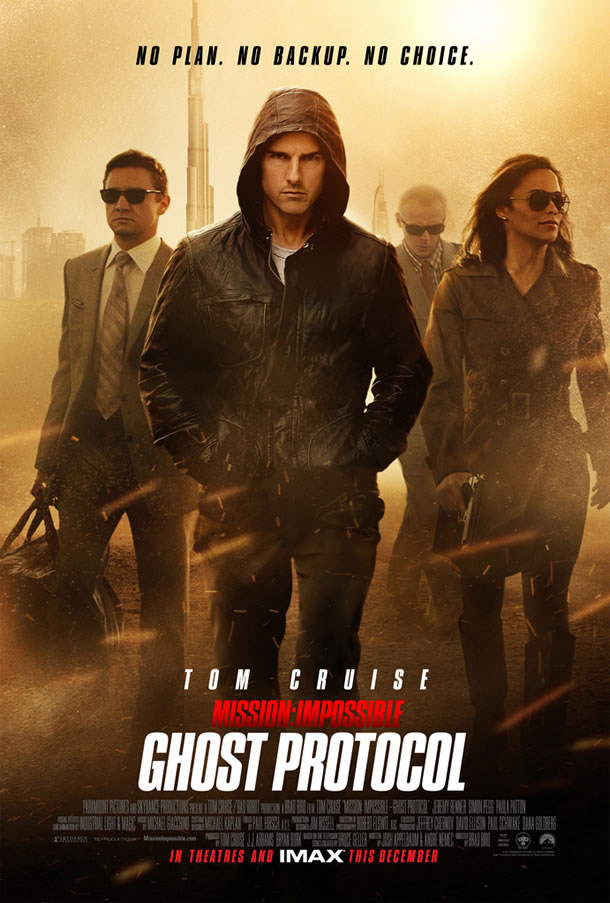 Welcome to the latest installment of "Hello, my name is Tom Cruise! I am completely avoiding my actual life in favor of making an endless stream of make-believe movies because (and don't tell anyone this) I simply cannot stand to be myself!" Tom is starting the promotional rounds for Jack Reacher, which hits both domestic and UK theaters for the Christmas season because Xenu loves to bestow monetary gifts in kind upon his most lucrative devotee. Do I think Jack Reacher will perform well in theaters? It will do okay, but there are so many fans of the Lee Child's character who are completely pissed off about the casting of Cruise. So it's really a wild card, and we'll have to see what happens when the movie comes out.
In the meantime, Tom is continuing to feather his pretty little nest with plans for rolling out the Xenu fog for more Mission: Impossible movies. The last one did really well because people were willing to pay for the pleasure of watching Tom bungee-jump off the world's tallest building even though his serious, intense face never fails to crack me up. How on earth will Cruise and the filmmakers top those stunts from the Burj Khalifa? Tom says he's figuring it all out right now: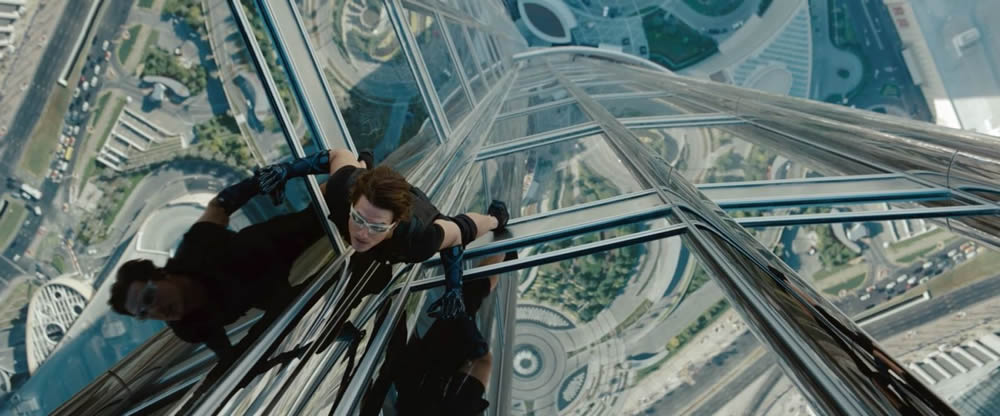 Tom Cruise is named Icon Of Our Life time in issue 200 of Total Film magazine, and inside we chat in depth with the man himself on his movie past, present and future.

Cruise chats about all of his upcoming films, including Jack Reacher, Van Helsing, and the long-mooted Top Gun 2. And we also pressed him on the possibility of another Mission: Impossible installment, not least as Ghost Protocol was Cruise's biggest hit to date.

On the fourquel's success, Cruise told us, "Seeing an audience respond… to have that experience is really wonderful.

"I started Mission: Impossible hoping I could make many of them. It's a character that I can grow with. At that time it was the most expensive film in the history of Paramount Pictures, and the first film I was producing.

"It's been pretty exciting. I'll make a bunch of those. I'll make as many as people want to see… because they're very challenging, and so much fun to make."

Any ideas for the plot and set-pieces? "We're already working on different images. Talking conceptually. I love travelling around promoting different movies because I'm always looking at different places, and I always walk around to see the city. I look at architecture, subways… coming up with different sequences."
[From Total Film]
Sigh, what a disappointment. Even though the ending of MI4 was somewhat ambiguous on the continued adventures of Ethan Hunt, I really thought the franchise was grooming Jeremy Renner to take over. Of course, Renner is already working on so many different franchises, and he's already taken over the Bourne franchise, so maybe Paramount was worried that Renner is steadfastly approaching overexposure (never!). Hey, you wanna talk overexposure? Just look at Tom Cruise. Dude needs a serious vacation from the public eye, but I really shouldn't say that since I love writing about his misadventures.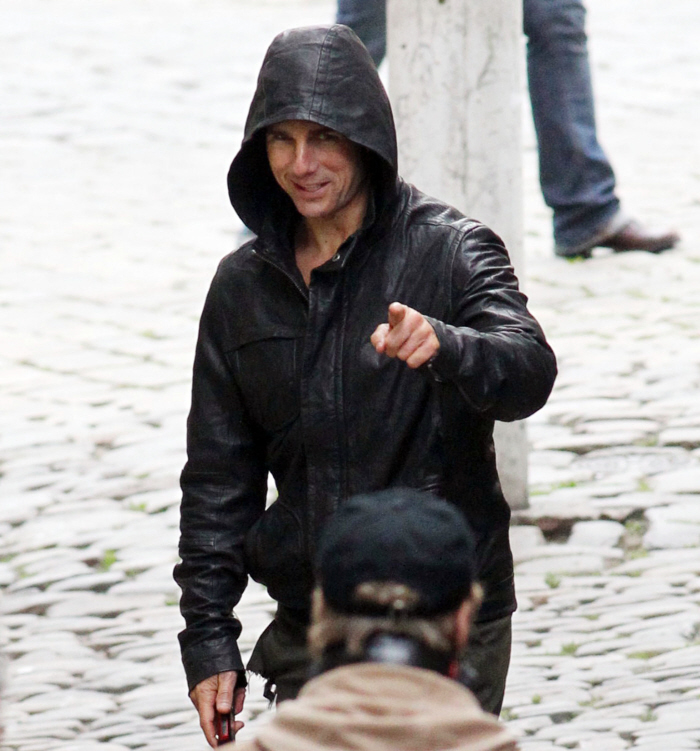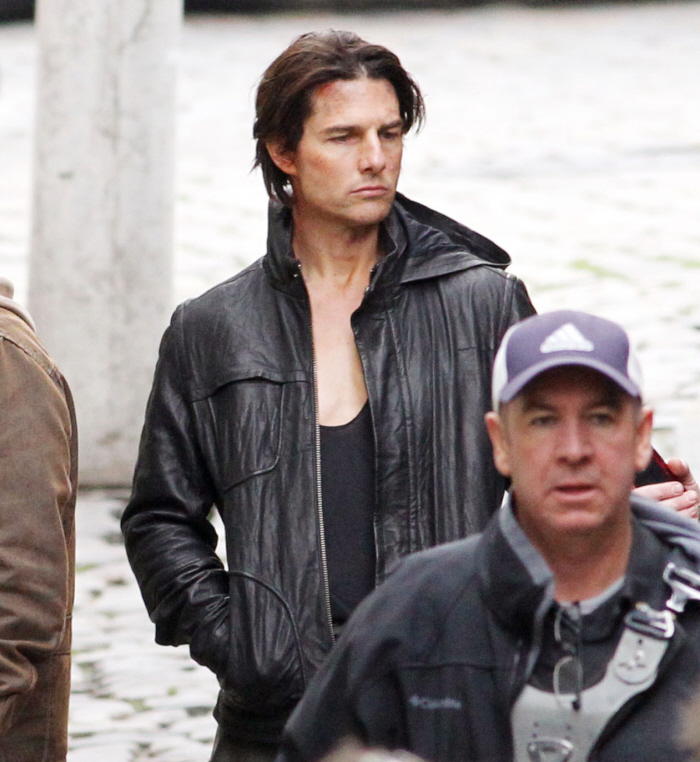 Photos courtesy of AllMoviePhoto and WENN