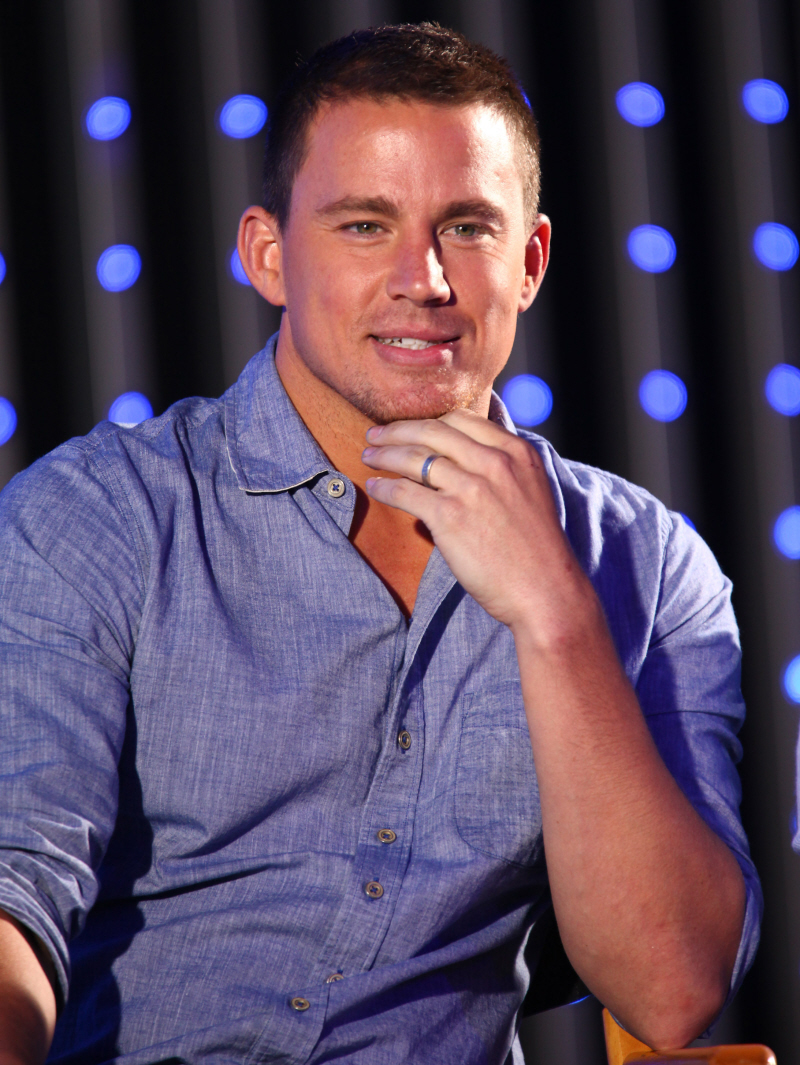 Over the course of this year, my mother has seen 21 Jump Street, Haywire and Magic Mike, and she's now a die-hard Channing Tatum fan. My mom's a weird kind of fan-girl though – she refers to Channing as her "son" and "that sweet boy". I imagine that he'd probably like that. He's a good ol' boy, he's a professional, he works hard and he's much savvier than his meathead persona would have you believe. He's also having his best, most creative, most "Hollywood Establishment" year ever – so it makes sense that he would be considered a shoo-in for People Magazine's Sexiest Man Alive, right? Well, that's what Gossip Cop says:
Channing Tatum will be announced as "Sexiest Man Alive" by People next week, Gossip Cop has learned exclusively.

The Magic Mike star is expected to be unveiled as the magazine's choice on November 14. People picked Bradley Cooper last year, with Ryan Reynolds receiving the honor in 2010.

When reached, a rep for People magazine told Gossip Cop, "We never comment on who the Sexiest Man Alive is until the issue is revealed."

Gossip Cop also reached out to a rep for Tatum for comment.
When put into the context of the past two SMA winners – Ryan Reynolds and Bradley Cooper – I like the choice of Channing even more. He's actually proven himself as a box office draw and genuine "movie star" (FOR REAL) more than Reynolds and Cooper combined. And believe or not, I actually do think Channing is sexy, and I doubt I'm alone. Bradley Cooper has the sex appeal of oatmeal and Ryan is just… too gerbil-y for my personal taste. Channing is kind of meathead-y, but he's funny and charming and I enjoy the career choices he's making, and yes, I would hit that. Over and over. Also: I dig that People Magazine chose someone who is married – Channing has been happily married to Jenna Dewan for years now. Which adds to his appeal, honestly.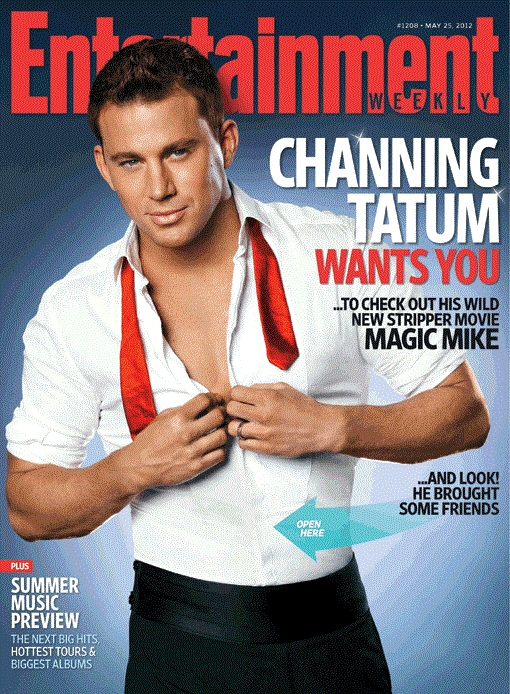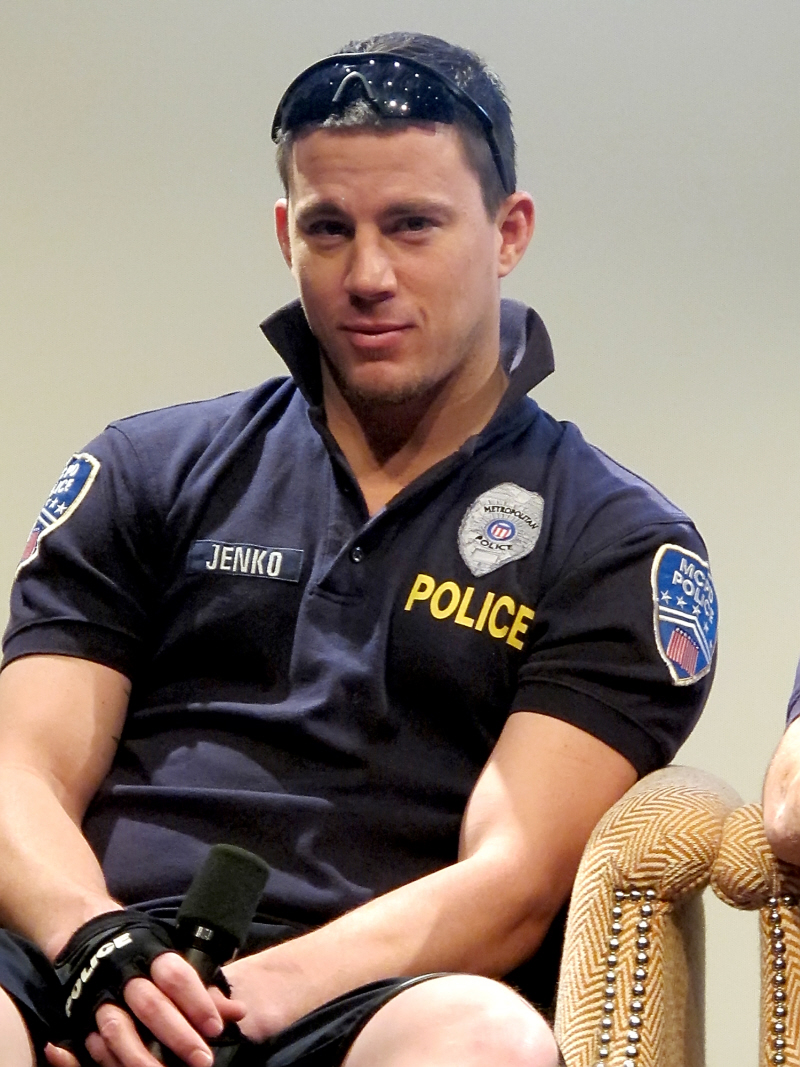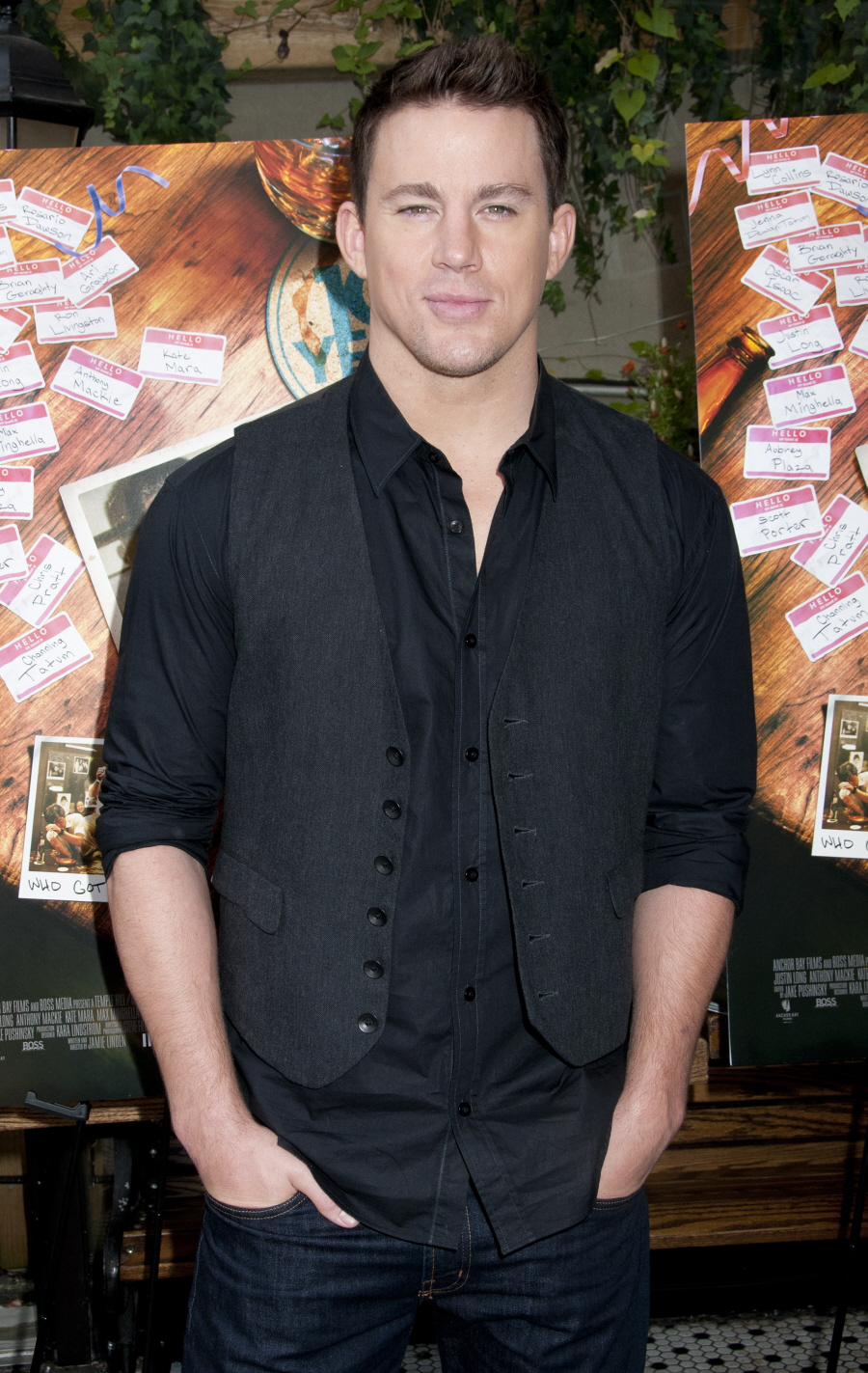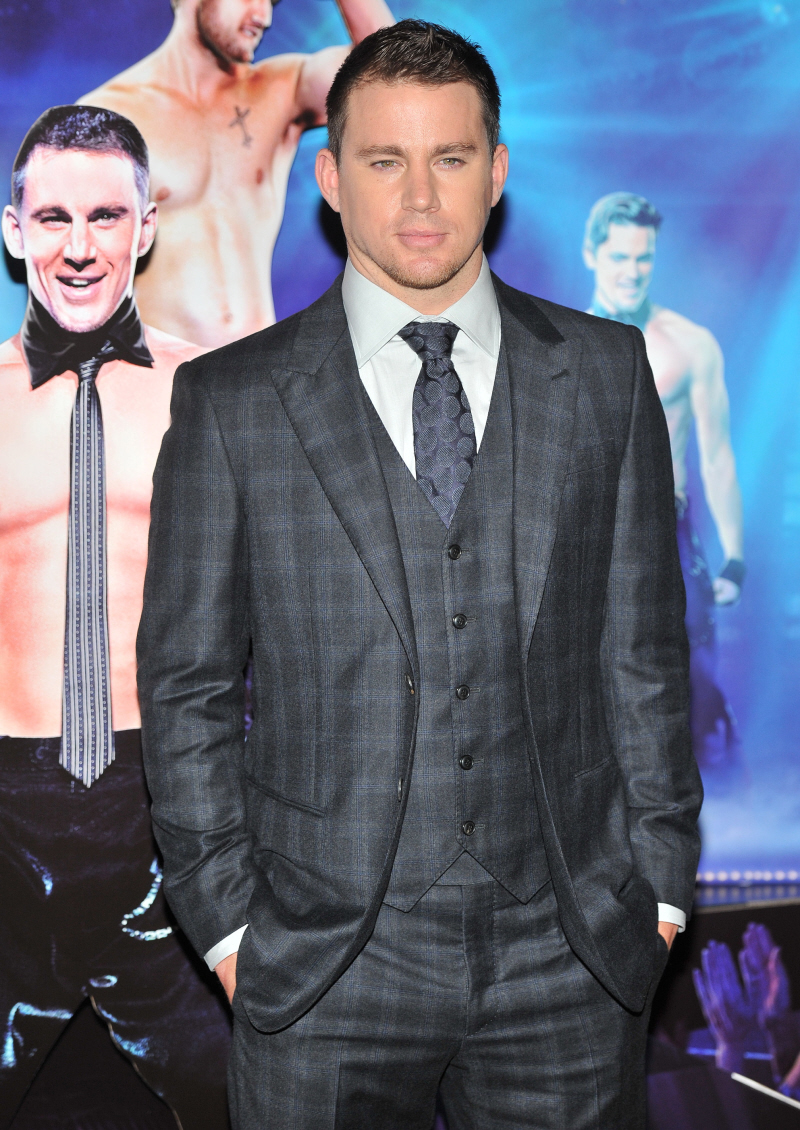 Photos courtesy of WENN.