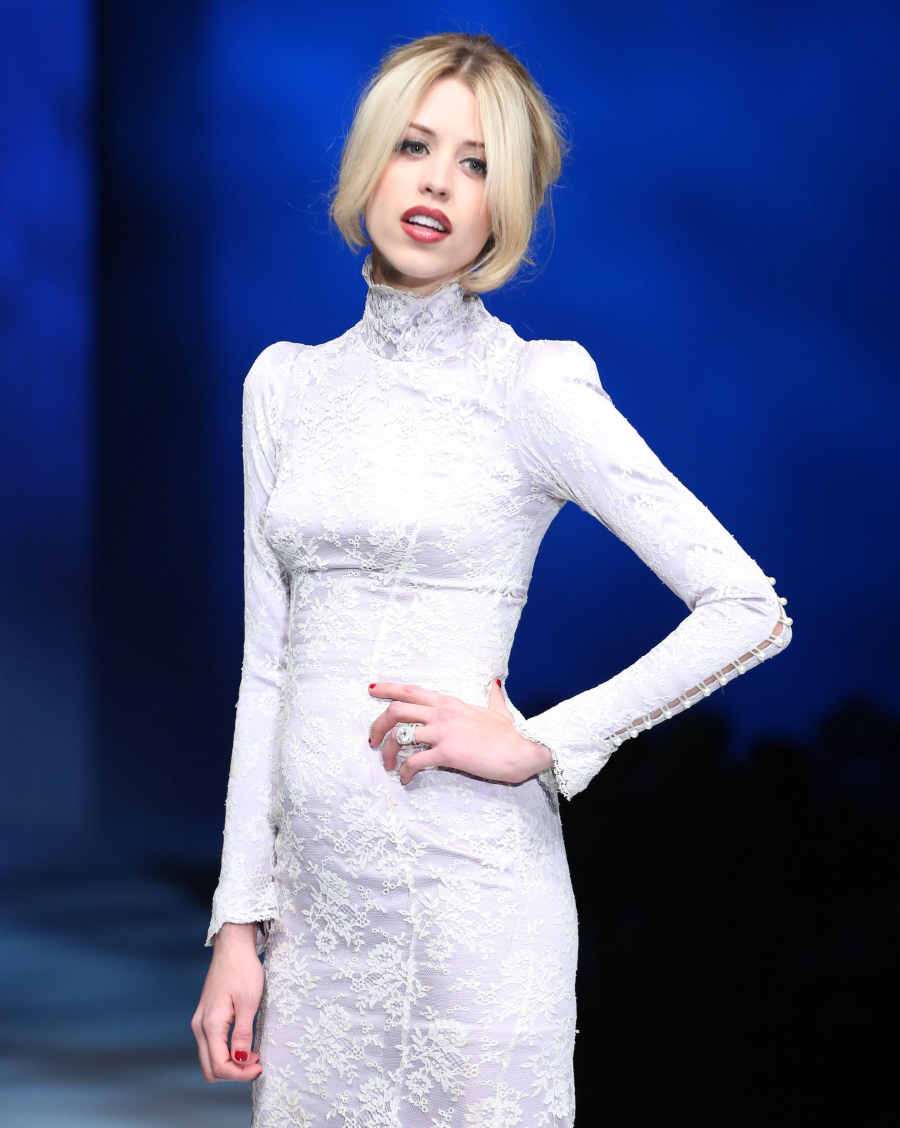 Peaches Geldof is the new Tori Spelling! Peaches has just announced her second pregnancy, just six months after Peaches welcomed son Astala. Peaches is already 3-and-a-half months pregnant. Meaning she got pregnant when Astala was like 2-and-a-half months old. Meaning Peaches and her husband Tom Cohen need a hobby other than boning. Still, it happens and it's happy news for the couple. Apparently, they already have a name picked out – Phaedra. Because why not?
Peaches Geldof is expecting her second child with husband Tom Cohen. The 23-year-old star is three-and-a-half months pregnant with a baby boy, and the couple have already picked out a name for their little bundle of joy, Phaedra, which is inspired by an ancient Greek play and one of the pair's favourite songs.

But with the couple only having welcomed their first son, Astala, into the world six months ago, Peaches admitted finding out she was pregnant again so quickly came as 'quite a shock'.

She told Hello! magazine: 'I did have a momentary panic and go, 'Oh my God, we're going to have a one-year-old and a one-month-old! How will we cope?'

However, the television presenter explained her rocker beau immediately alleviated her doubts.

She added: 'Tom was so supportive and relaxed, it banished my doubts and I started imagining the two boys growing up together as the best of friends. There are massive benefits to having two children so close together.'

Peaches admitted she only took a test when she noticed she had been craving sour sweets as she had been throughout her first pregnancy, and she had already begun to develop a baby bump. The former wild child also explained while she 'couldn't be happier' with her family life, she doesn't plan on adding to her brood any time soon.

She told Hello!: 'I don't think I'll be adding to our little brood until later on in my life when I'm older and don't have two toddlers running around demanding all of Tom's and my attention. I may be only 23 and the only one of our friends who's married, got a baby on the way and is on the verge of moving to Surrey, but it's a life I always dreamed of and I couldn't be happier.'

Despite her happy news, Peaches, the daughter of Sir Bob Geldof, recently revealed that prior to falling pregnant, she was told she would never be able to have children.

The doting mother-of-one knew conceiving would be difficult as she suffered from polycystic ovaries, and then experienced further problems three years ago when she was rushed to hospital after an ectopic pregnancy.

She told Elle magazine: 'I was really upset because I always knew I wanted kids and then I was told I would need major intervention if that was to happen.'

Of her ectopic pregnancy, she added: 'I woke up in the night in the worst pain. It was like something was ripping me apart. I had no idea I was pregnant. I was taken to hospital and they discovered what it was. I was told if I had left it even three more days I would have died. But I had to have an operation and the doctor told me he'd have to remove my fallopian tube. I was crying and begging him not to. I woke up, he told me he'd saved the tube but it was badly damaged and my chances of having kids had gone from slim to almost non-existent.'
Agent Bedhead thinks that this ectopic pregnancy happened when Peaches was with Eli Roth, which would probably fit the timeline and go a long way to explaining why suddenly Peaches and Eli were done and Peaches was immediately with Tom Cohen. Eli bolted when things got too real, and Peaches probably thought that there was little chance she was going to get knocked up. Two surprise babies within less than 2 years? Epic.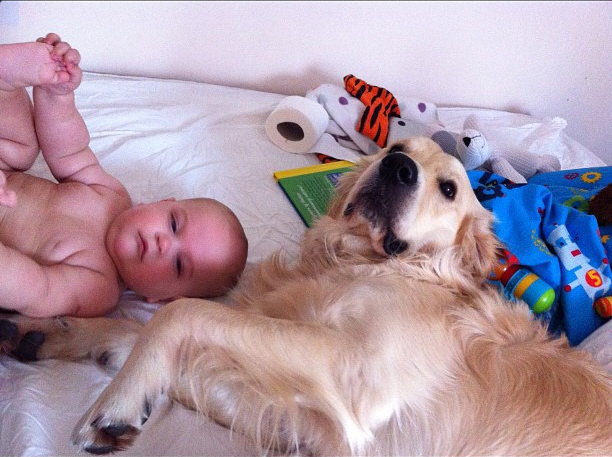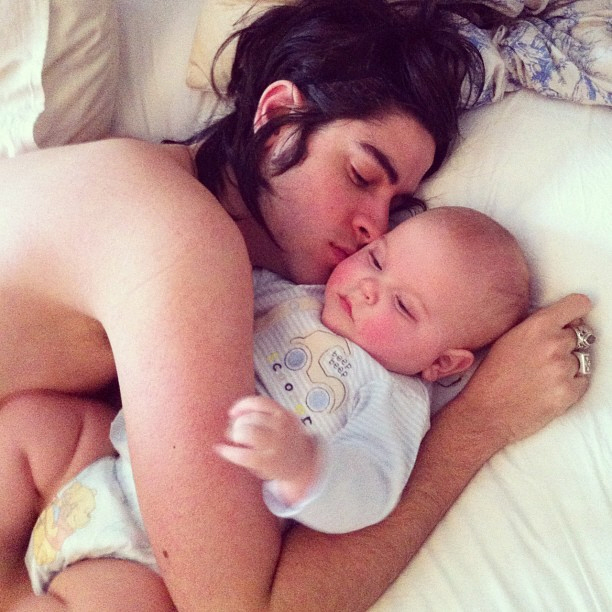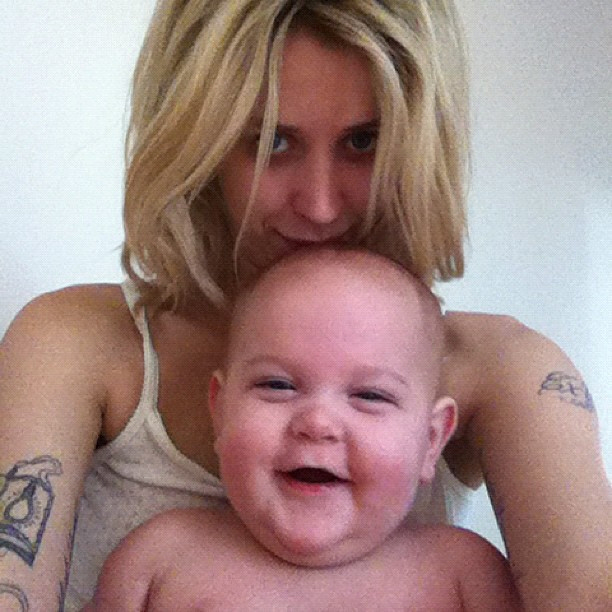 Photos courtesy of Peaches' Twitter and WENN.