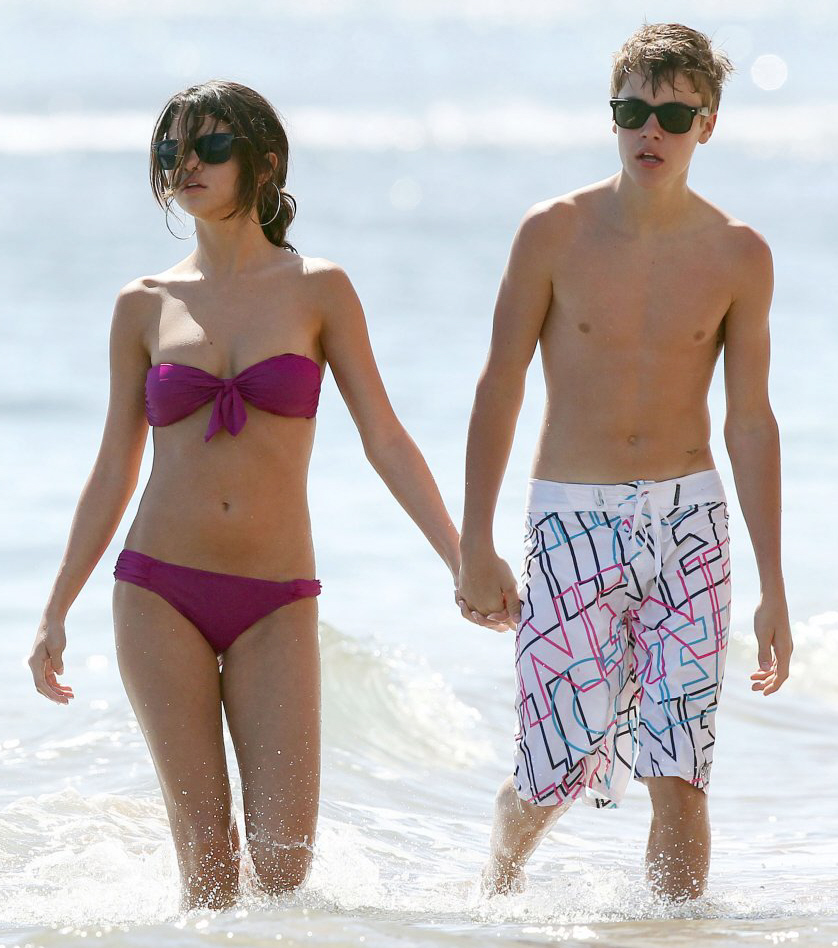 I've been avoiding the Justin Bieber/Selena Gomez breakup this week because I'm still waiting for them to get back together. I know, I know. Call me an old romantic! Or not. I just didn't want to do some huge postmortem on them as a couple and then, like, a day later have to take it all back. But it really seem like this breakup is going to stick, mostly because I think Selena did the dumping and she's not in the mood to forgive, forget or even listen to Justin Bieber anymore. Here's what's going on with them, via the tabloids and other outlets:
*TMZ says that even though Selena and Justin had dinner together on Sunday and hung out in her hotel in NYC, they still are very much broken up. Earlier in the week, it was suggested that Justin did want to get back together with her but that he was having mixed feelings about it because he wanted to bang Victoria's Secret models too.
*In Touch says that "Justin and Selena had a blowout fight that led to their breakup. She was screaming at him and ended it. Selena thought he was lying to her… unexplained absences, girls texting him late at night." The source also says Selena thinks she made "the right decision" and Justin keeps texting her and calling, but she's over it. "They broke up once before but that was for like three hours. This is for good."
*Fox News and Perez Hilton claim that Justin proposed to Selena TWICE over the past few months. The first time he proposed, Selena told him that they should wait a few months. When Justin waited a few months and then proposed again, she rejected him. A source says, "They have agreed to never, never, ever talk about the proposals! It would be far too damaging to his reputation if people found out that a smaller star turned down a bigger star." Hahaha.
*Sources told Gossip Cop that Justin was the one with "neediness" issues and he often complained that Selena wasn't making enough time for him.
*Sources also say, "Justin is texting her like crazy trying to stay in her good graces… The problem in the first place is that Selena was a little bit of a jealous girlfriend and Justin wasn't really taking her feelings into regard. Justin doesn't see texting other girls as cheating, but he's promised Selena he'll stop if she takes him back."
*More evidence to prove that Justin is electronically stalking her/just blowing up her phone: TMZ reports that Selena spent a whole day blocking her phone numbers and "other communication devices" so that Justin cannot contact her. AT ALL.
*TMZ also claims that "the breakup absolutely, positively involved another woman — though our sources didn't know which one. There's been speculation that it's a Victoria's Secret model. We don't know for sure if it's her, but we know it involves another woman."
Epic. So what are the chances that they're back together by Thanksgiving? Yeah.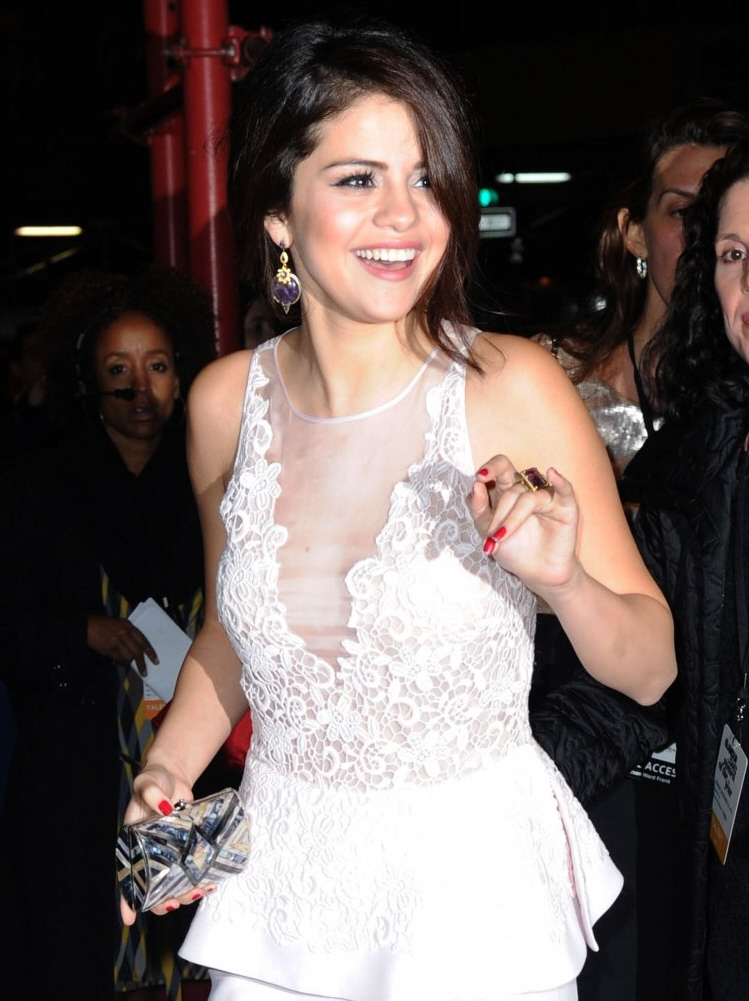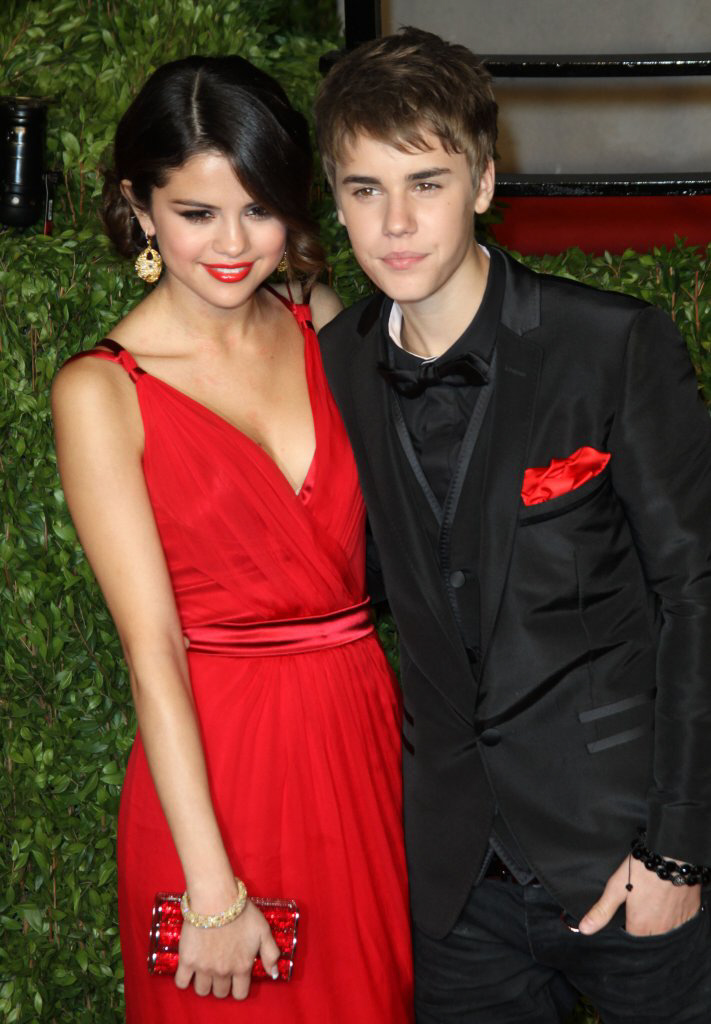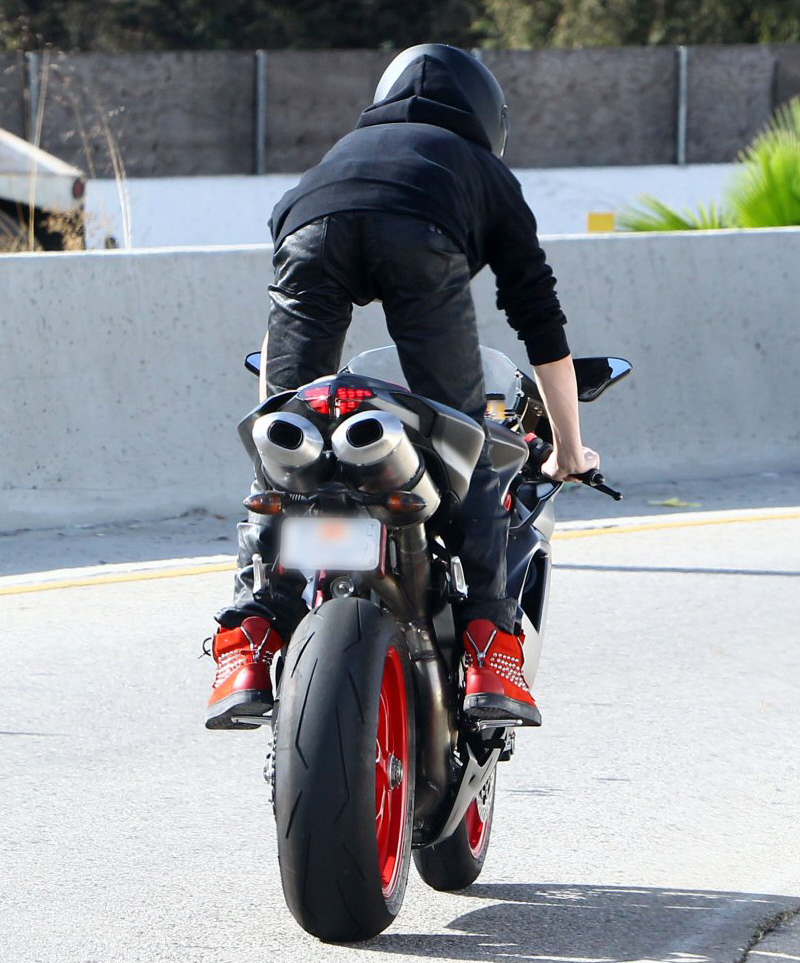 Photos courtesy of Fame/Flynet.