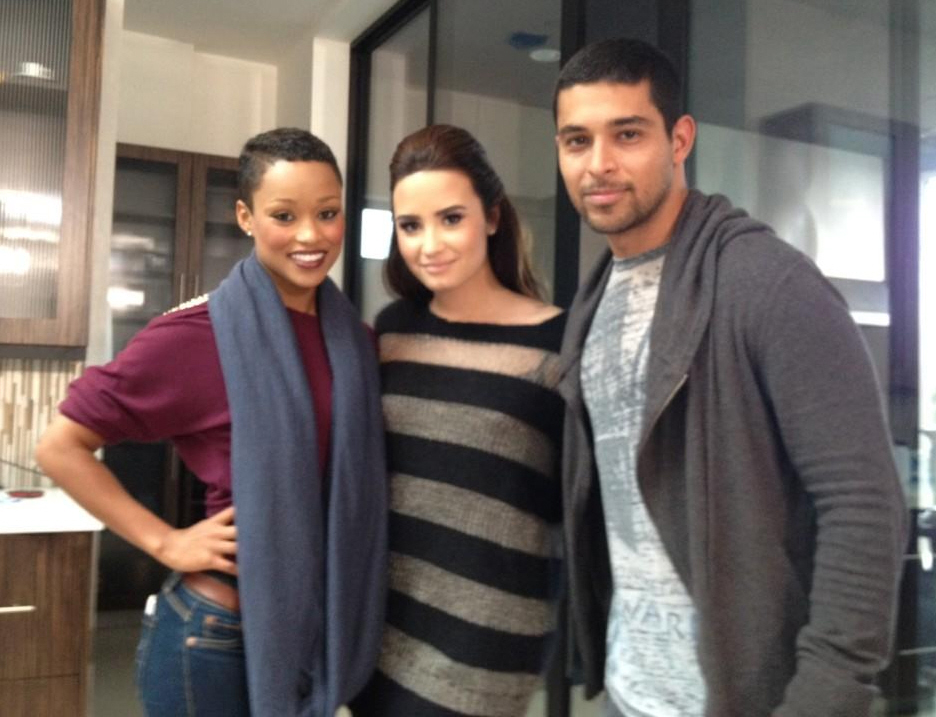 I had forgotten that Agent Bedhead talked about this reunion back in September, but look! It's for real now. It was for real back in September too. Wilmer Valderrama and Demi Lovato are back together. They started dating originally when she was, like, 17 years old and he was 29. Some say their relationship was incredibly sketchy, with lots of sexy and drugs and emotional abuse. Then came rehab (for an eating disorder, I guess) and several back-and-forth breakups and reunions. Now he's 32 years old and she's 20 and they're looking pretty official. X-Factor contestant Paige Thomas tweeted the header photo a few days ago, backstage at the X-Factor set:
Wilmer Valderrama previously visited his former flame Demi Lovato on the set of The X Factor on Nov. 8, igniting rumors that he and Demi have rekindled their relationship. This is not the first time that Demi and Wilmer have been spotted together in recent weeks — they were reportedly seen together during a private event at Bagatelle LA on Sept. 12 in West Hollywood, among other occasions. And now, a hot new picture of the couple suggests that the reunion may be official.

Wilmer, 32, was spotted on The X Factor set again, as a new photo sees him posing with 20-year-old Demi and one of her contestants, Paige Thomas, who recently survived the dreaded sing off on Nov. 15. Paige tweeted the photo on Nov. 18 and said, "So grateful for life and such a beautiful day yesterday with an amazing mentor@ddlovato and @WValderrama!"

Wilmer clearly has his arm around Demi in the picture, and this is not the first time he has been seen visiting her on the set. So what gives?

A source previously told HollywoodLife.com, "They are not officially dating but it's only a matter of time. They really have always liked each other, still have tons of respect for each other, and are still in love."
Ugh. In between breakups, Wilmer also got with Minka Kelly, who must have been, like, temporarily blind or something. Or maybe Minka just has a really horrible Douche Radar (also see: Amanda Seyfried). Now, I'm not putting this catastrophe only on Wilmer's shoulders at this point. While I put all of the blame on him a few years ago, when it was clear that he really has a thing for emotionally vulnerable jailbait (ugh!), at this point I have to give Demi some of the blame too. I really do think she's still a pretty messed up girl, and at this point, can't we all agree that "dating Wilmer" = "self-destructive tendencies"?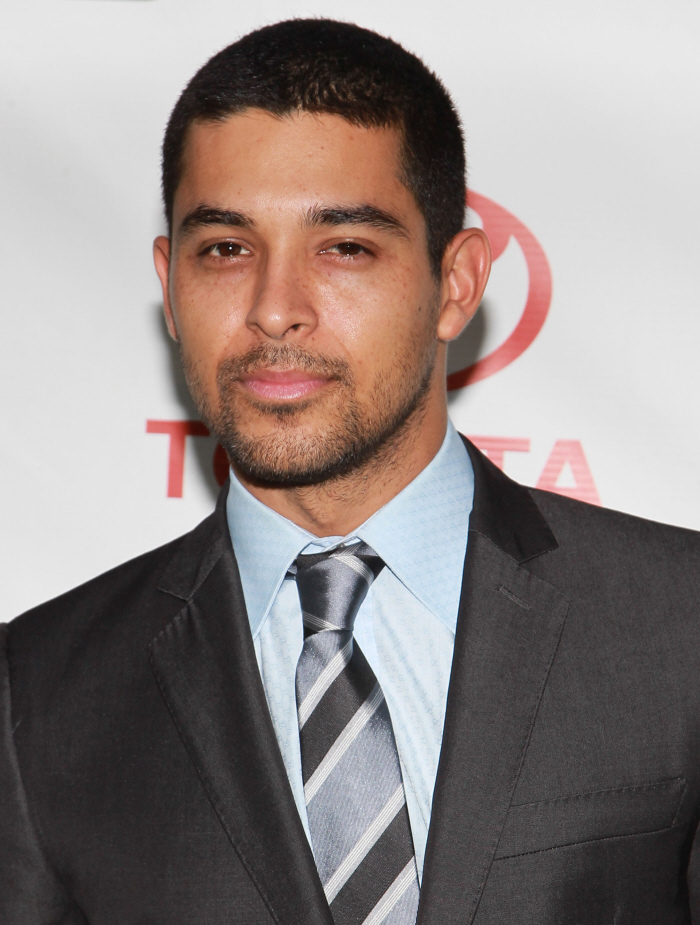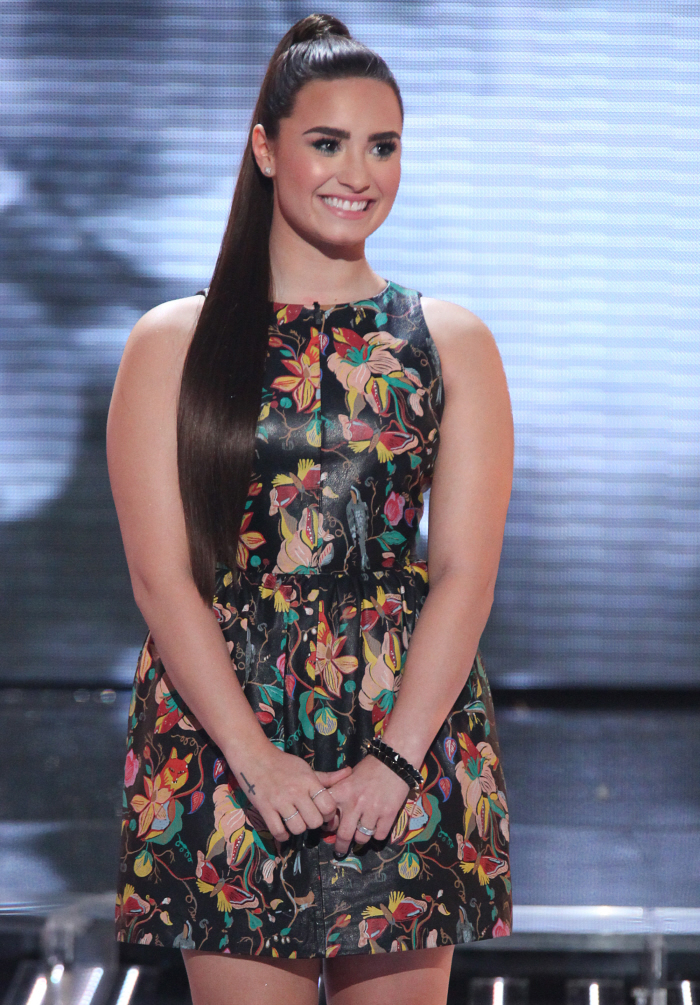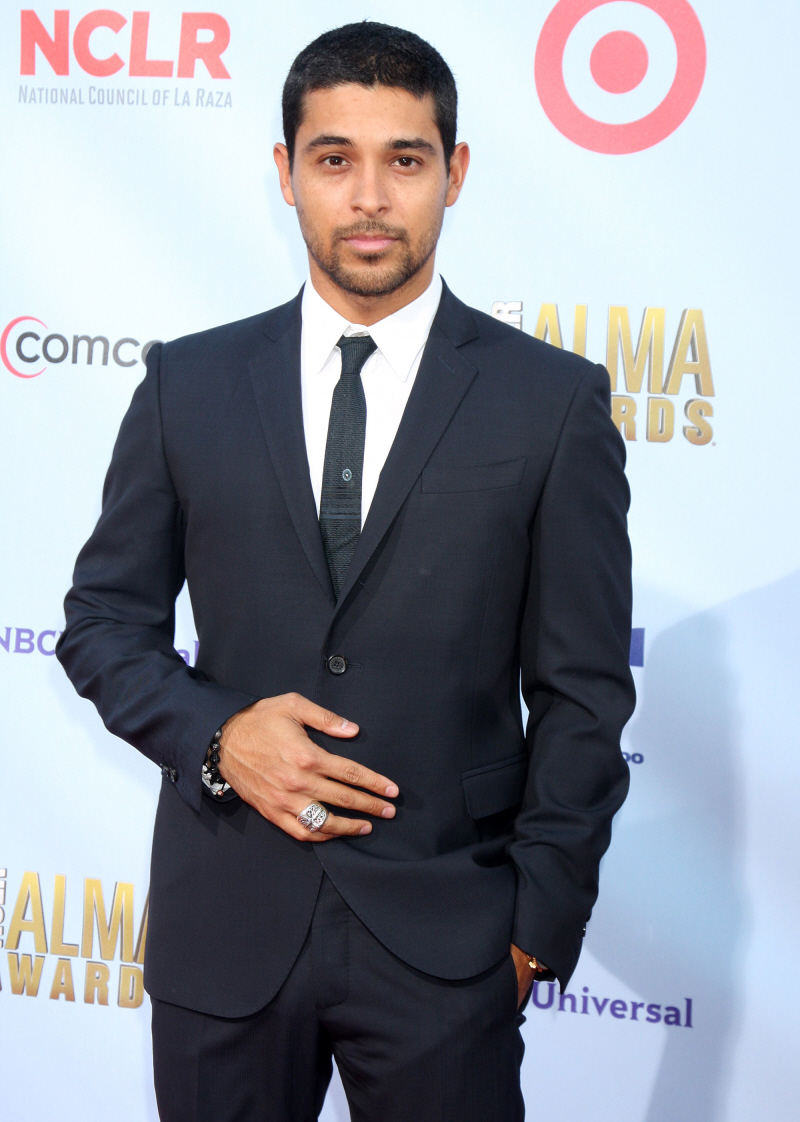 Photos courtesy of Paige Thomas's Twitter, WENN.