Here's Demi Lovato on Monday night at a FOX Fall event in Culver City, after which she apparently ran straight into the arms of Mr. Bad Relationship Ambulance Chaser himself, Wilmer Valderrama. We don't have access of the morning after/walk of shame photos, but you can see them at Evil Beet Gossip. Check out the expression on her face! She seems quite defiant and almost proud of herself in a way that would challenge anyone who tries to warn her of what a terribly misguided move she's making in her partner selection. What is it about Wilmer and his John Mayer-esque way of seducing da ladies with just a crook of his finger and messing with their minds?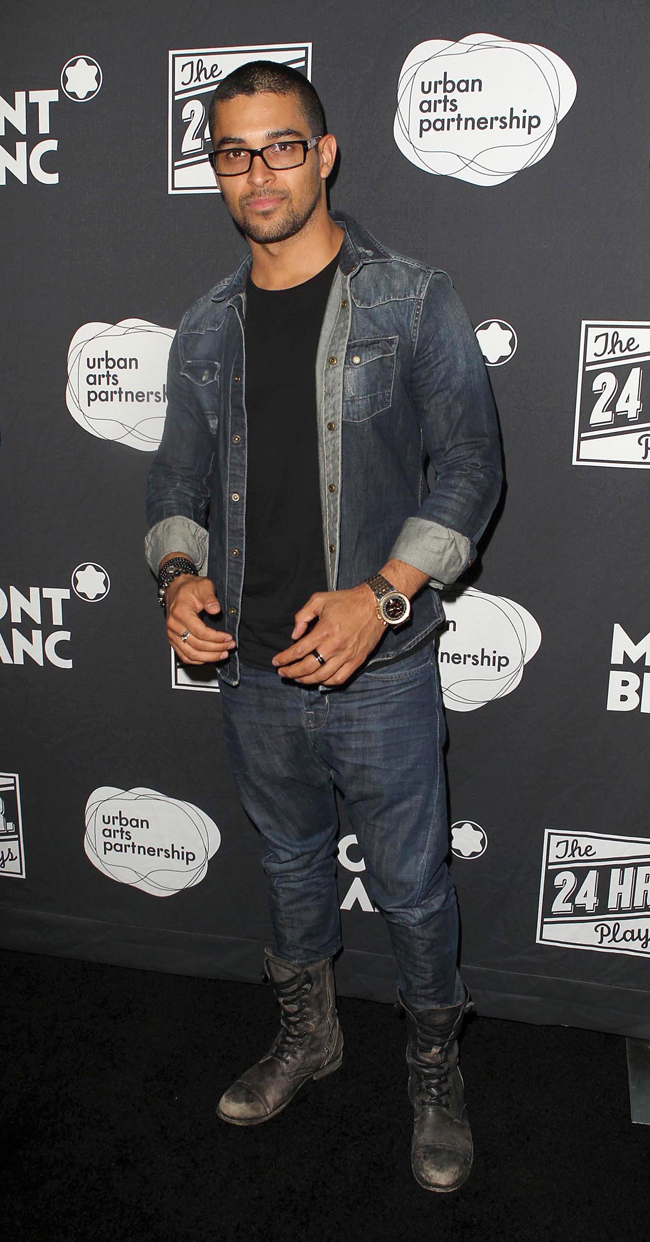 As Kaiser once pointed out, Wilmer is an even more reprehensible creature than John because at least John doesn't go for the really young girls. But Wilmer? He loves them young. Think Lindsay Lohan just as she was starting to go off the rails, and young Ashlee Simpson plus Mandy Moore too. Now his latest ongoing obsession is with Demi Lovato and her fragile mind. They last broke up this past December, and then Wilmer moved onto his next victim, Minka Kelly for awhile, but she finally wised up and got back with Chris Evans for some hot Chicago lovin' with that neurotic bastard who overanalyzes everything. Still, Chris is a much, much better option than Wilmer, right?
Evidently, lonely Wilmer decided not to pursue a new (impossibly young) chick this time around because, apparently, taking "advantage of vulnerable woman" is hard work. So he went back to an old favorite whose spirit is already broken. Poor Demi. Why has she gone there again?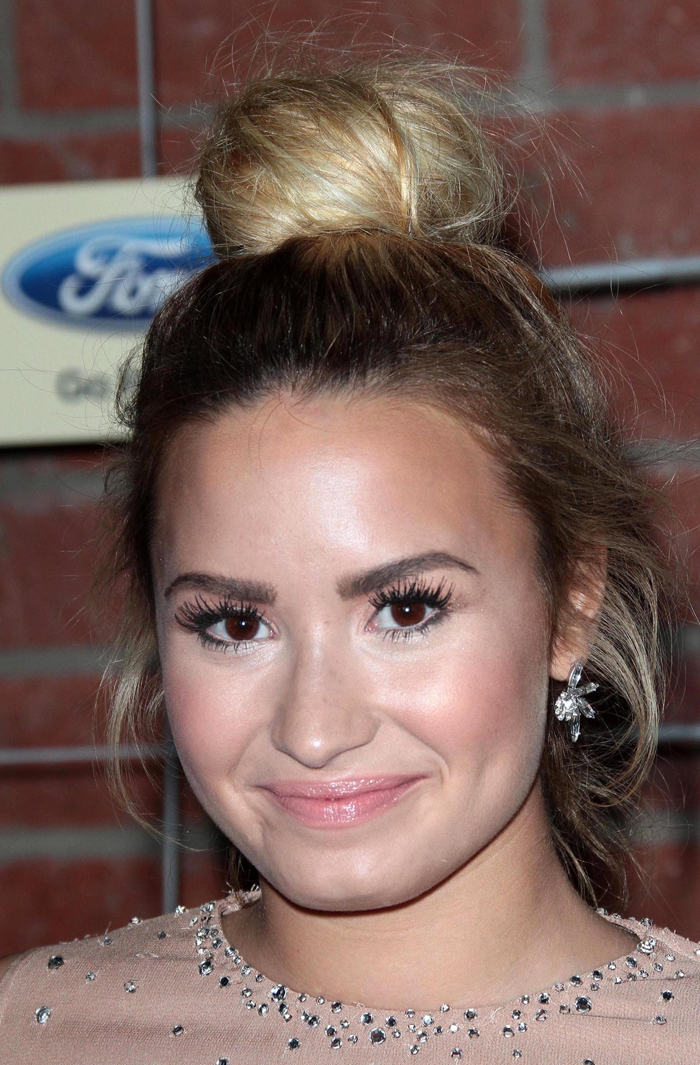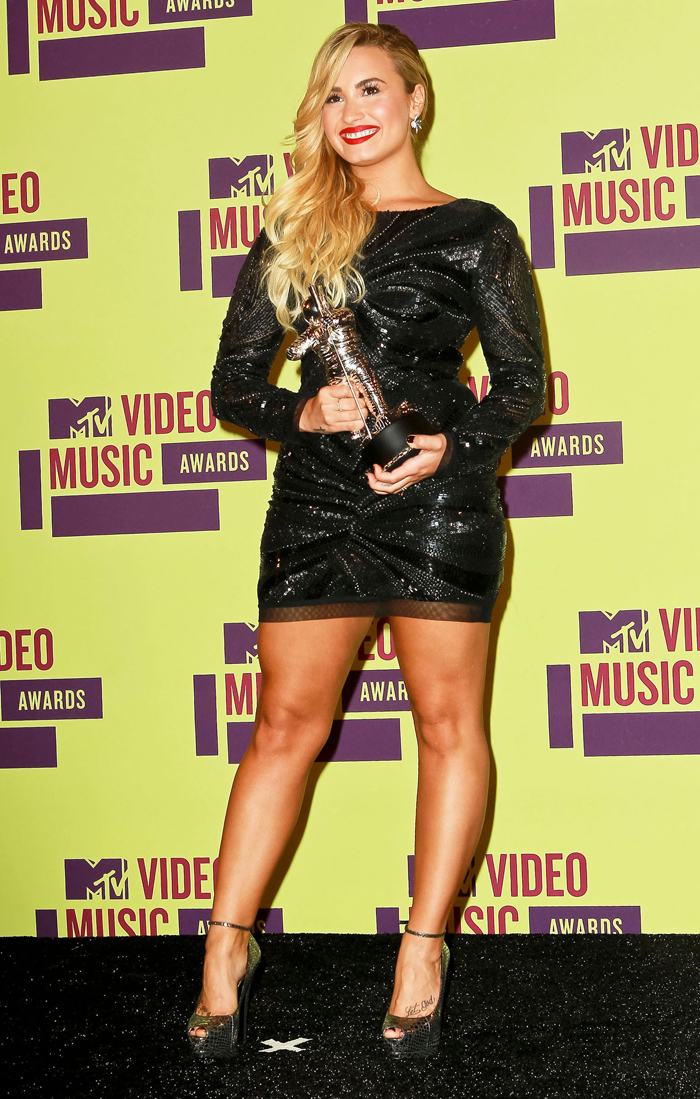 Photos courtesy of WENN