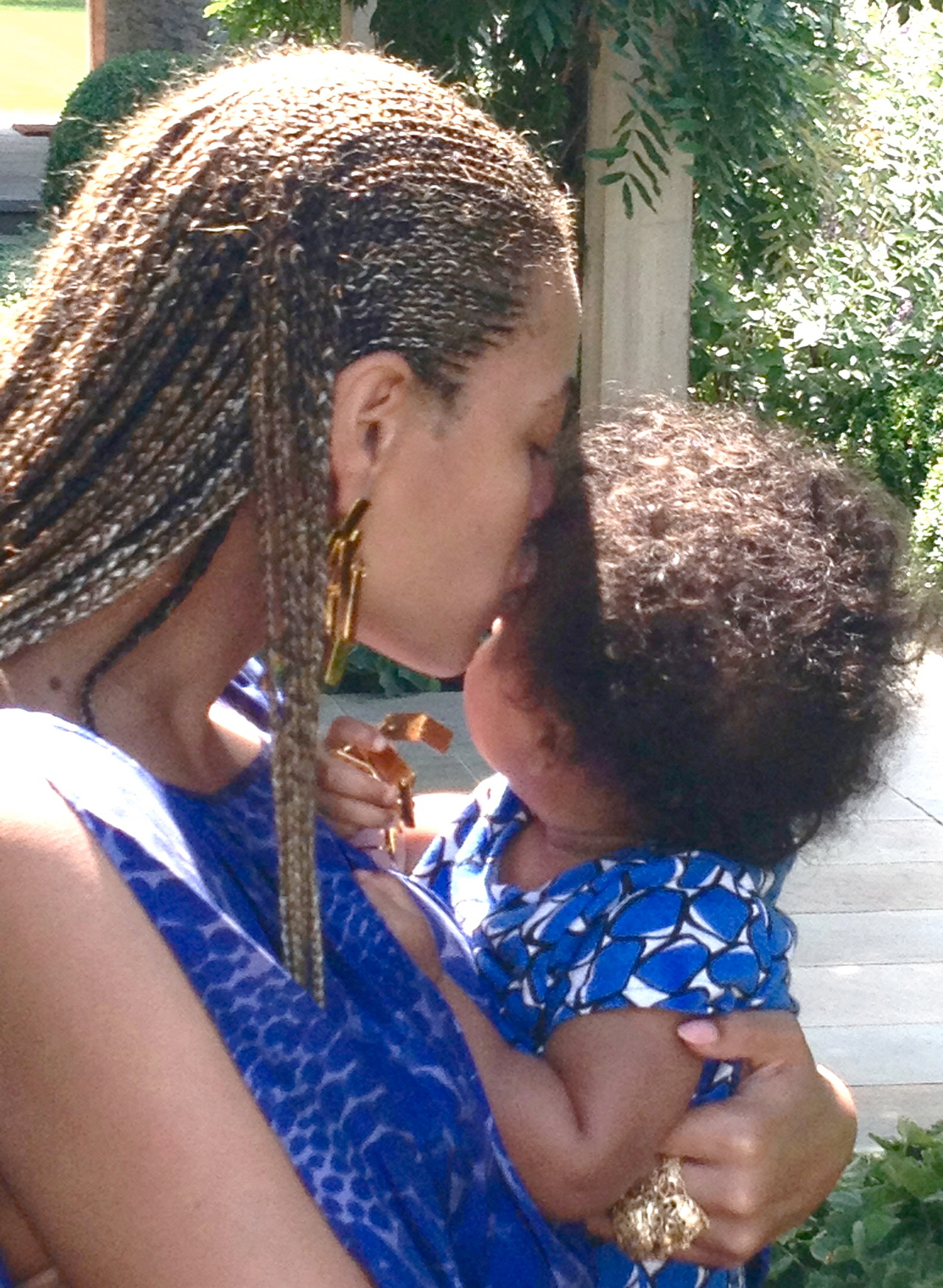 For the American Thanksgiving holiday, Beyonce deigned to release some new photos on her Tumblr. If that came across as bitchy or Goop-y… well, I guess I meant it slightly, although I don't think Beyonce is as passive-aggressively patronizing as Gwyneth Paltrow. I actually enjoy it when Bey releases new photos on her awesome Tumblr.
I'm including all of the "top" photos from Bey's Tumblr, but the newest of the new pics are the two featuring Blue Ivy, although you can't really see Blue's face clearly in either of them. I'm not quite sure why that's such a thing with Beyonce and Jay-Z. I mean, I guess they're trying to say to the world: "We know you want to see baby photos, but we're being so super-careful about showing her face because PRIVACY!" It seems like a weird place to draw the line, though – I mean, Beyonce shilled every part of her pregnancy (side-eye) and we have actually seen Blue's face a few times, and since Beyonce is already posting photos on her Tumblr…? Still, I guess I understand.
I really don't think this is a "Beyonce doesn't want to show the baby's face because Blue looks like Jay" situation – from what I've seen of Blue, she's a very pretty, normal-looking baby. Meaning the Carter genes aren't overwhelming or anything, so I don't get why everyone is so mean about "the baby looks like Jay-Z, that's why we don't see Blue's face!" Stop making fun of babies!!!!!!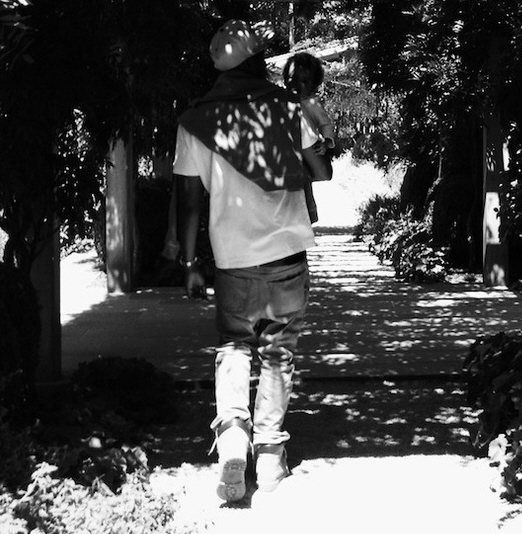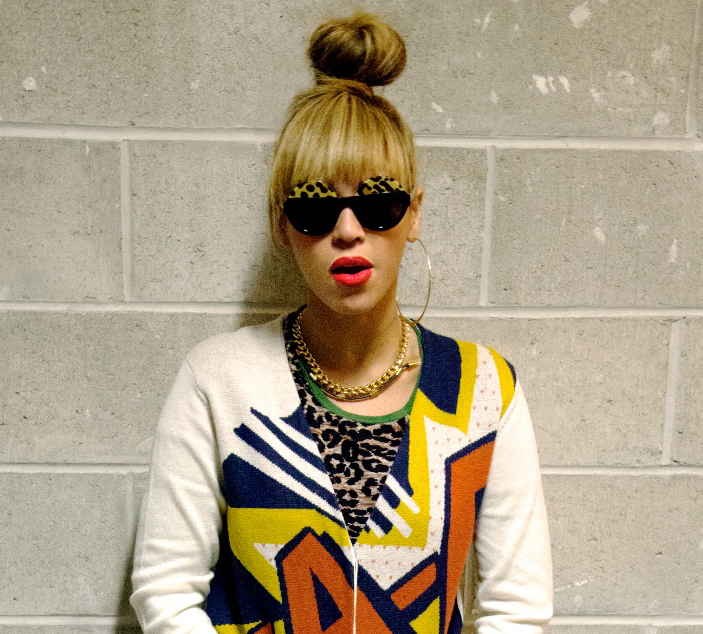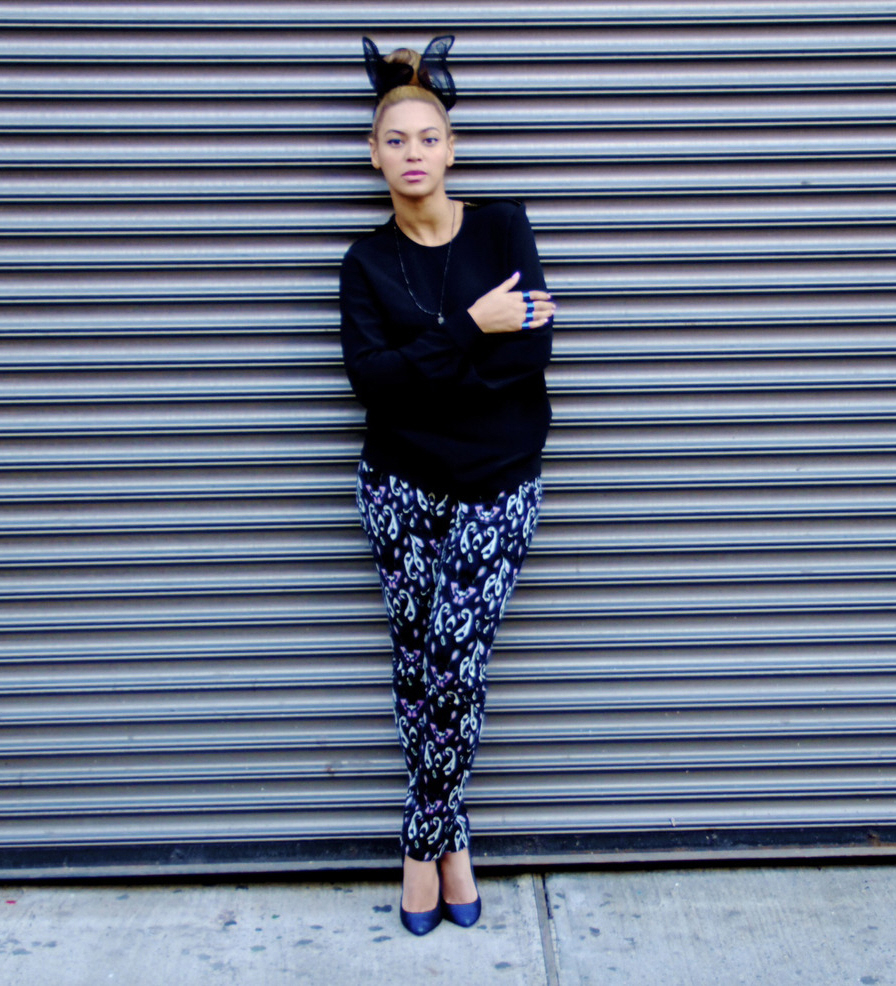 Photos courtesy of Beyonce's Tumblr.