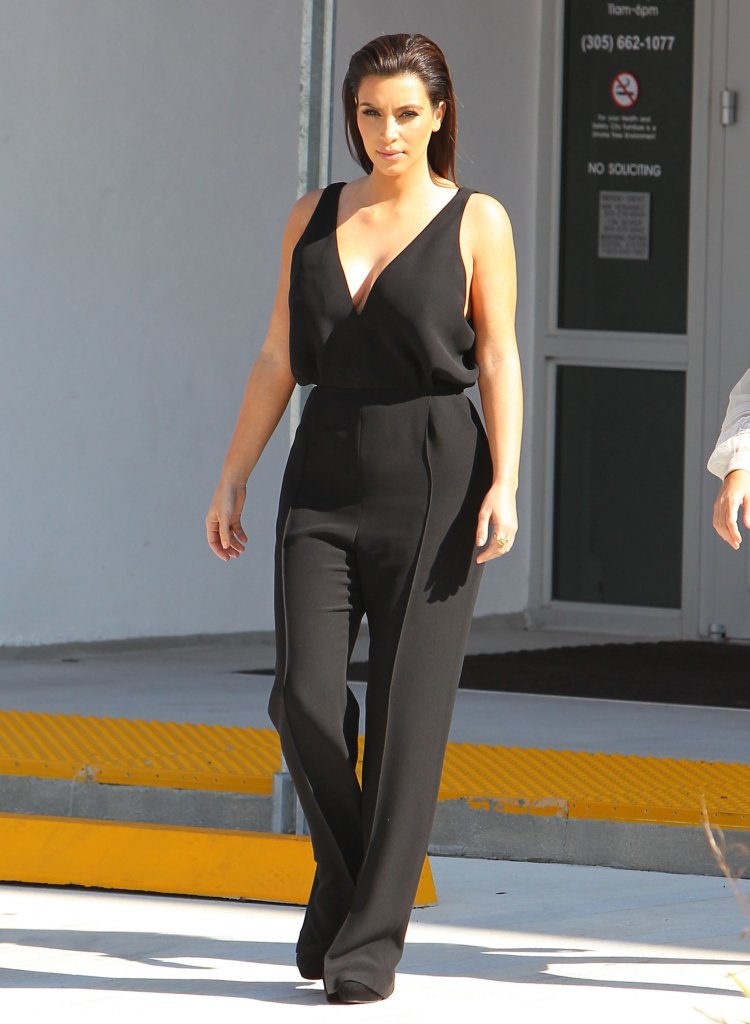 Go ahead and yell at me. I love the way Kim Kardashian looks in these photos. I love her outfit and I love her styling. I've always wanted her to go with cleaner, simply, more classic pieces, and I've always wanted her to stop with the Croydon facelifts. So with her hair styled but loose, and with these wonderful slacks, I think she's achieved it. Go ahead and scream!!! I DON'T CARE. I would wear the hell out of those slacks. Other sites are calling this a "jumpsuit" but I really think these are separates. I think it's a pair of pants and a sleeveless blouse. But whatever. I love it.
Two pieces of somewhat interesting Kim K. news: one, Kim is going to be spending her New Year's in Las Vegas. Kim is getting PAID. HuffPo says that Kim is probably going to make an appearance at 1 OAK at the Mirage, and she'll be paid $300,000 for her troubles. The second story is a sad one – apparently, Kim and Kanye flew to Oklahoma after Thanksgiving so that Kanye could introduce Kim to his extended family, and he took her to his mother's grave:
Kim Kardashian's family have welcomed Kanye West like a long lost brother. And in a poignant sign of how strong he considers their relationship, the rapper has taken Kim to visit his late mother's grave.

The Mercy rapper – who has been dating the Keeping Up With The Kardashians star for eight months – was spotted visiting his mother Donda West's graveside in Oklahoma with his 32-year-old girlfriend on Friday.

A source close to the Kardashians confirmed to MailOnline that the trip took place, adding that after the vigil the couple visited other family members in the area. A source told gossip website RadarOnline.com: 'Kanye brought Kim to Oklahoma City the day after Thanksgiving to pay respects to his mother and to meet his mother's side of the family. This was her first time meeting them.'

The 35-year-old rapper's mother died on November 10, 2007 of complications from cosmetic surgery at the age of 58. Another insider suggested the trip is proof the couple are heading towards marriage, saying: 'This was a really monumental moment for Kanye because he adored his mother. He wouldn't have brought Kim there unless he was completely in love with her.'

Kanye is rumoured to have given Kim a promise ring and wants to marry her as soon as her divorce from basketball player Kris Humphries is official. The couple celebrated Thanksgiving with Kim's family on Thursday before flying to Oklahoma together.
From what I can find, there are no paparazzi photos of Kim and Kanye in Oklahoma, so if Kanye did take Kim to meet his family, she resisted the urge to famewhore for several days. Which is a genuinely good sign. I do think they're for real… and I think that right now, Kanye wants to marry her. But let's wait until her divorce comes through and see how long that takes, and whether or not Kanye is still around.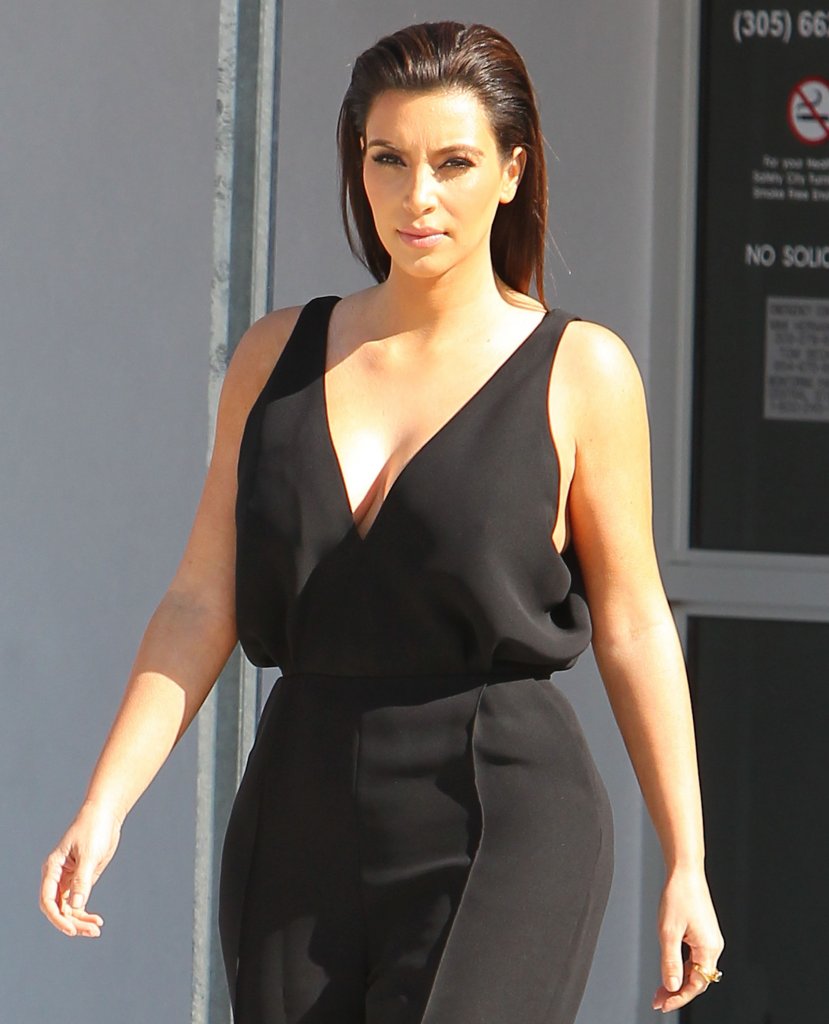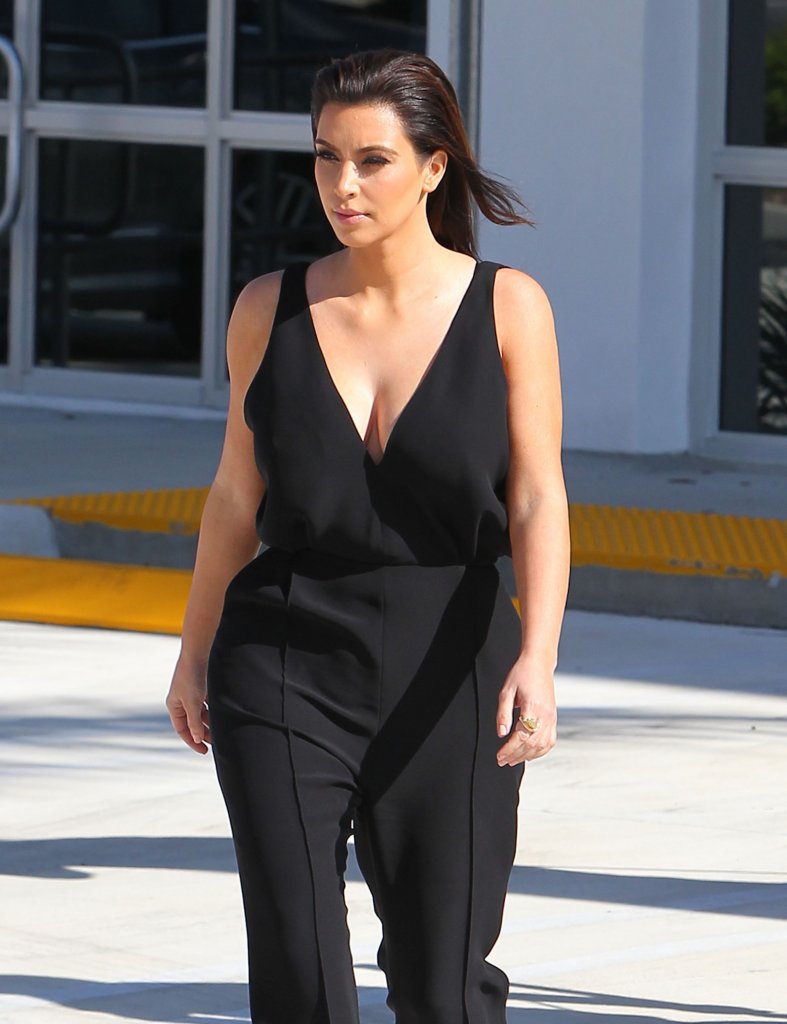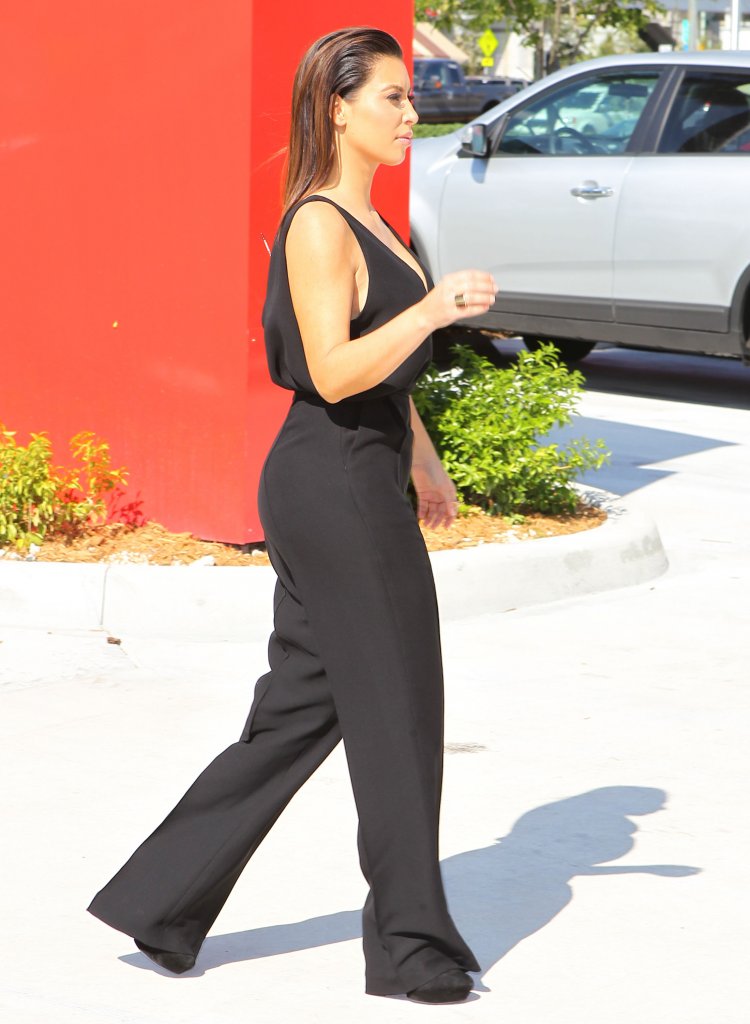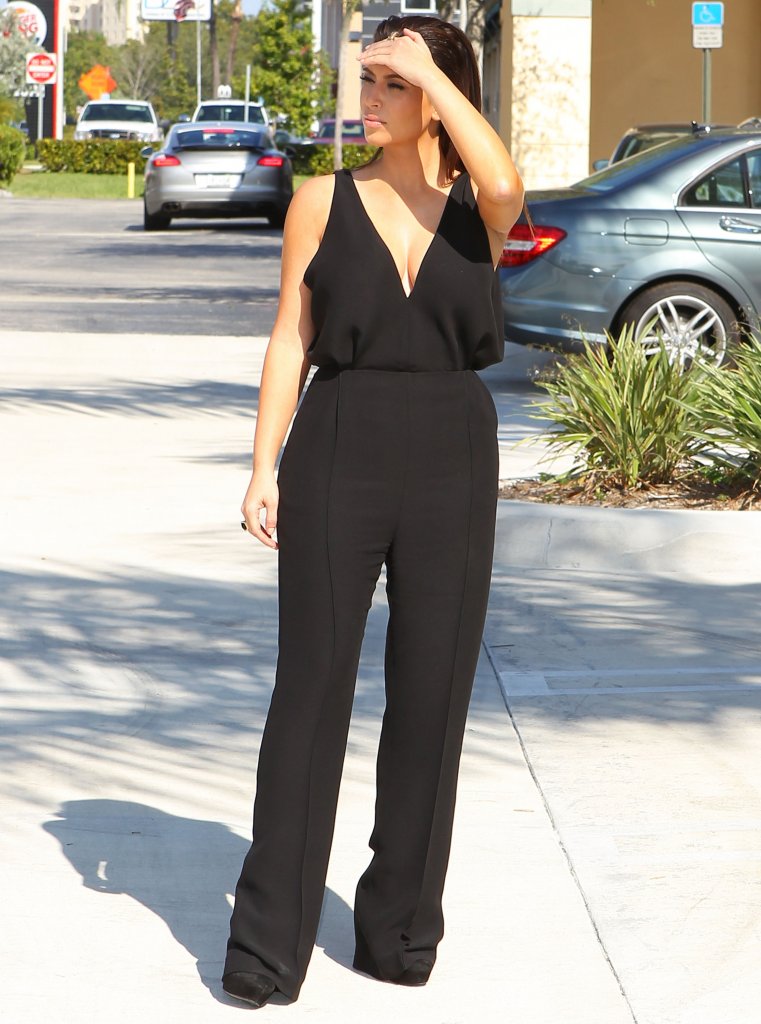 Photos courtesy of Fame/Flynet.