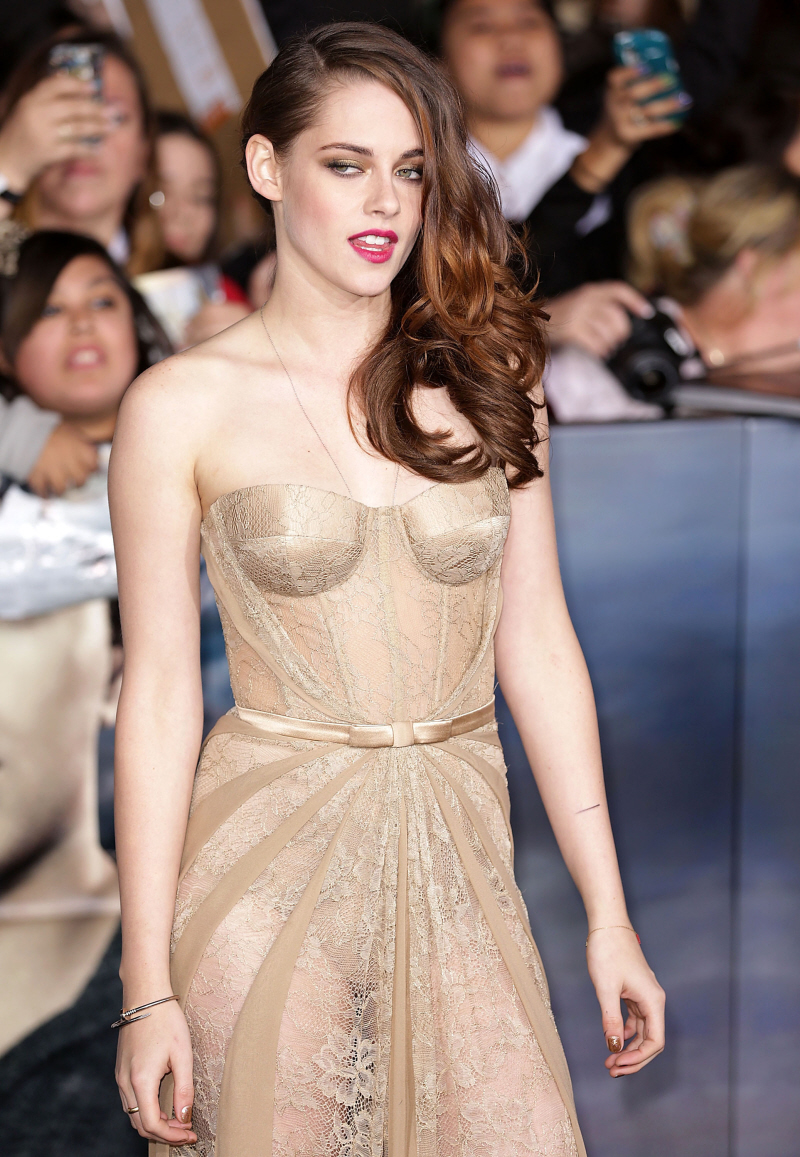 This is just a catch-up post about Robsten, there's no big, exciting story about them right now, just some random quotes here and there and some weird tabloid stories. First of all, you know that the pro-Kristen Twihard contingent wants Kristen to be nominated for an Oscar, right? Stop laughing! I'm being completely serious. They think Kristen is worthy of a nomination for On the Road, despite the fact that most of the Twihards have not seen On the Road, nor will they when it eventually comes out in a wider release. I guess the Twihards think they're being generous by acknowledging that Kristen would be nominated for Best Supporting Actress (as opposed to "Best Actress 4 Eva").
Anyway, the Twihards are clinging to some good news! Kristen was invited to a Golden Globes event this week – it's like a "meet the Hollywood Foreign Press" thing where actors who want to get a GG nomination go to suck up with the foreign press people. It's basically like saying "Kristen is a quality actress because she was invited to shill for the HFPA like every other actor in Hollywood." So, will Kristen end up with a Globe nomination? I wouldn't hate it, honestly. It would be fun to see her there. It would bring in the Twihard ratings and Twihard dramz for the GG telecast. I want Kristen to be nominated, and she brings Rob as her date, and I want them to sit at the same table as Brangelina. EPIC.
Next up: Hollywood Life's "exclusive" on how ROBSTEN IS FOREVER.
Kristen Stewart and Robert Pattinson have been inseperable since they got back together in October, and HollywoodLife.com has learned the actress, 22, couldn't be happier!

"Kristen is more in love than ever," Kristen's friend told HollywoodLife.com exclusively — and their short trip to New York City was a way for them to unwind and reconnect!

"She wanted to go to NYC with Rob just to enjoy the holiday spirit," the source added. "In New York, nobody really bothers them and it's fun for them. They are excited to spend the holidays in L.A. and be with Kristen's family."

As for those pregnancy rumors, the source said she isn't expecting a baby any time soon.

"If Kristen was pregnant she would be asking me advice! I would be the first one to know," the friend added.
Ah, yes. The pregnancy rumors. I've seen some Twihards pushing that one too. I think the current round of preggo rumors can be sourced back to OK! Magazine – was it last week's issue? Maybe. From what I remember, OK! Mag wasn't even saying that Kristen is totally knocked up right now, just that she's got babies on the brain. You know what? I'll yell at Kristen for being an unprofessional, slouchy, lip-biting poseur, but I'm not going to yell at her for not being pregnant right now or not having babies on the brain. She's 22 years old and she's working through some significant issues. The last thing she needs is a baby.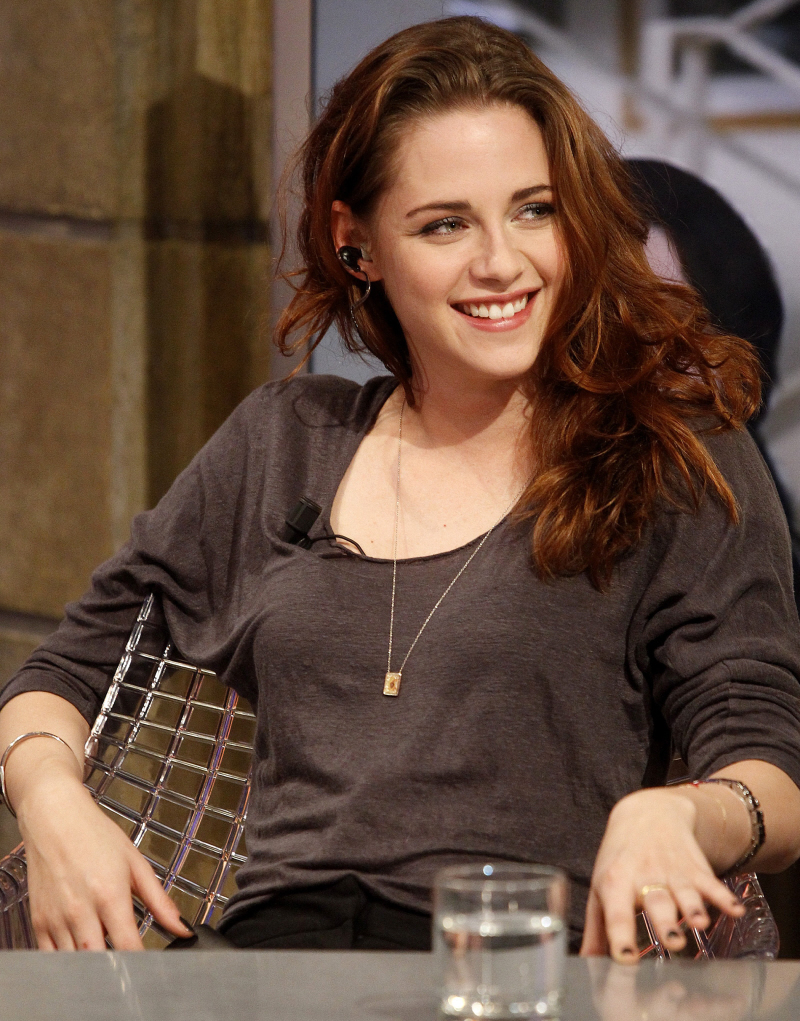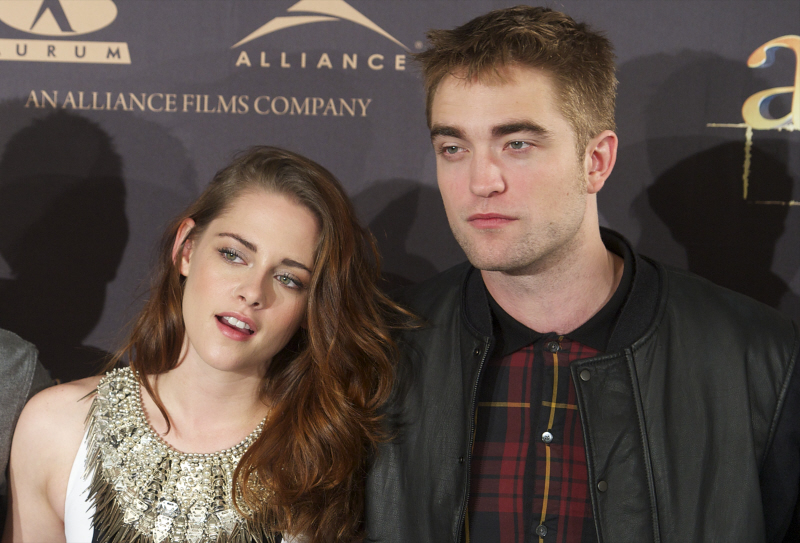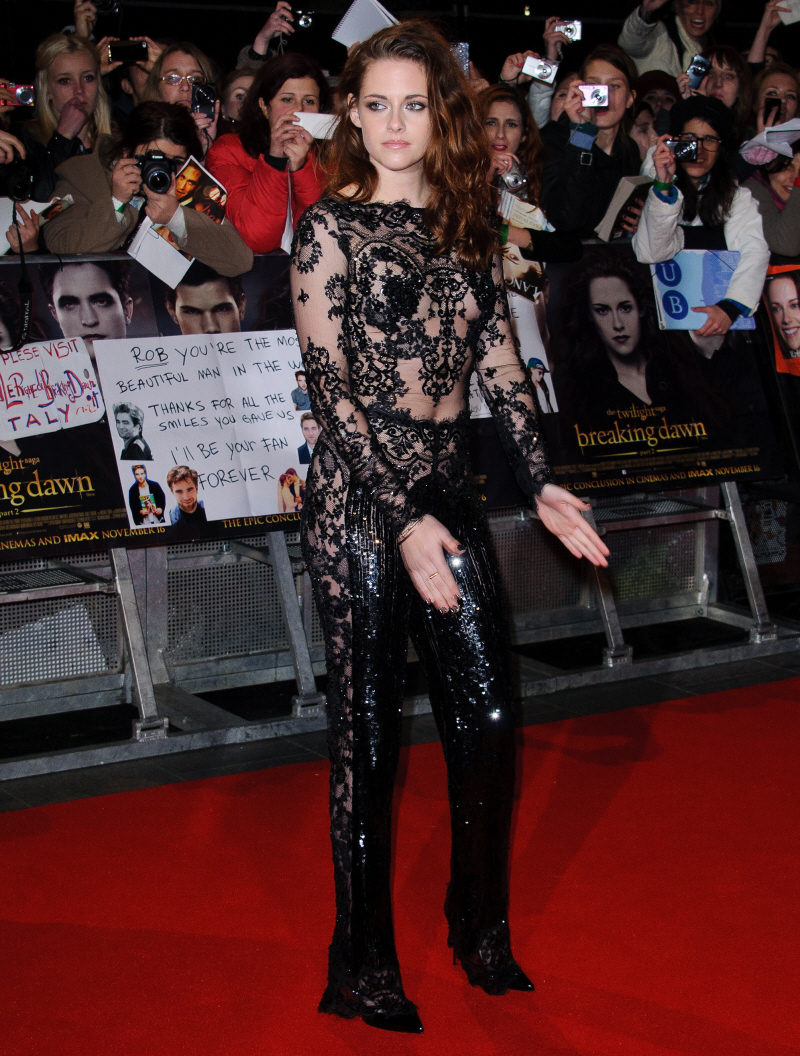 Photos courtesy of WENN, Fame/Flynet.