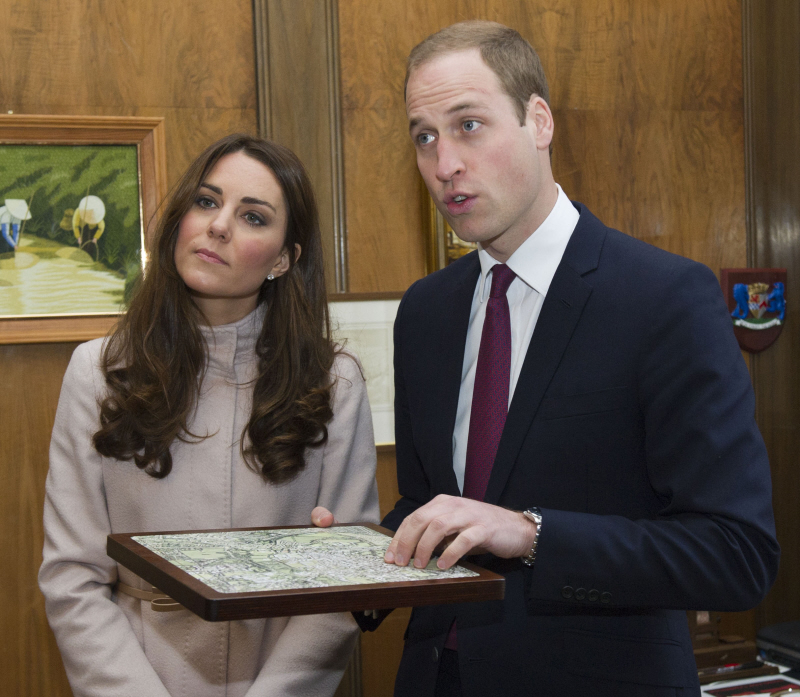 HUZZAH!!!!! ROYAL BABIES!!!!!!! Duchess Kate and Prince William have just announced that they are expecting their first child. You know what this means, right? This means that Life & Style was right! This means that Star Magazine was sort of right too. And this probably means that Duchess Kate is about three months along? Do you think they would announce it before then? Let's backtrack… this means she got pregnant in the beginning of September? But that means she was newly knocked up during their Epic Asian Tour? That means the date of conception was probably during the vacation which had all of those crumpet-y, naked photos? Oh, my.
The Duke and Duchess of Cambridge are very pleased to announce that the Duchess of Cambridge is expecting a baby, St James's Palace announced today.

The palace said the duchess was admitted this afternoon to the King Edward VII Hospital in central London with acute morning sickness and is expected to stay in hospital for several days.

The couple married in April 2011.
As I said earlier when I was covering those tartan-y photos, Kate is looking pregnant these days. I think they made the choice to announce because it was getting to the point where she was barely able to hide it. Her face looked fuller, her waist wasn't as tiny, and she changed her hair. I know the hair change thing isn't proof-positive, but I know that a lot of women change their hair during their pregnancies.
Anyway, congrats to Kate and Will. This is going to be so much fun!! I can't wait to see Kate really knocked up. I can't wait to see her maternity style. I can't wait to see if she uses her pregnancy as an excuse to do less work. I can't wait until we have royal baby photos!!! I'm so excited.
UPDATE: So, she's already in the hospital! She was admitted to King Edward VII Hospital in London this morning with Hyperemesis Gravidarum, "an acute form of morning sickness, and is expected to remain there for several days."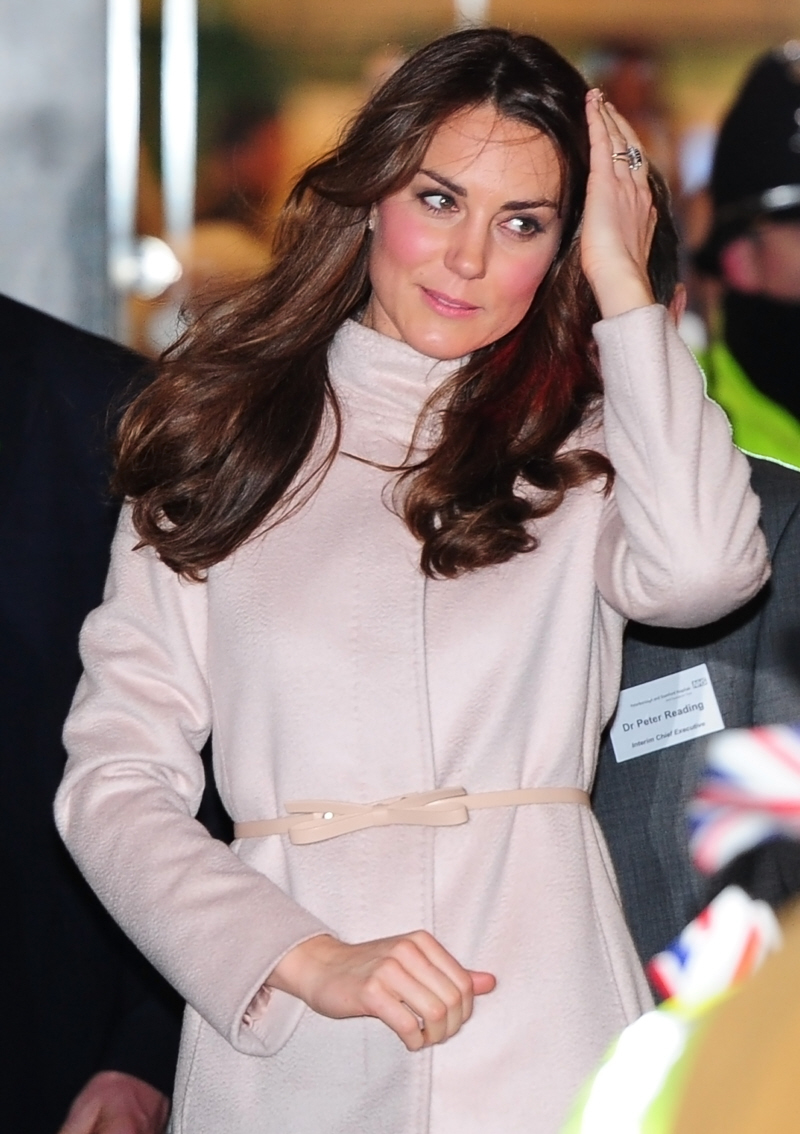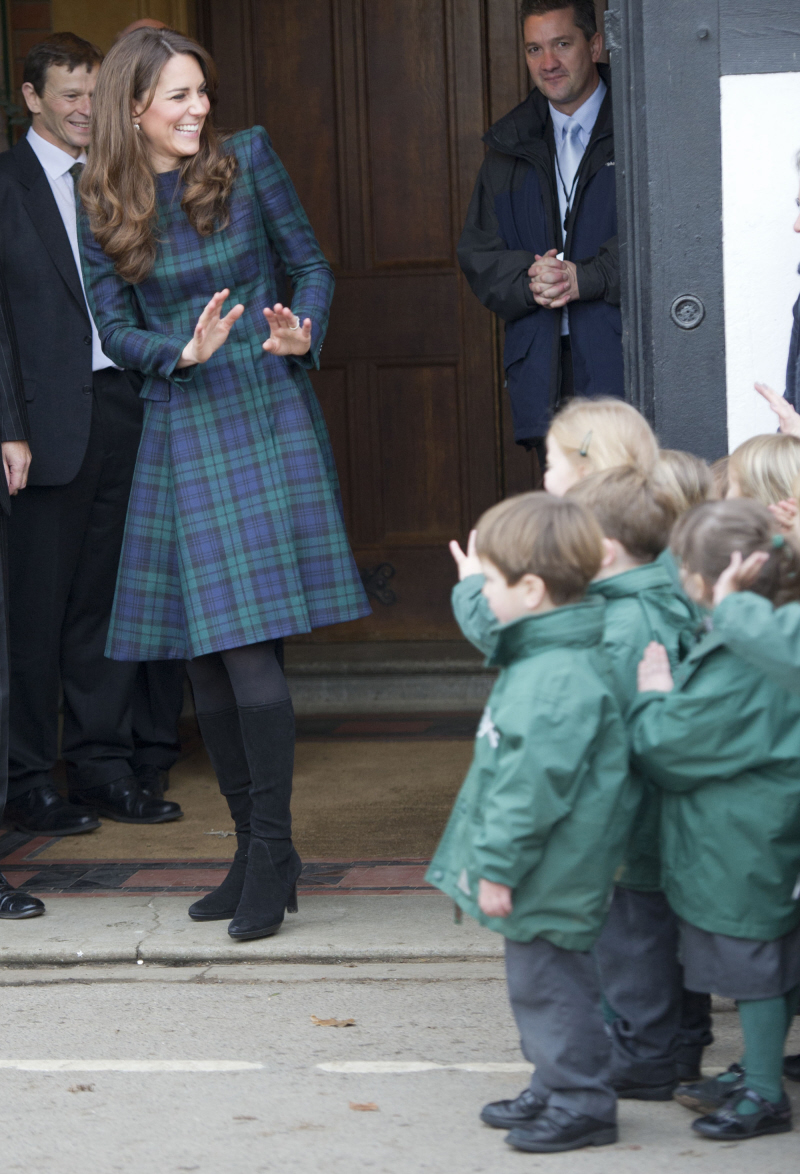 Photos courtesy of WENN.