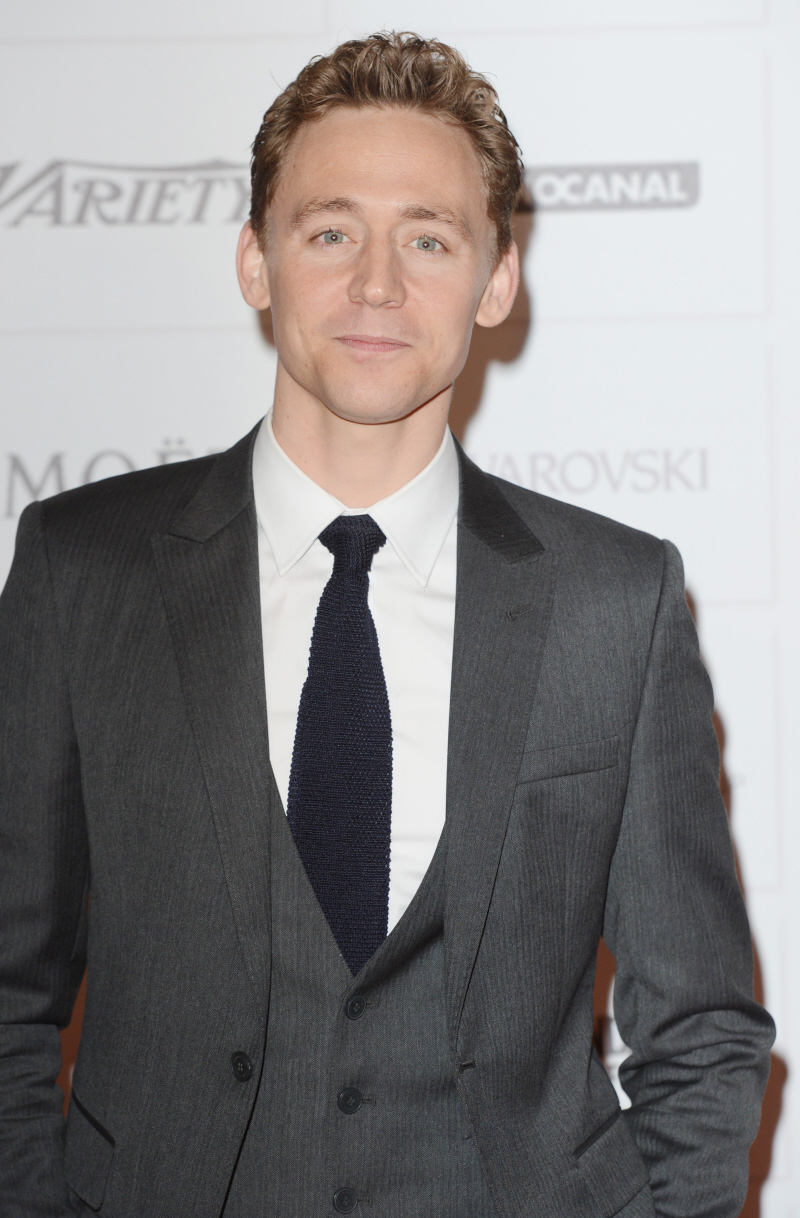 Here are some photos from last night's British Independent Film Awards in London. I don't want to oversell this or anything because there was a distinct lack of hot gingers (Damian Lewis, Michael Fassbender), but this was probably the best Dong Event we've seen in a while. At least since The Avengers promotional tour, I think. Let's just get to it, shall we? Tom Hiddleston was there! And don't say "he's a ginger!" He's not really. His natural hair is very Gene Wilder-esque. Can I just say? I like Tom and I think he's cute, but the boy needs facial hair. He just looks so innocent and baby-faced when he's clean-shaven. He needs a goatee for me to think dirty thoughts. Right now, I can't think anything dirty about a guy who looks 12 years old.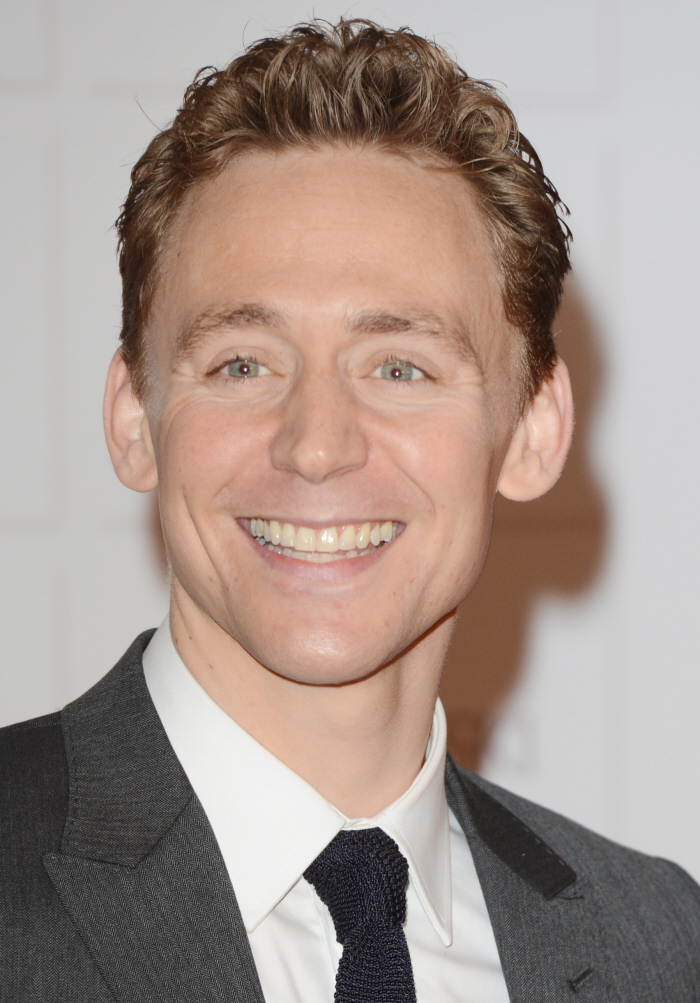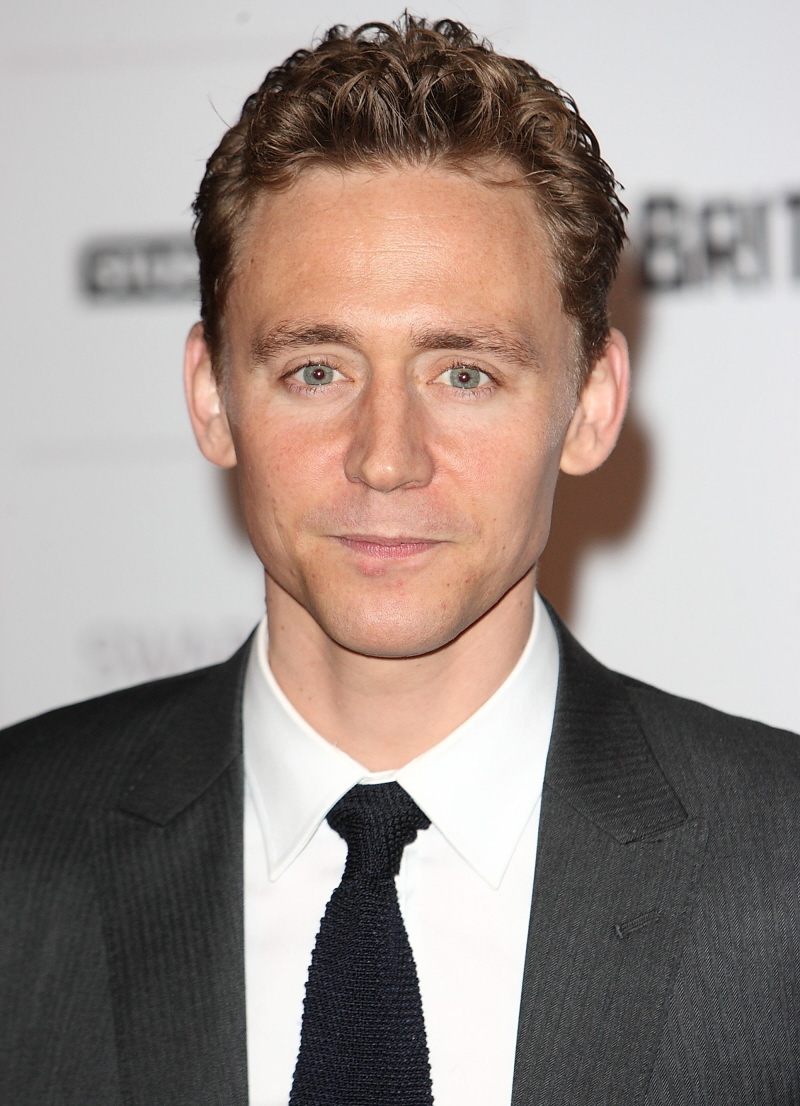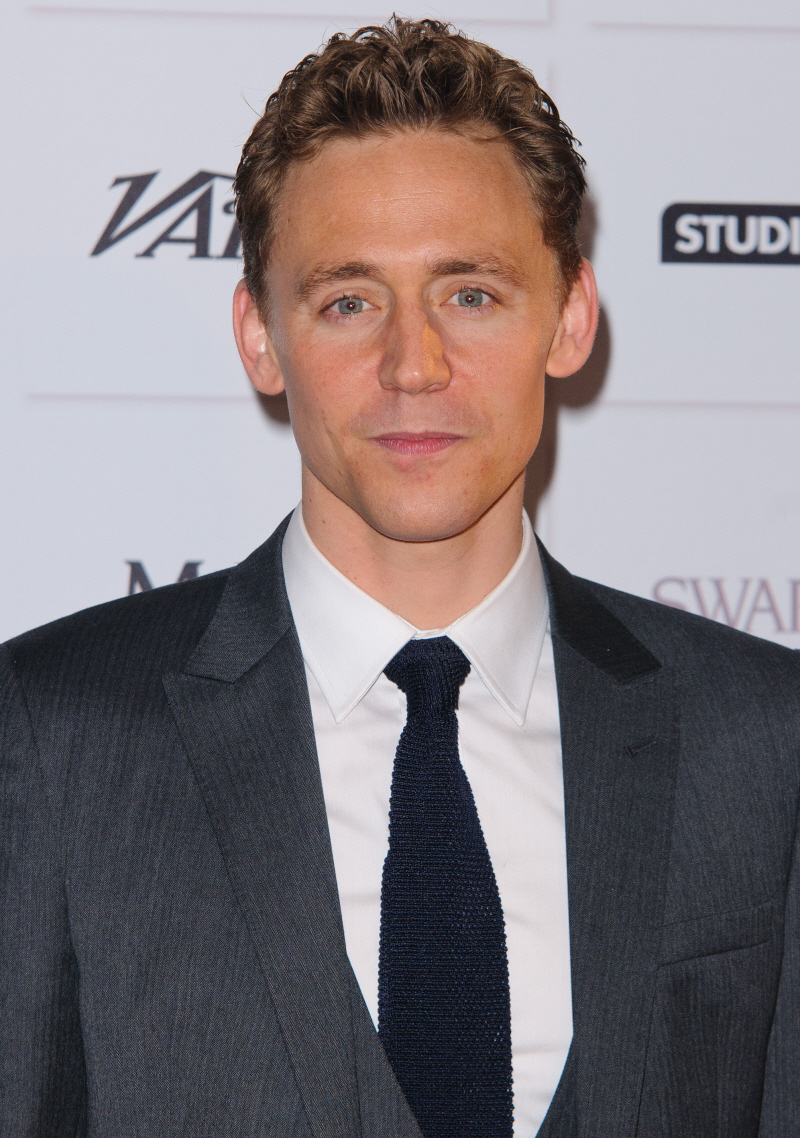 Idris Elba is here to make it all better. He looks good… but I think I'd like to see him clean-shaven (I know, I'm a fickle bitch).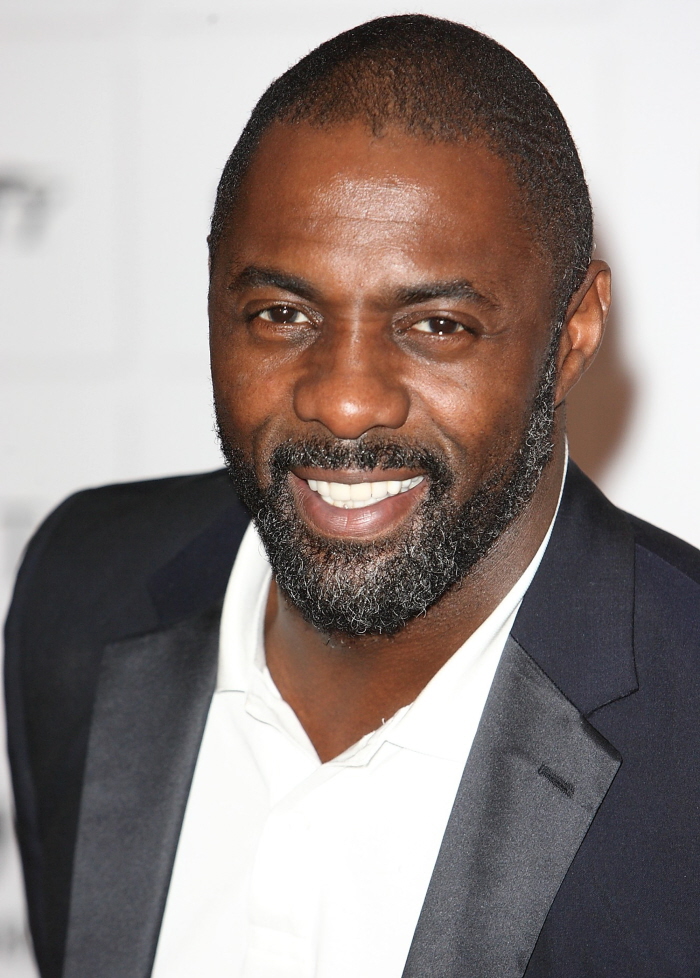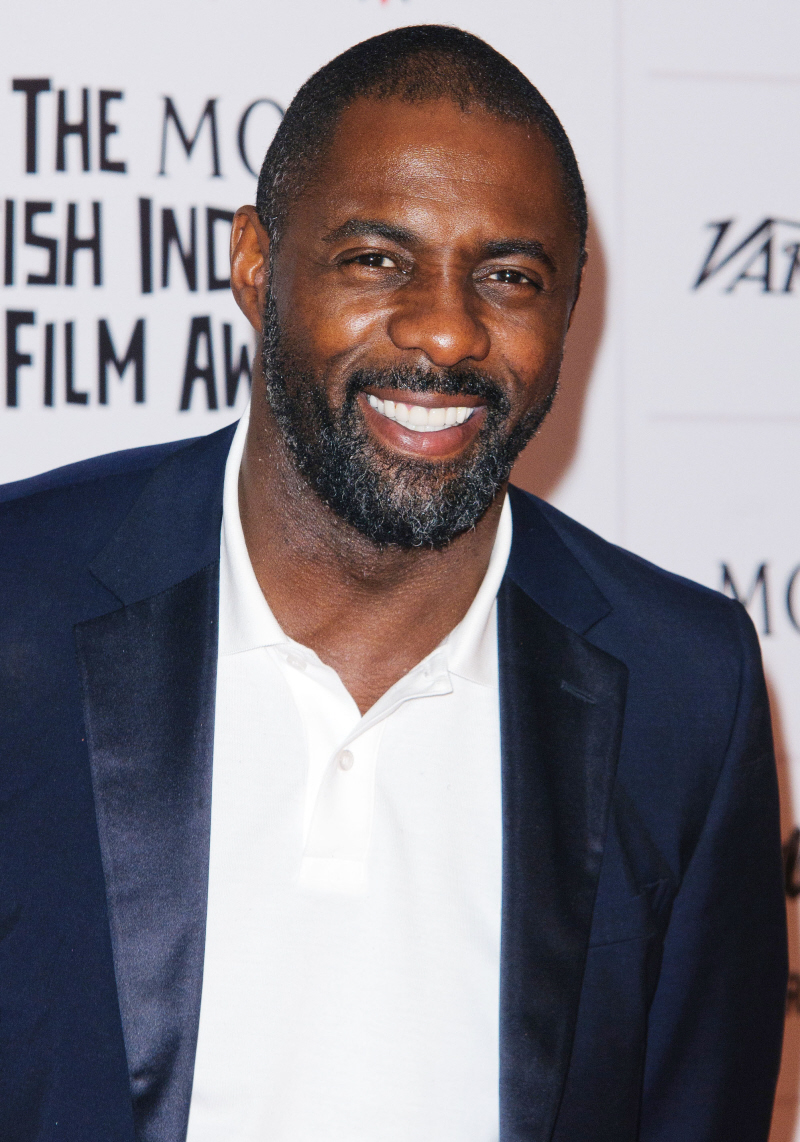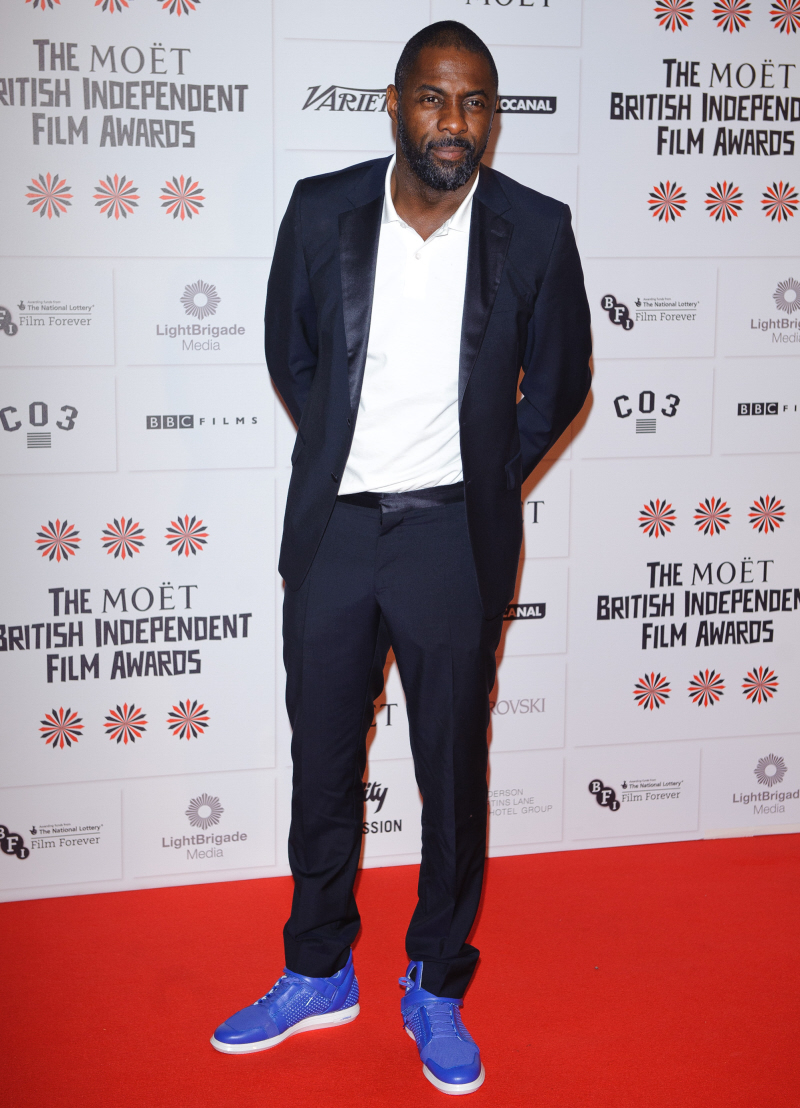 Jude Law… I mean, I would hit it and his face looks good, but the outfit is killing me. Who does he think he is, Jawaharlal Nehru? Those pants make his butt look big too. Has Jude always been so assy? Or are his pants too tight?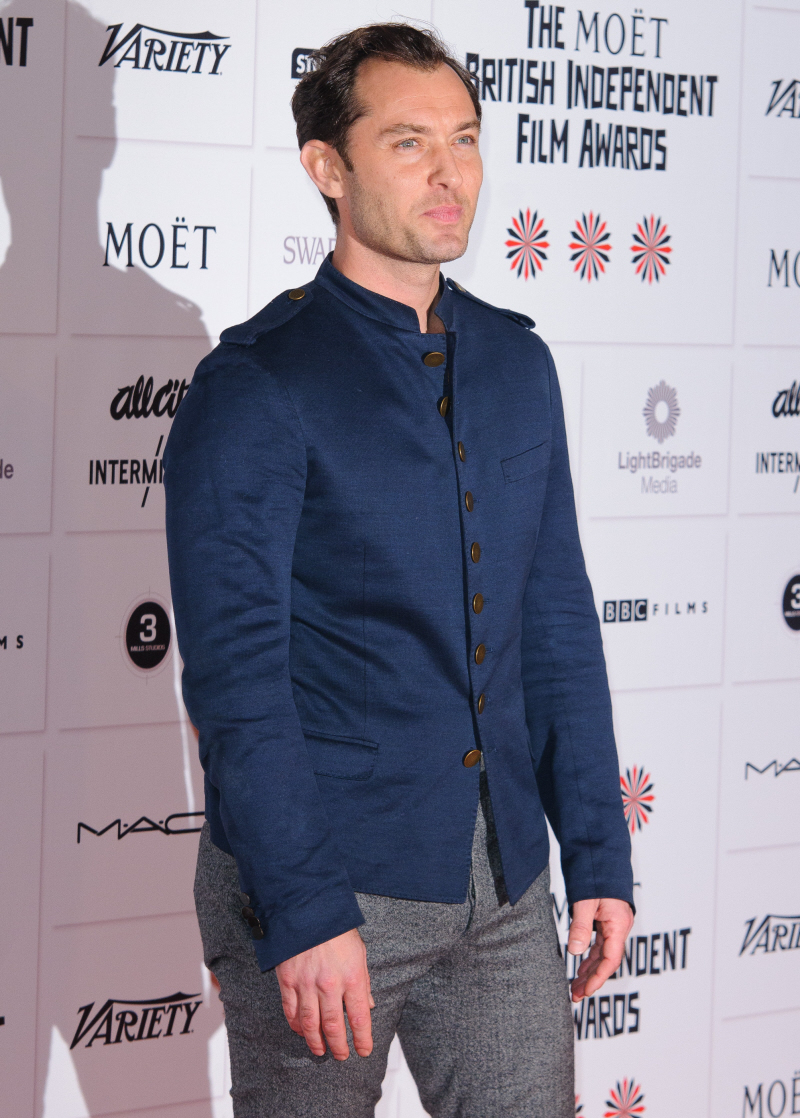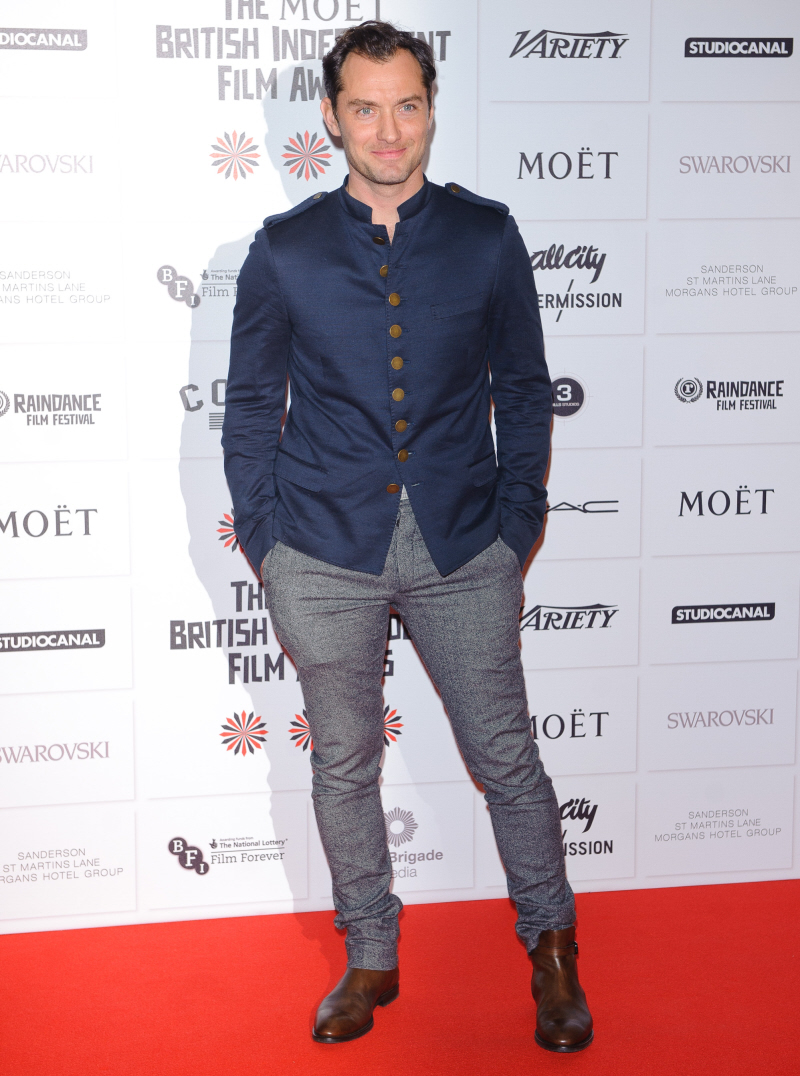 Tom Felton, for those of you who find him hot.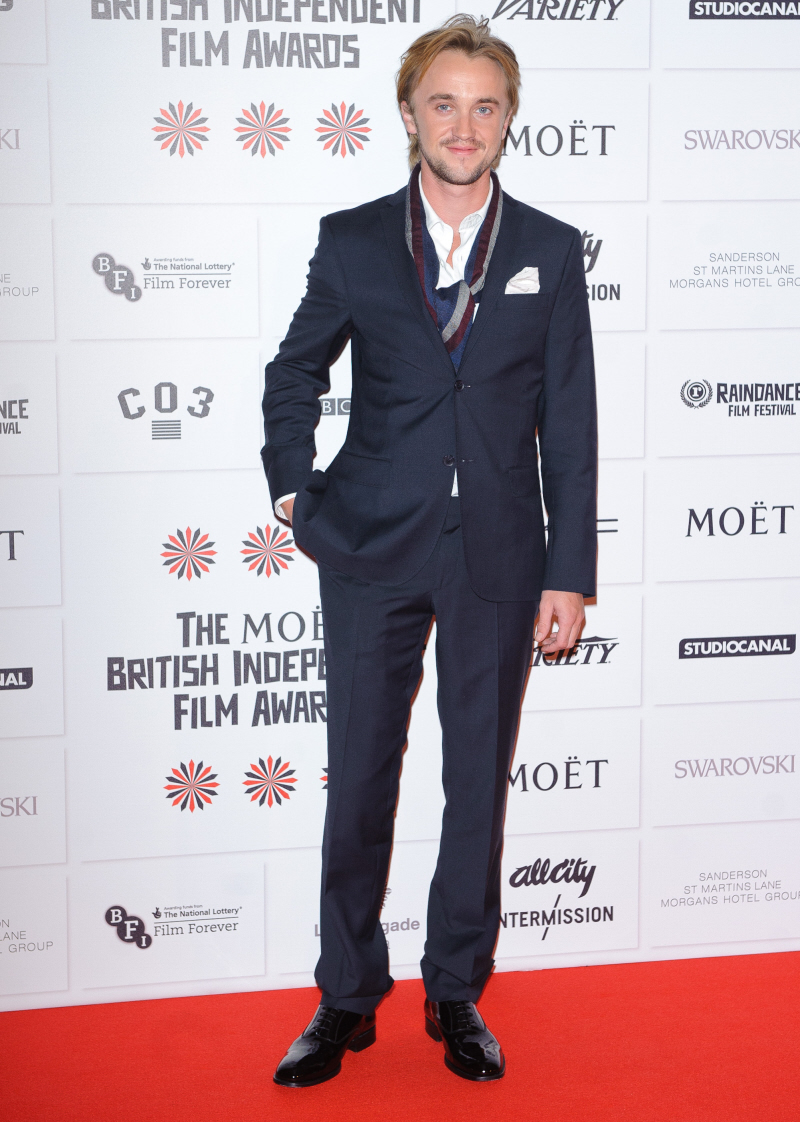 I can't help it, I LOVE Rufus Sewell. He's gorgeous and suave.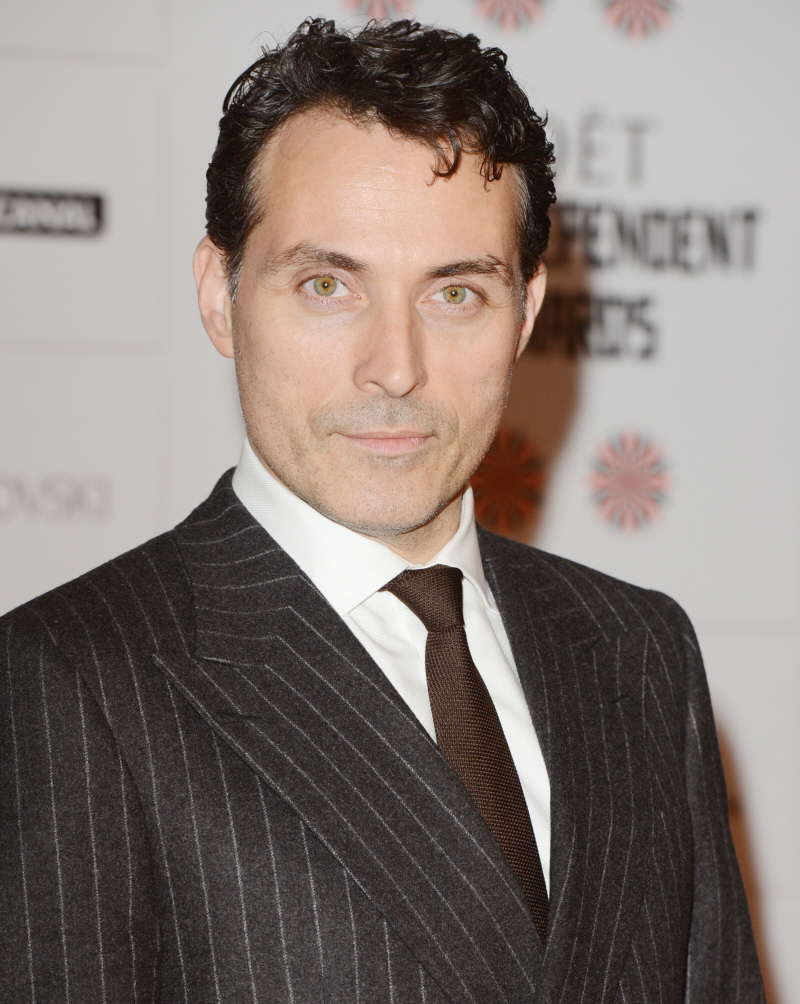 Photos courtesy of Fame/Flynet and WENN.com.